Need to remove the background of multiple photos in bulk? Whether you're running a huge e-commerce store or you're a social media manager — removing the background of product photos with the AI tool remove.bg can cut costs, increase your margin, and speed up your workflow.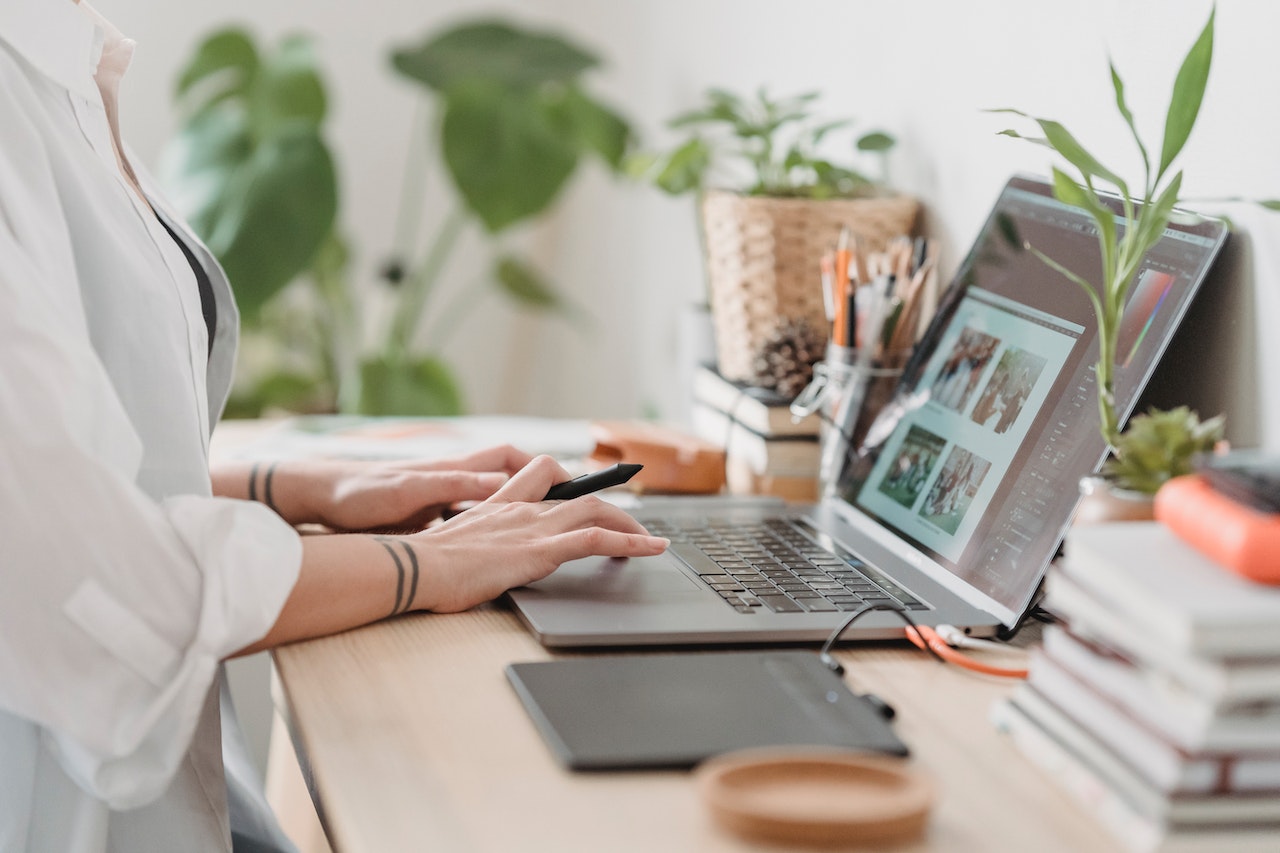 Remove image backgrounds in bulk with remove.bg: how the big players are doing it
Want to create a bunch of photos on-brand with the same background or give all of your product photos the same look and feel? Or maybe you're already doing it but want to speed up your workflow. Here's some inspo on how big players are approaching it.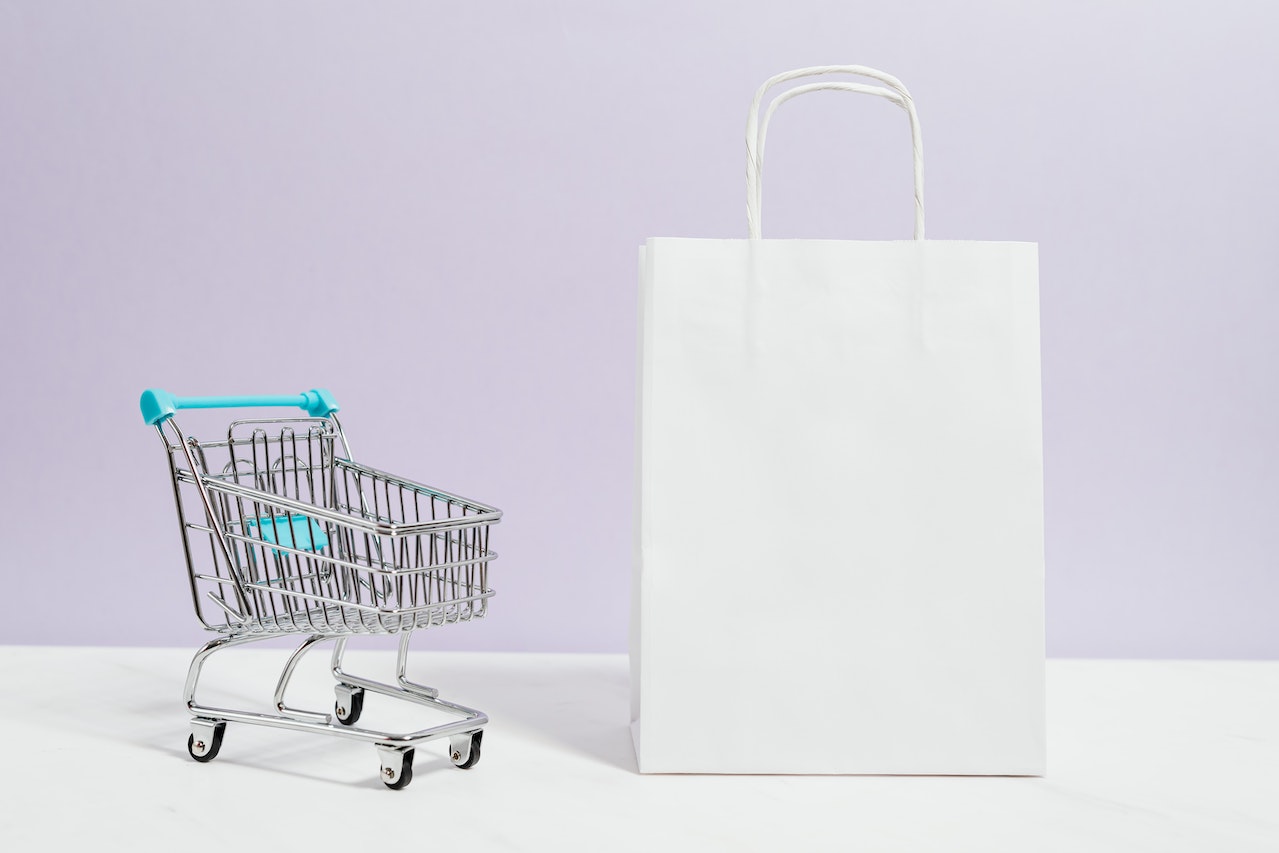 Nordstrom: bulk removing product photos' backgrounds in no time
Creating product photos for e-commerce can be time-consuming and cost a ton. The luxury department store chain Nordstrom has managed to speed up their time when launching a new product on their website while lowering the cost of editing images thanks to remove.bg.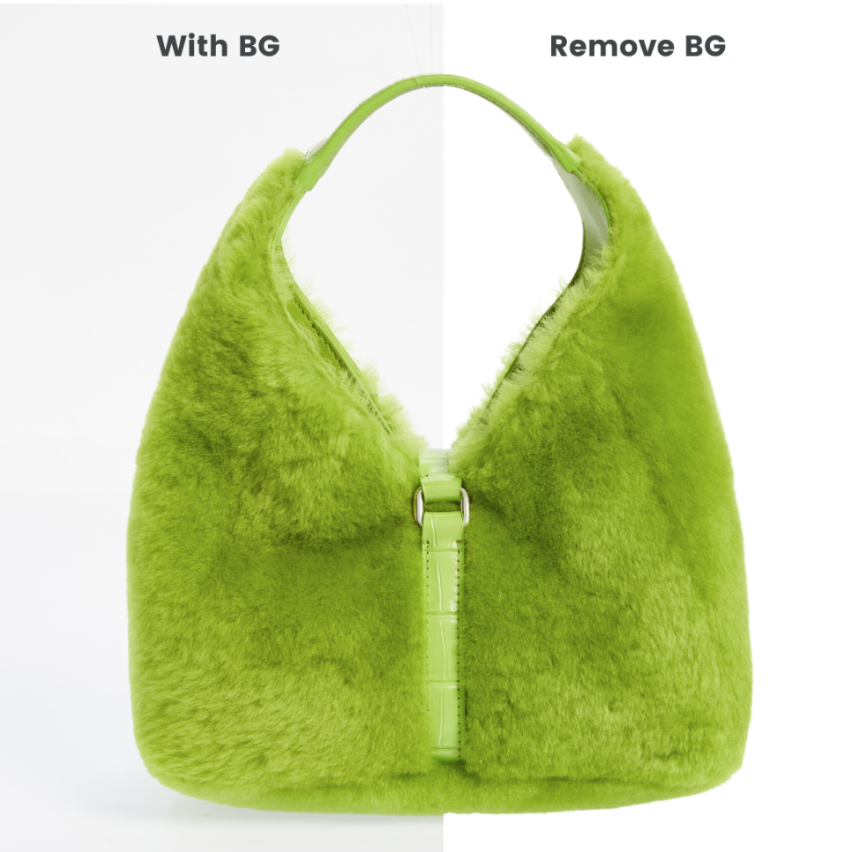 That process used to happen externally, but since implementing remove.bg it's been happening in-house. The company now manages to edit the product photos for their e-commerce store quicker and cutting costs per image by 60%.
Adoptimize: using remove.bg as the baseline of a new software for animal shelters
Removing backgrounds in bulk and adding new ones isn't just useful for the workflow of many businesses. It can also become the baseline of a software product or company.
Adoptimize created software where animal shelter workers can remove the background of multiple images and add a new colorful one to improve animals' adoption rates.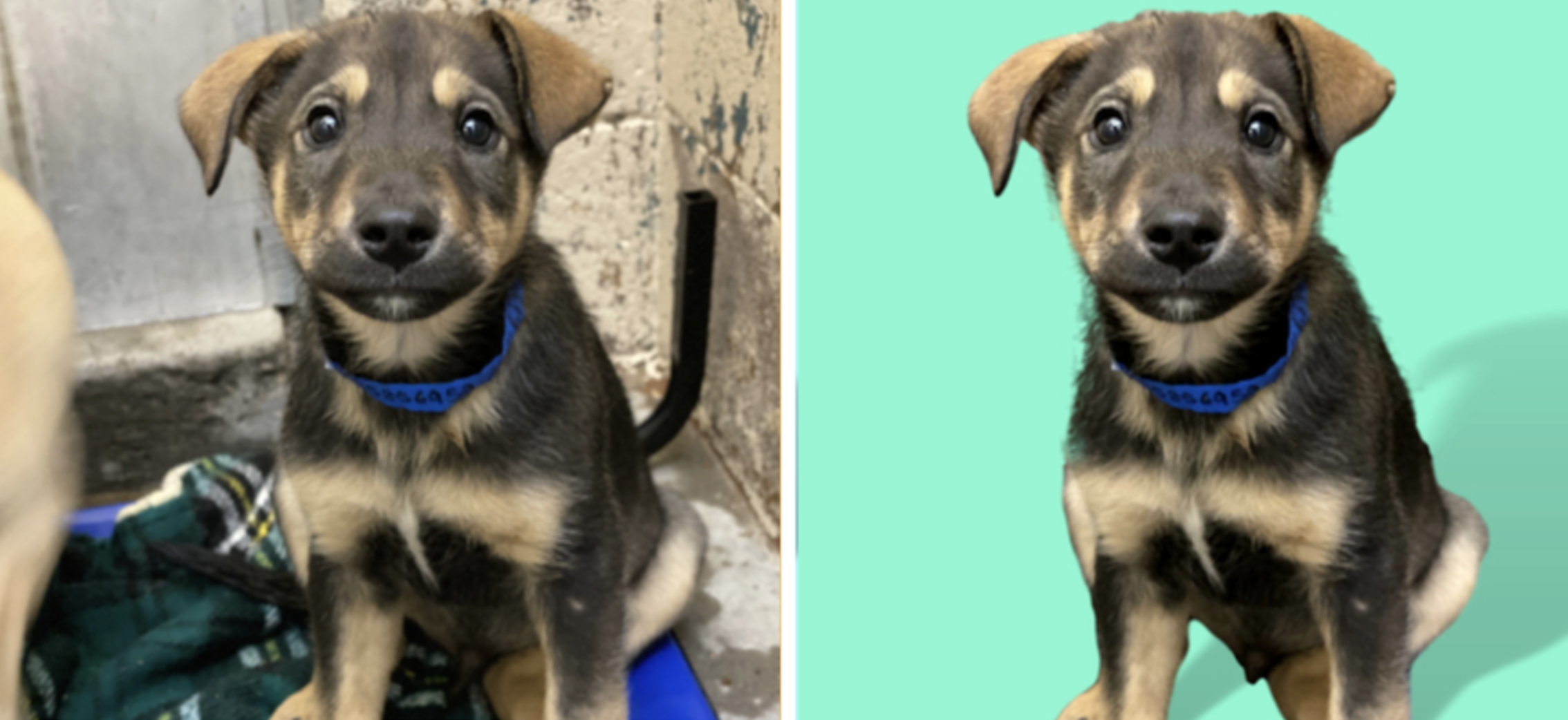 They implemented remove.bg into their software through the API and have managed to increase adoption rates and reduce operating costs for 250 shelters in the US.
We'll talk about how you can integrate remove.bg into your product below.
Deutsche Bahn: bulk image background remover for employer-branded content
Want your team photos to be consistent on your website or employer branding? You can use remove.bg to drag and drop your images in and remove your headshot backgrounds. You can then add a corporate-colored background or something a little more fun, like confetti.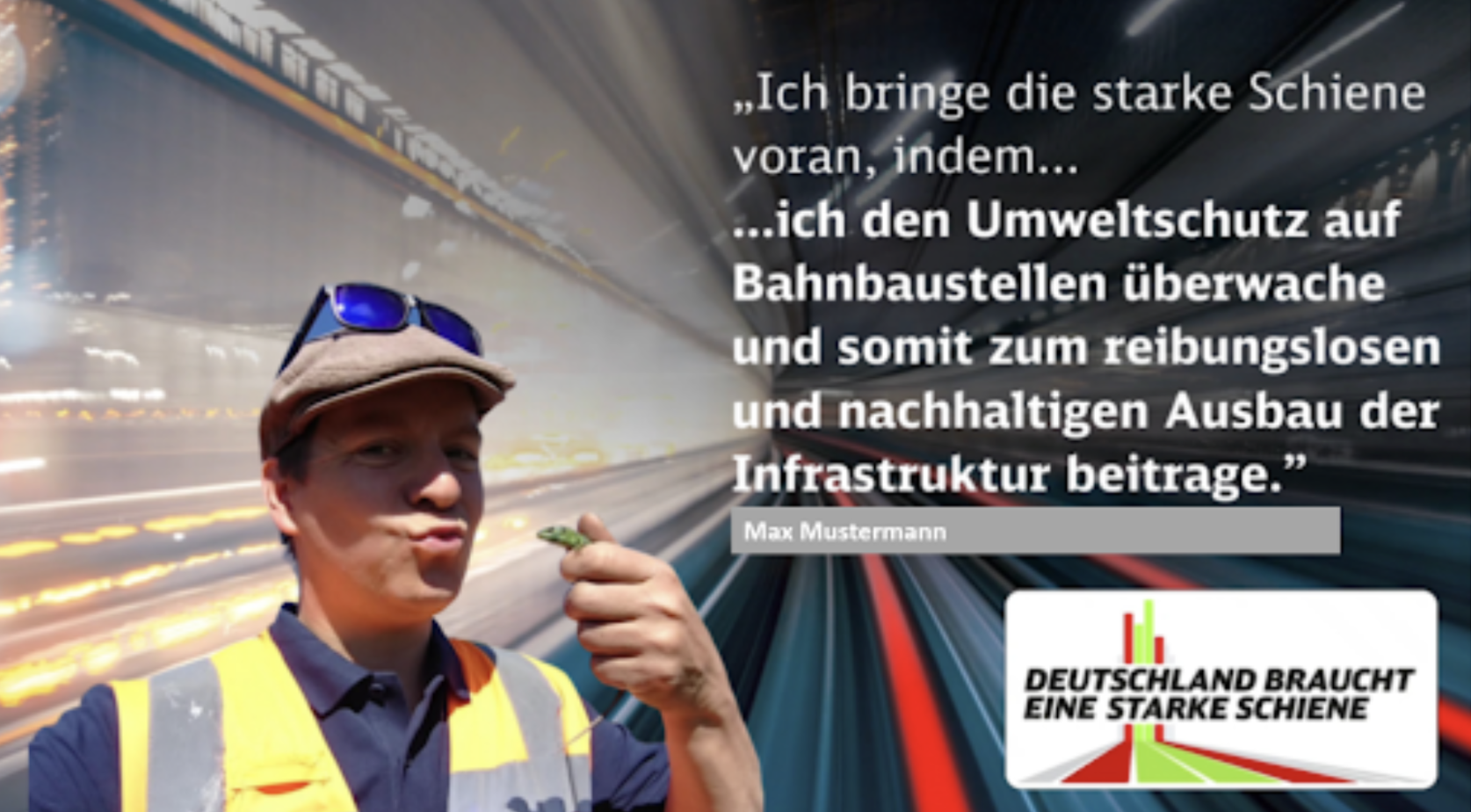 You can also integrate it directly into your company's internal communication platform, like Deutsche Ban did. They incorporated the API to allow employees to create personalized content, in line with a campaign they worked on, Starke Schiene.
Bulk background remover for content production
Content production for social media managers can take up a lot of your time, and keeping things consistent ensures a strong visual brand. 
By bulk-removing image backgrounds and adding a new one just once a month instead of 3 times a week, you can get the job done in a lot less time. Plenty of social media managers are using remove.bg to take their content batching workflow to the next level.
Car dealership images: create and upload them in bulk
Want to shoot pictures of your car lot without having to move them around to get the perfect background? This is your solution. With remove.bg you can easily remove the background, add whatever one you'd like, and keep all of your cars in place.
remove.bg web app: free bulk photo background remover
remove.bg is a great free bulk background remover if you'd like to edit multiple images in one go and benefit from an easy-to-use tool that gives you high-quality results in seconds, no matter how many photos you process in bulk.
It's:
Fast: you can remove a background in seconds and process a ton of photos in minutes.

Gets the best results: the cutting-edge AI behind remove.bg, ensures your background removal is clean — precise lines and no blurs.

Change the background right away: once you've removed your background(s), remove.bg easily lets you change the background color or add a new one in as little as two clicks.

Save in bulk: lets you process multiple images at once.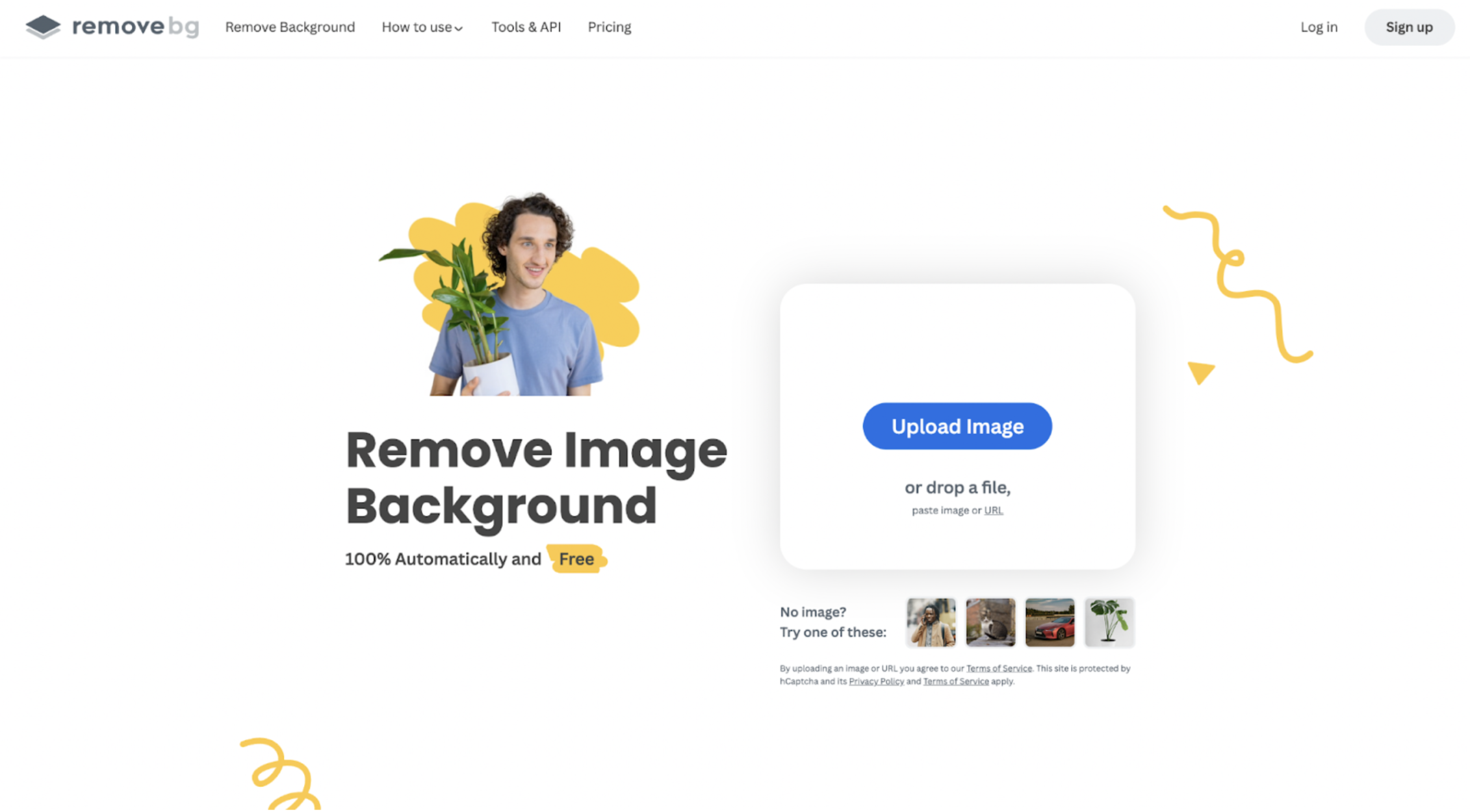 To get started and remove multiple background images for free, we recommend using the remove.bg web app. It's great for around 1–10 photos. We recommend using the desktop app or integrating the API into your products for anything above that. We'll talk more about that below.
Got 1–10 photos where you want to remove the background? Or want to see what your remove.bg results would look like before you start using the desktop app or enterprise plan? Then:
Head on over to remove.bg.

Upload or drag and drop your image onto the web app.

The background will be gone in a few seconds. Like this:

You can also add a white background by going to > Edit > Color > and selecting white.

This is the fantastic result we ended up with:

If you want to remove the background of 1–10 photos in bulk, repeat the process until you're done.
Removing image backgrounds in bulk can be an absolute game-changer for productivity and creating on-brand content that is affordable yet unique. Check out this article to learn more about how to optimize your eCommerce images to boost search rankings.
When it comes to editing more than 1–10 photos, it is not very efficient to do so with the web app.
So let's dive in on how you can use the desktop app to bulk or batch a ton of photos.
remove.bg desktop app: how to use it to remove backgrounds in batch
You can bulk remove a ton of your image backgrounds by using the remove.bg desktop app.
Right off the bat: you will get one credit so that you can download one image for free. You also get 50 free previews per month without subscribing to a plan (keep in mind, though, that the preview images can only be up to 0.25 megapixels).
If you want to start processing more than one image, you can opt for a subscription or pay-as-you-go plan.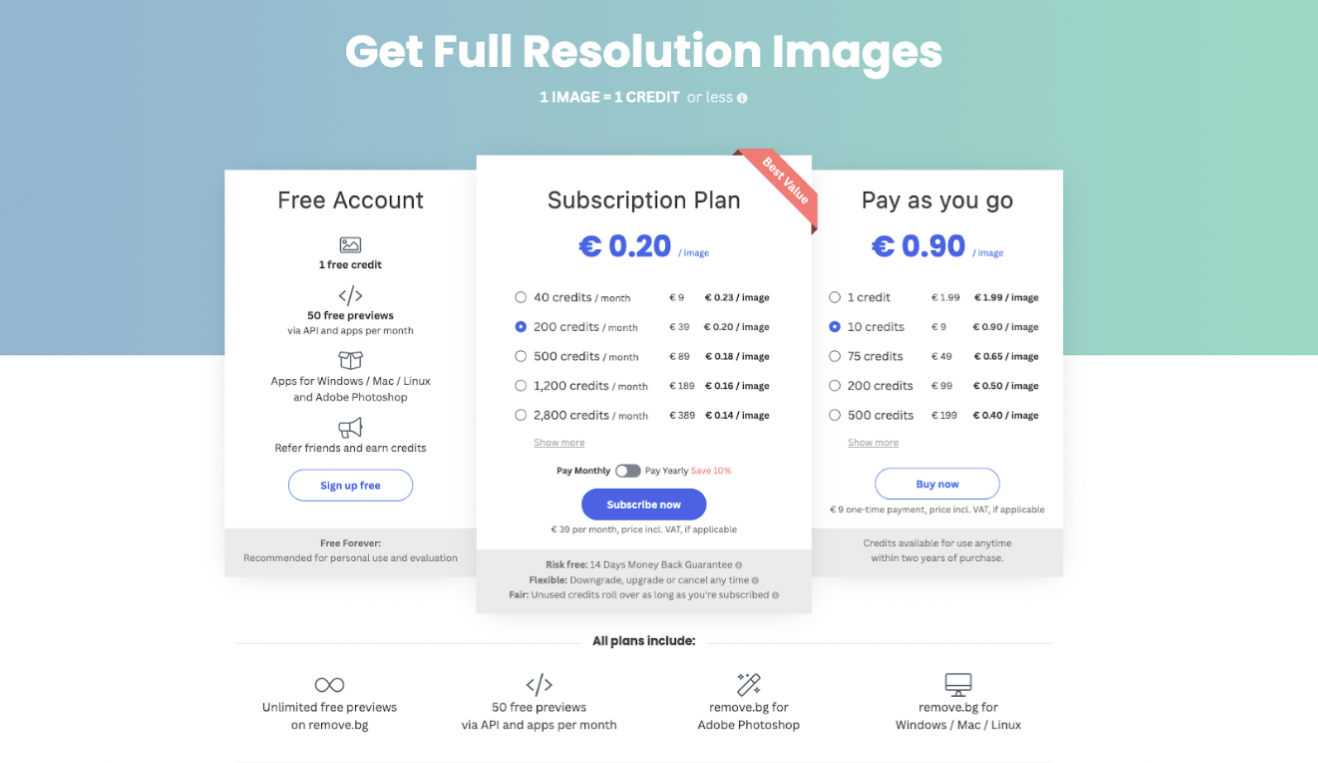 Here's a full breakdown of the remove.bg pricing plan. Bulk removing the backgrounds in your photos will cut down the labor cost of doing it manually so much; it's bound to pay for itself. It really is a no-brainer.
Ready to try it out?
1. Go ahead and download the remove.bg desktop app.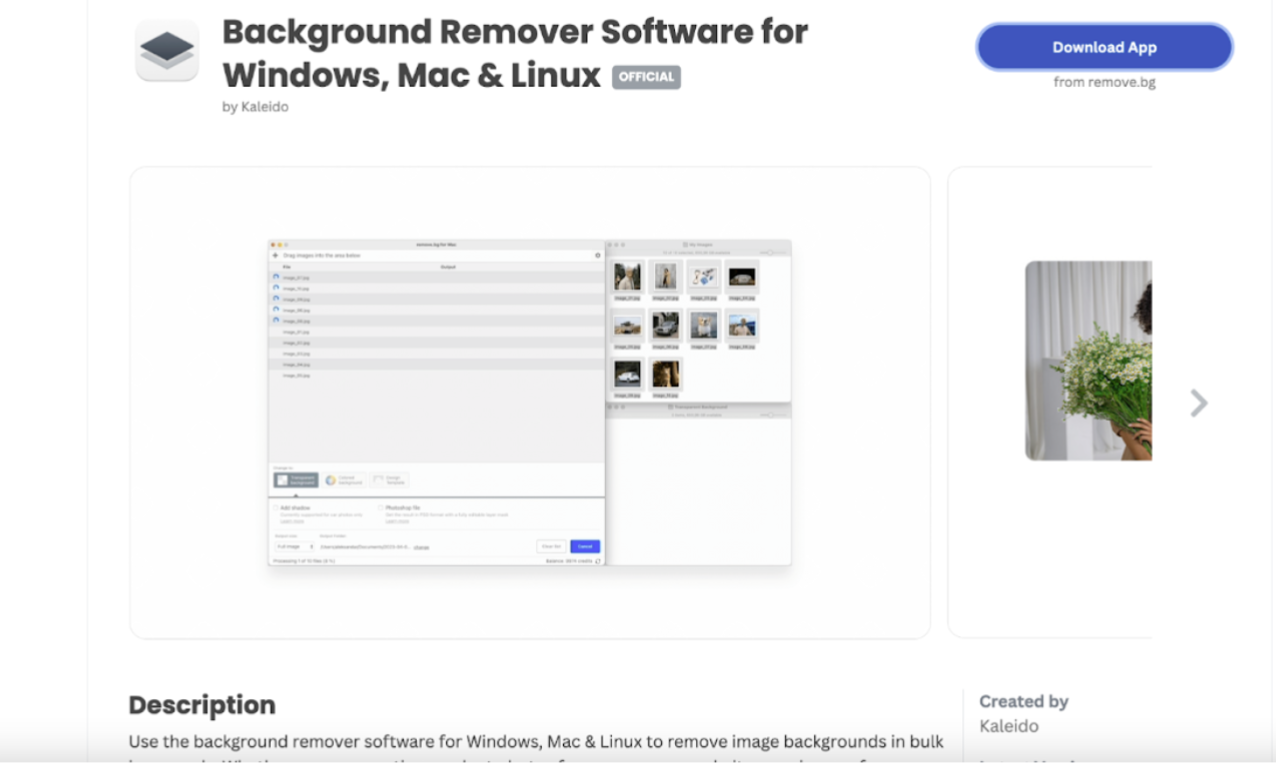 2. Open it up by going to > Downloads and double-clicking on it. Then go ahead and click on > Get Started.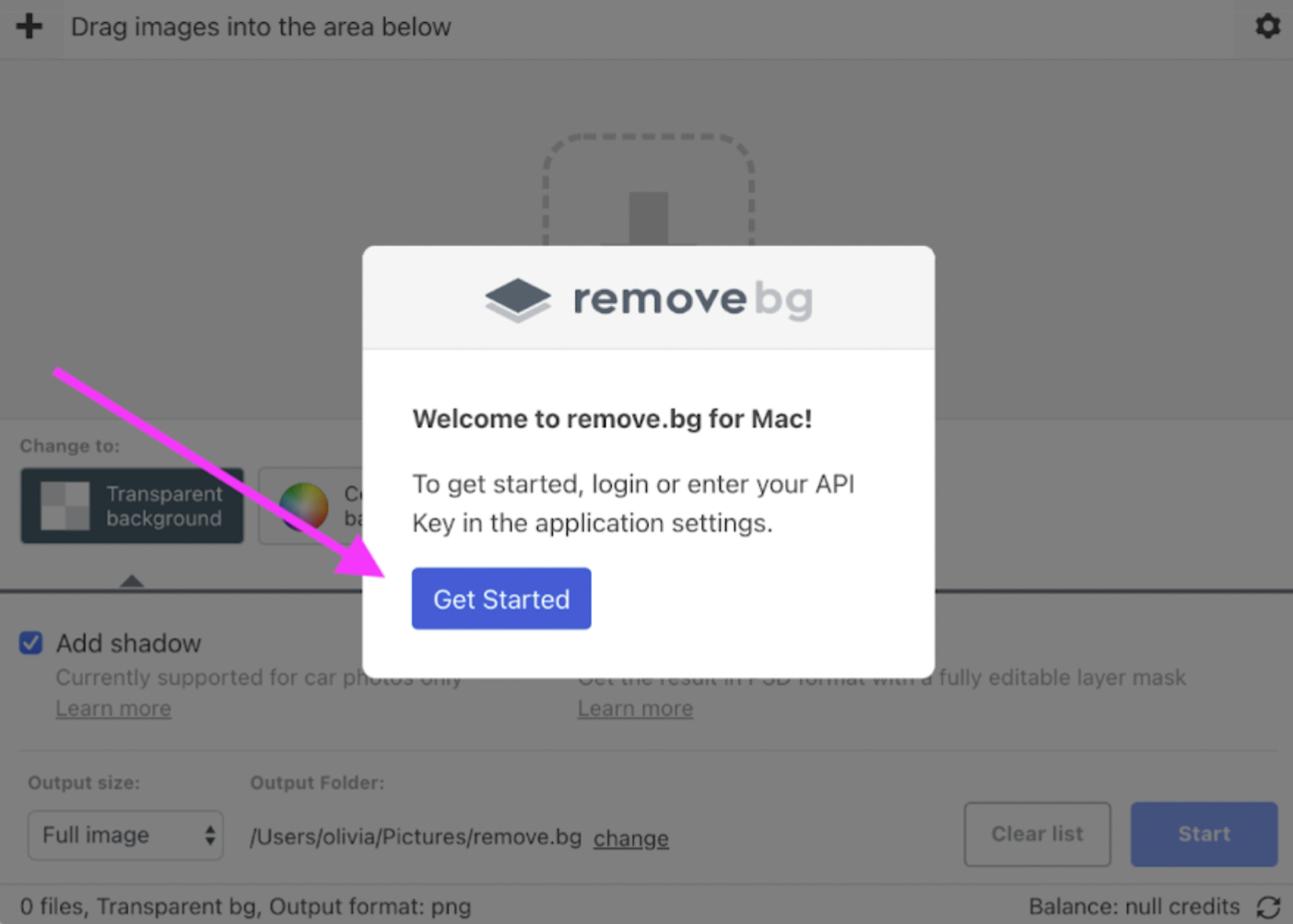 3. Now log in to your remove.bg account or sign up if you don't have one already.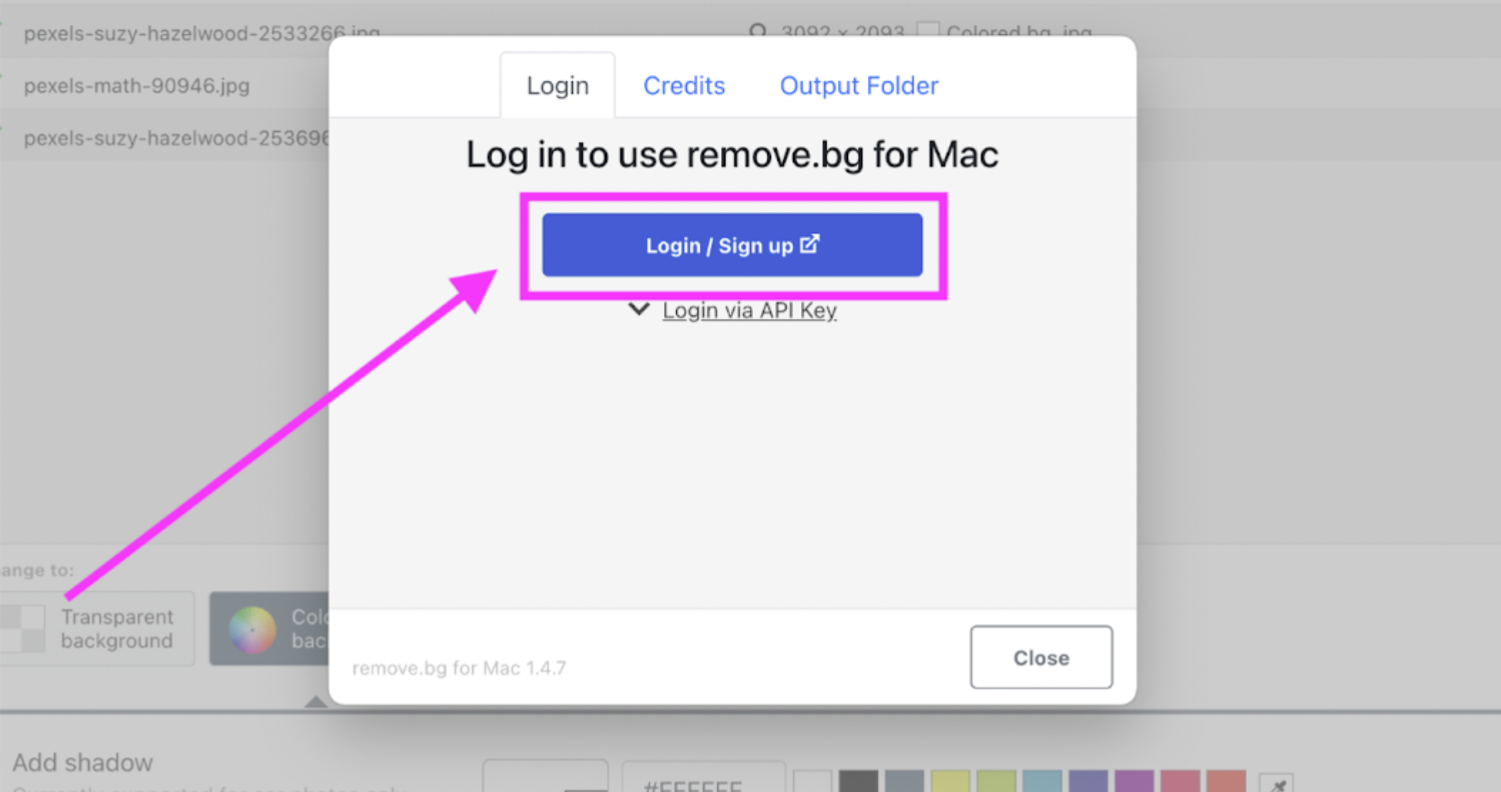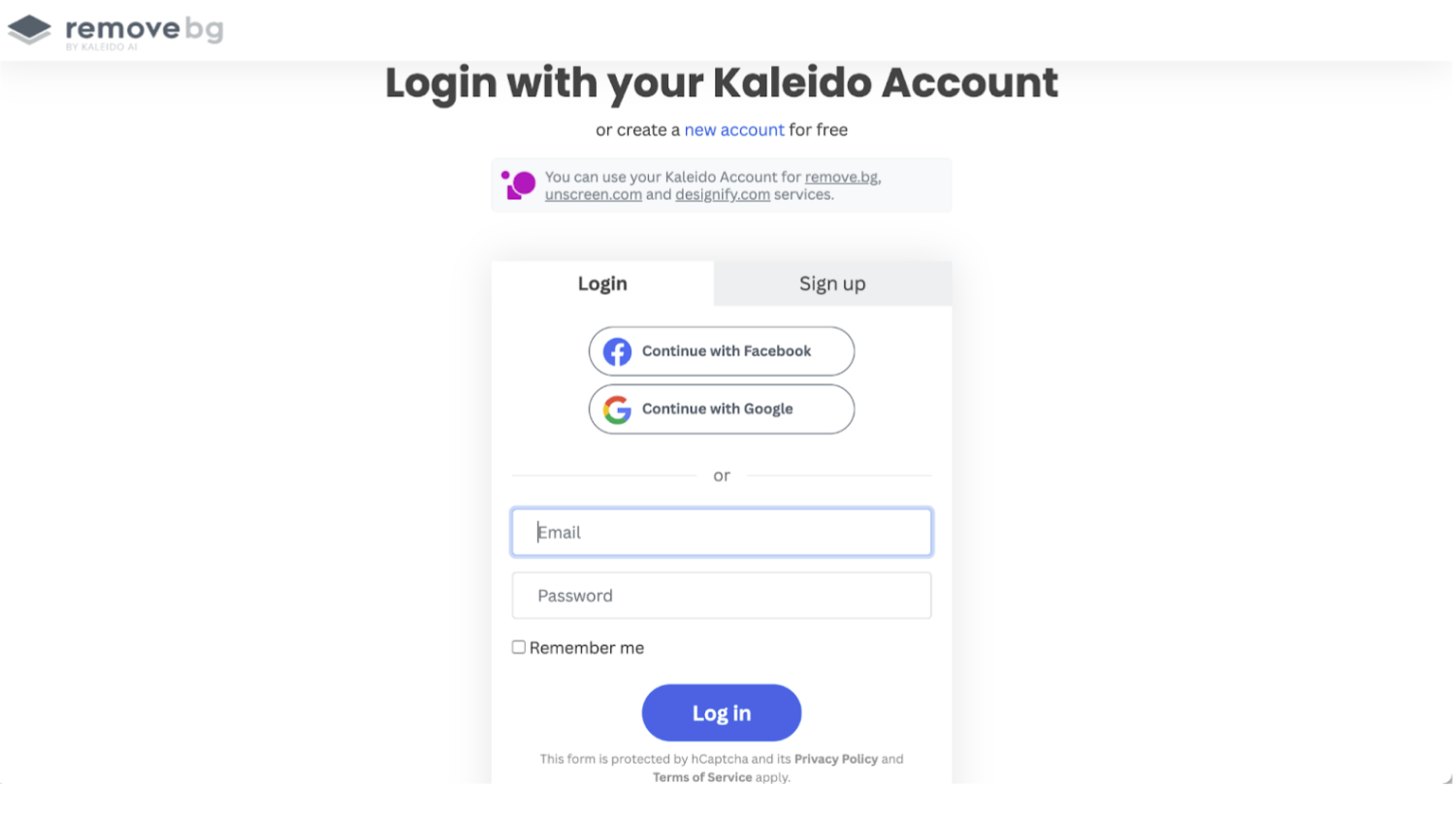 4. Once you've logged in, your browser might ask you to return to the desktop app. If not, open it manually.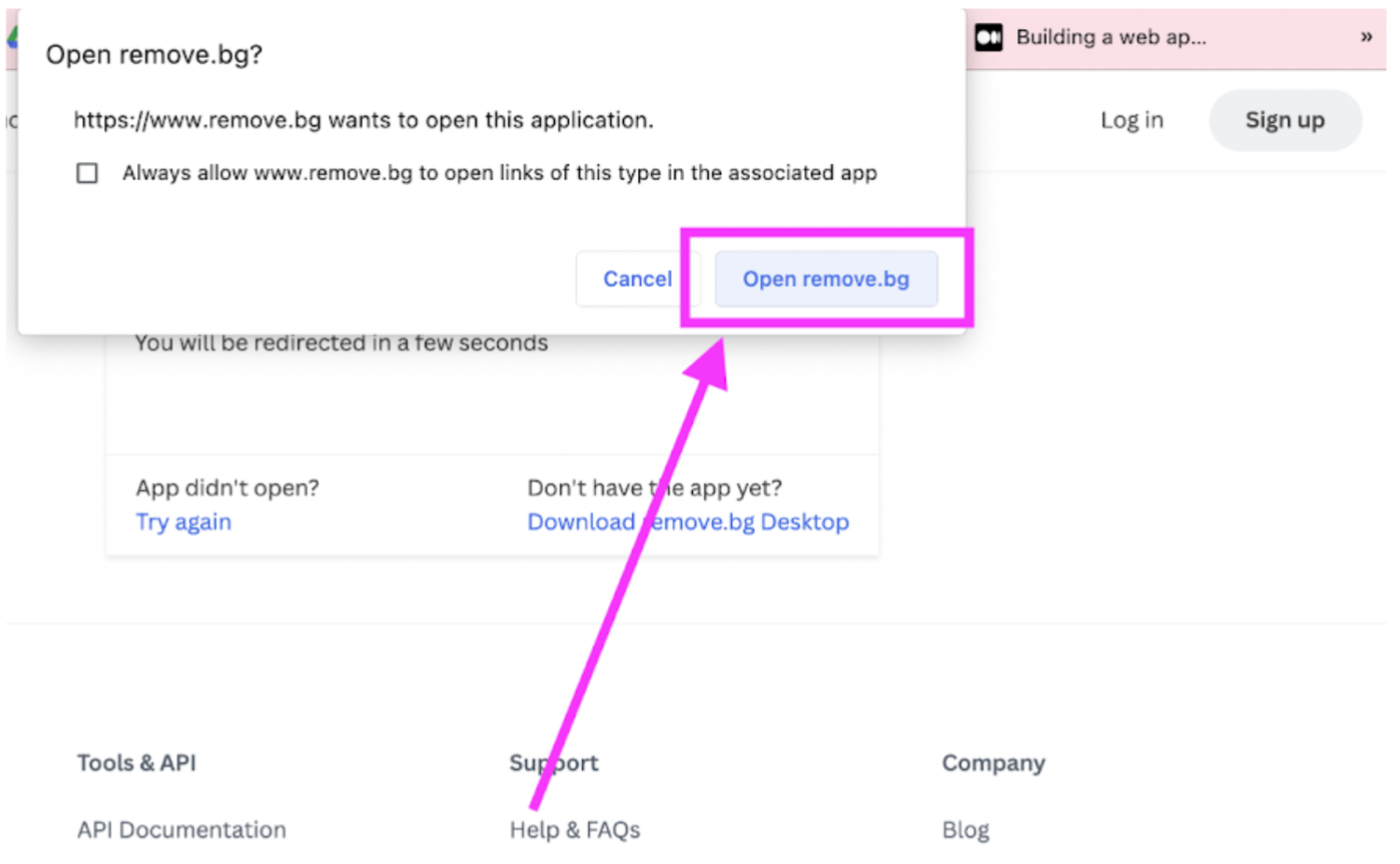 5. Now, you can simply drag and drop your bulk of photos into the desktop app.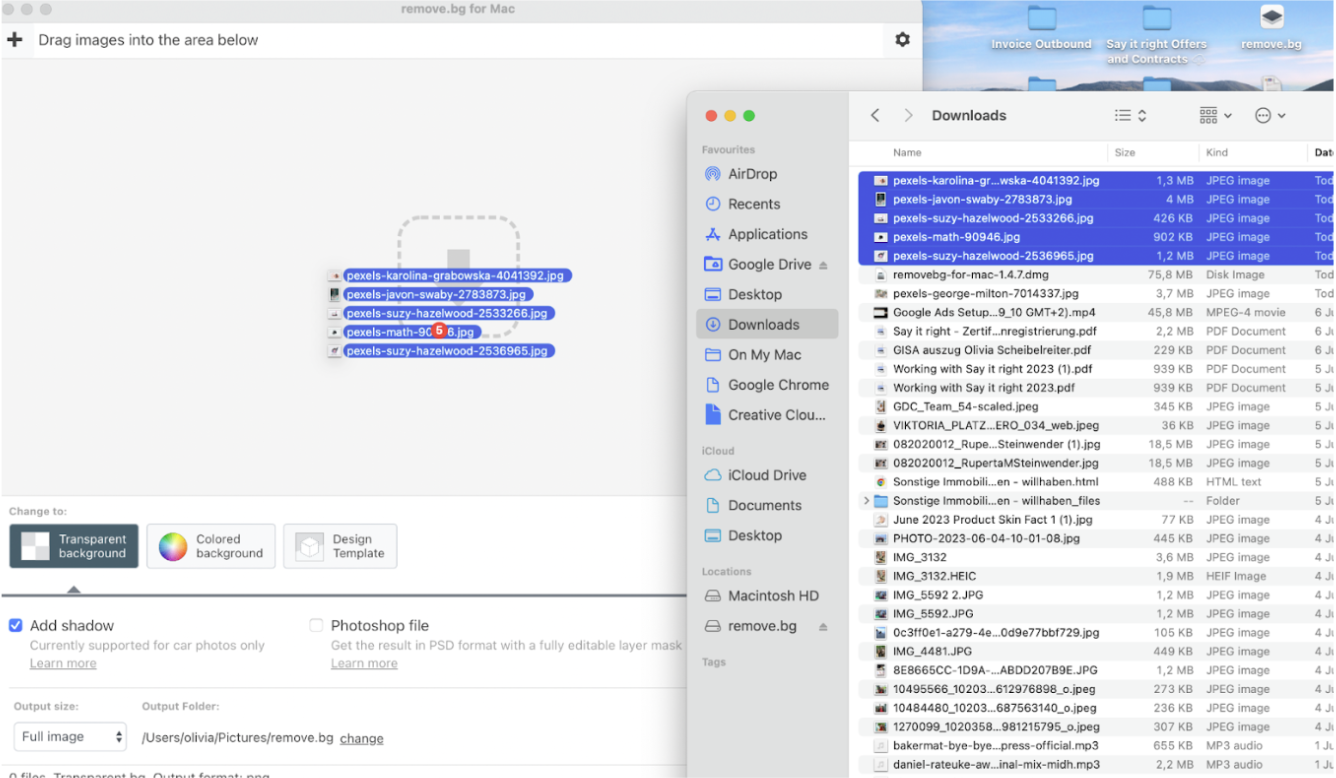 6. Just below the images, and before removing the backgrounds, you can select whether you want to add a transparent or colored background to all your photos. We went ahead and selected the classic white, which is standard across many e-commerce stores.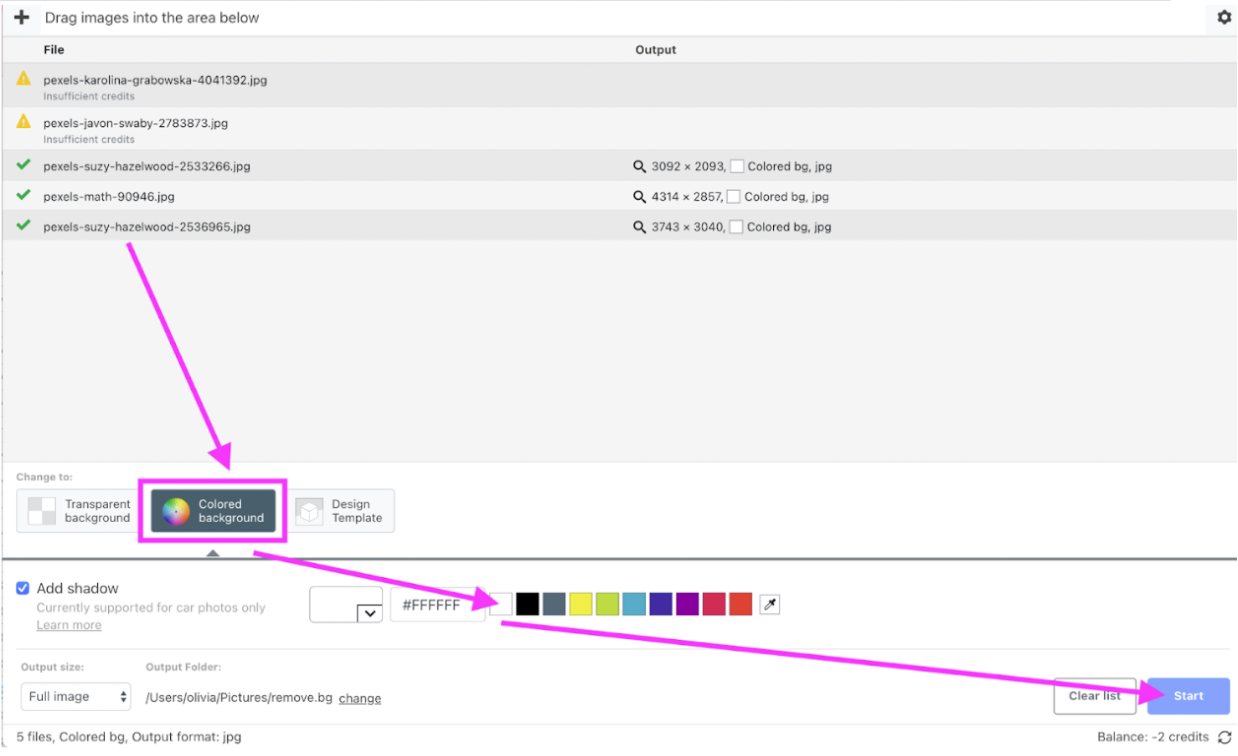 7. You can also make use of our preset background templates by going to > Design Templates and selecting whatever one takes your liking. You can see what the design will look like by going to > Try this design template. Once you're happy with your selection, go ahead and hit > Start.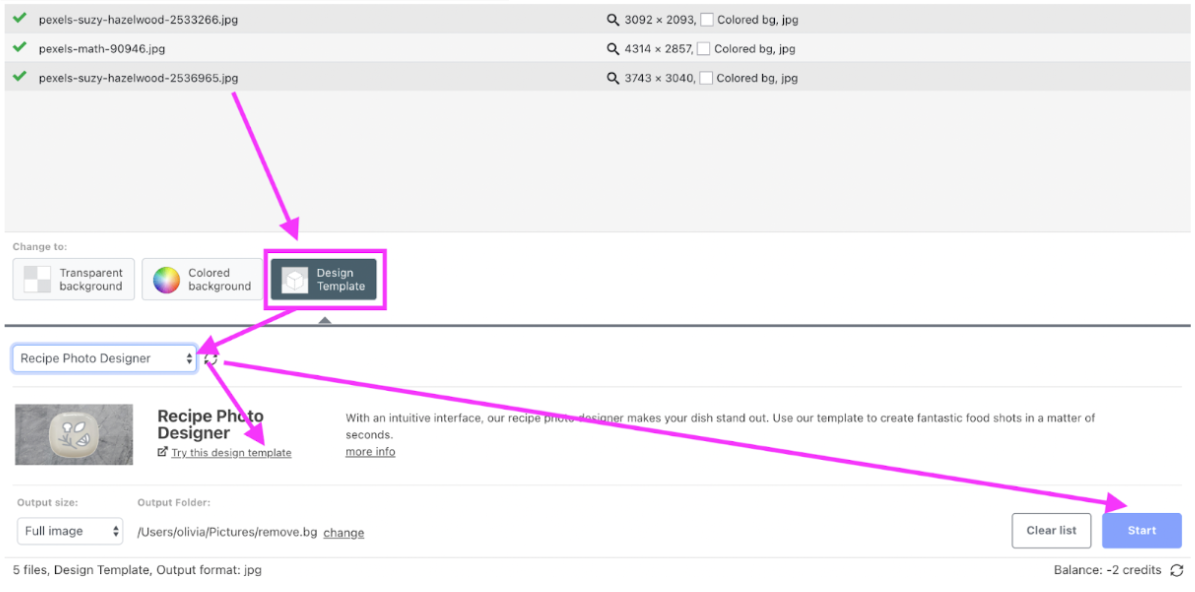 These allow you to add the same preset background in just a few clicks to all of your photos; background templates include:
8. Once you're done, simply select what output size you need, and your brand-new images with switched-up backgrounds will end up in the output folder named in the app. Et voilà!
remove.bg API: integrate a bulk image background remover into your own software
Have a software product, and want to make background removal one of your core features? Integrating the remove.bg API is easy.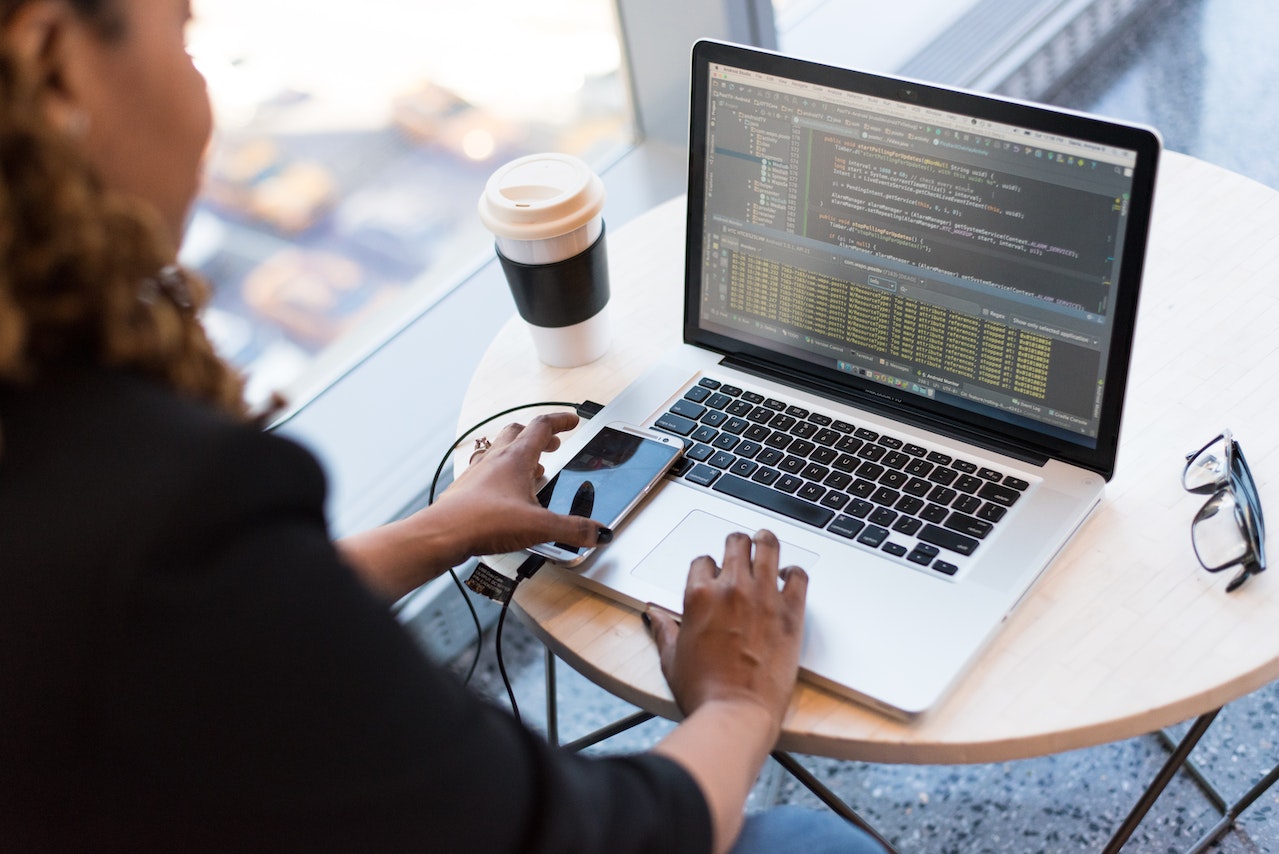 remove.bg provides a straightforward HTTP user-friendly interface that's easy to integrate:
For source images, you can either directly upload them or provide URL references.

When it comes to the resulting images, you can choose between image files or JSON-encoded data.

The output resolution can go as high as 25 megapixels.

You can enjoy your first 50 API calls per month at no cost (see pricing for details).

You can also utilize remove.bg's provided code samples or third-party libraries for a quick start.
Here's an overview of the benefits of integrating remove.bg's API into your product:
Bulk processing

Processing in under 5 seconds

JPG, PNG or ZIP output

Output resolution: up to 25MP

Fully customizable API call

Simple HTTP interface

Multiple API keys

Free to try
Hop on over to the full API breakdown, and start integrating in no time.
Enterprise plan: a tailored bulk image background remover with stellar service & more
You own a business and need to process a ton of images? We've got you covered.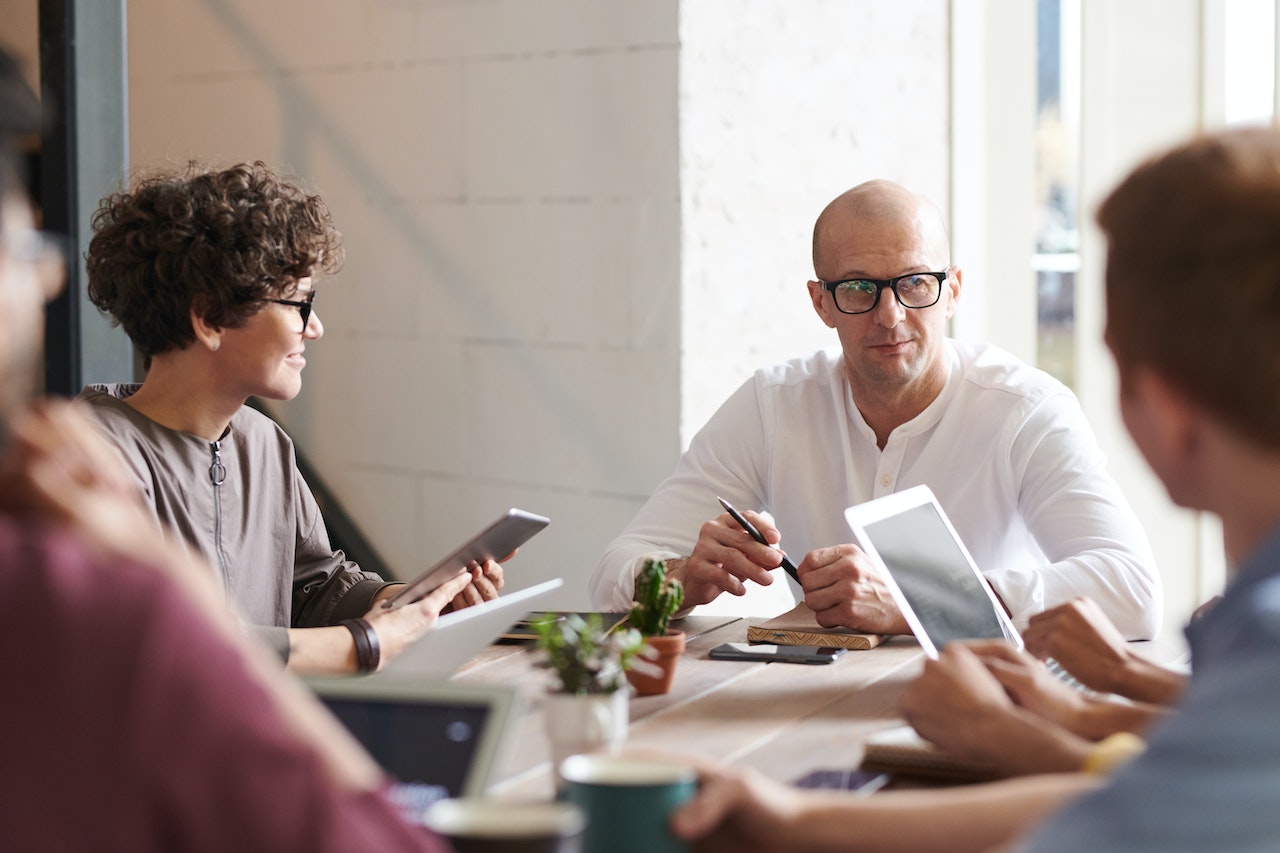 remove.bg is a part of the Kaleido software suite, and our enterprise plan has everything to meet your team's needs. You get:
Bulk image editing at high speeds: process and remove the backgrounds of thousands of images in seconds.

Enterprise-grade security: 100% GDPR compliant, designed to protect your organisations greatest assets.

Free consultations: every business is unique; we'll help you get set up and get the very most out of using remove.bg to automate your workflow.

Customised enterprise plans: we'll find a plan and pricing to suit your needs — not the other way around.

API integration: our team of engineers will do the heavy lifting for you, so you can focus on your main business — we'll collaborate with your team to integrate remove.bg seamlessly and in no time. 

Usage reporting: a dashboard so you can keep track of your and your team's remove.bg usage and spending so you can plan ahead and stay on top of things.

Dedicated account manager: as an enterprise customer, you get a dedicated Customer Success Manager who'll take care of you every step of the way.

Unlimited team usage: no seats; everyone on your team gets to access your remove.bg enterprise plan without any extra costs. 
Our team will work with you to figure out how you can best integrate it into your company — while also ensuring you get the best deal.
Book a call with us and get a no-strings-attached free demo and consult.
Best bulk image background remover: web app, desktop, API, or enterprise plan?
No matter if you're using the web app, desktop version, API, or enterprise plan — leveraging the power of remove.bg will help you:
Cut down on labor costs when it comes to editing images

Increase your margin by spending less

Speed up your workflow and eliminate mundane tasks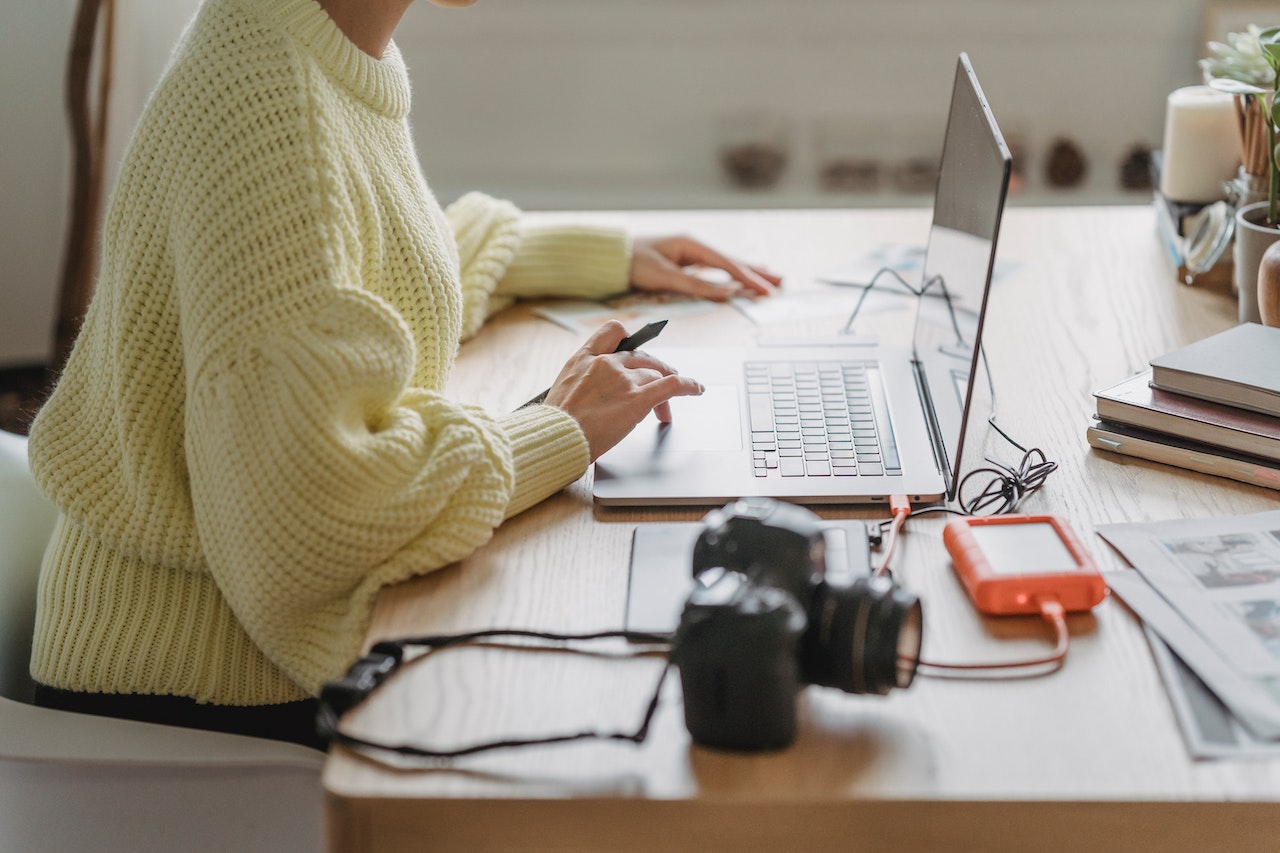 Convinced remove.bg is right for you but not sure what version of the bulk image background remover is best?
Here's a quick overview and recap:
Amount of photos

to process/month

Price

Flexibility

Quick recap

Solution

Low

Free

Less flexible

For low-scale bulk background removal & testing remove.bg.

remove.bg web app

Medium

From €0.14/image, see pricing here

Flexible

Best option: pay as you go or subscription plans.

High

Upon request

Very flexible

To enhance your UX or build a product from scratch.

Very High

Upon request.

Very flexible

When removing backgrounds from a ton of images is part of your day-to-day.

remove.bg enterprise plan (desktop app or API).
But guess what: talking to us to figure out what works best for you — is also free.
We'll walk you through a live demo, pricing, and how you and your team can best leverage remove.bg. Whether that's the desktop app, API, or enterprise plan. Ready to streamline your ops and cut photo editing costs?
---
Updated: Aug 07, 2023
Published: June 02, 2021