Car Photo Optimizer
Create professional automotive pictures in seconds
For Free
Create professional automotive pictures in seconds!
Creating high-quality car pictures for ads has never been easier: Upload a photo, replace the background and add your dealership logo in seconds. Download the result and easily perfect your ad with an optimized vehicle picture!
Used
10,000+ times
Last Updated
July 29, 2020
Created by
Problems?
Share this: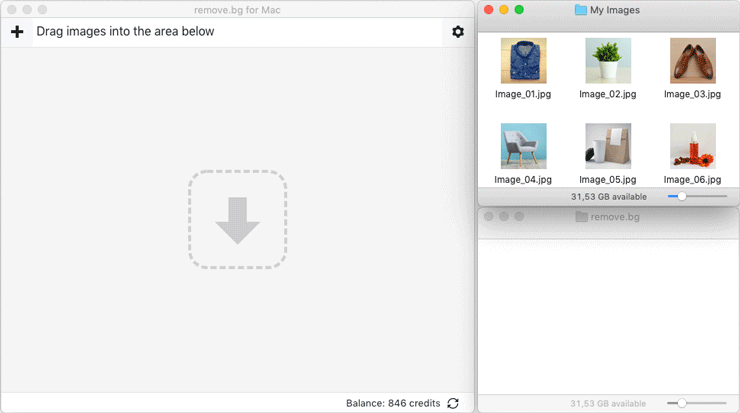 Automate your workflow
With remove.bg for Windows / Mac / Linux you can easily remove image backgrounds from batches of images. Choose between transparent and colored backgrounds and process all your images with one single click. Coming soon: Batch processing for templates.
2
Drag all your images and choose a background
3
Start batch processing images by clicking "Start"