Get Full Resolution Images
1 Image = 1 Credit or less
Free Account
50 free previews
via API and apps per month
Apps for Windows / Mac / Linux
and Adobe Photoshop
Refer friends and earn credits
Free Forever:
Recommended for personal use and evaluation
Subscription Plan
40 credits / month

per month

Non-commercial

For non-commercial use only

$ 0.23

/ image

$ 0.20

/ image

200 credits / month

per month

$ 0.20

/ image

$ 0.18

/ image

500 credits / month

per month

$ 0.18

/ image

$ 0.16

/ image

1,200 credits / month

per month

$ 0.16

/ image

$ 0.14

/ image

2,800 credits / month

per month

$ 0.14

/ image

$ 0.13

/ image

5,000 credits / month

per month

$ 0.12

/ image

$ 0.11

/ image

7,500 credits / month

per month

$ 0.11

/ image

$ 0.09

/ image

10,000 credits / month

per month

$ 0.10

/ image

$ 0.09

/ image

15,000 credits / month

per month

$ 0.09

/ image

$ 0.08

/ image

25,000 credits / month

per month

$ 0.09

/ image

$ 0.08

/ image

50,000 credits / month

per month

$ 0.08

/ image

$ 0.07

/ image

75,000 credits / month

per month

$ 0.07

/ image

$ 0.07

/ image

Custom – Contact us

Get Quote

Custom

Show more
Risk free: 14 Days Money Back Guarantee
Flexible: Downgrade, upgrade or cancel any time
Fair: Unused credits roll over as long as you're subscribed
Pay as you go
1 credit

10 credits

75 credits

200 credits

500 credits

1,200 credits

4,000 credits

8,000 credits

Custom – Contact us

Get Quote

Custom

Show more
Credits available for use anytime
within two years of purchase.
Unlimited free previews
on remove.bg
50 free previews
via API and apps per month
remove.bg for
Adobe Photoshop
remove.bg for
Windows / Mac / Linux
---
Frequently asked questions
Need more than 100,000 images?
Check out our flexible enterprise solutions and get in touch for a custom quote.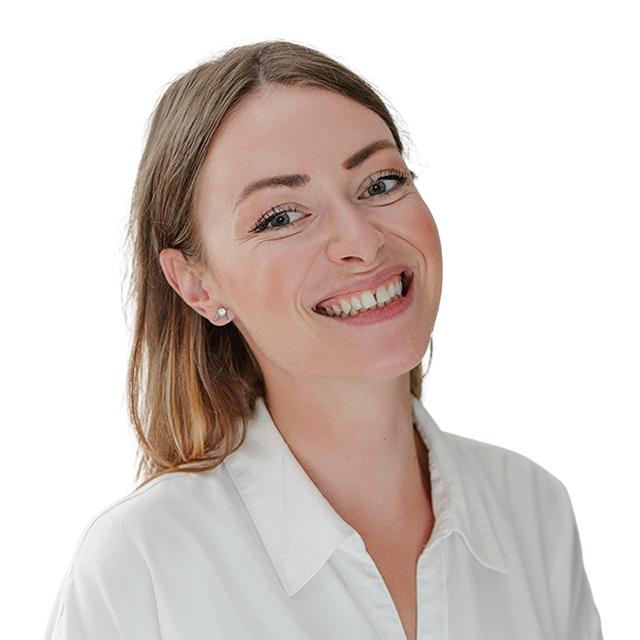 Erika Diskancova
Enterprise Account Executive
Trusted by 25,000+ customers
from 150+ countries around the globe