Ever scrolled through a competitor's ecommerce store and wondered what they're doing right? Well, for starters, you'll probably find they've nailed their product photos. And because it's a market where images can make or break your sale — you want to make sure you're using the best ecommerce photo editing software.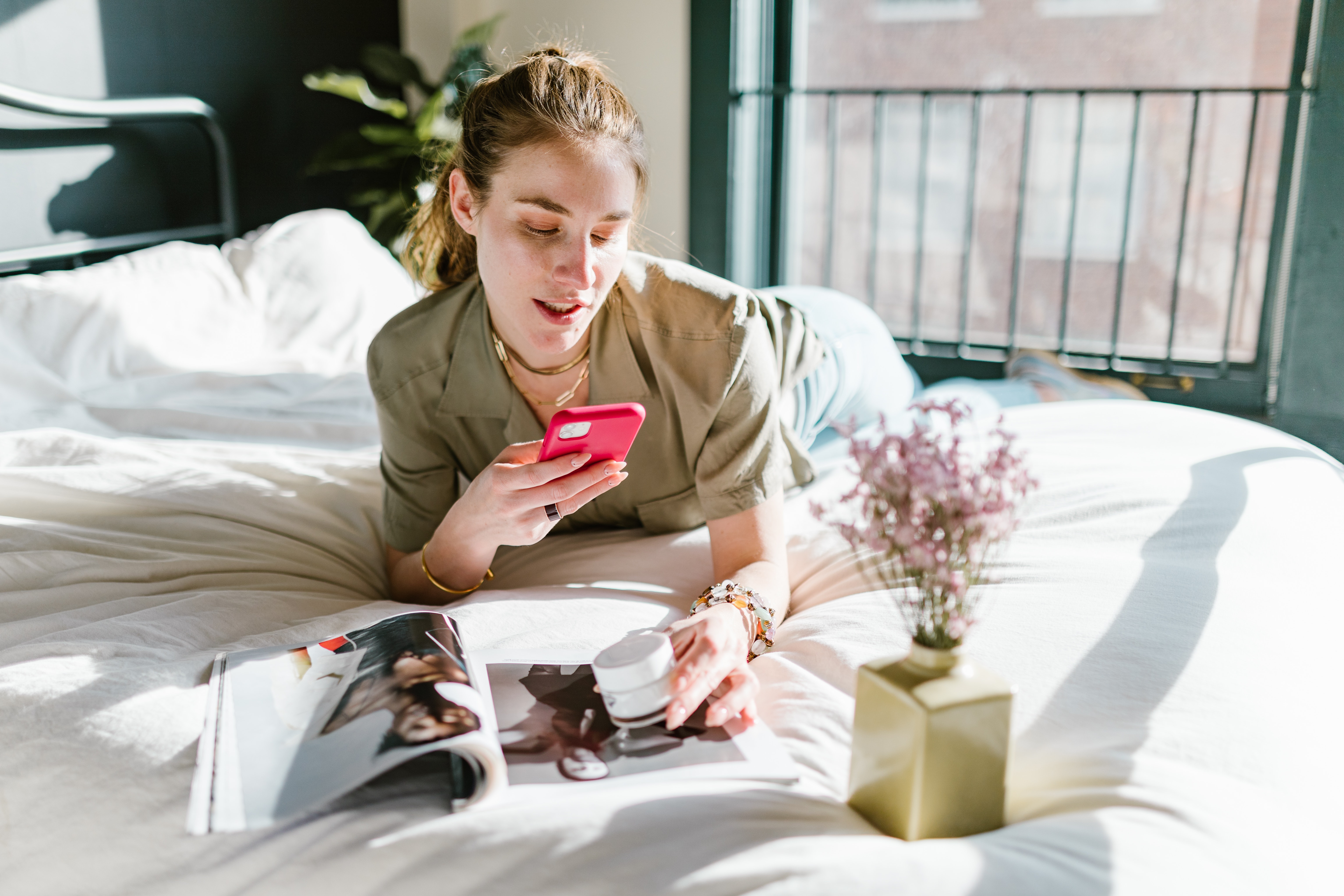 We're going to walk you through two great options when it comes to speeding up your ecommerce photo editing — remove.bg's desktop app and Canva. Paired together, this is your dream team to bulk-edit a ton of product photos, whether you need professional shots for your ads and/or social media or have a high-traffic week coming up. 
Ecommerce photo editing: the basics
First things first, check out our best practices for product photo editing and photography to make sure you've shot your best shots. In a nutshell: product photos with a white or plain background work best for ecommerce. A background that's too busy might distract from the product you're trying to sell. Like, for example, this: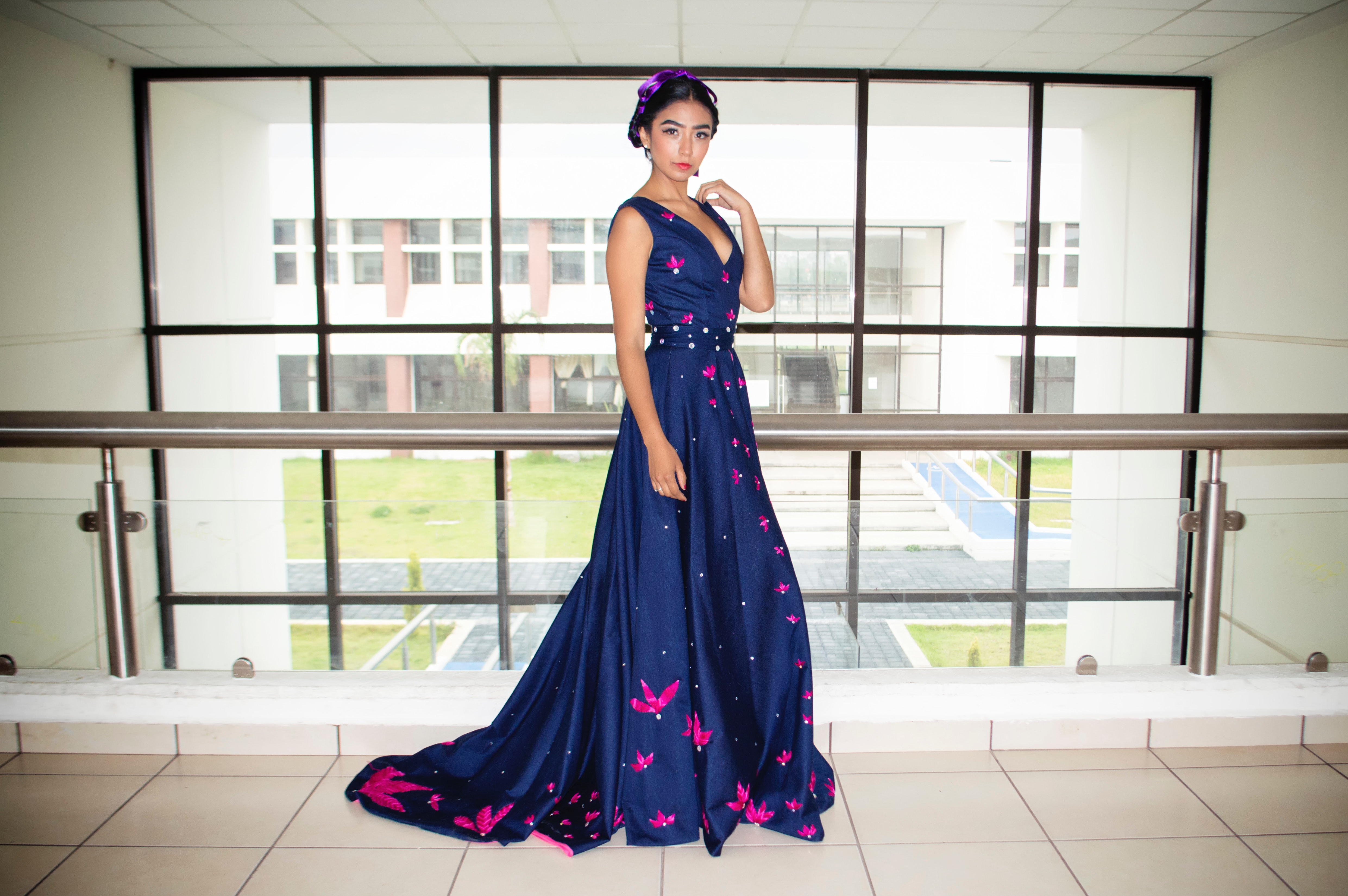 Beautiful dress, right? But here's the same image with a transparent background, which is more likely to draw your customers' eyes to the dress — not the rest of the image: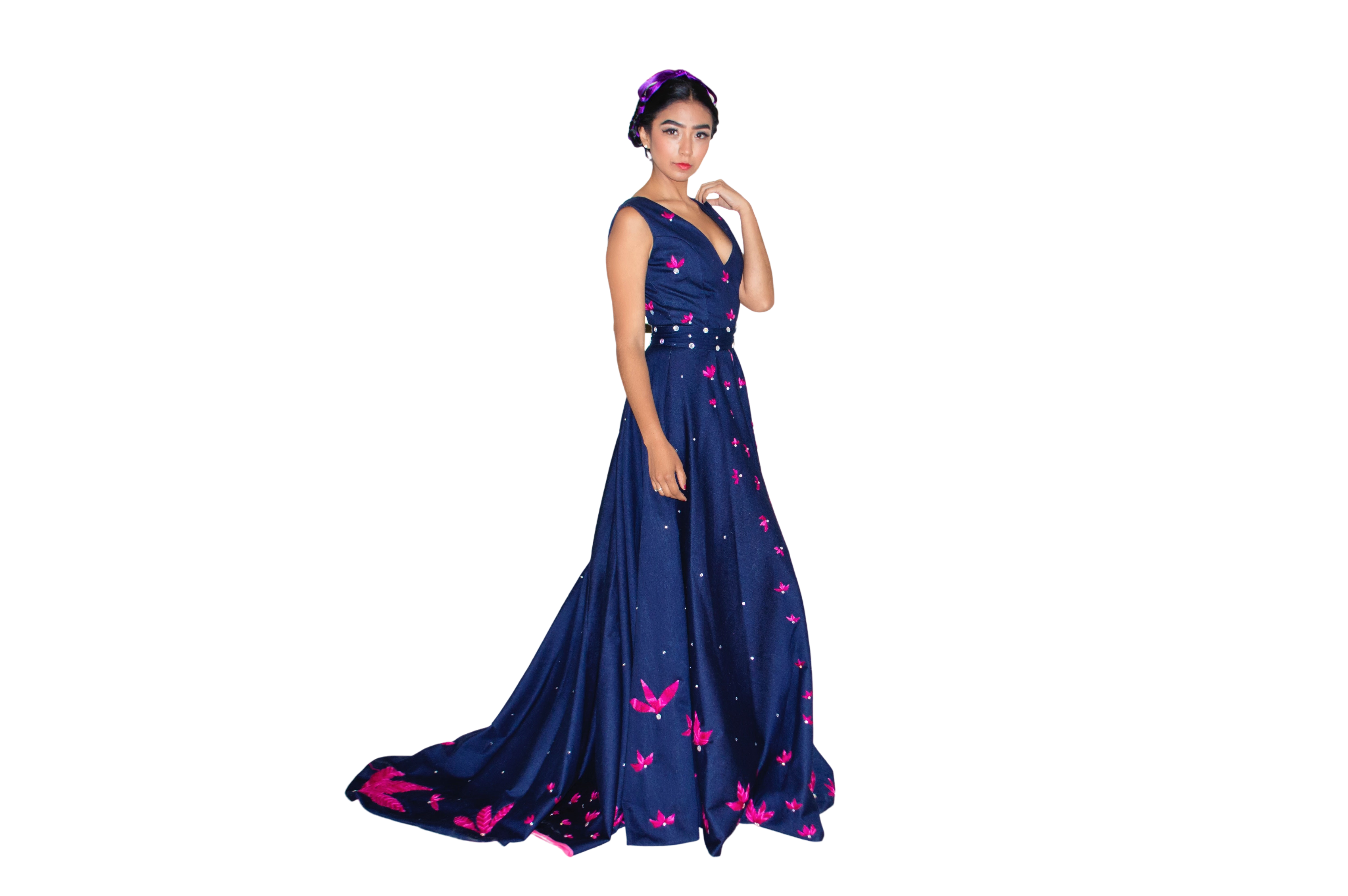 Now that's a shot that'll get your customers dreaming about prom night (and rushing to hit the 'Buy' button.)
So even if you don't have an expensive studio, backdrop, or equipment, no worries. Here's how you can quickly remove the backgrounds from your product photos — with remove.bg.
How to bulk-edit your product photos with remove.bg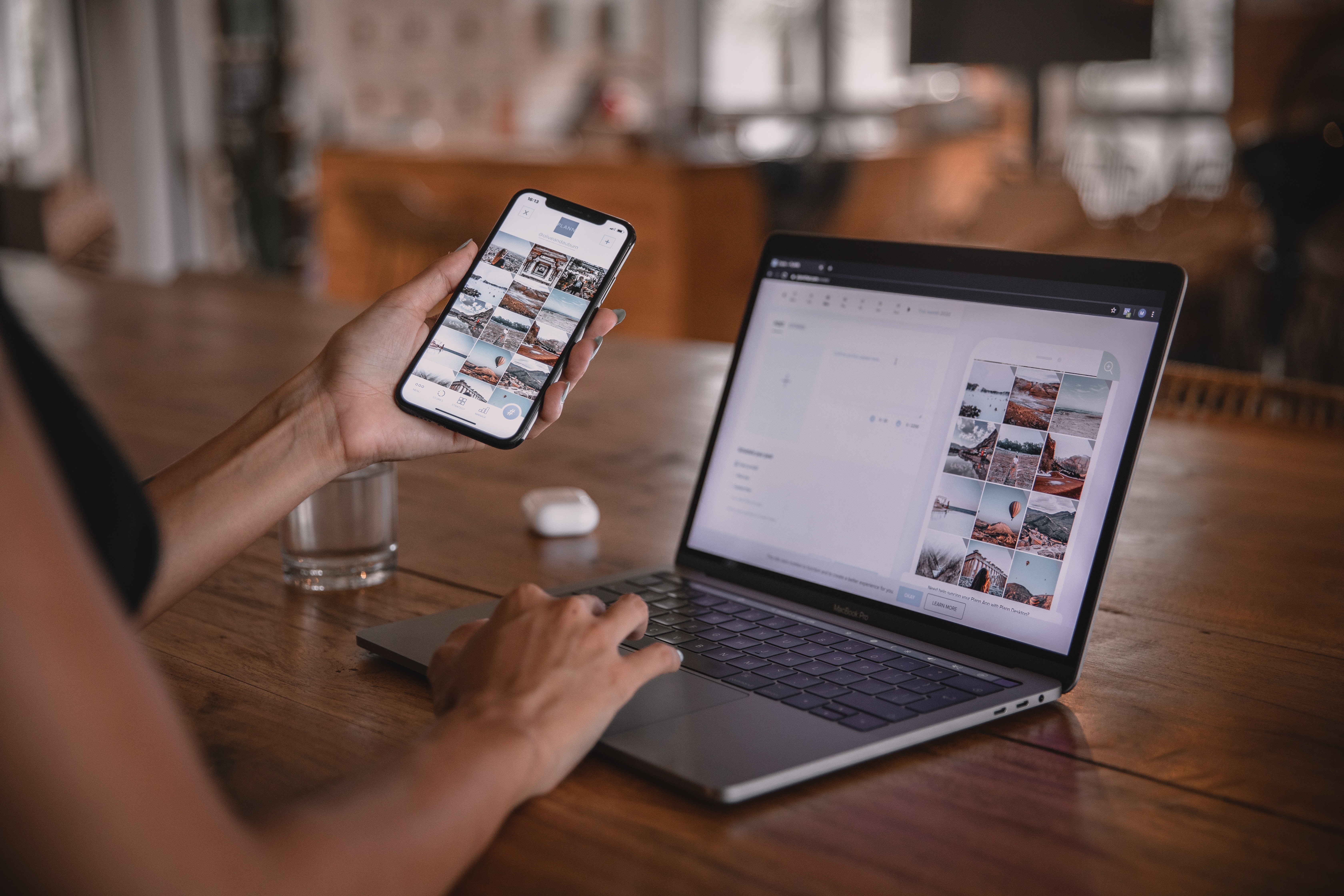 If you've got a ton of photos that need editing, you're going to love the remove.bg desktop app. With just a click or two, you end up with a folder of your product photos neatly organized for you, ready for upload.
Here's a step-by-step: 
1. Grab your free download from the remove.bg website. We recommend creating a free account beforehand; it'll make it easier for you to log in.
2. Drag and drop your product photos to the app, or upload them by clicking the > + button. Let's start with > Transparent background: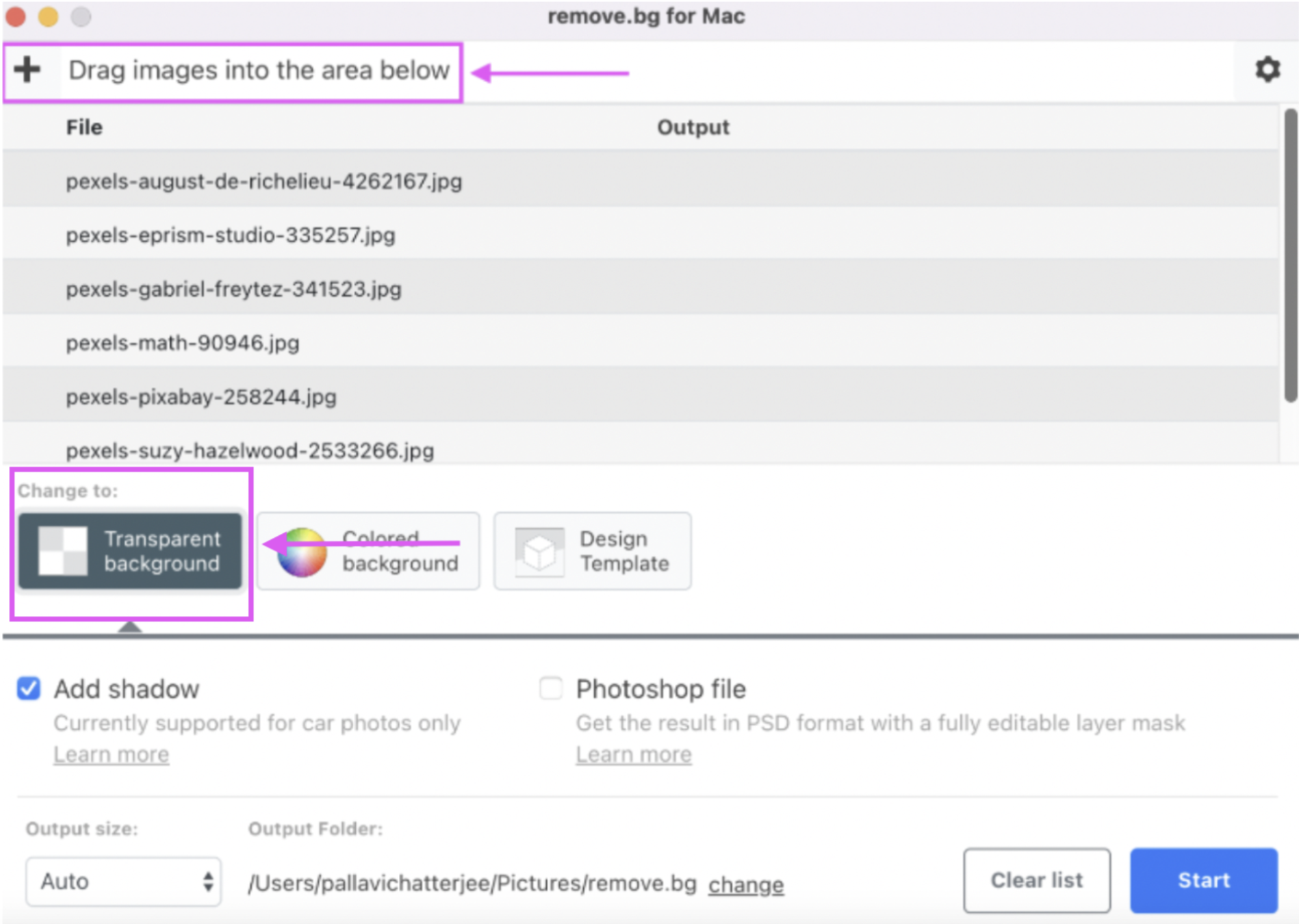 3. Hit > Start once you're ready.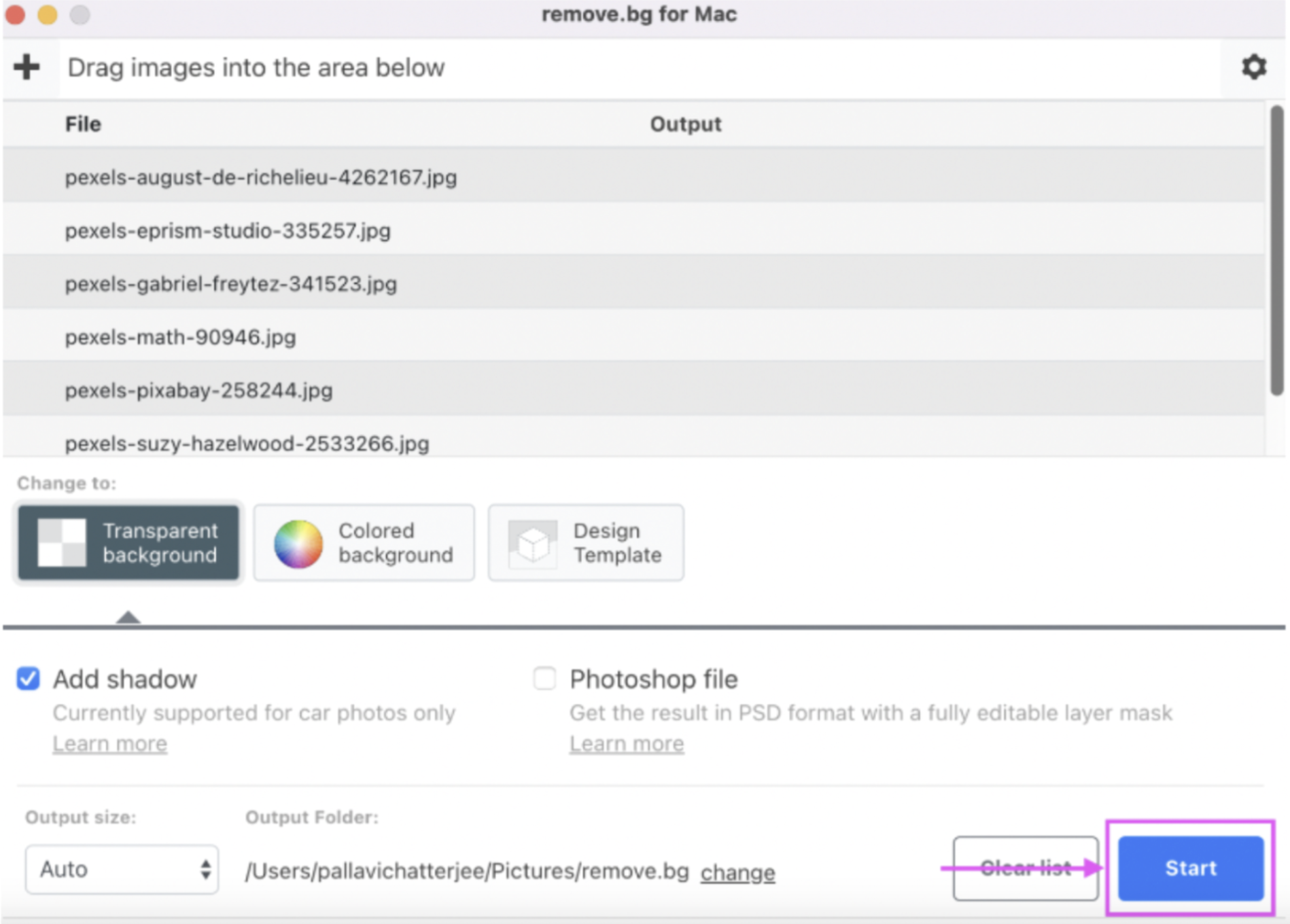 4. Hit the > Arrow next to your photos to open your output folder and check out your new product photos.

And boom — a whole folder of brand assets ready for high-traffic ecommerce weeks like Black Friday or the Winter Sales. Here's an example, created 100% automatically and with just a few clicks: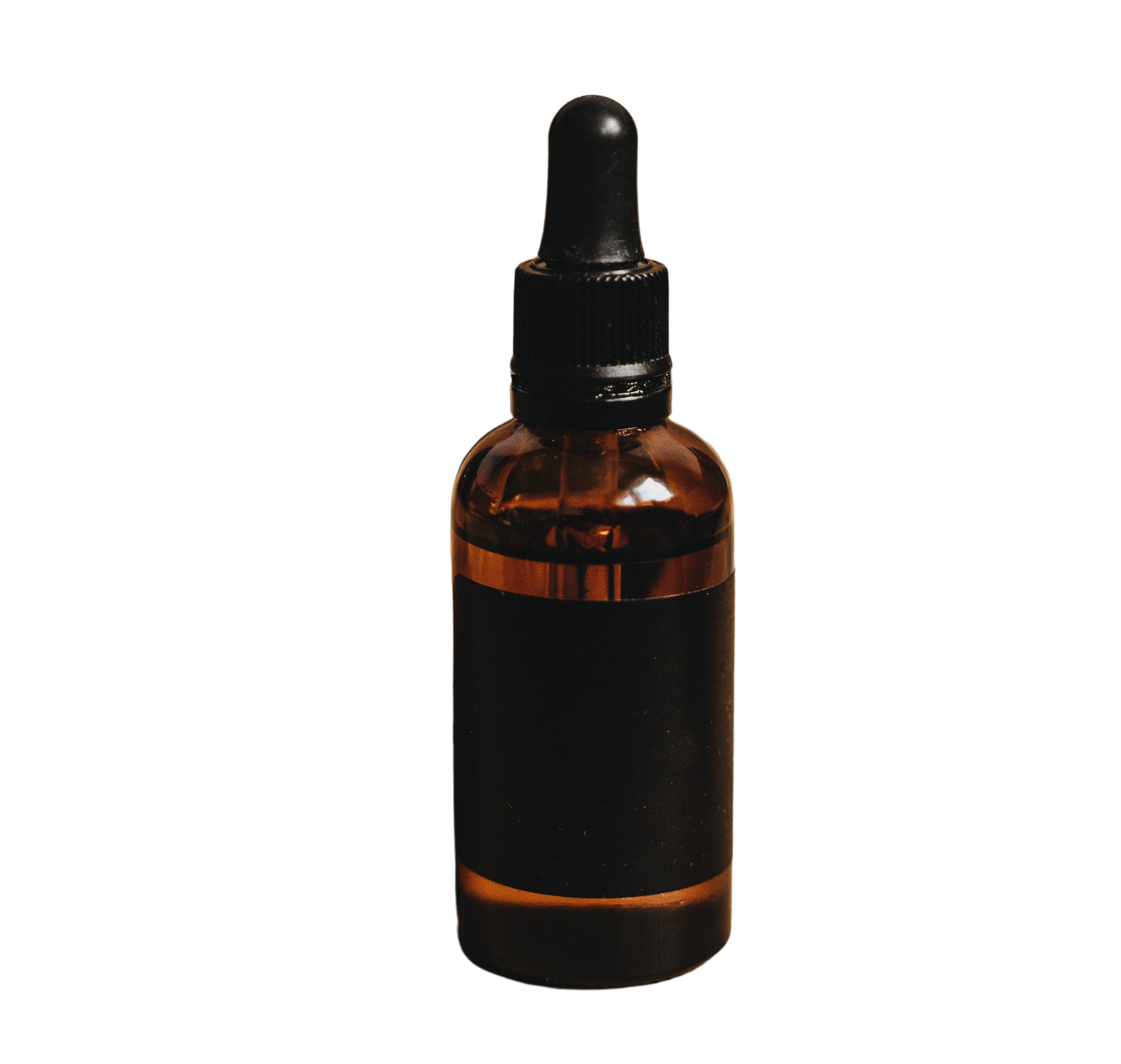 Add a colored background with remove.bg
Want to add your personal brand colors to your shots? Let's go for > Colored background this time. Hit > Start once you've picked a color: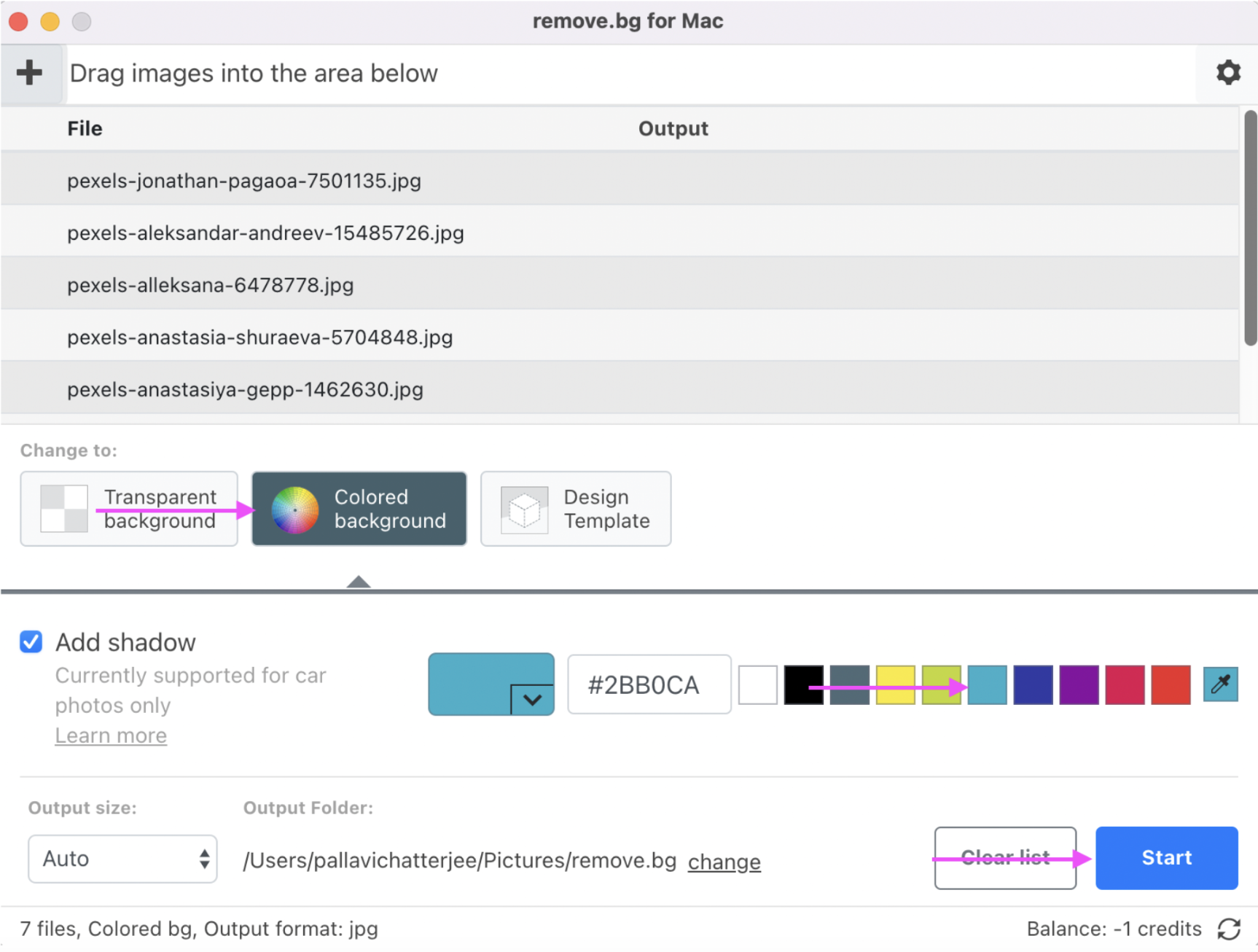 And here's a brand palette-friendly shot, ready for upload: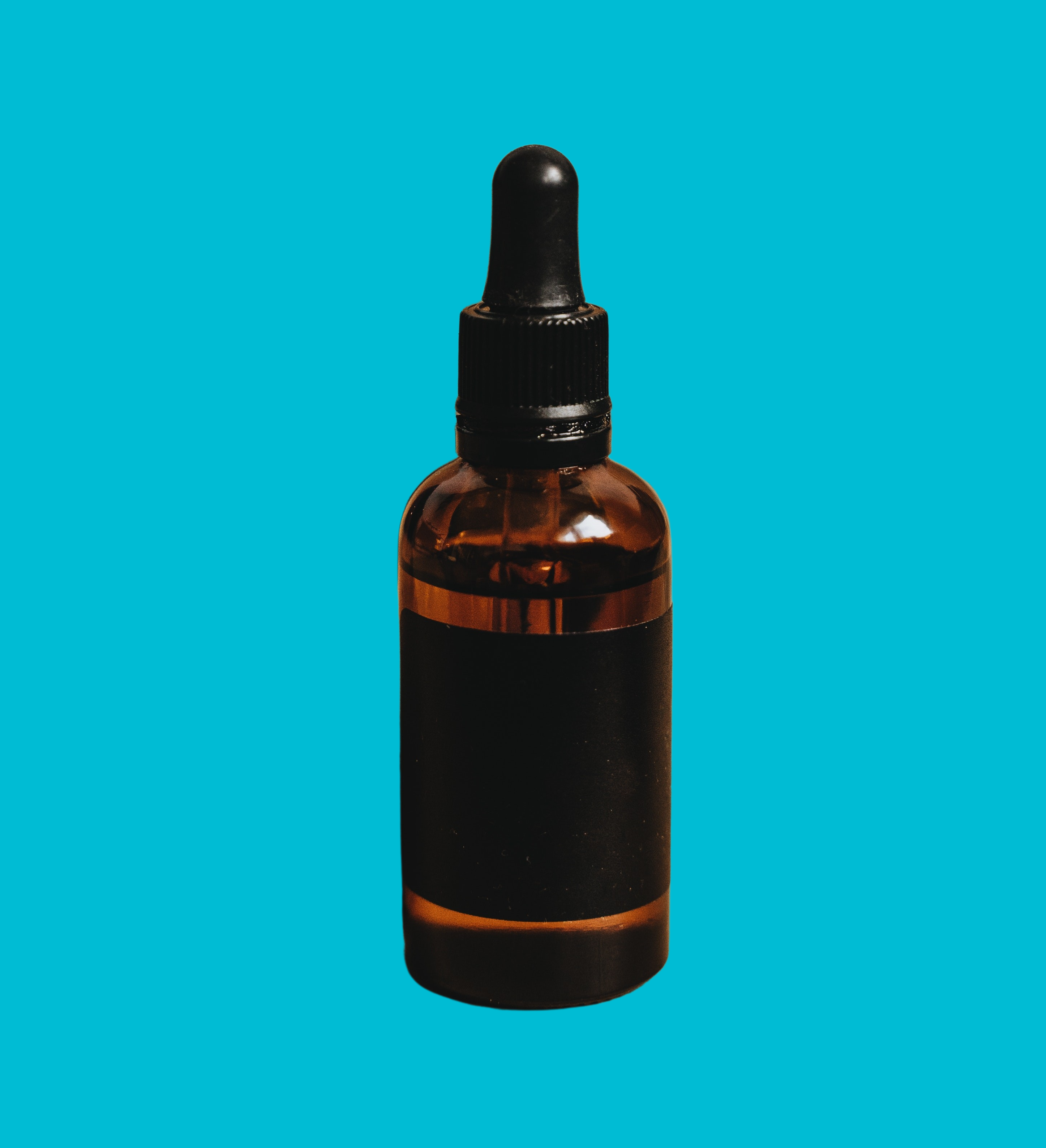 Don't see your brand color available? Just add the hex code and knock yourself out: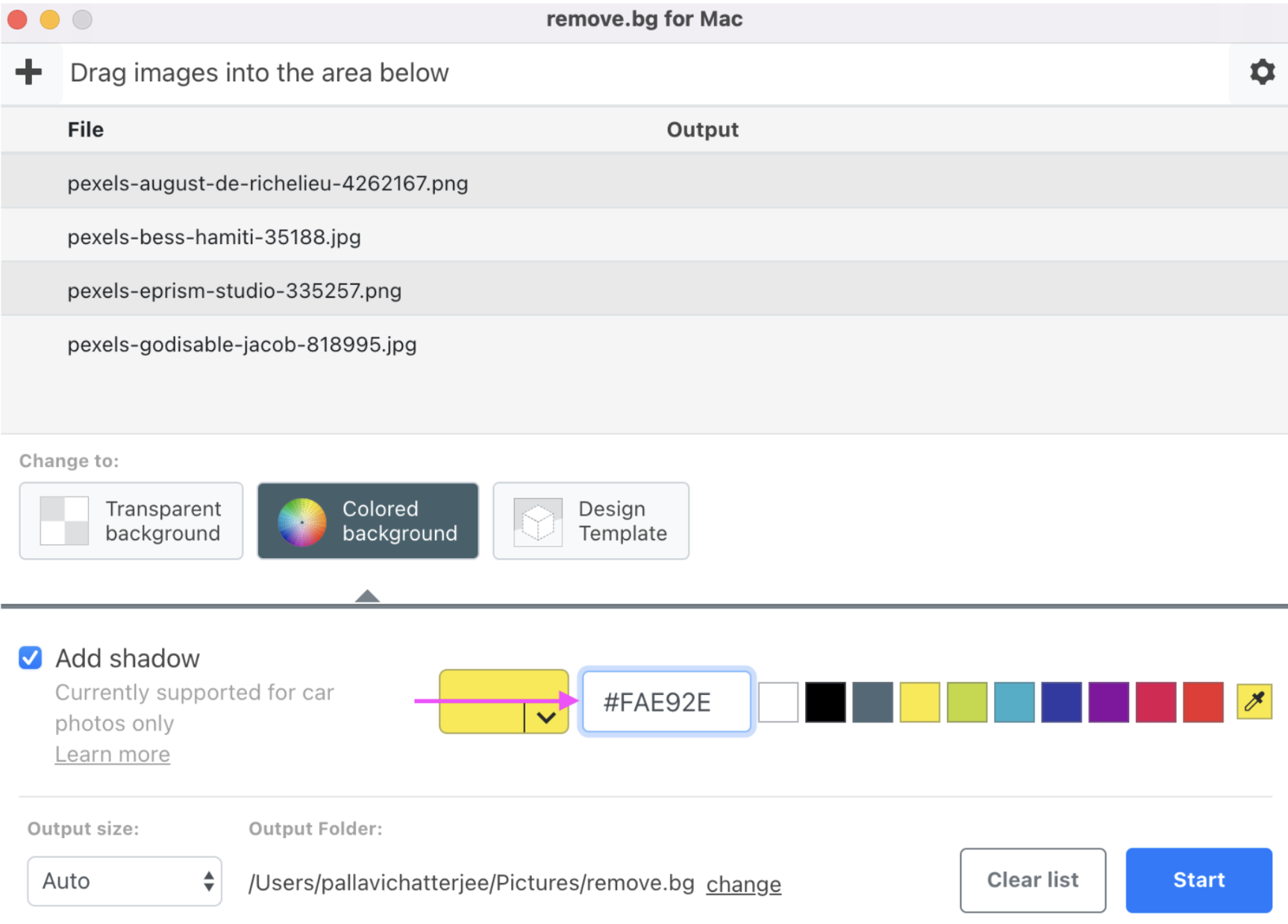 Use a remove.bg design template for your product photos
We just can't get enough of remove.bg — and if you check out its design templates, you'll see why too. Let's check out its options one by one.
Product Photo Optimizer
Your first easy editing option: remove.bg's Product Photo Optimizer template. Perfect for simple, classic shots like this: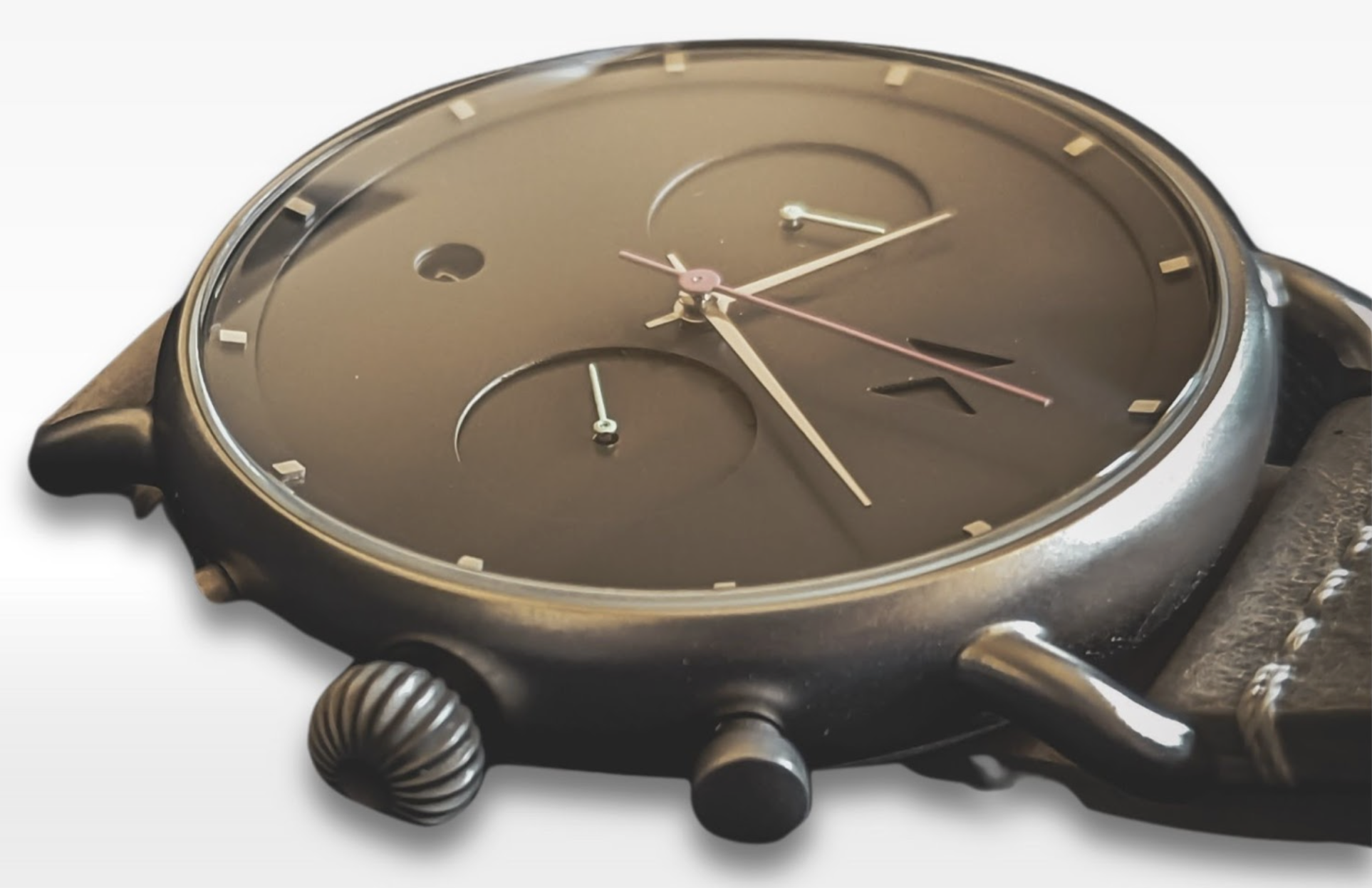 A plain background immediately draws your customers' eyes to the product, but little details like the shadow and background contrast can make it pop. Here's how you can use this template:

1. Once you've uploaded your product photos, let's go for > Design Template and > Product Photo Optimizer. Hit > Start once you're done: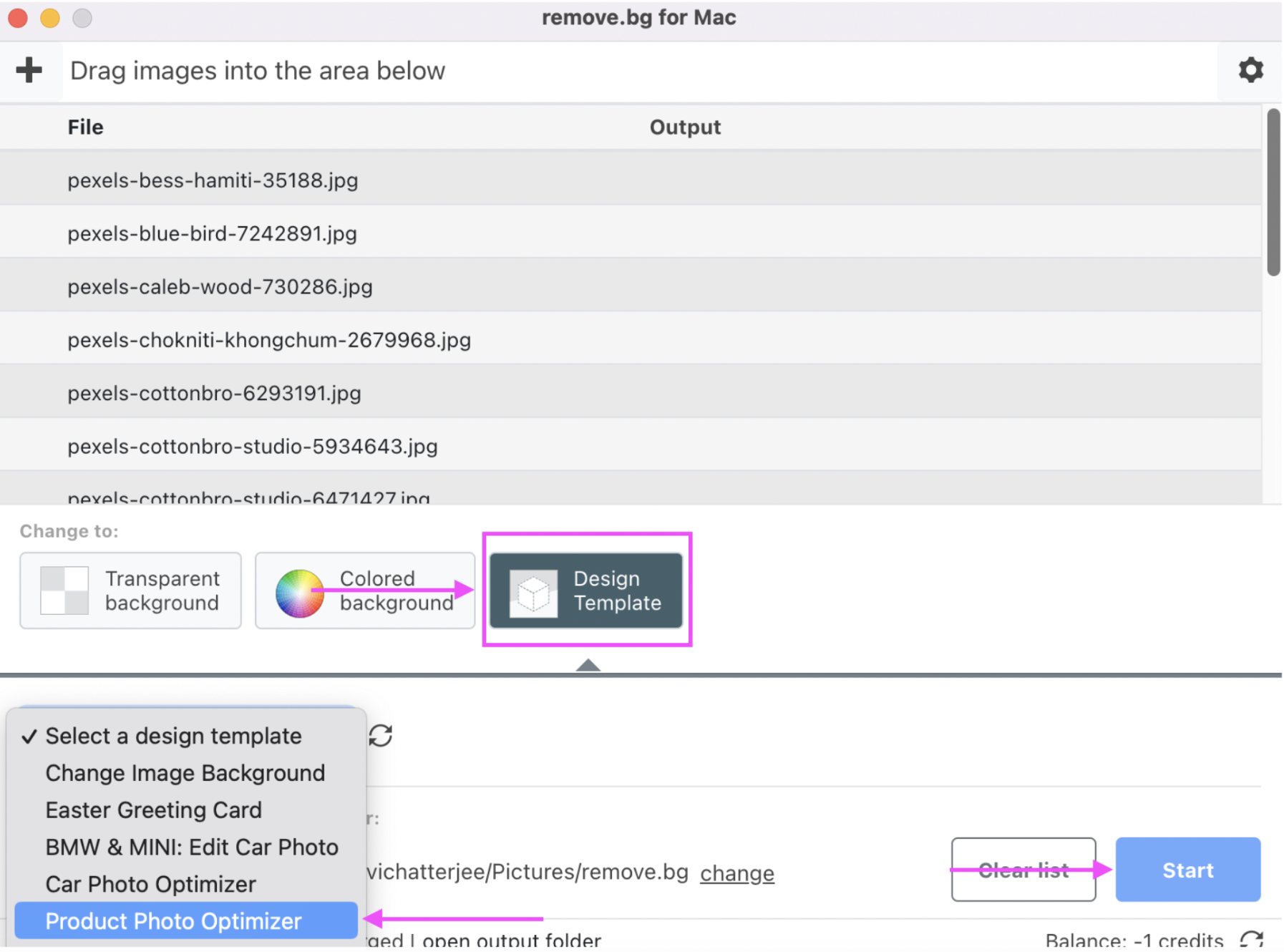 2. Your photos get saved with a transparent background by default. But if you want to explore some of remove.bg's editing options, let's > Try this design template: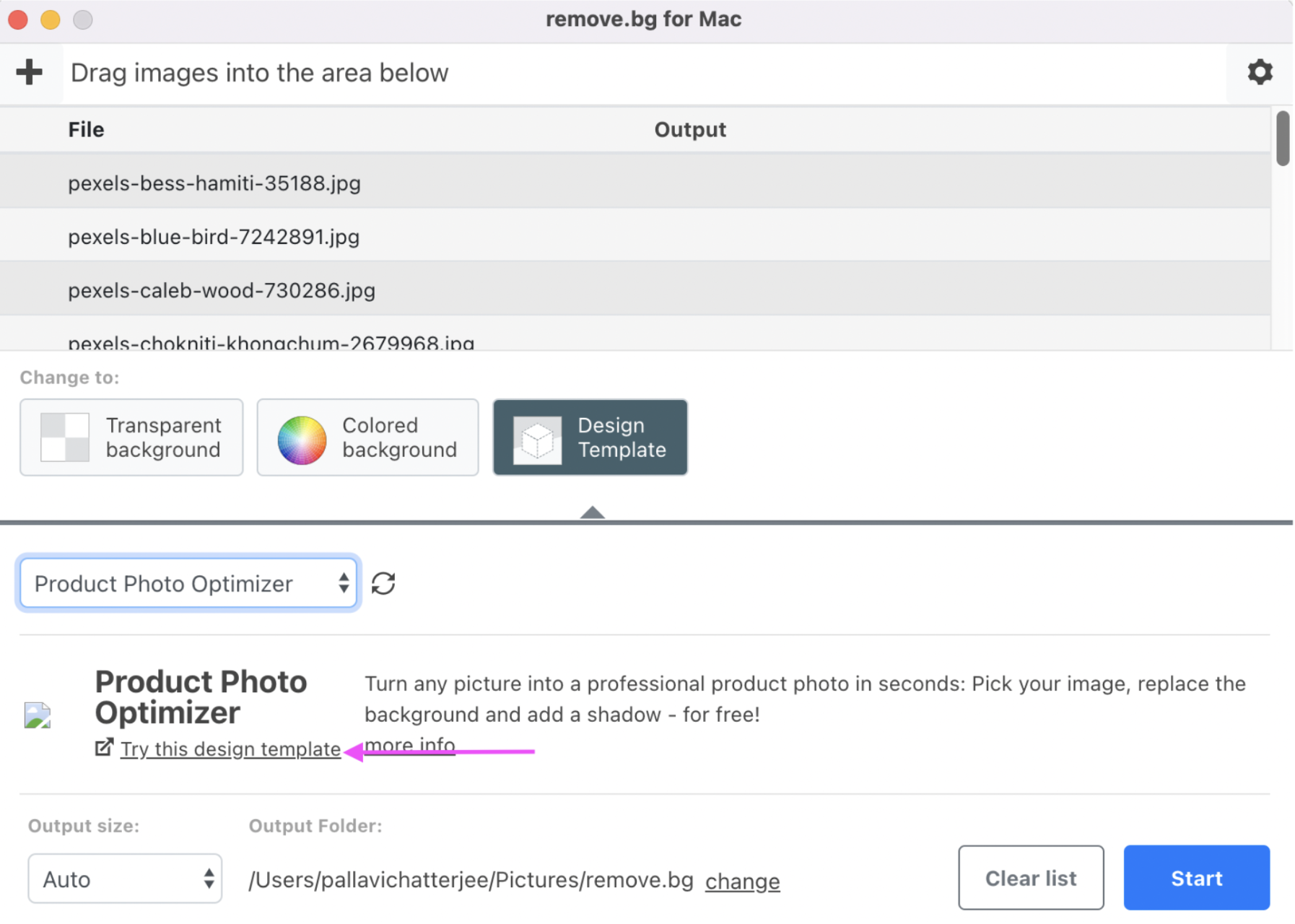 3. This takes you to remove.bg's online version. Upload (or drag and drop) your product photos to get started: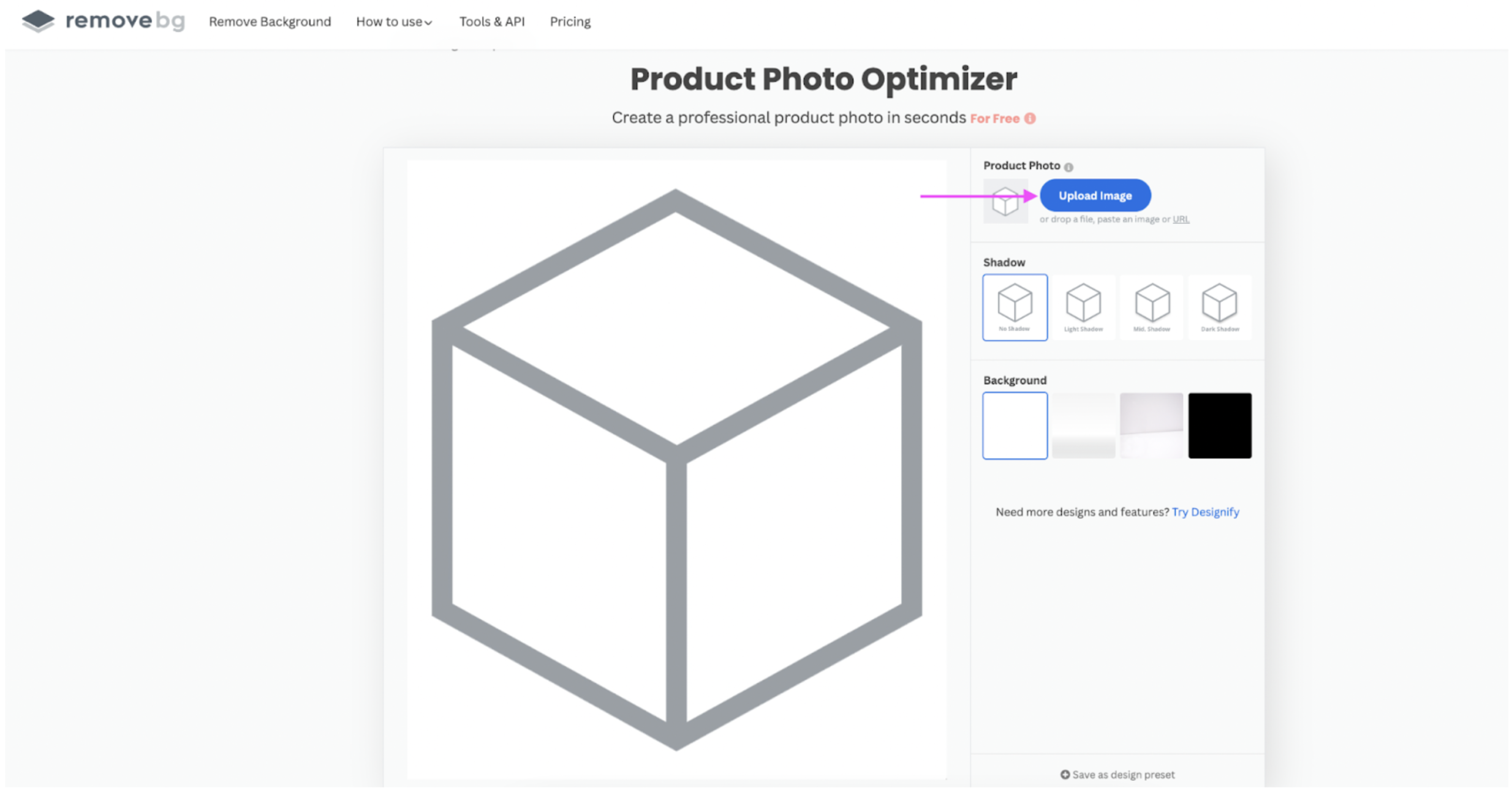 4. You can add a subtle > Shadow or switch up the > Background from the default white. Just click on > Download once you're done:
Little details like this go a long way when making your product photos stand out. With just a few clicks and a little remove.bg magic, you've got a whole bunch of clean, professional shots ready to upload.
Fashion Photo Creator
Fashion ecommerce owners — this one's tailor-made for you. Let's check out another remove.bg design template that's going to be your best friend if you're using a platform like Vinted or Depop: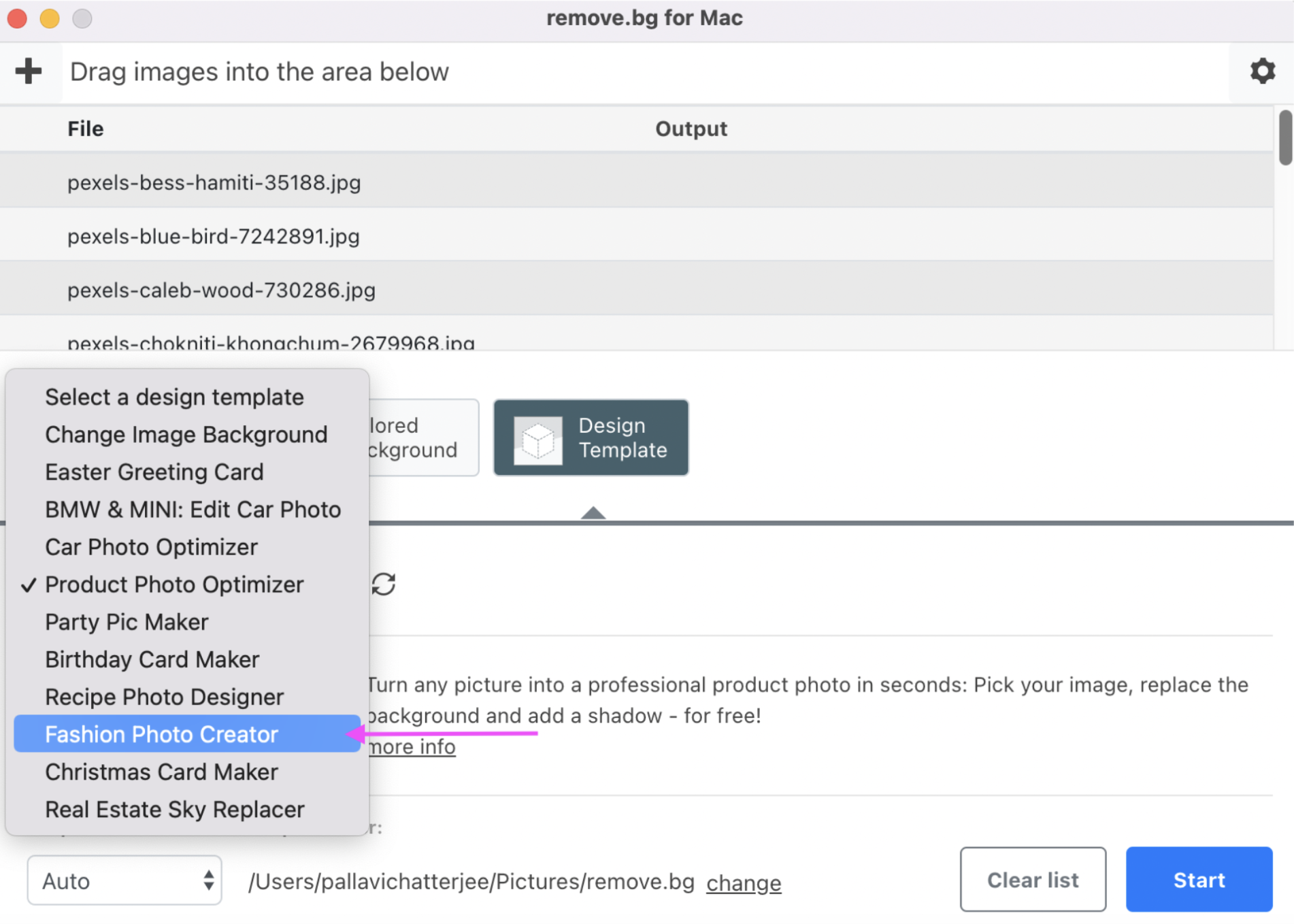 Just follow the same steps as before to get a whole bunch of gorgeous fashion-optimized ecommerce shots. Or you can switch up the backgrounds with > Try this design template: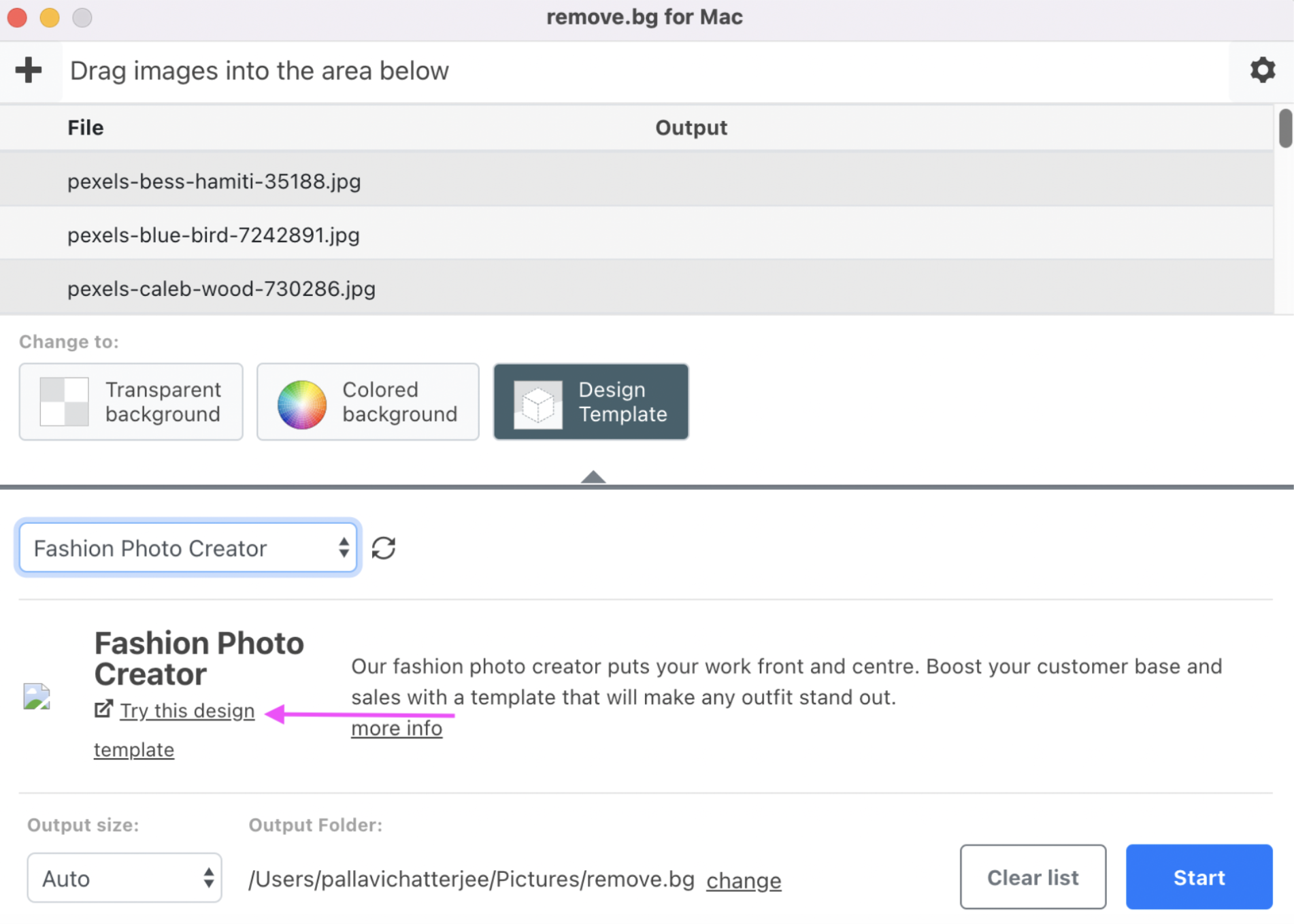 1. Upload or just drag and drop your product photos: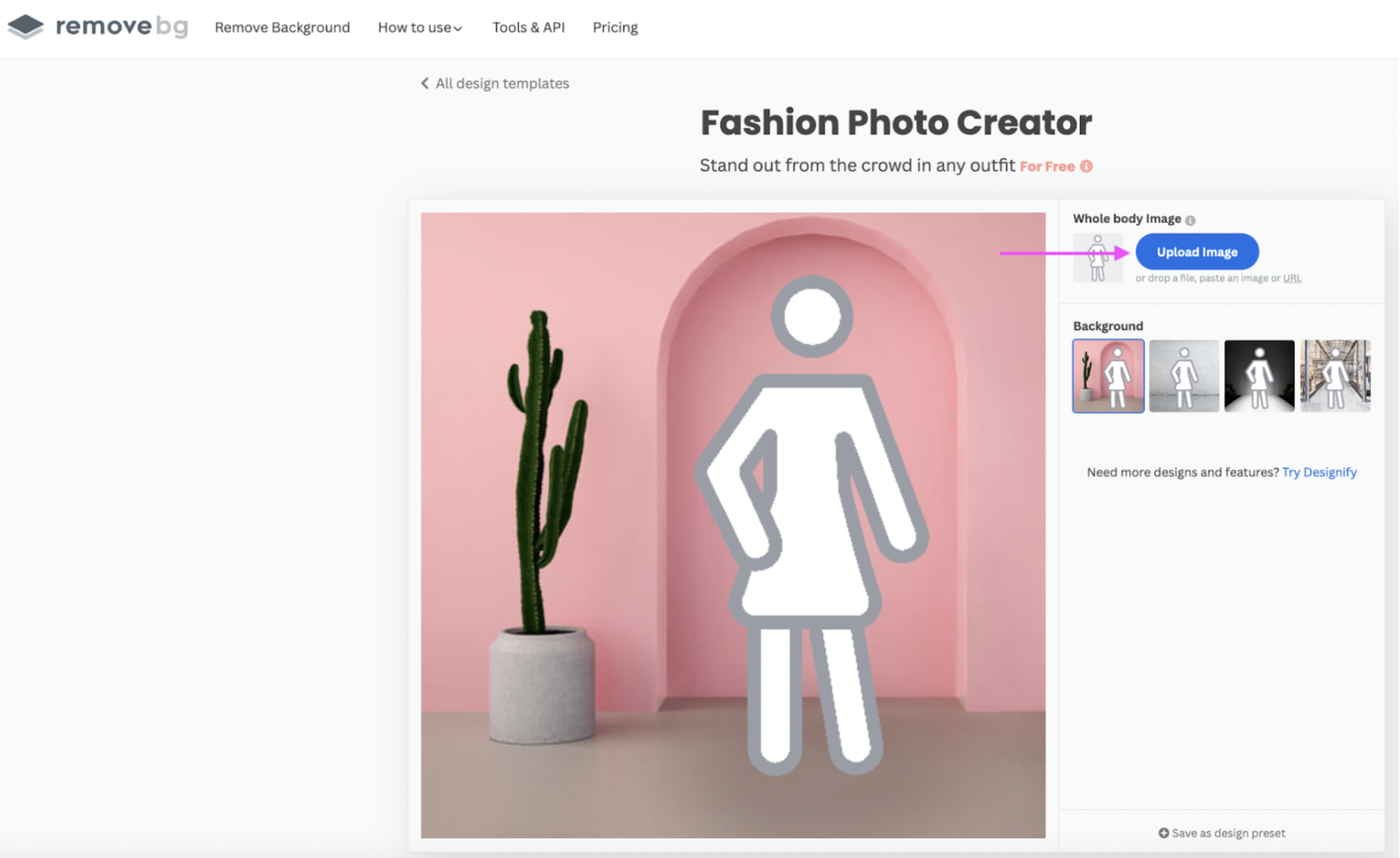 2. Now let's take your customers on a little trip down fashion street with > Background: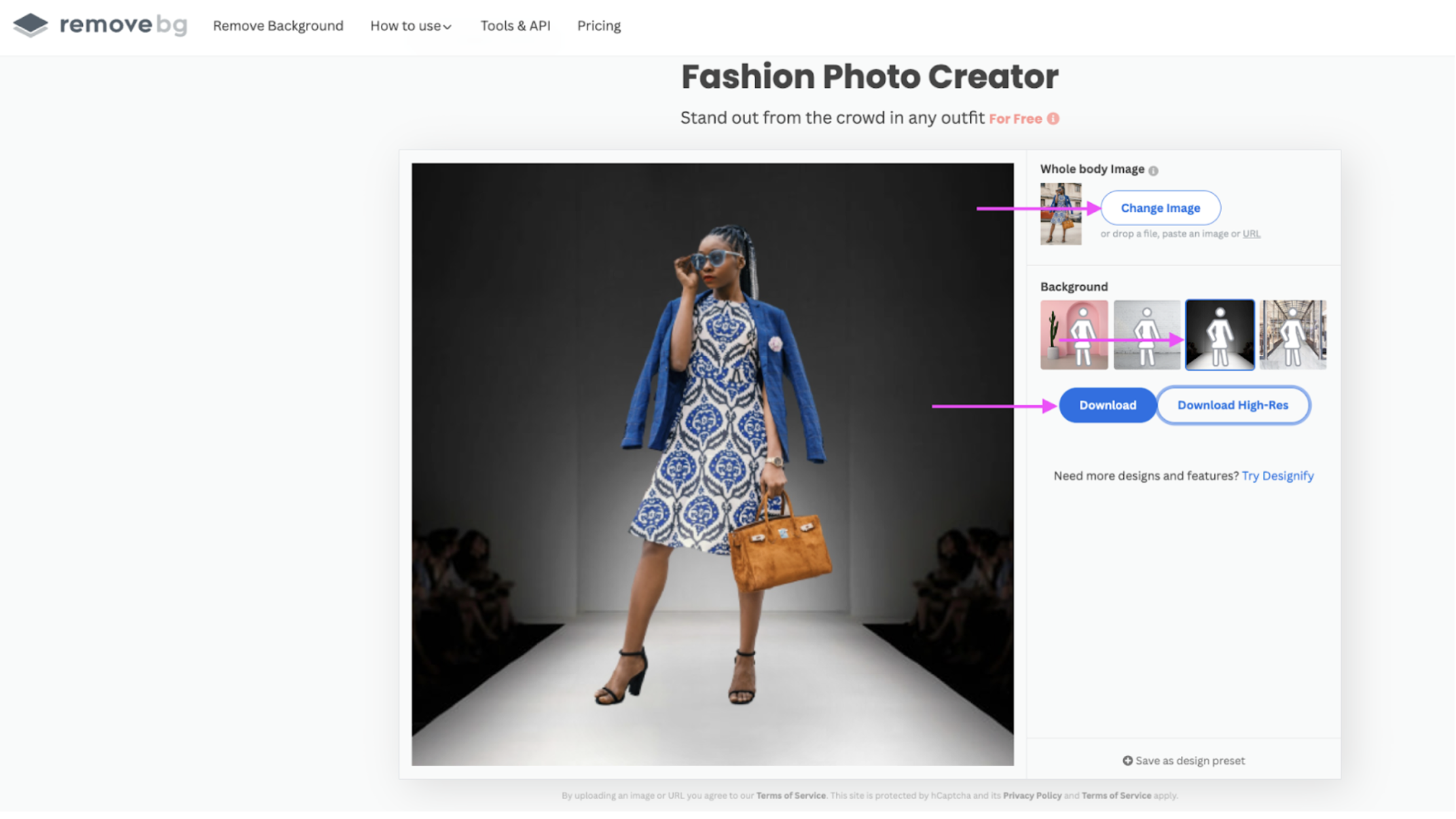 Just hit > Download once you've found a background you like. Say hello from us to the fashionistas flocking to your online store!
Change Image Background
Branded product photos go a long way — especially when you're going big with your ad campaigns. Even something simple like this: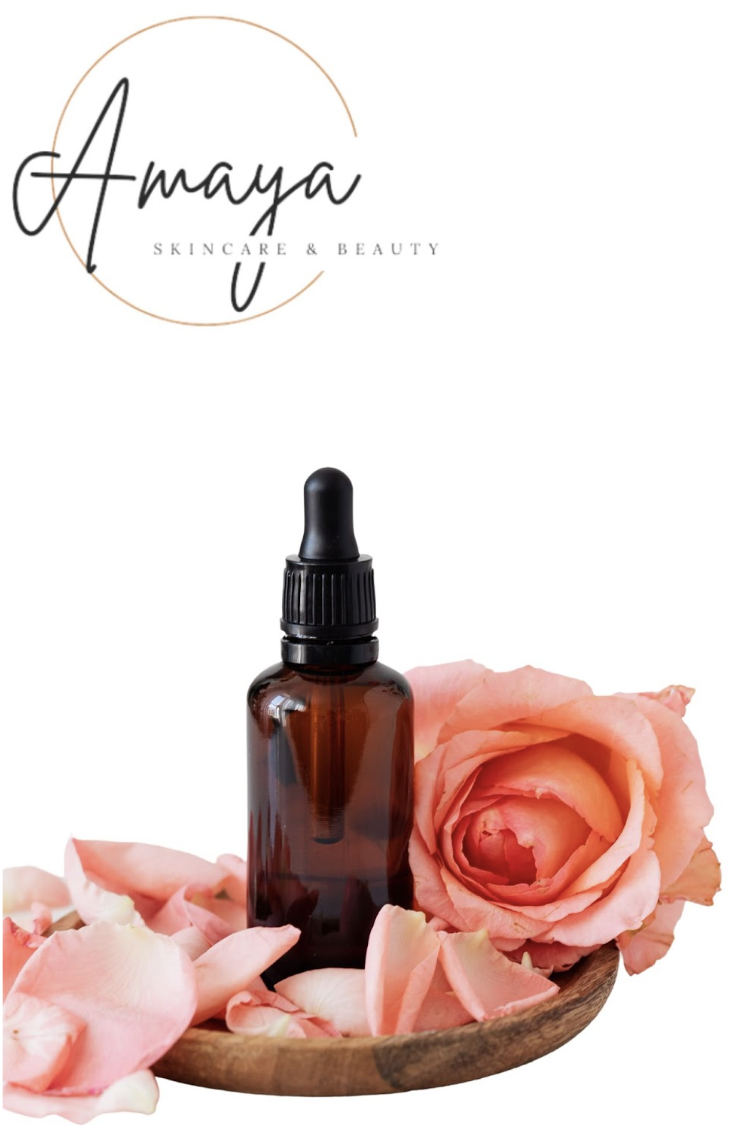 So if you've already got a personalized background with your brand logo, you can add it to your product photos with remove.bg. Let's check out the > Change Image Background design template: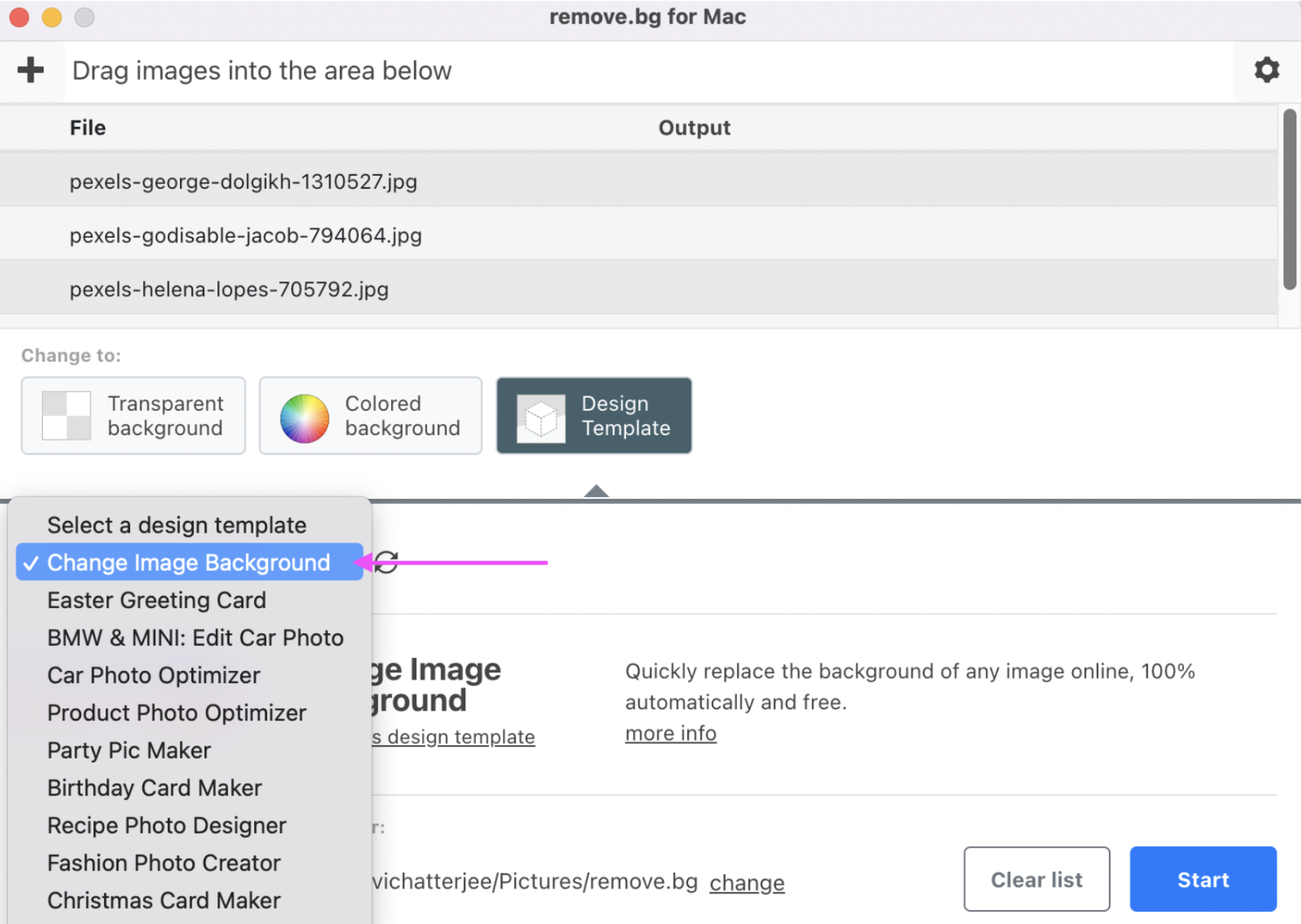 1. Now click on Try this design template: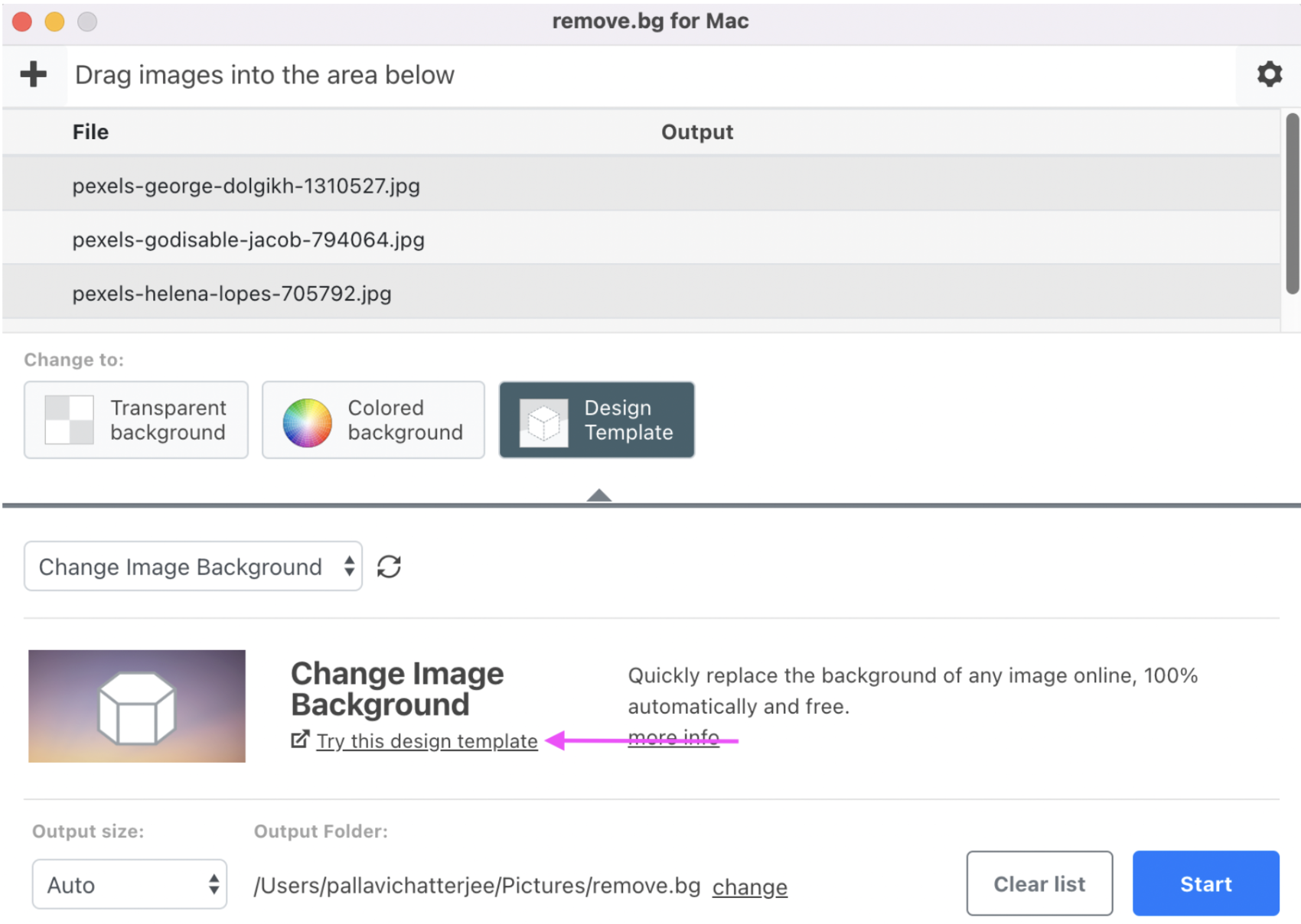 2. If you've got a background design saved on your device, you can upload it with > Select file. Add your product photo with > Upload Image: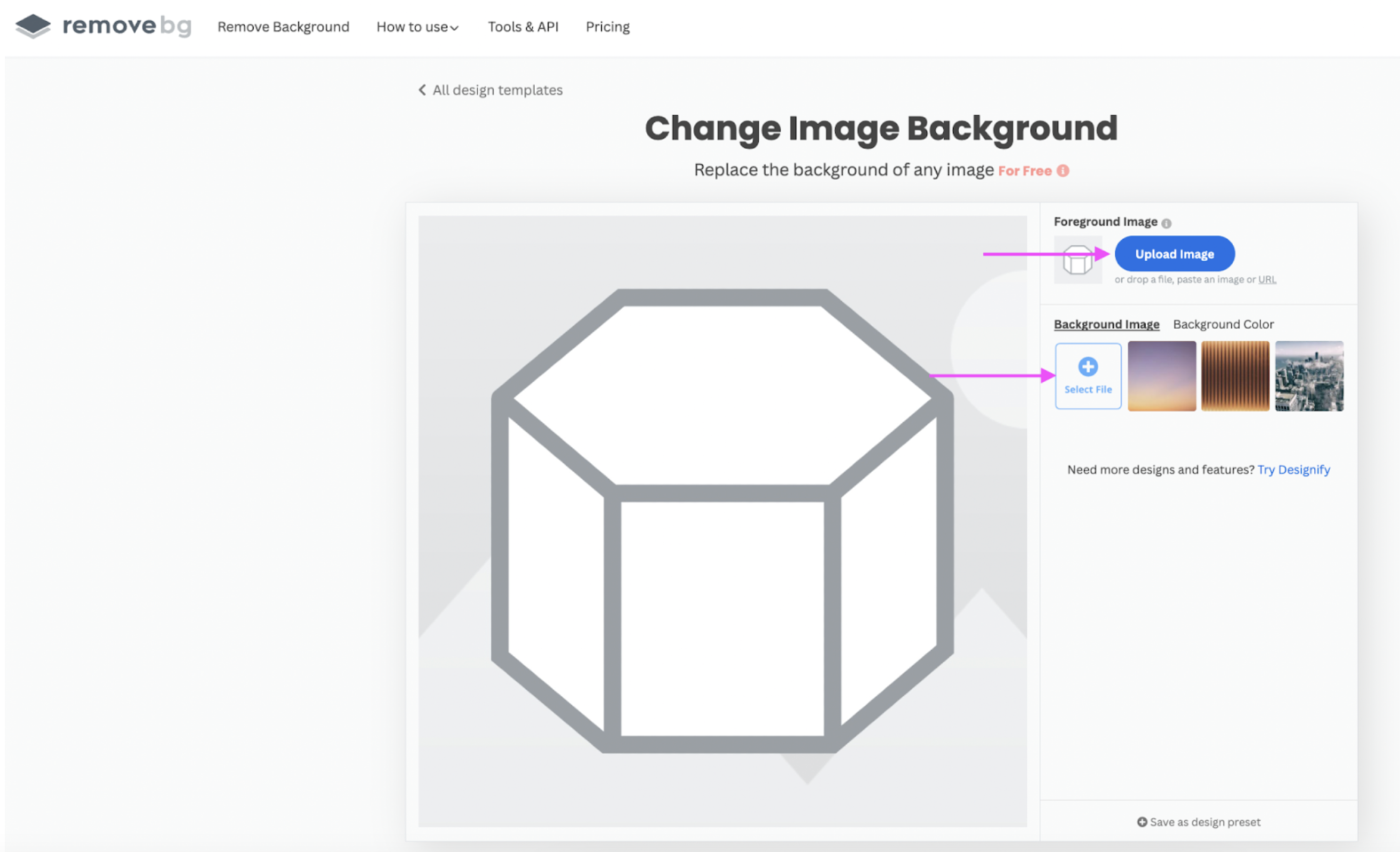 3. And tada! There's your new product photo, brand logo, and all. Perfect for ads, social media campaigns, your email newsletter, and more. Just hit > Download once you're happy: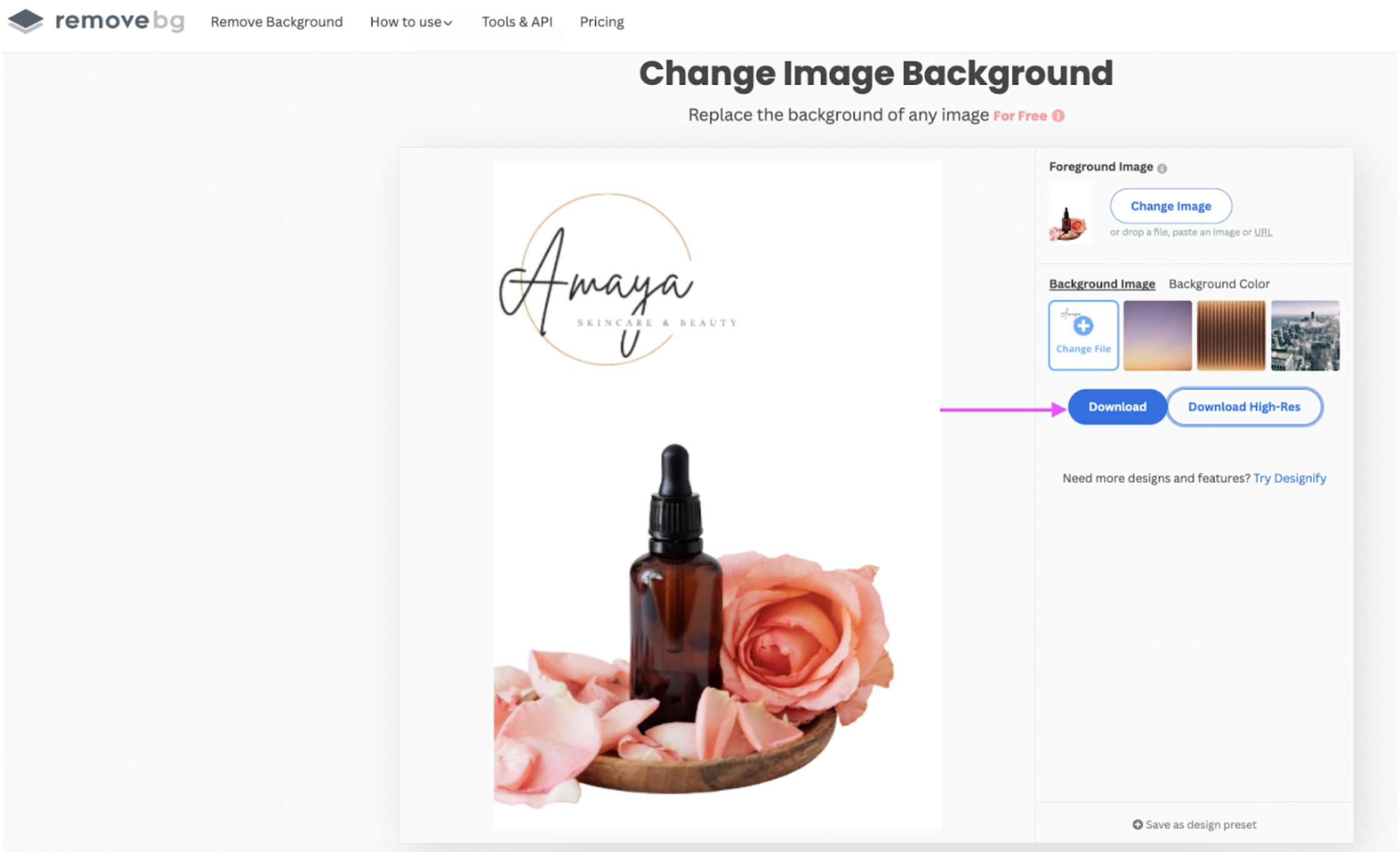 With all these features, the remove.bg desktop app is your go-to editor for all your ecommerce needs. And even better: it works perfectly on mobile as well as on Mac, Windows, and even Linux PCs. Perfect for when you need to get selling pronto.
Now that we've covered the hard part — i.e., product photo backgrounds — let's check out how to edit your other product photo details, like the brightness or contrast. We think you're going to like Canva.
Touch up your product photos with Canva
Canva is the perfect option for quickly adding a photo filter or adjusting your images' color or contrast. And the best part — it speeds up your ecommerce editing workflow when you use it along with remove.bg.
So once you've removed your product photo background, just upload it to Canva and check out > Edit Image: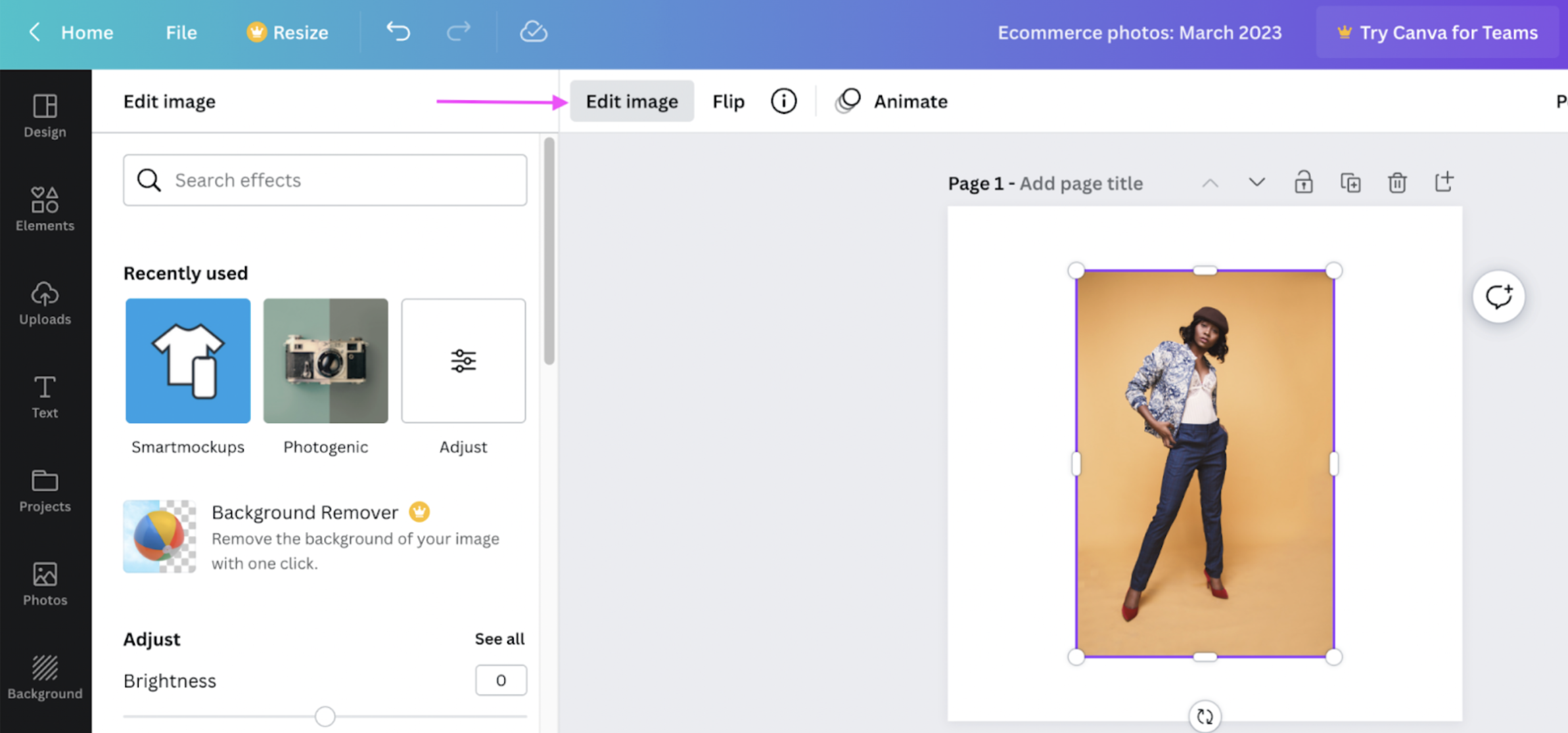 1. You could start with > Adjust to switch up the Brightness, Contrast, or Saturation of your product photos or add a cool > Filter: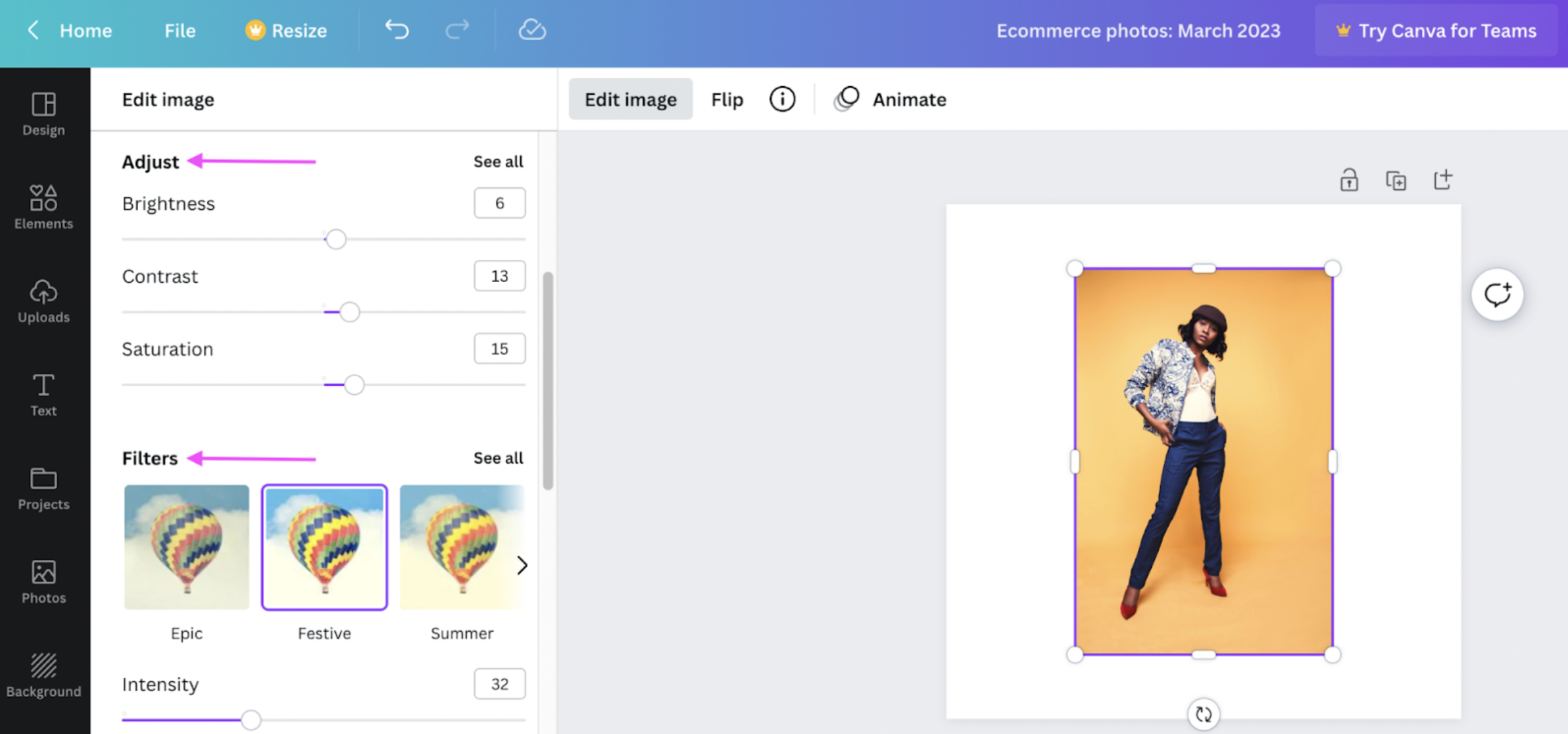 2. The > Smartmockups option adds a cool design template as well — perfect for an ad: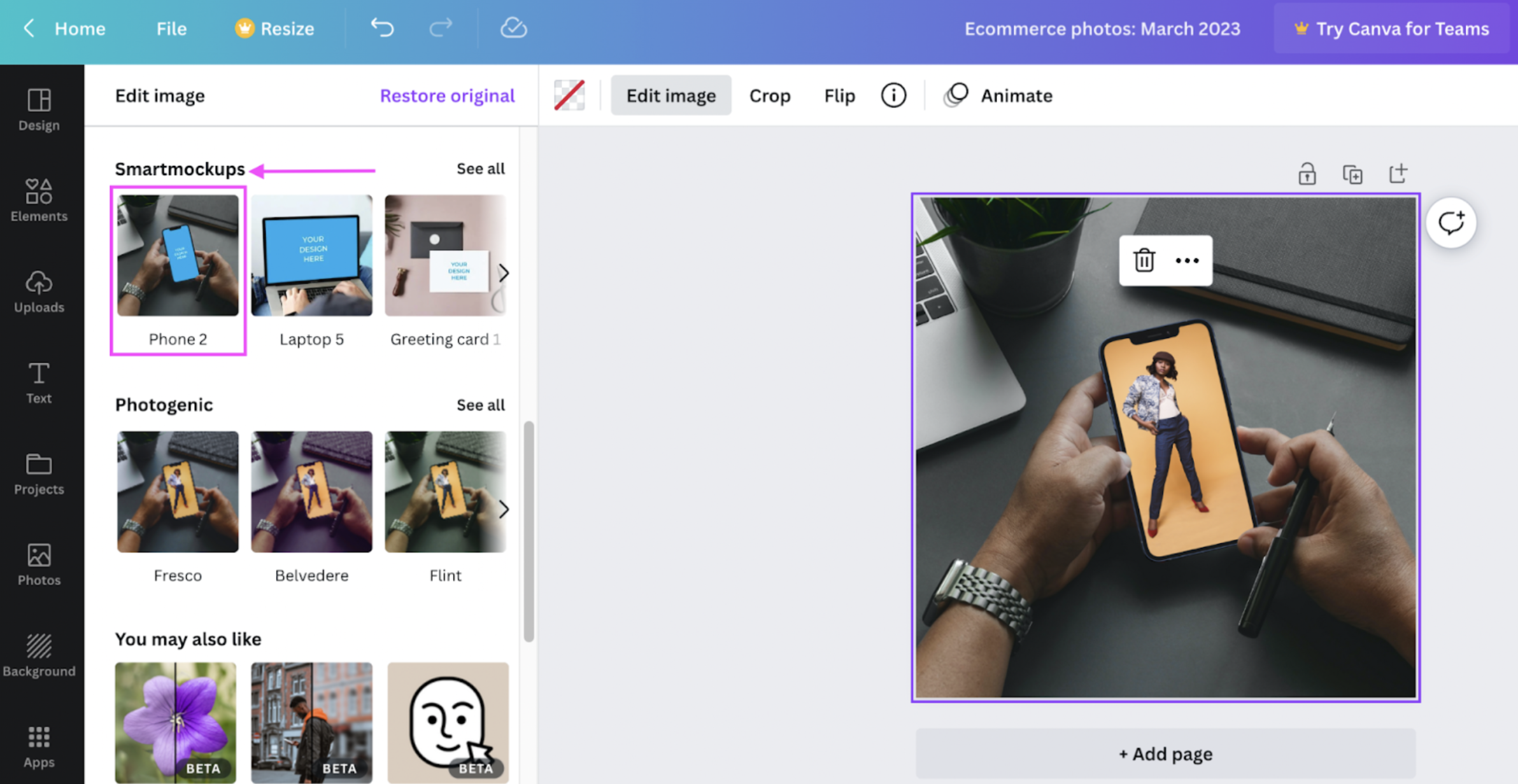 (See how the plain background makes your product photo pop against the rest of the image? You can thank remove.bg.)
And finally, > Photogenic is another great option for switching up your photo filters: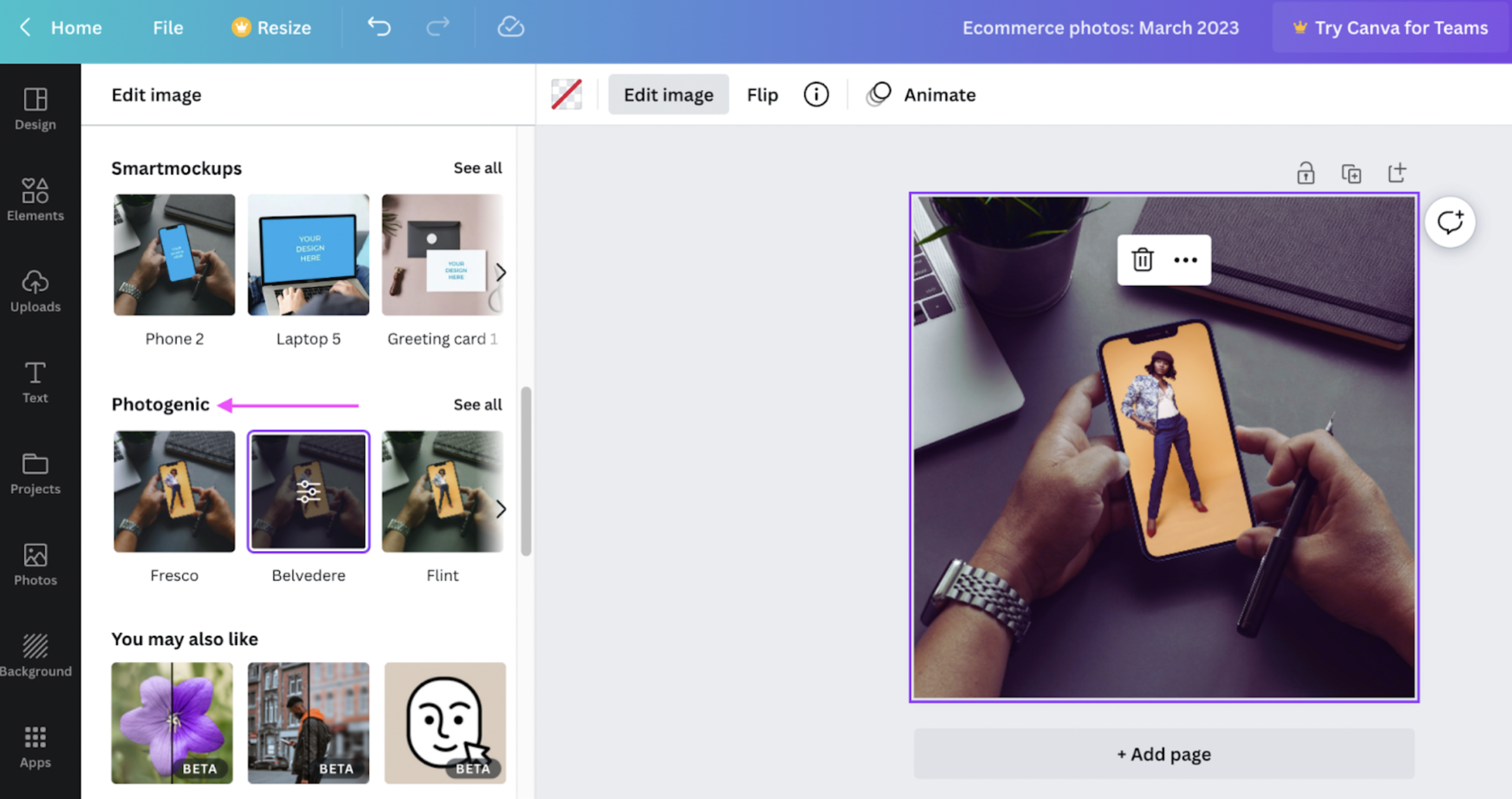 4. Once you're happy with your design, just hit > Share in the top right corner and > Download your new product photo as a PNG file: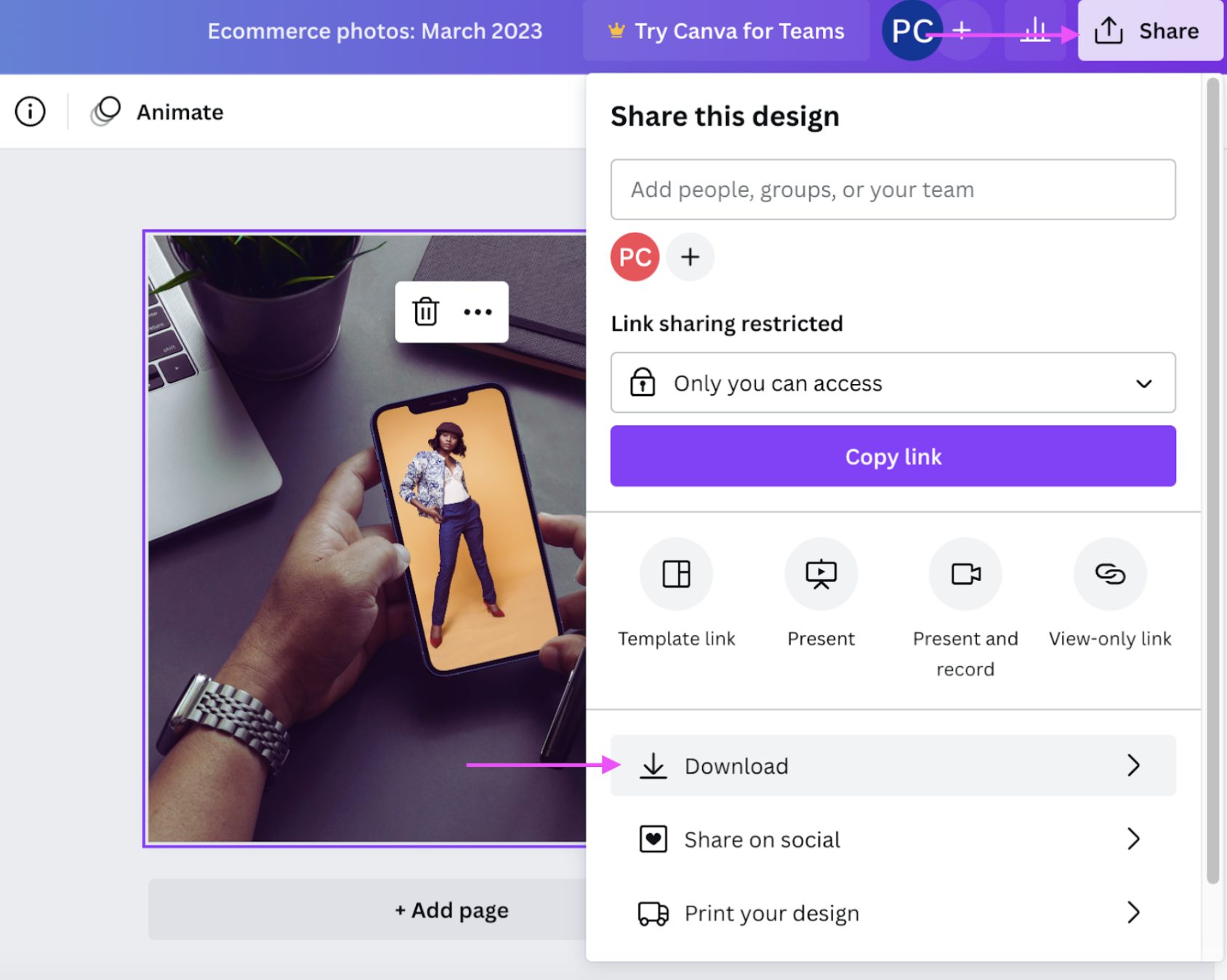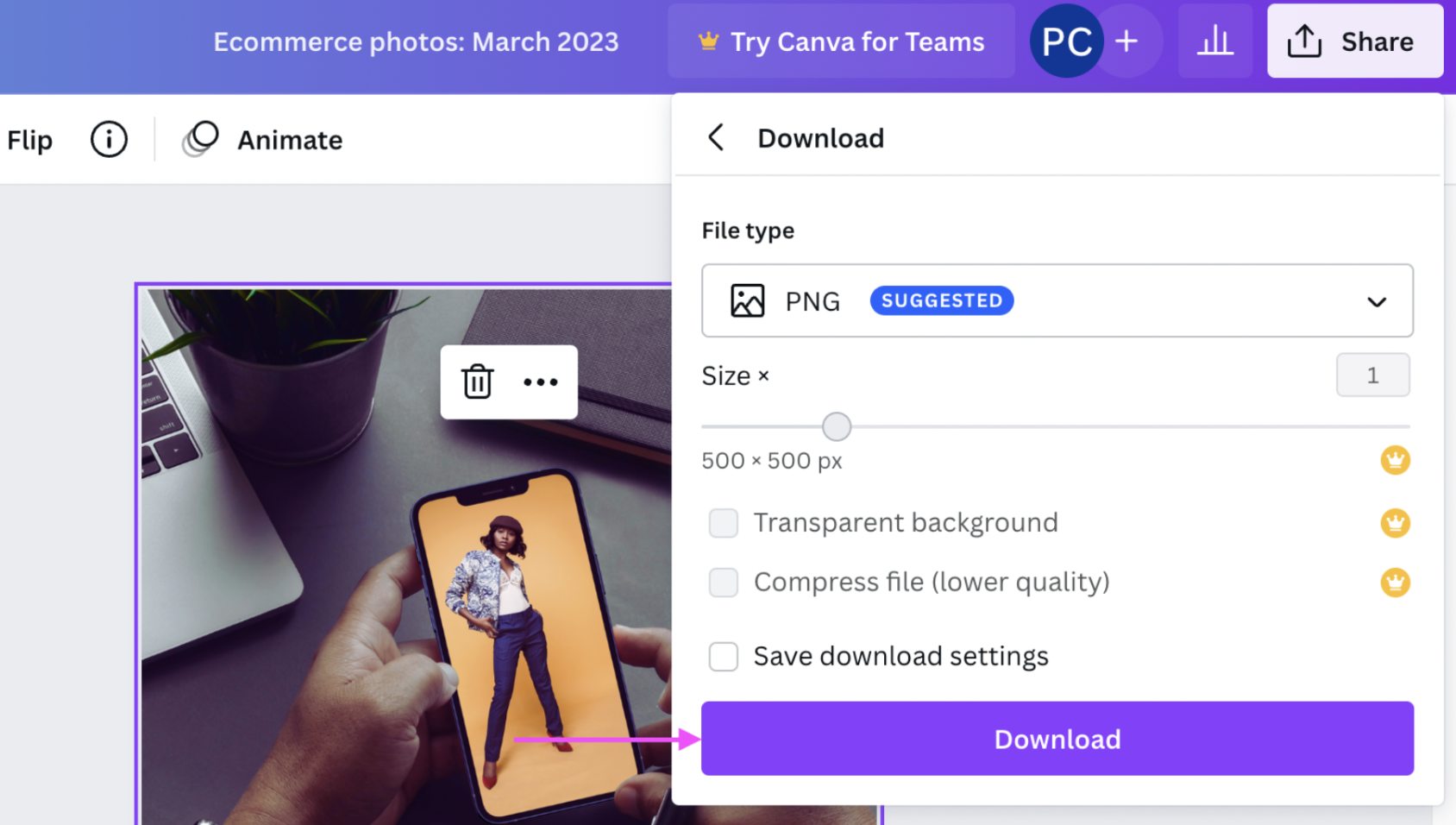 Along with remove.bg, Canva is an excellent add-on to your ecommerce photo editing workflow. It also has a library of customizable templates you can use to whip up a newsletter, social media post, brand logo, and more. Perfect for pairing with your remove.bg product photos that'll blend seamlessly with any template background.
The only downside? You need a paid subscription to remove your photo backgrounds directly on Canva. If you want to do this automatically, in bulk, and for free, remove.bg is your go-to.
Sell more, snap less — with ecommerce photo editing apps made for you
When it comes to making ecommerce sales, it's all about working smart. And with quick, automatic tools like remove.bg and Canva, you can bring a ton of fun and creativity to your ecommerce photo editing workflow. Here's a quick recap of how you can combine the two:
Use the remove.bg desktop app to bulk-edit your product photos and add a transparent or colored background. Or use a cool design template.

Retouch your photos by adjusting their image settings or adding a great filter with Canva.
And that's it — just two steps to kick-start your ecommerce sales with great product photos. Want to get started? Go ahead and grab your free download for the remove.bg desktop app, and let's go!