With all the hustle and bustle of the holiday season, how do you get your e-commerce store ready for Black Friday? Well, early prep is always a smart idea, so you're already on the right track. In this guide, we share the best Black Friday e-commerce tips to whip your online store into shape — just in time for the biggest shopping day of the year.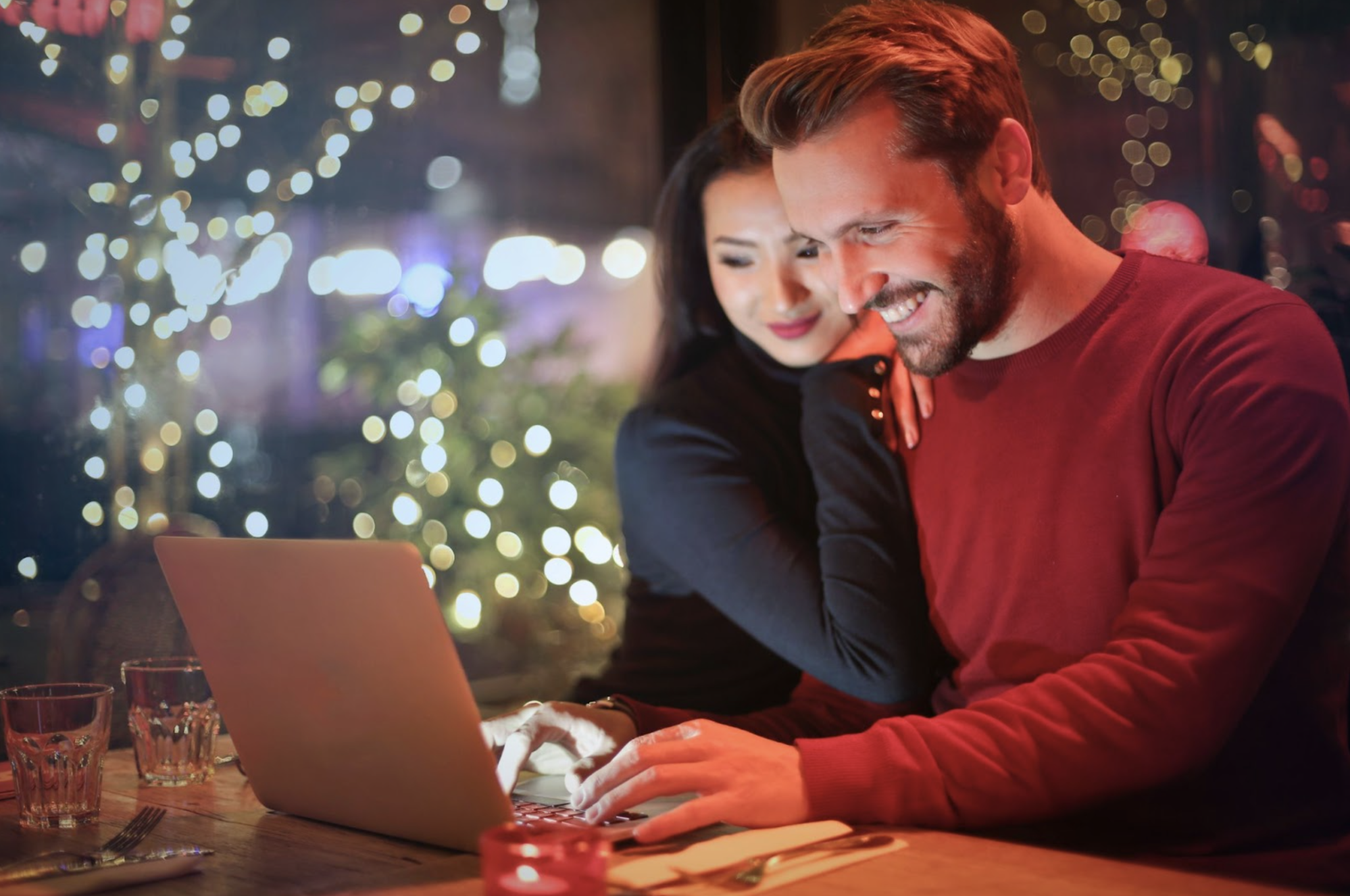 Black Friday advertising tips for your online store
Just a heads-up: Thanksgiving (Thursday, 24th November) and Black Friday (Friday, 25th November) are in the same week, which means that most of your customers are going to be shopping online over the Black Friday weekend. We've put together a step-by-step guide to setting up and advertising your very own Shopify store, which also covers the practical bits and bobs, like your money settings and site design. 
Once you've got these down, here are some extra tweaks to get your e-commerce store Black Friday ready. Let's dive right in.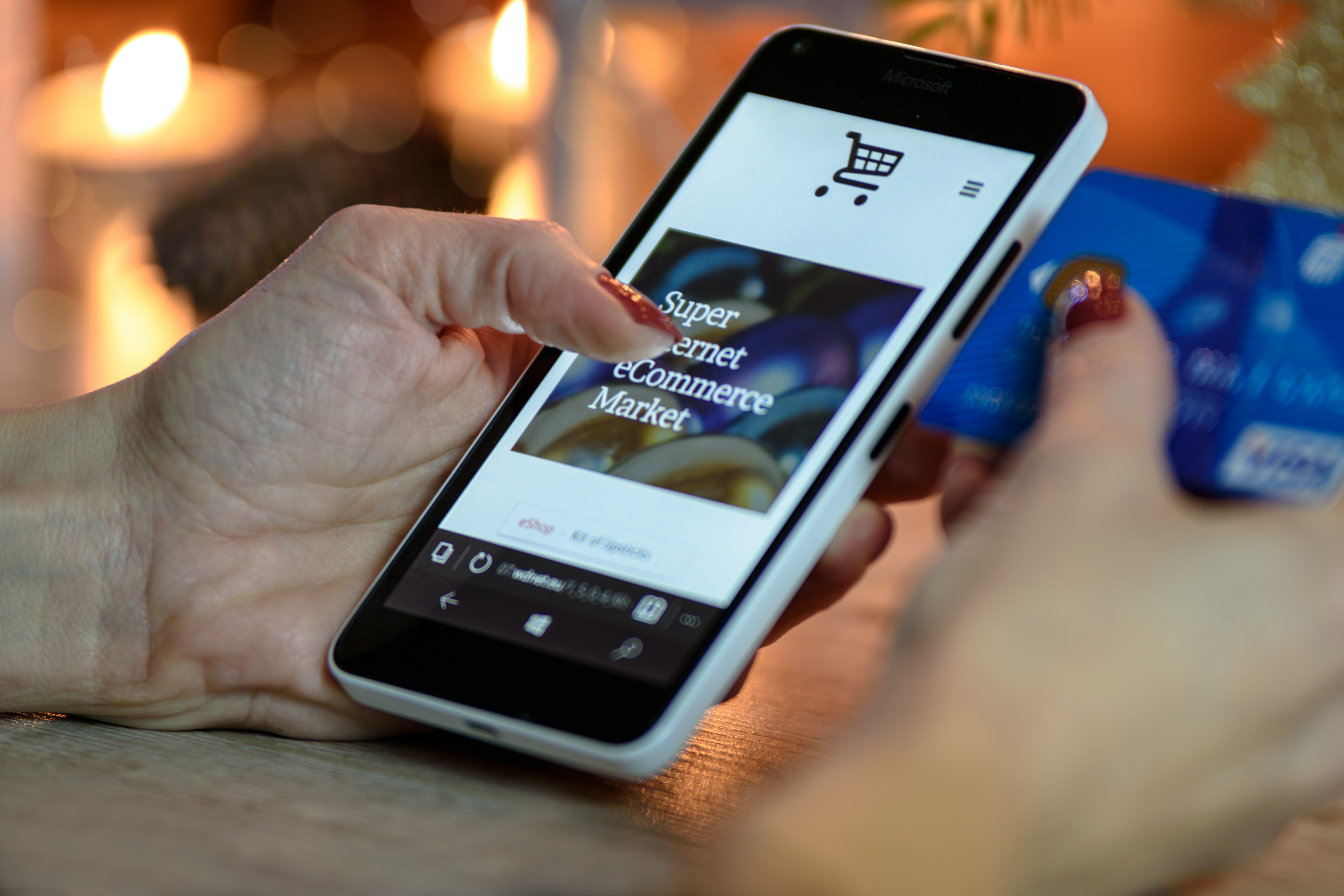 Put the user first when designing your store
Where do you think most of your customers browse online stores? That's right — on their smartphones. So the more user-friendly your website is, the easier they'll find it to navigate on their mobile devices and buy from it quickly. 
Here's how you can ensure your customers bookmark your online store as a favorite on their smartphones:
Keep your payment forms easy to fill out

Get rid of distracting ads and pop-ups

Ensure your most important pages, product text, and links are visible and easy to click for mobile users

Reduce the number of steps in checking out a product
On average, over 70% of shoppers abandon their carts — mainly because they have too many forms to fill out or because the payment process is too long or complicated. Fewer payment steps = quicker purchases. 
Your customers are also more likely to buy from your online store if it loads quickly and easily. You might get a ton of site visitors over the Black Friday weekend, so here are a few hacks to stay on top of site speed issues and avoid any crashes: 
Upgrade your hosting service

Compress your images and videos when uploading them 

Use an uptime monitoring tool like Pingdom to stay on top of when your website's experiencing downtime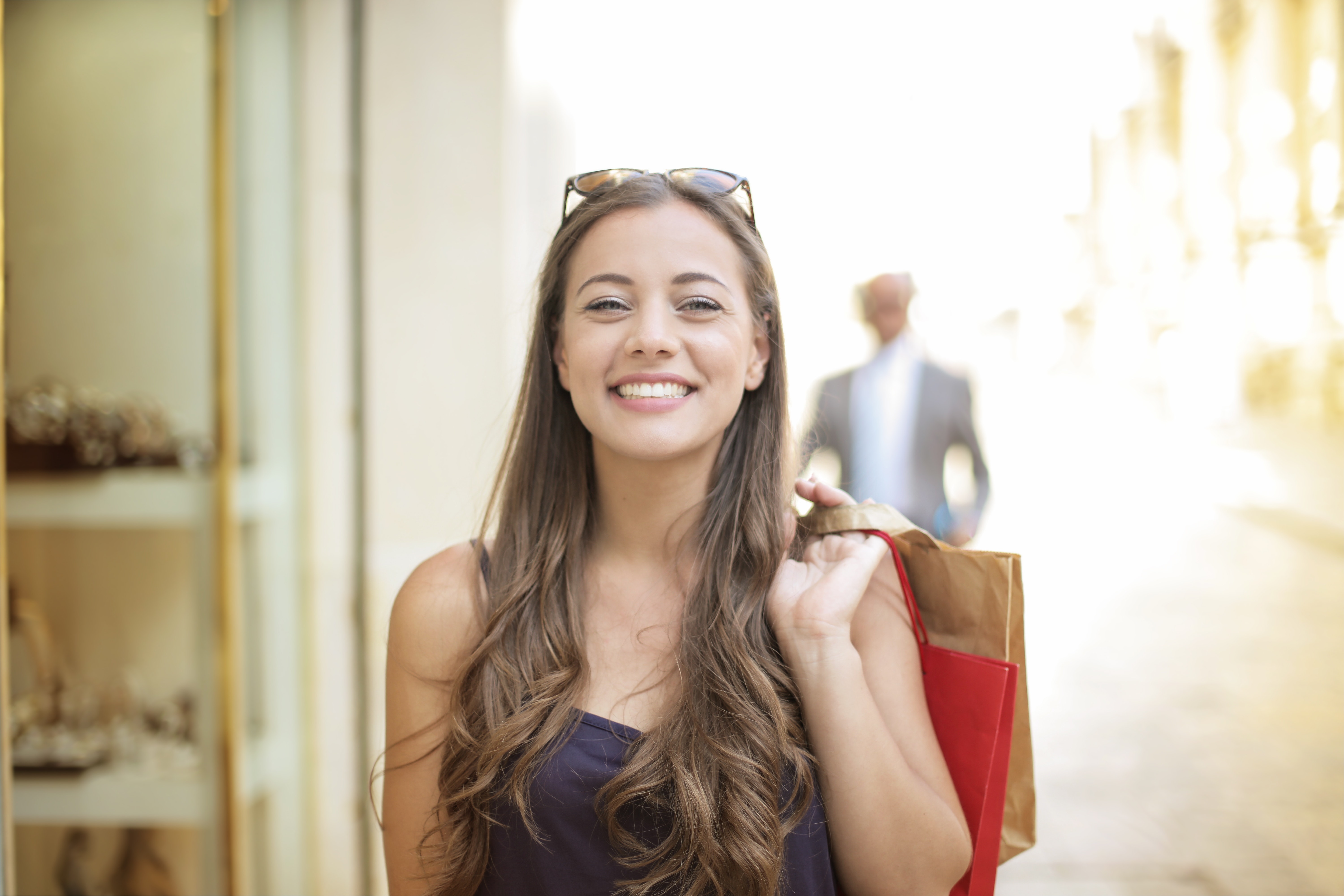 Make your website buyer-friendly
You might have noticed how online stores like Amazon and eBay are super user-friendly and easy to navigate, and because of this, they're also easy to buy from. This makes your customers more likely to think positively about your brand and return to buy from you even after the Black Friday sale ends. 
Here's how you can tweak your website for more clicks on the 'Buy' button:  
Make sure buying elements (like 'Add to cart' or 'Buy now' buttons) are visible above the fold of your website, i.e., you don't need to scroll to click them if you're already ready to buy. Here's an example from the Apple website:  

Include different payment options on your site — like PayPal, Shopify Pay, and the option to save customers' bank details for future transactions.

Bundle your products into holiday-specific themes. Here's an example from Gourmet Gift Baskets:

Keep some discounts aside for loyal customers or the ones who keep returning to buy from your store. A personalized email for them goes a long way.
Sell what you're selling on social media
In a competitive e-commerce market, actively using social media makes your store more visible on Google. In case you need some inspiration, we've put together a guide on how to create social media assets and designs. You can also share the following: 
Previews of upcoming deals on your website

Positive reviews of your products 

Upcoming discounts, codes, and special offers

Snapshots of your employees or your design process
If you've optimized your website well, your social media content will help draw visitors to it. But what's the last (and we think most) important factor that's going to drive them to click 'Buy'? Simple: great product photos. 
Tips for great Black Friday product photos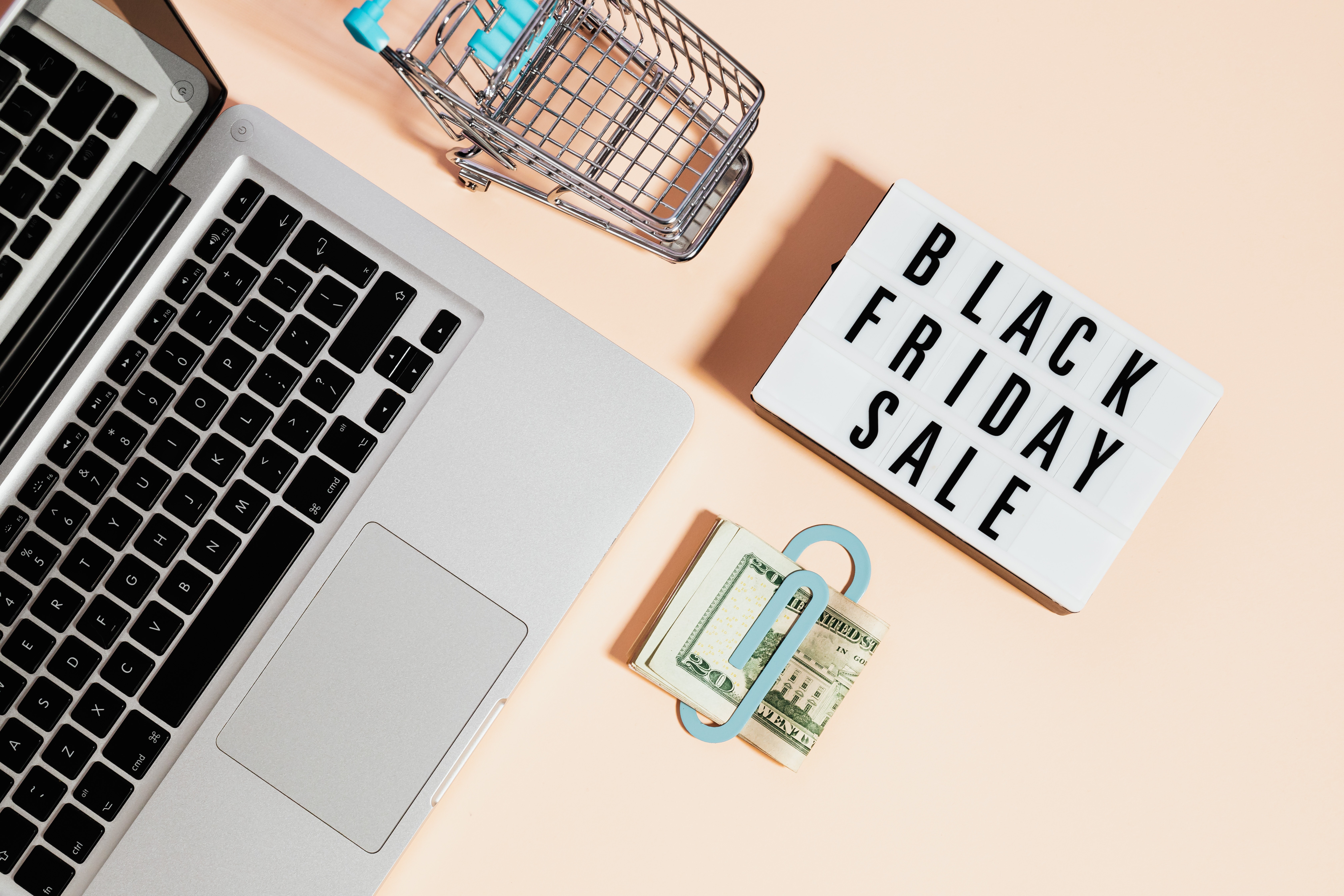 The right product photos can make or break a sale — they're how you stand out from the crowd and present a clean, professional look to your brand. We've put together a helpful guide for taking and editing product photos so you can spend less time shooting and more time selling. In a nutshell, you want to: 
Avoid over-editing your photos

Ensure your products are clean before photographing them

Use a tripod or portrait mode on your smartphone

Take your pictures from the same (or similar) angle

Avoid mixing artificial and natural lighting
Here's an example of a great product shot — crisp, clean, and ready to publish: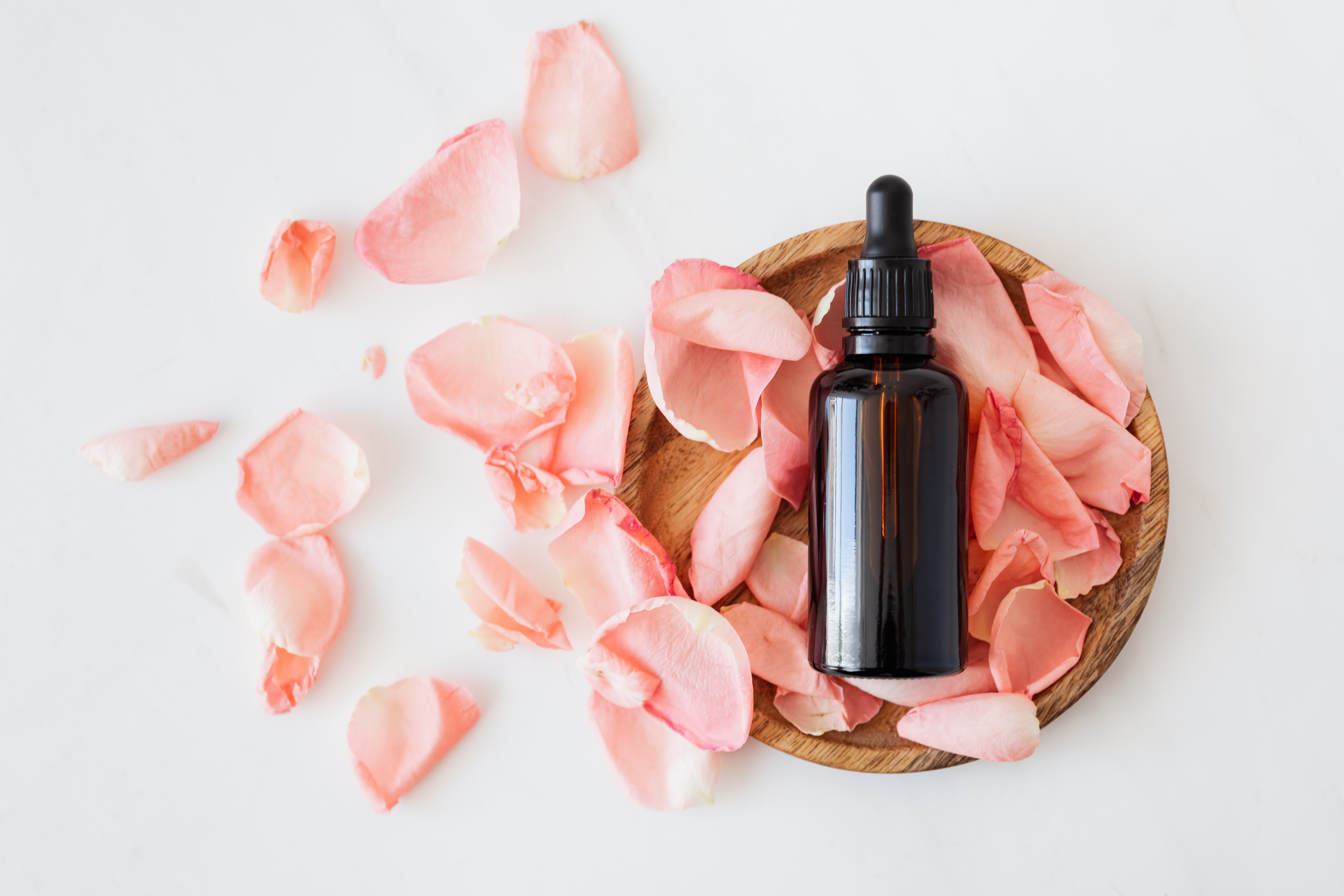 Why does this count as a great product photo? Well, the photographers did a great job of using a white background,  which automatically draws your eyes to the product without you getting distracted. But how do you create a white or neutral background for your product photos in the first place?
For starters, you can hang a white sweep (or a large piece of thick paper) as a backdrop. Or you can save yourself time and effort and get your product photos ready in no time with remove.bg.
Using remove.bg for your product photos — just in time for Black Friday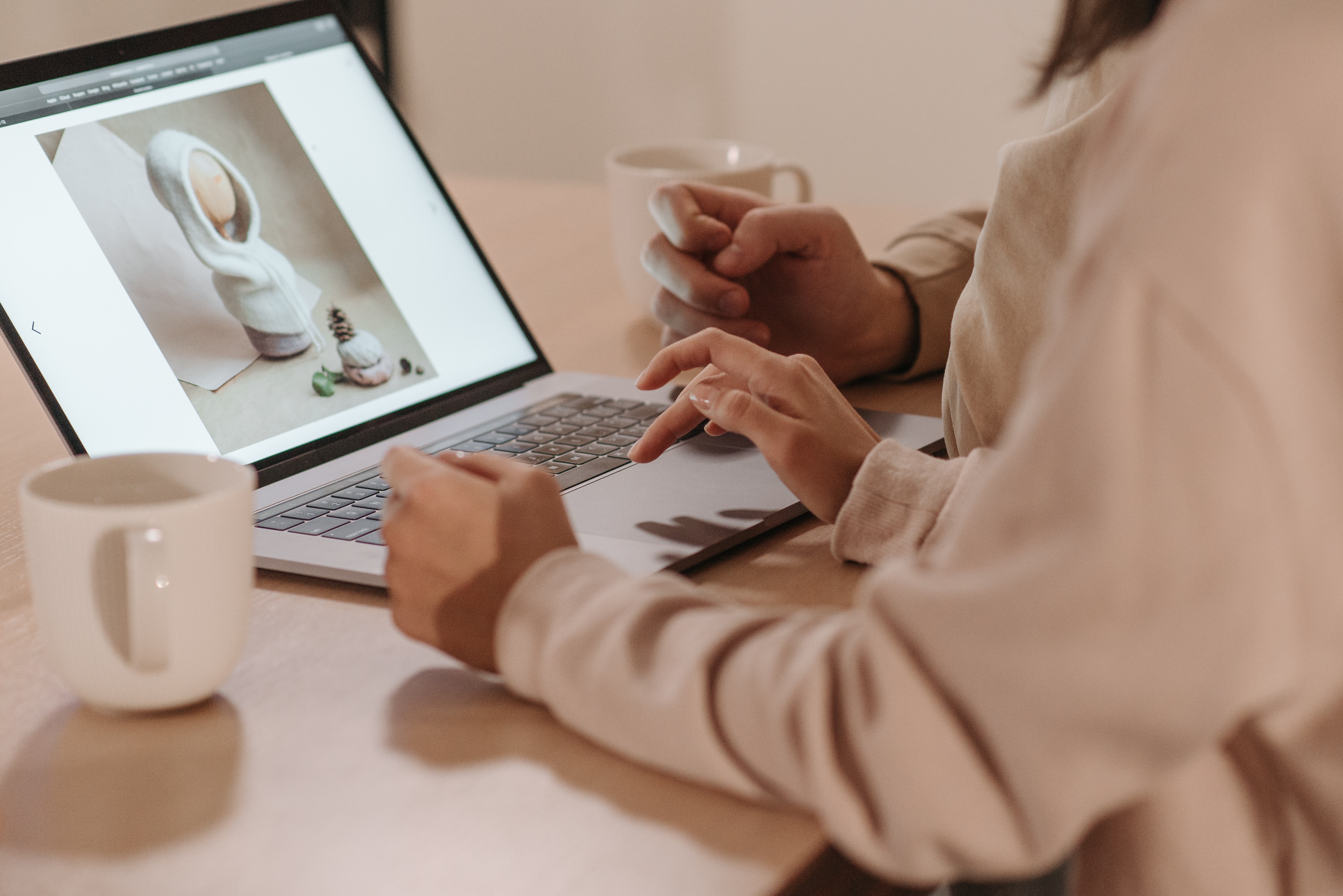 Before we've made it sound too easy, let's admit it — getting perfect product photos is hard work! Even if you've invested in an expensive studio and the perfect lighting, you might still find a detail or two in your photos that need editing after. But if you're short on time, you could use remove.bg to quickly remove your photo backgrounds and add a professional touch to your e-commerce store — just in time for Black Friday.

Here's how you can use remove.bg for your product photos in just a few steps:
1. Drag and drop or upload your photo to remove.bg.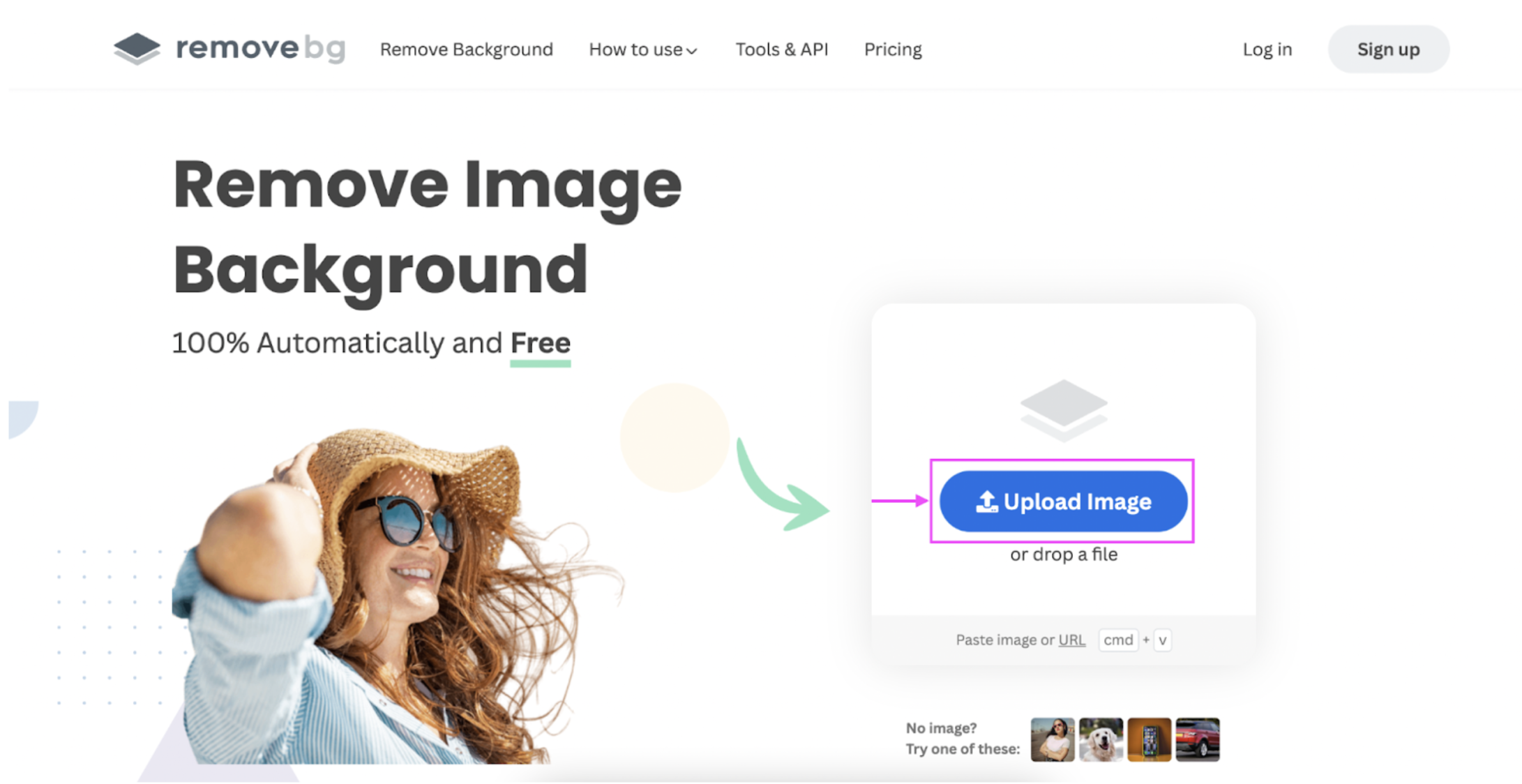 2. If you're happy with the transparent background, click > Download to save your new product photo to your device as a PNG file.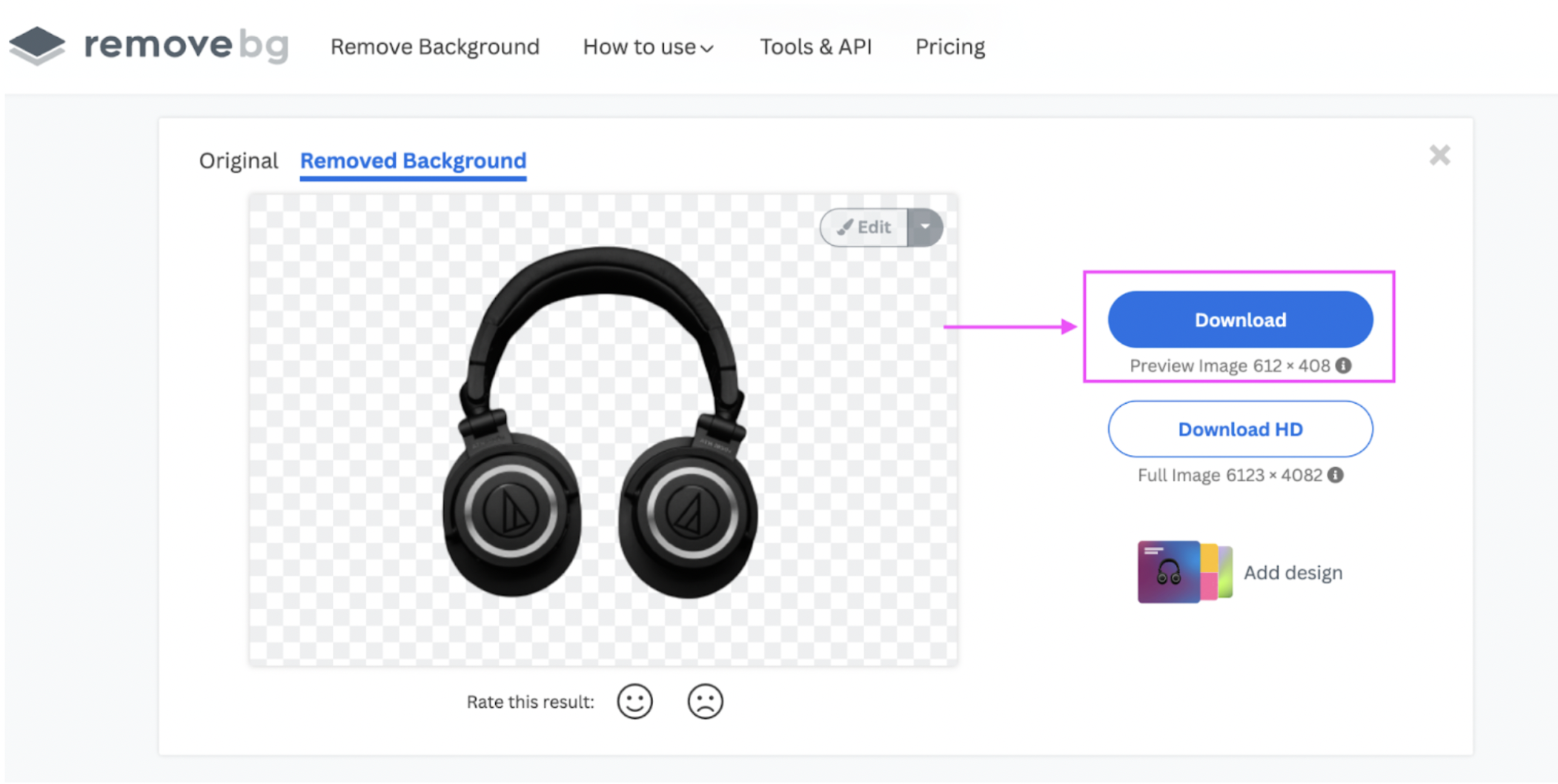 3. If you want to edit your photo some more, click > Edit.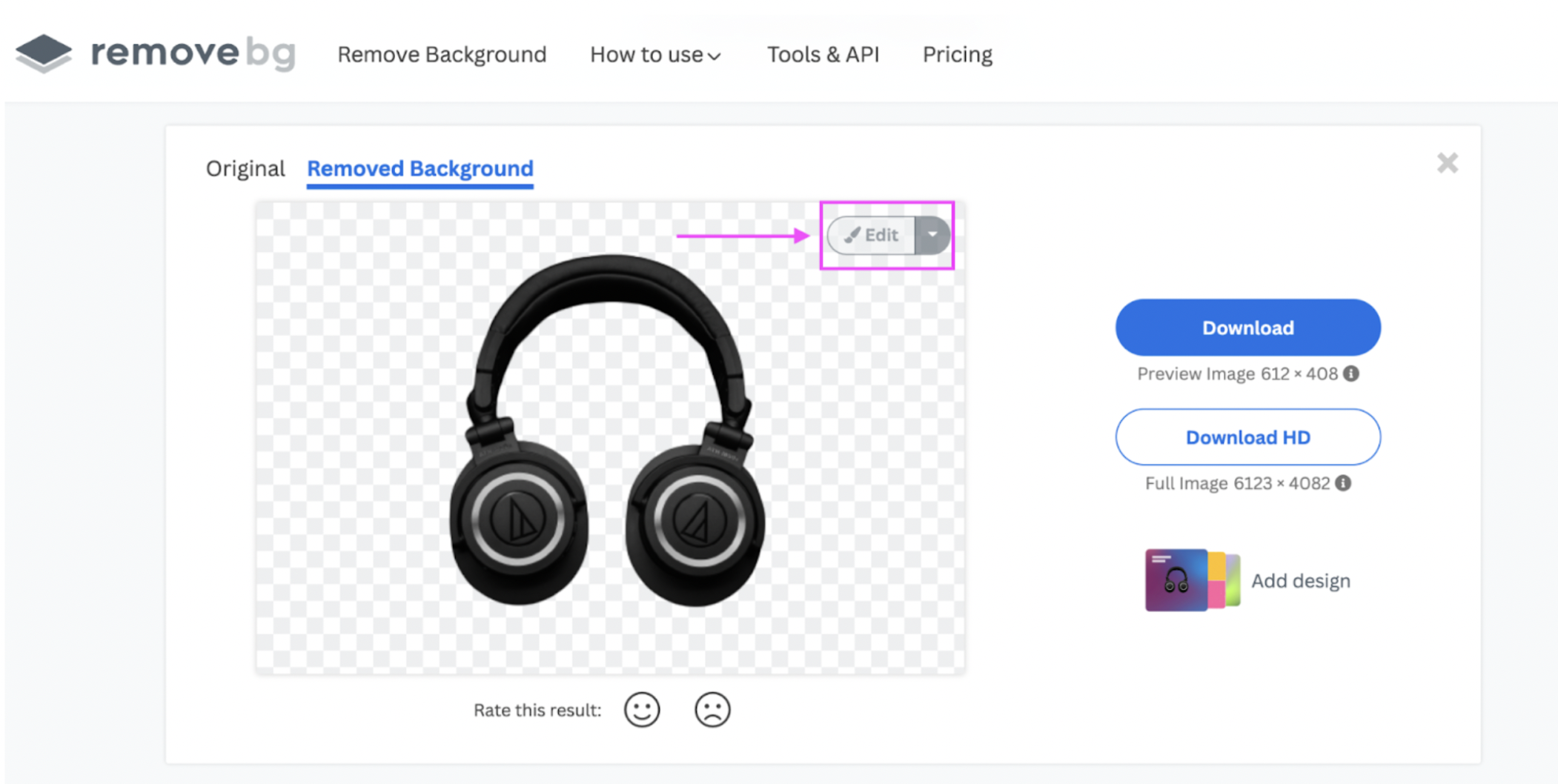 4. Here you can blur the background with the > Blur option. If you've got a photo on your device you want to use, just click > Upload Background. Or you can pick one of remove.bg's photo background options.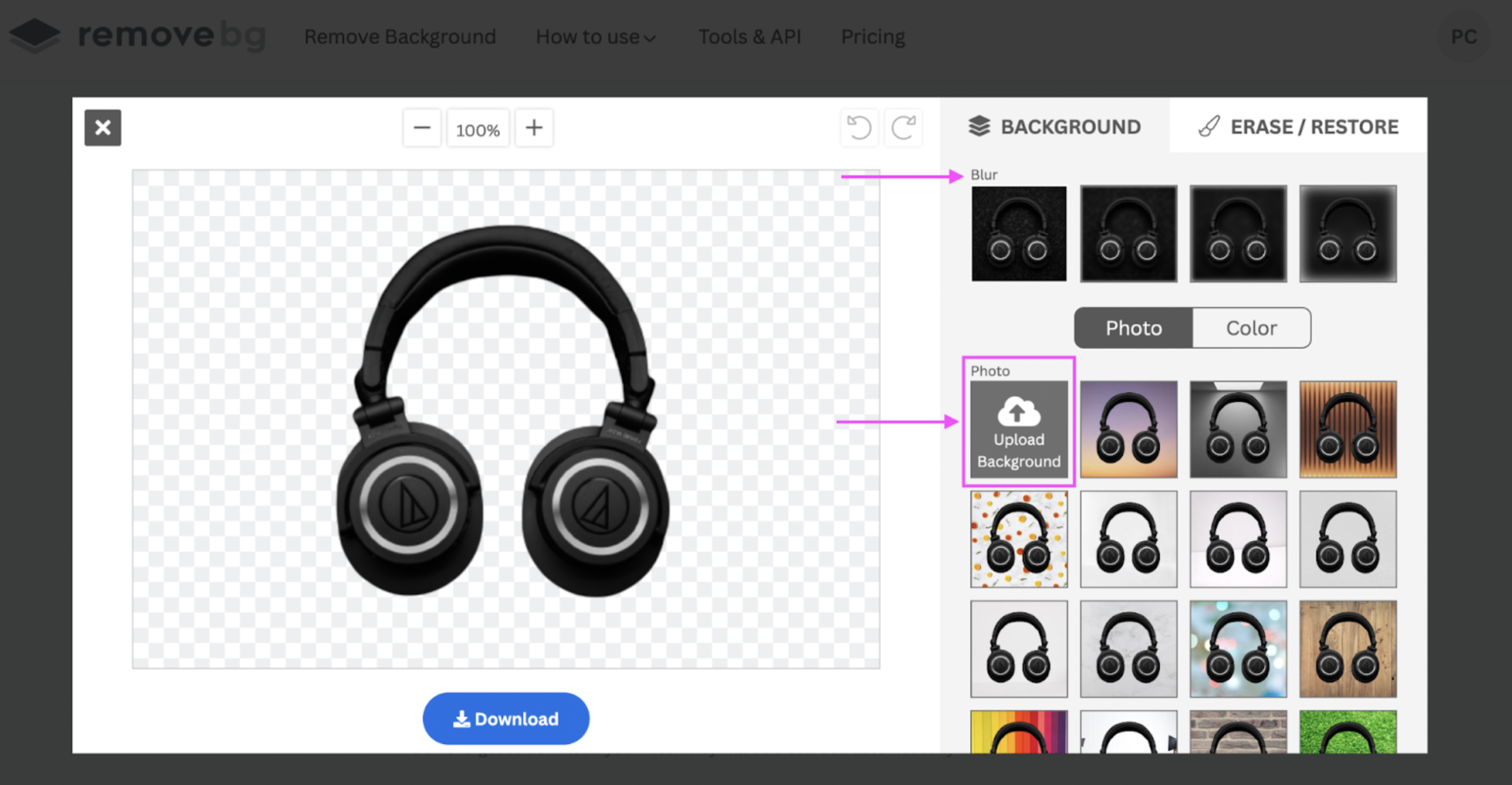 5. You can also change the background color with > Color. For product photos, we highly recommend keeping it a simple white.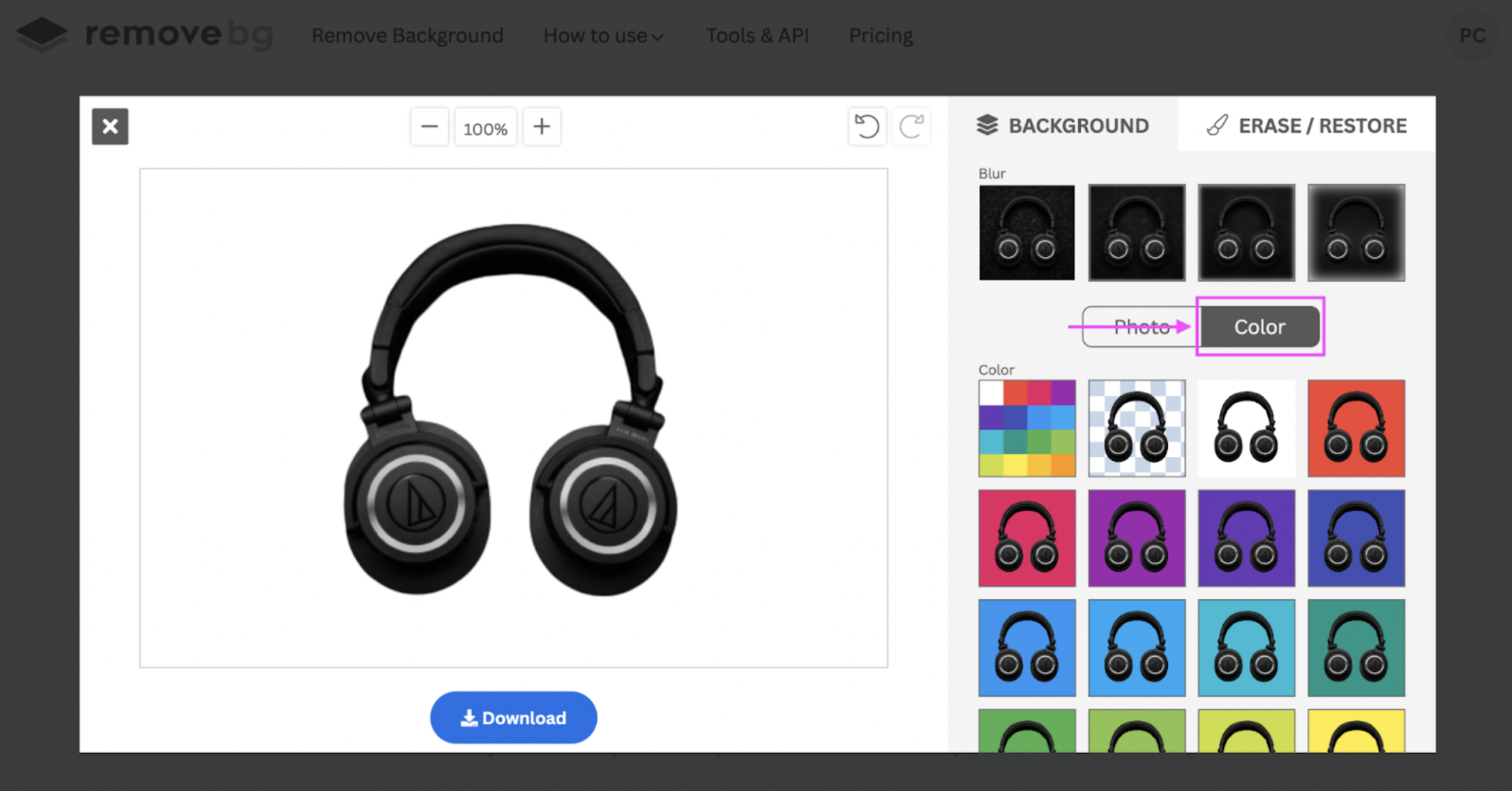 6. Once you're happy with your new product photo, hit > Download to save it to your device as a PNG file.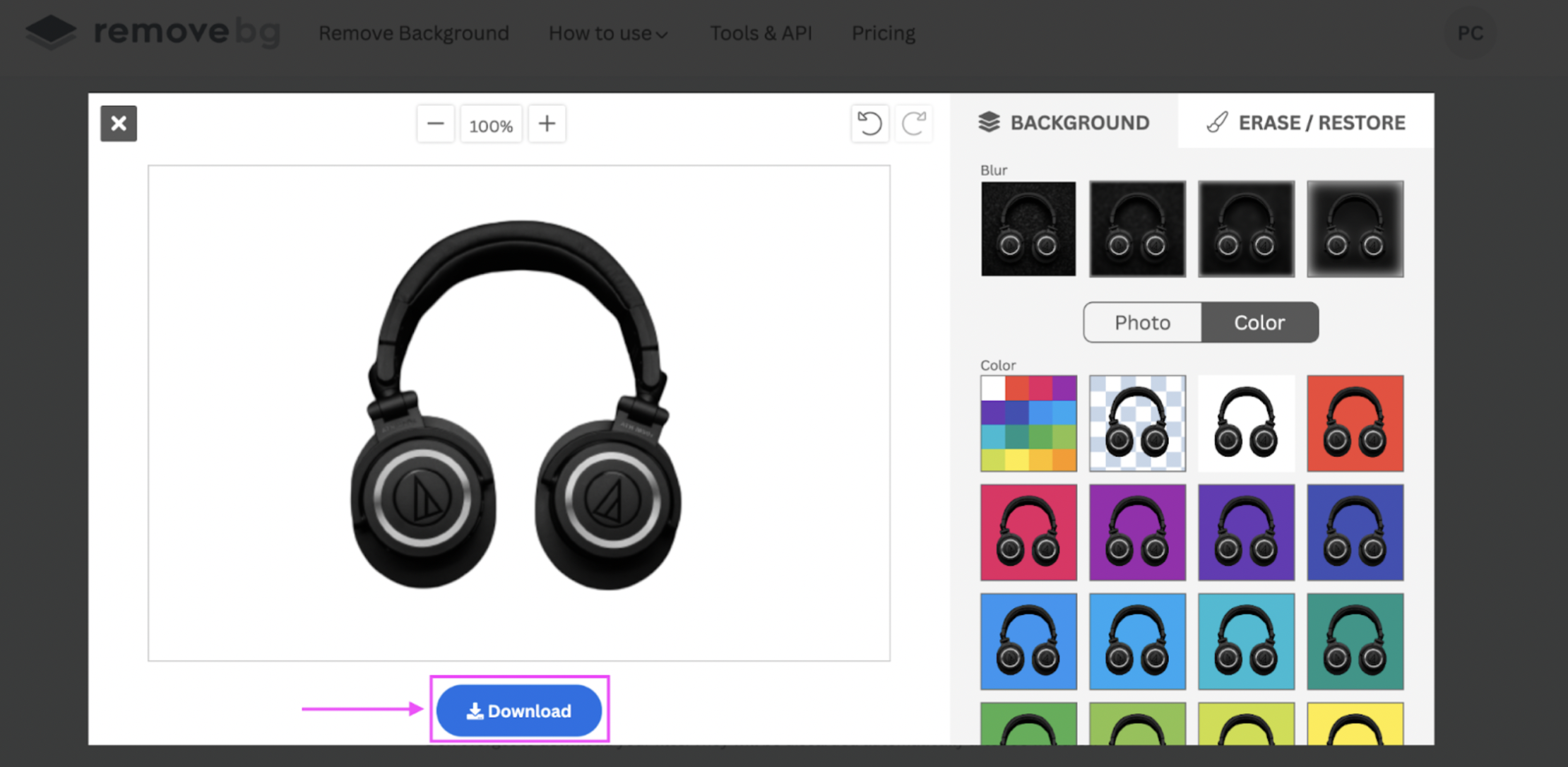 And there you go, a perfect white/transparent background for your product photo — ready to upload to your e-commerce store, Amazon, eBay, or Etsy: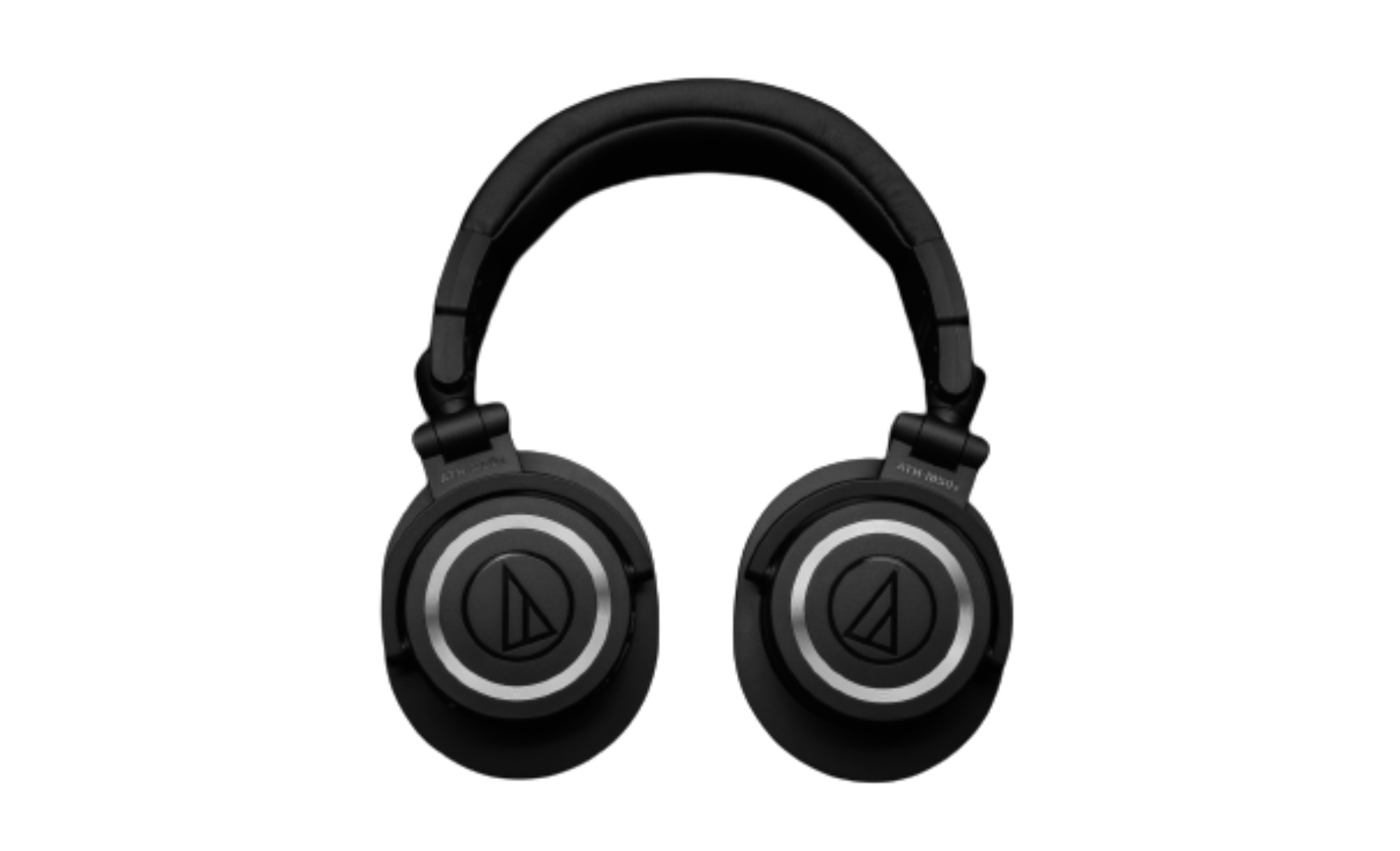 What if you've got tons of product photos and don't have the time to edit them one by one? Let's check out remove.bg's desktop app — where you can edit photos in bulk.
How to bulk-edit product photos with remove.bg's desktop app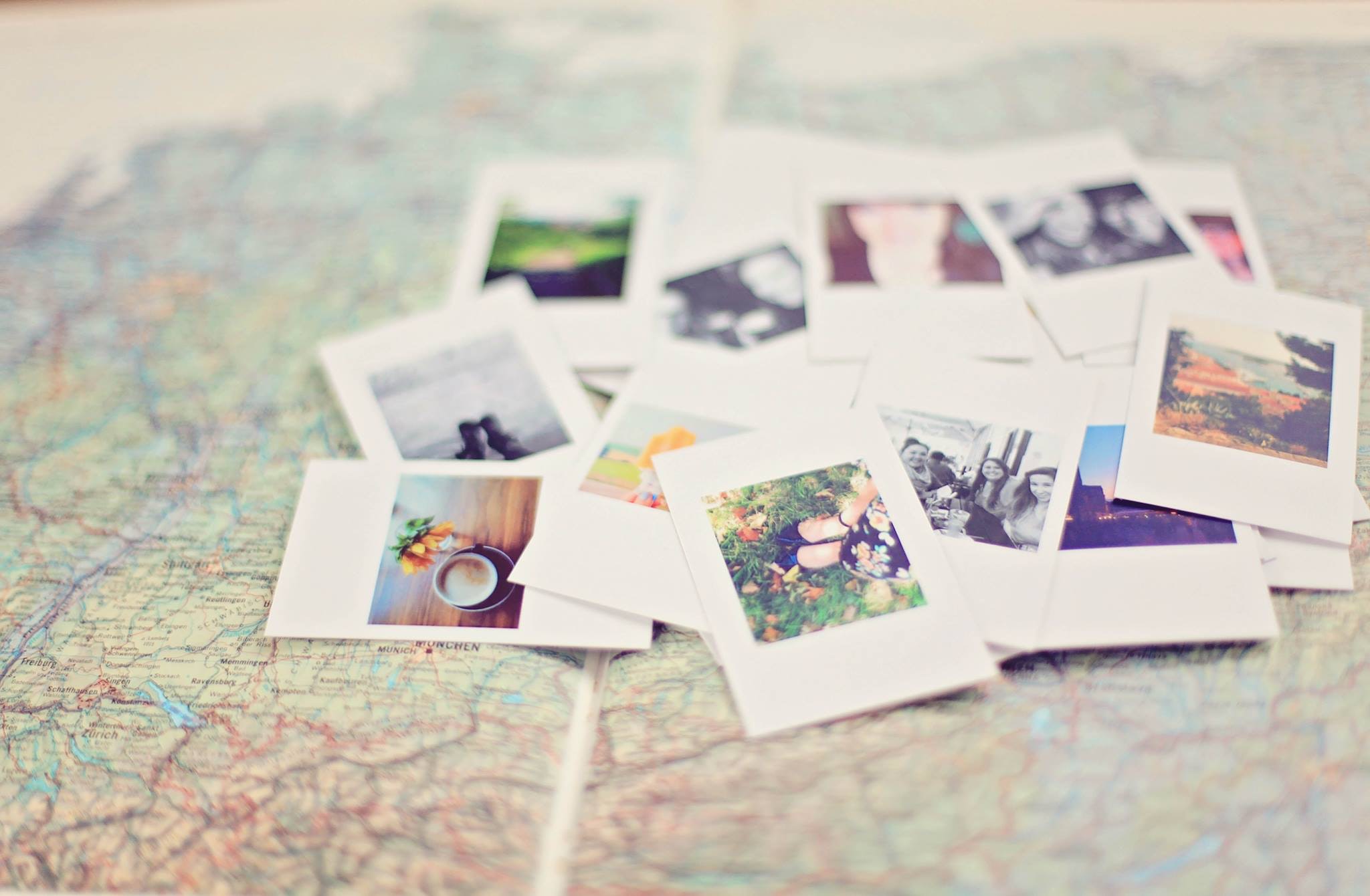 Here's how you can bulk-edit product photos with remove.bg's desktop app and have them ready for display in record time. 
1. Create a free account on the remove.bg site.
2. Download the desktop app and log in (with either your email or social media account). 
3. Upload/drag and drop your photos to the desktop app by clicking on the > + button.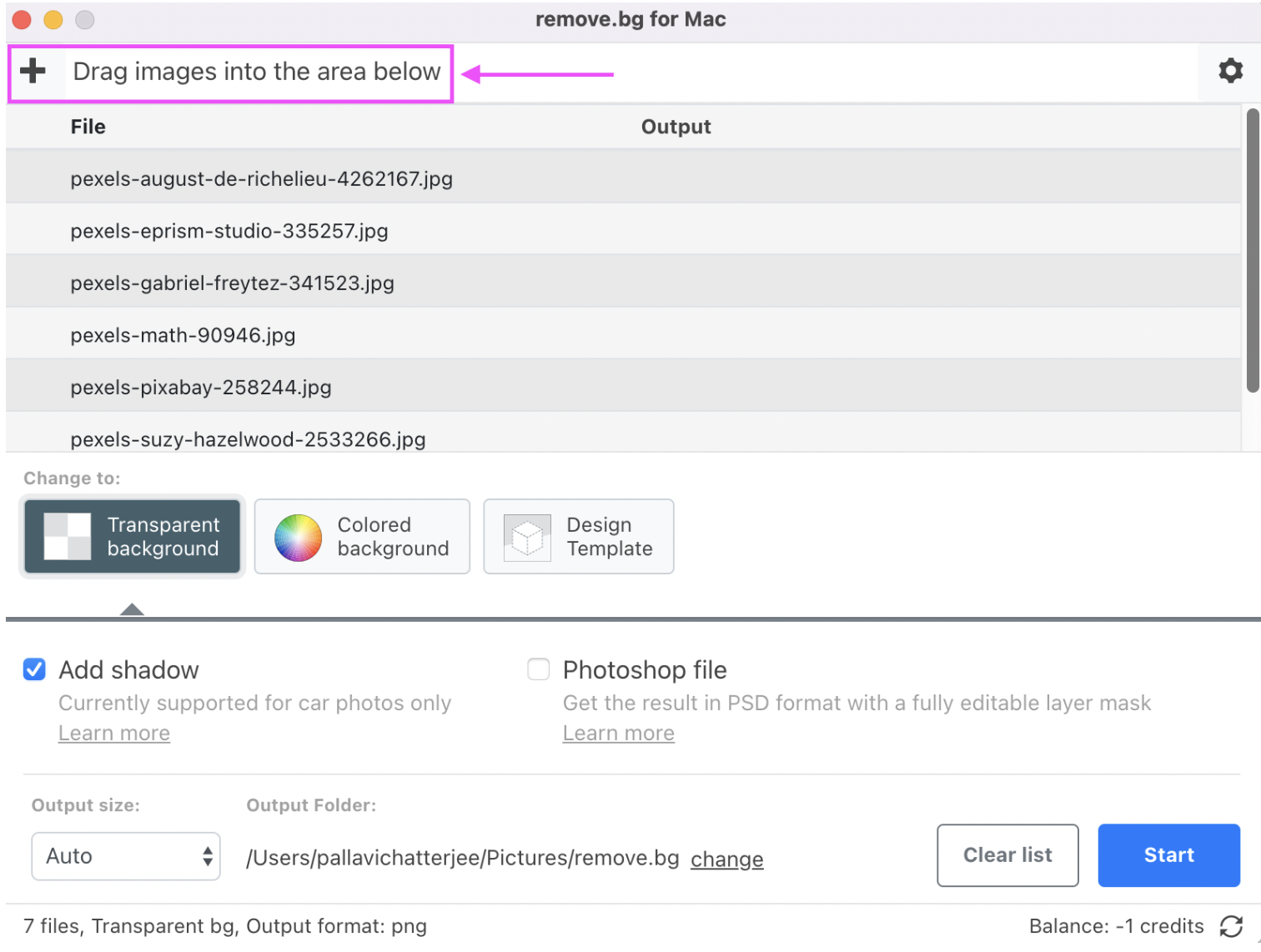 4. We've kept the setting on for Transparent background for our product photos. Once you're done, hit the blue > Start button.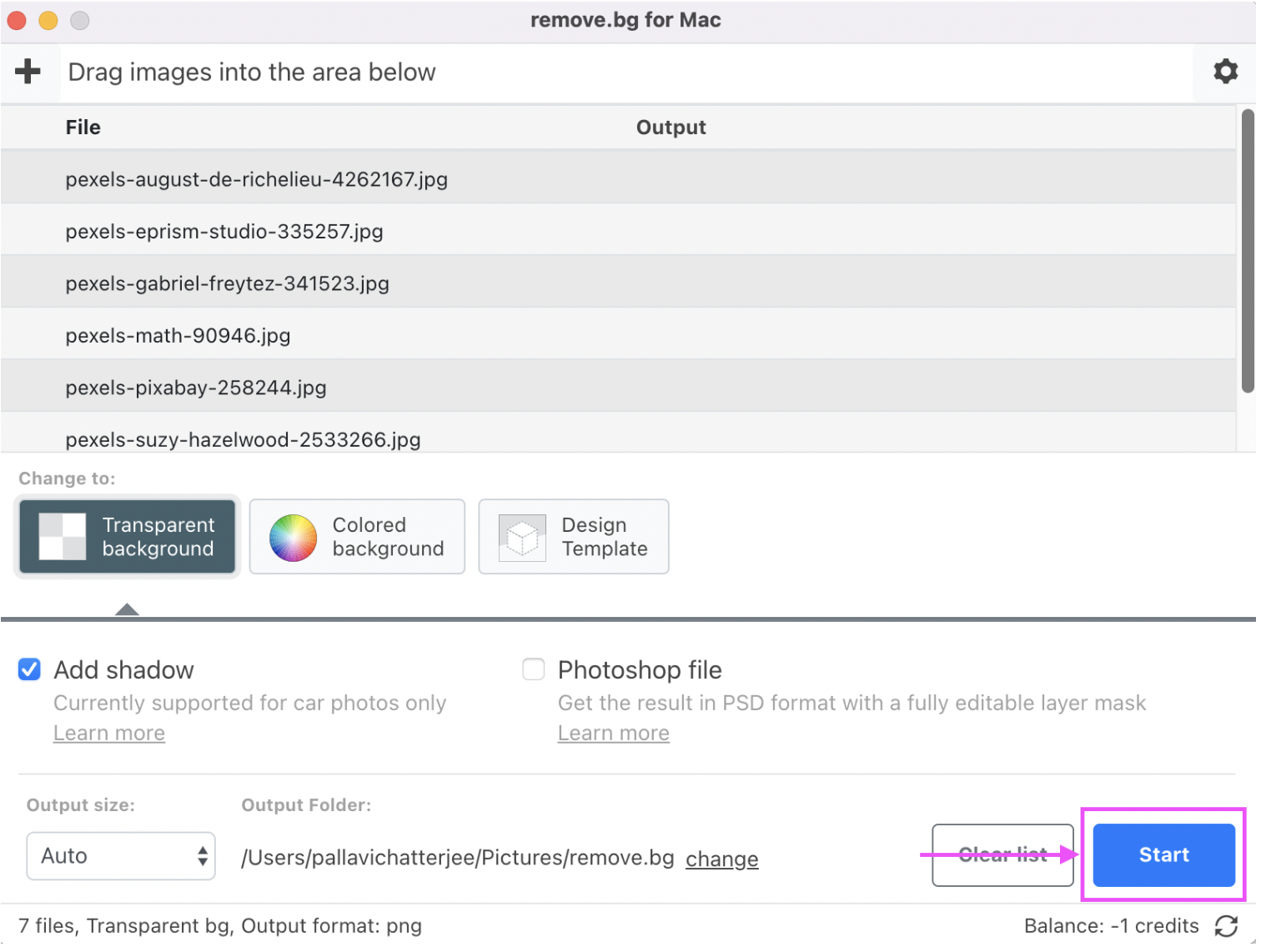 Your new product photos are now neatly organized in your output folder. Here's an example: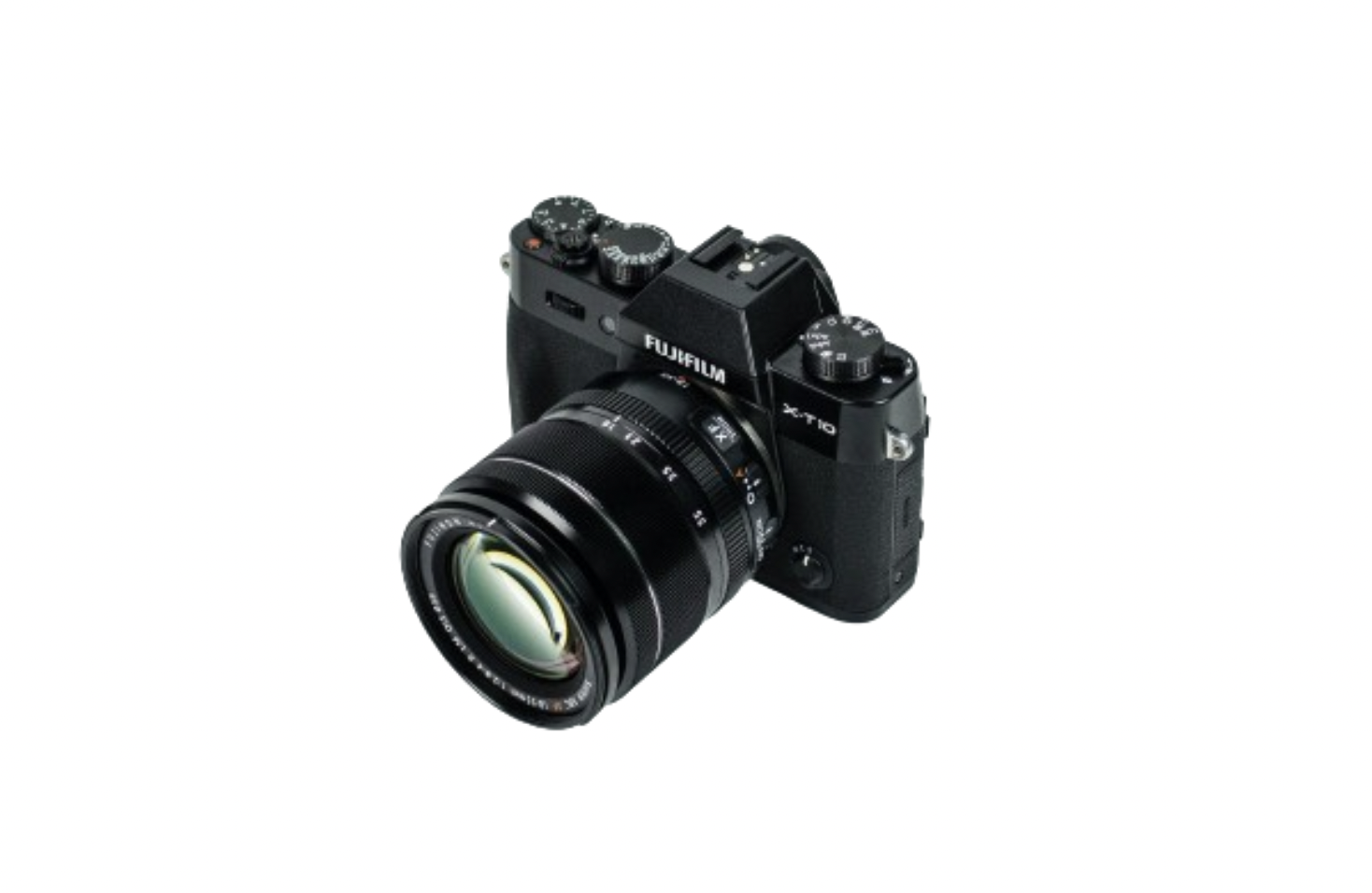 Using a colored background for your product photos
You can change your photos' background color by picking > Colored background: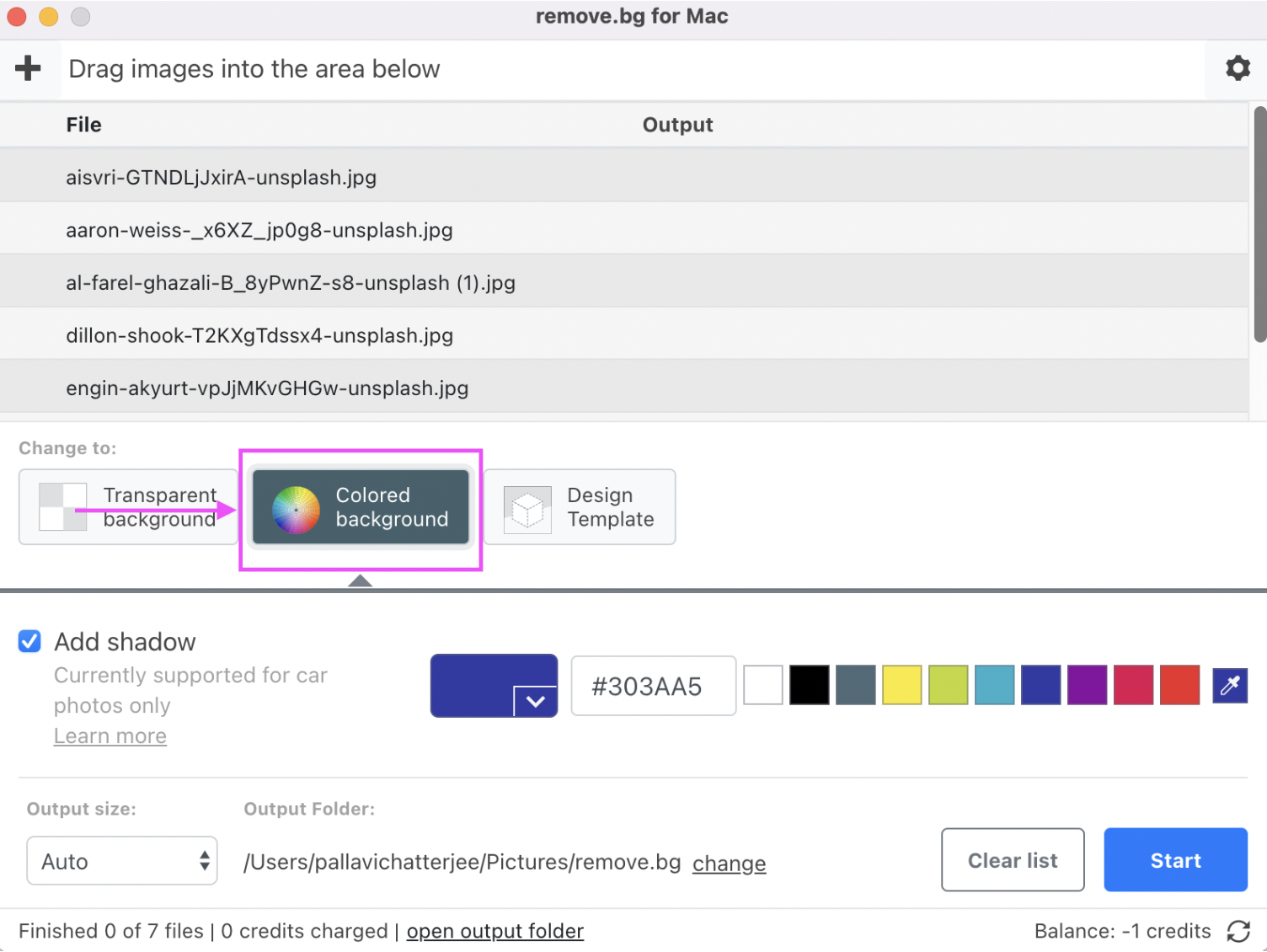 Here's an example: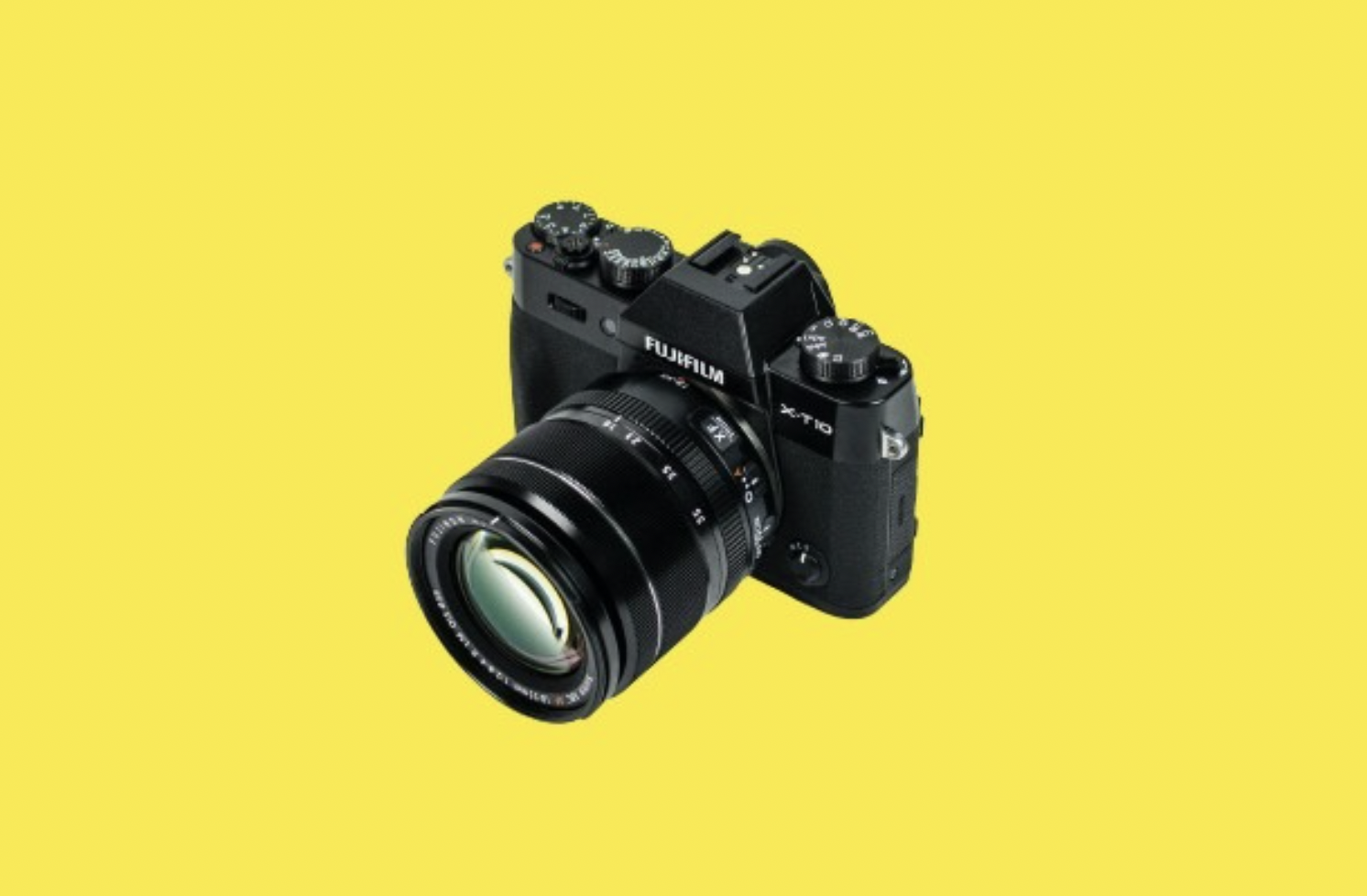 Using a Design template for your product photos
You can also use a Design template for your product photos if you want to get creative: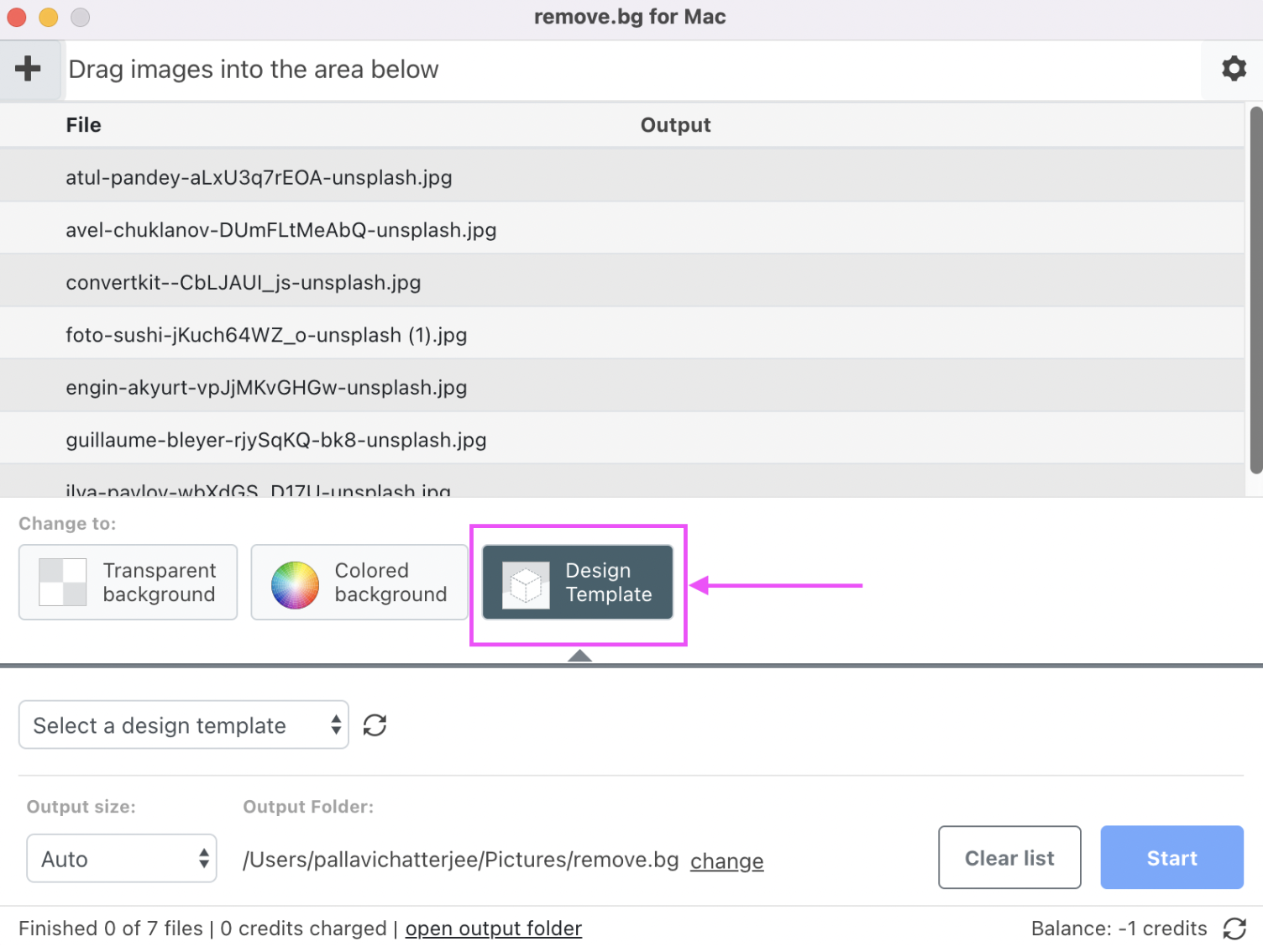 For product photos, we recommend the Product Photo Optimizer design template: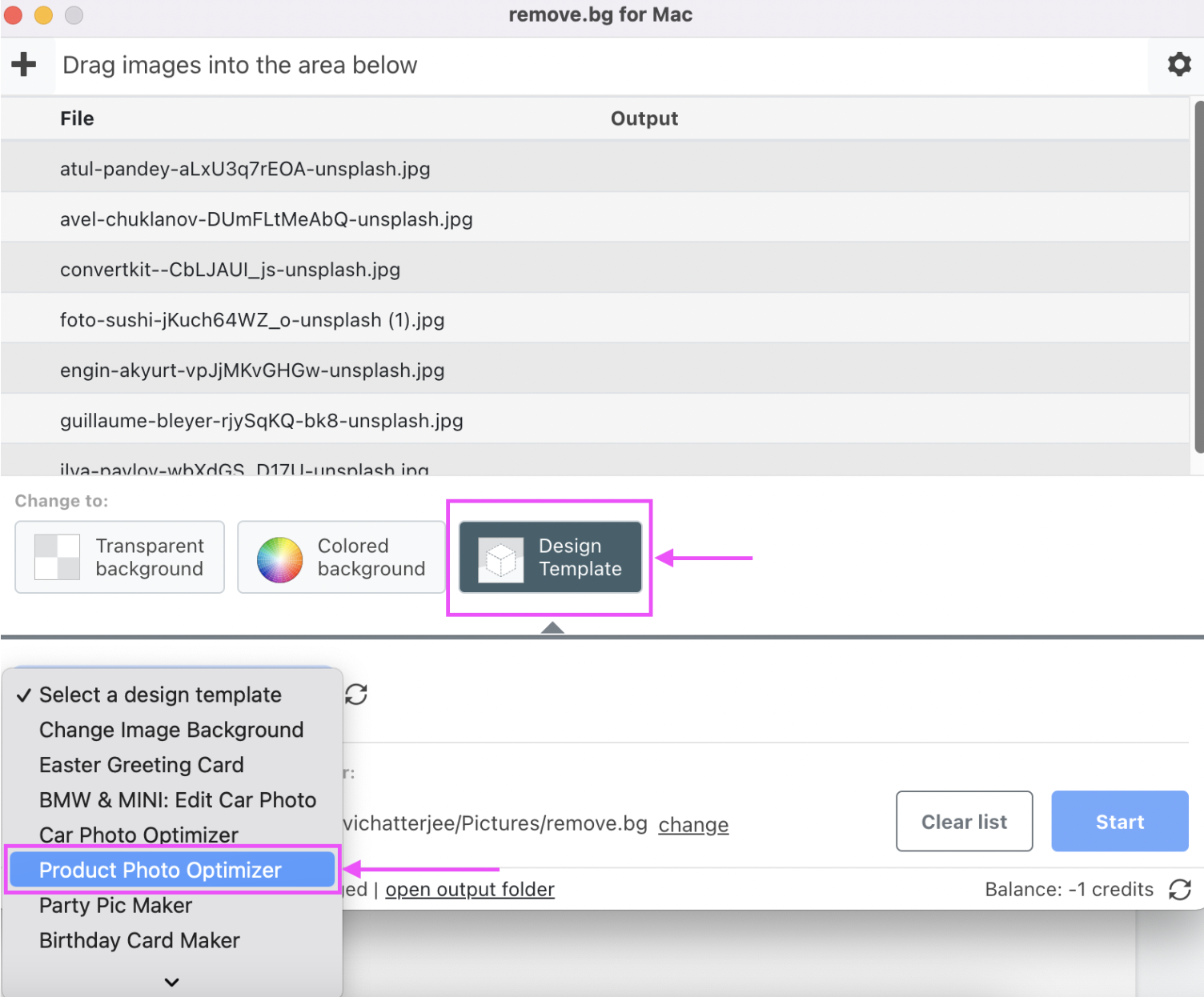 1. Click on > Try this design template. This will take you to the remove.bg website.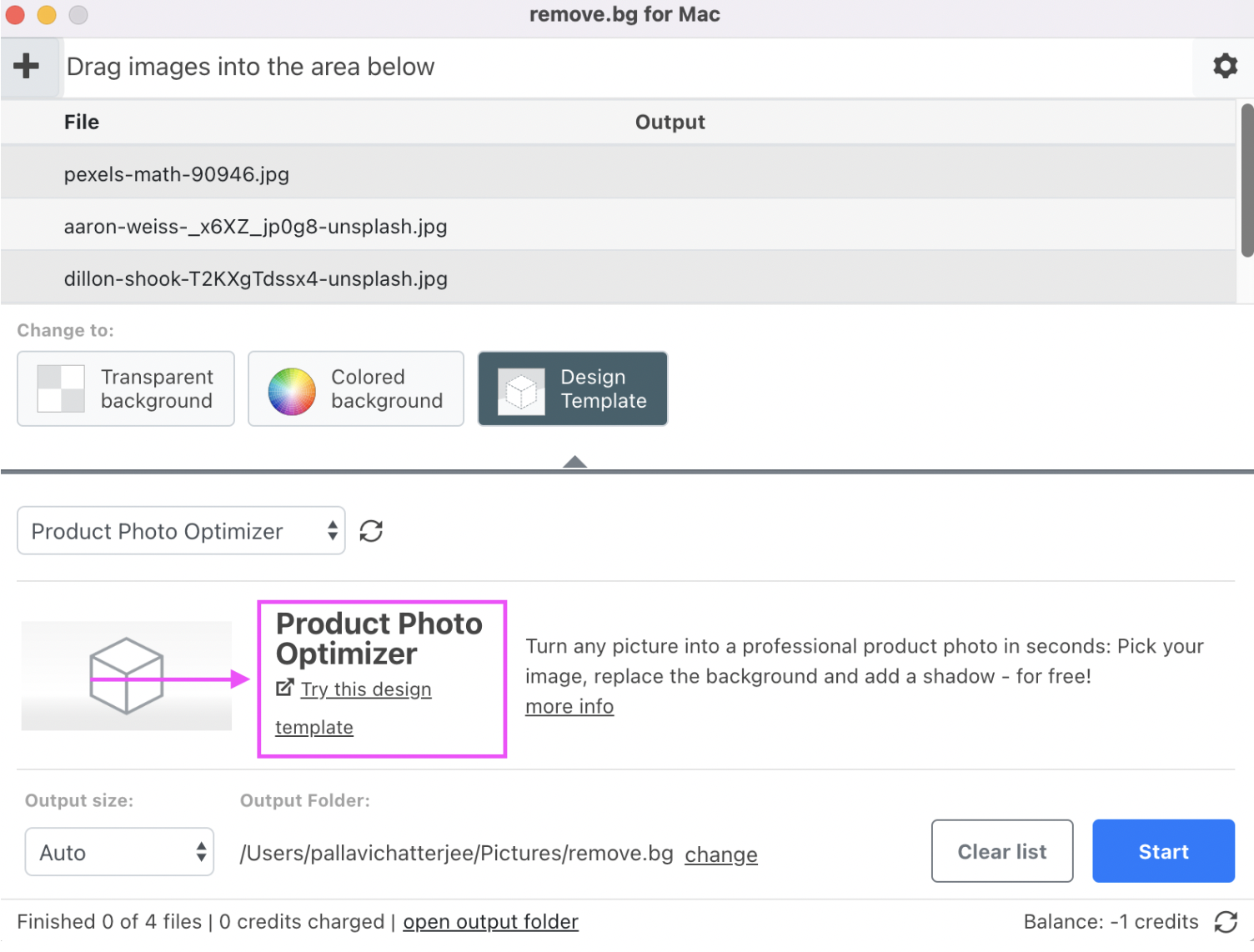 2. Click > Upload Image and add your product photo.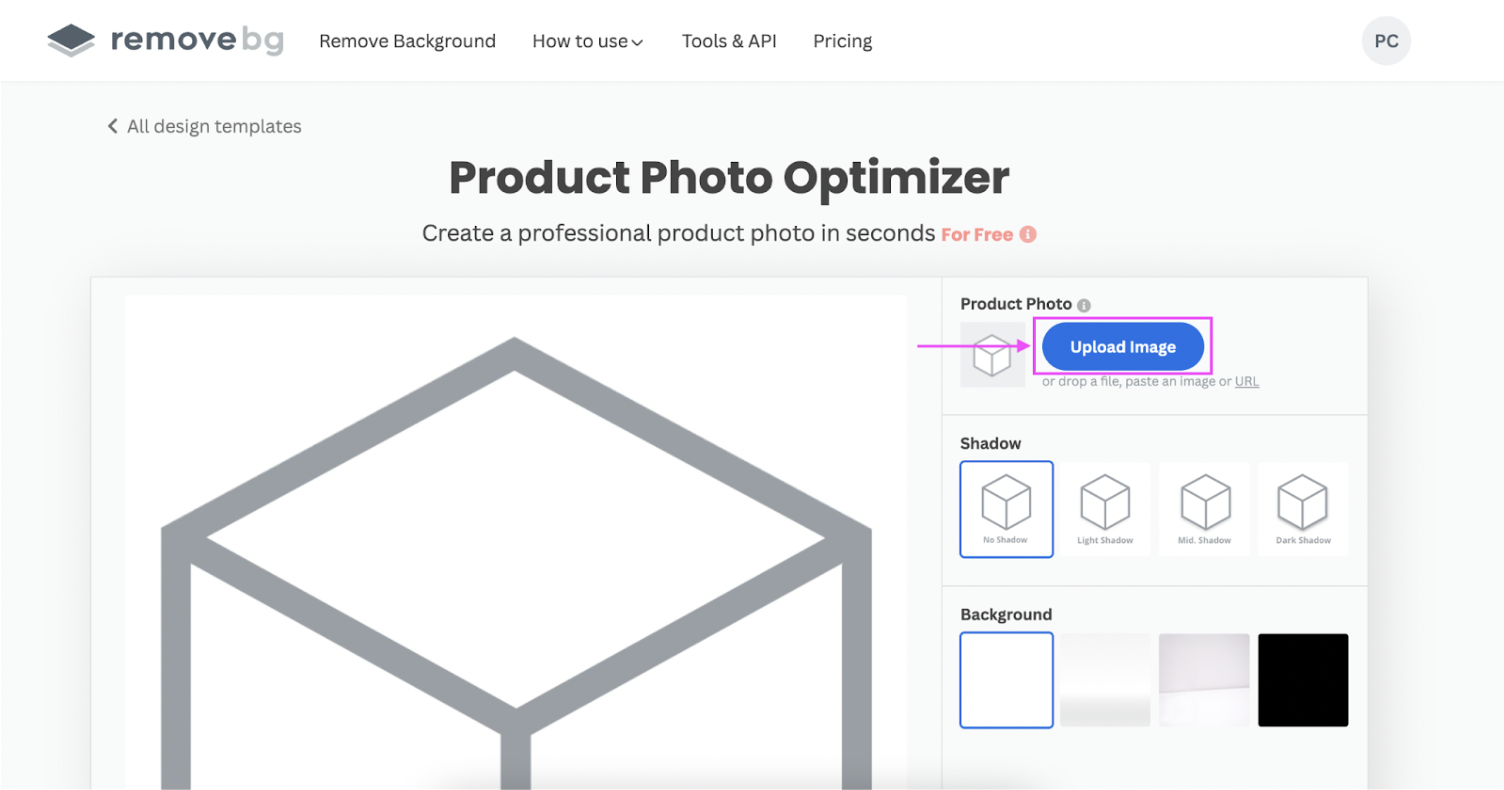 3. Click > Shadow to add a cool shadow effect to your photo, or switch up the background with > Background.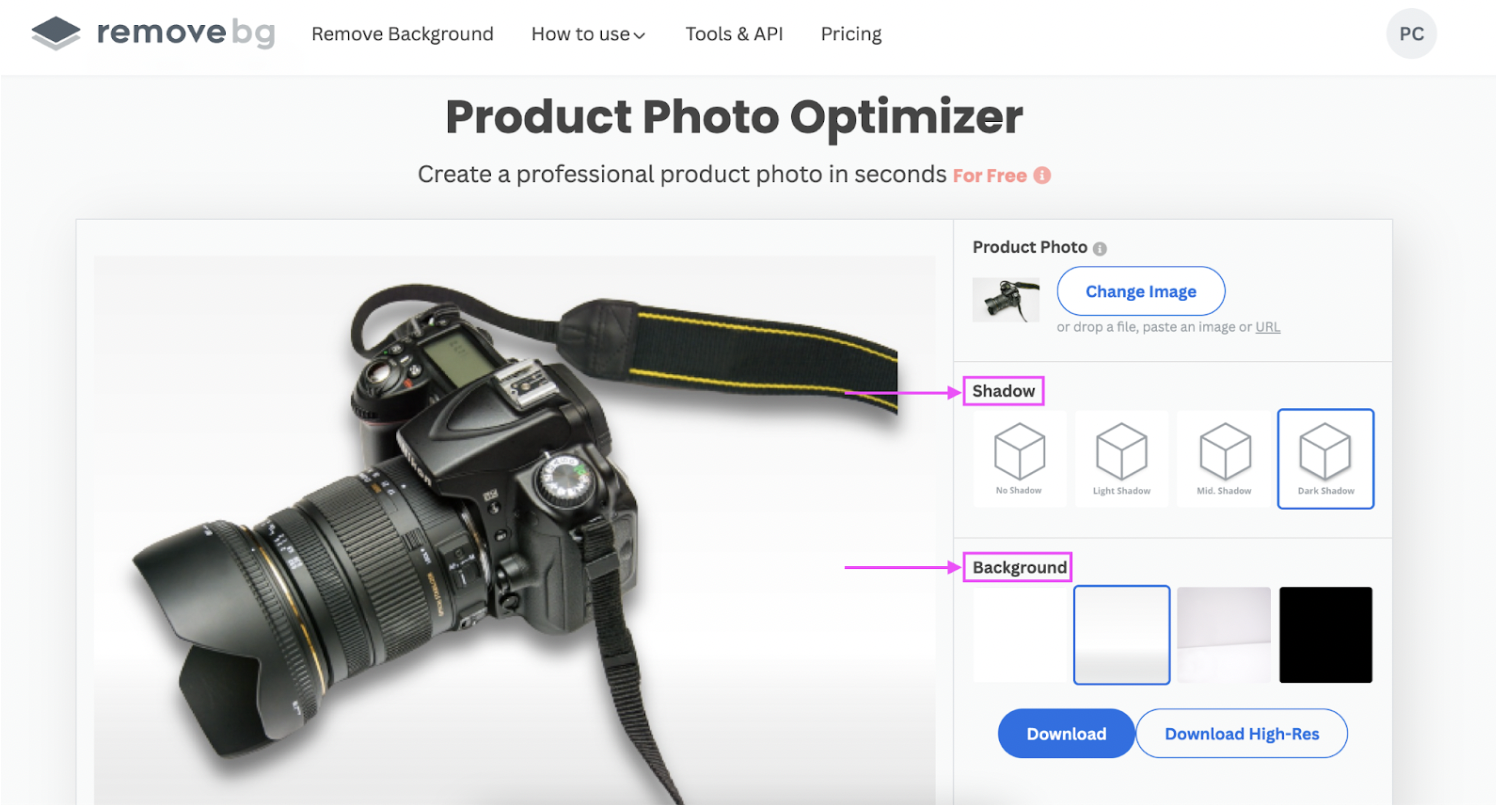 4. Hit > Download once you're finished to save your photo as a PNG file on your device.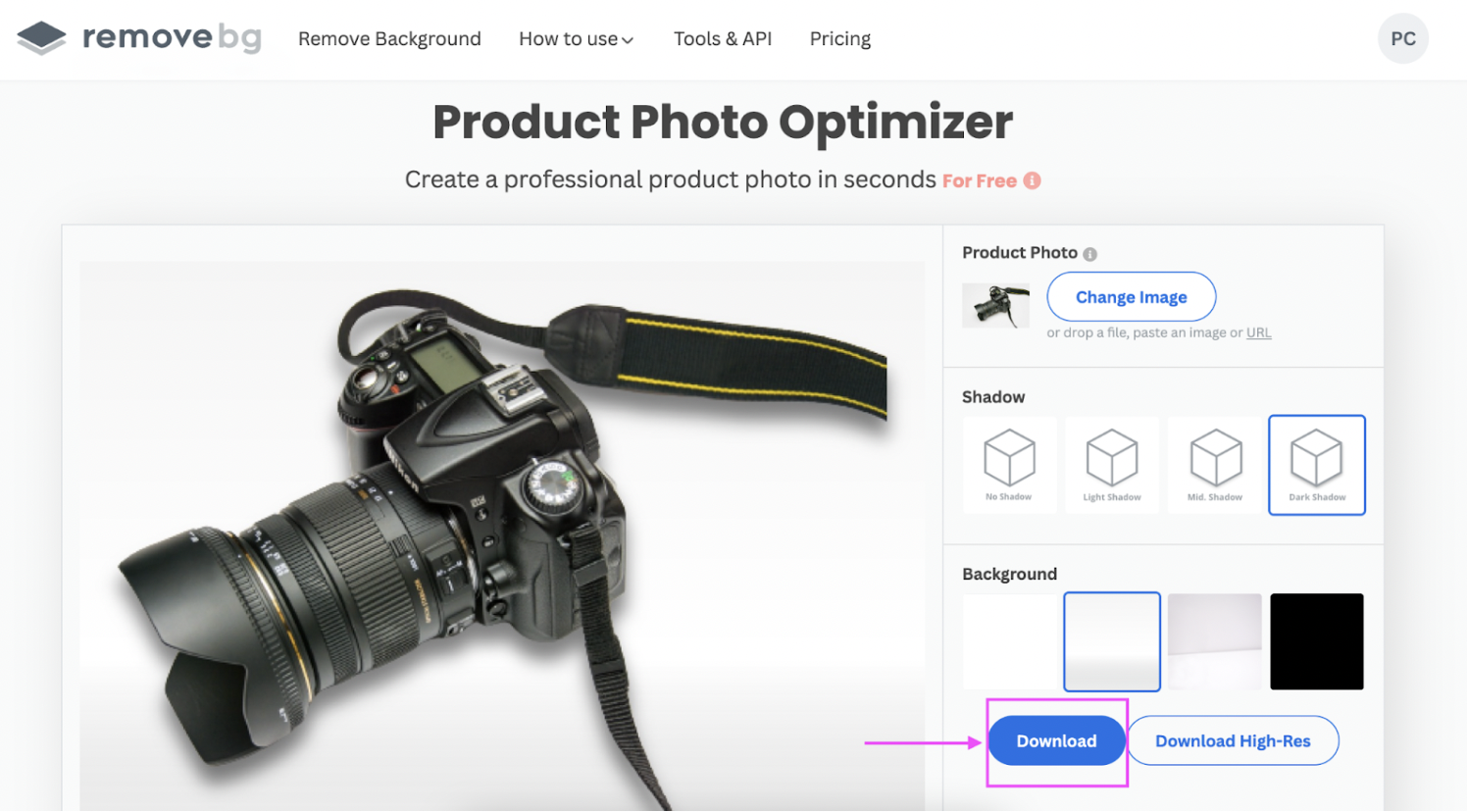 And voilà! A gorgeous new product photo that's ready to grab eyes and make sales: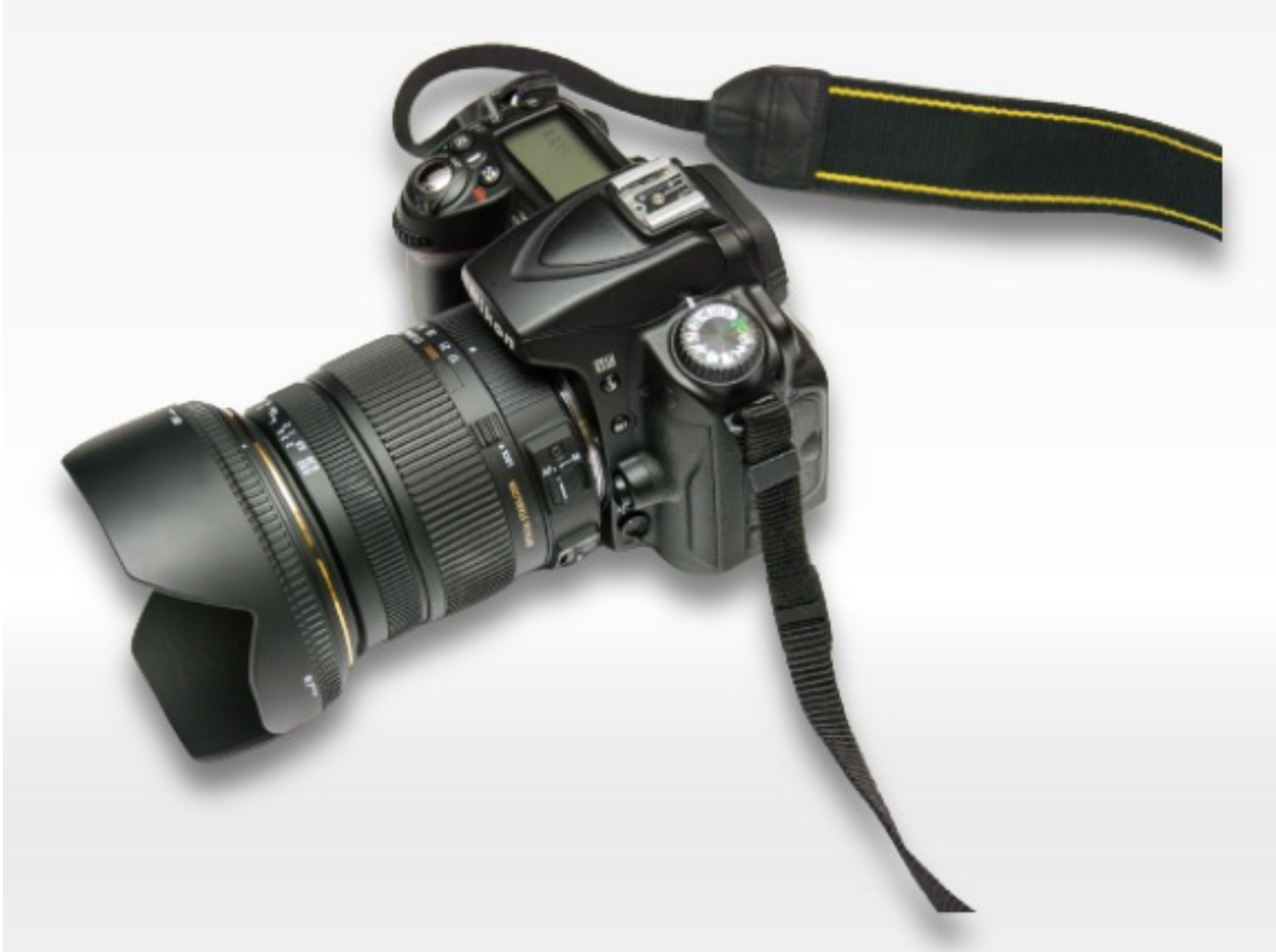 Besides the Product Photo Optimizer template, here are two others you'll find helpful — along with some examples of different products to get you inspired. 
Change Image Background, which also lets you upload your own image backgrounds with > Select File.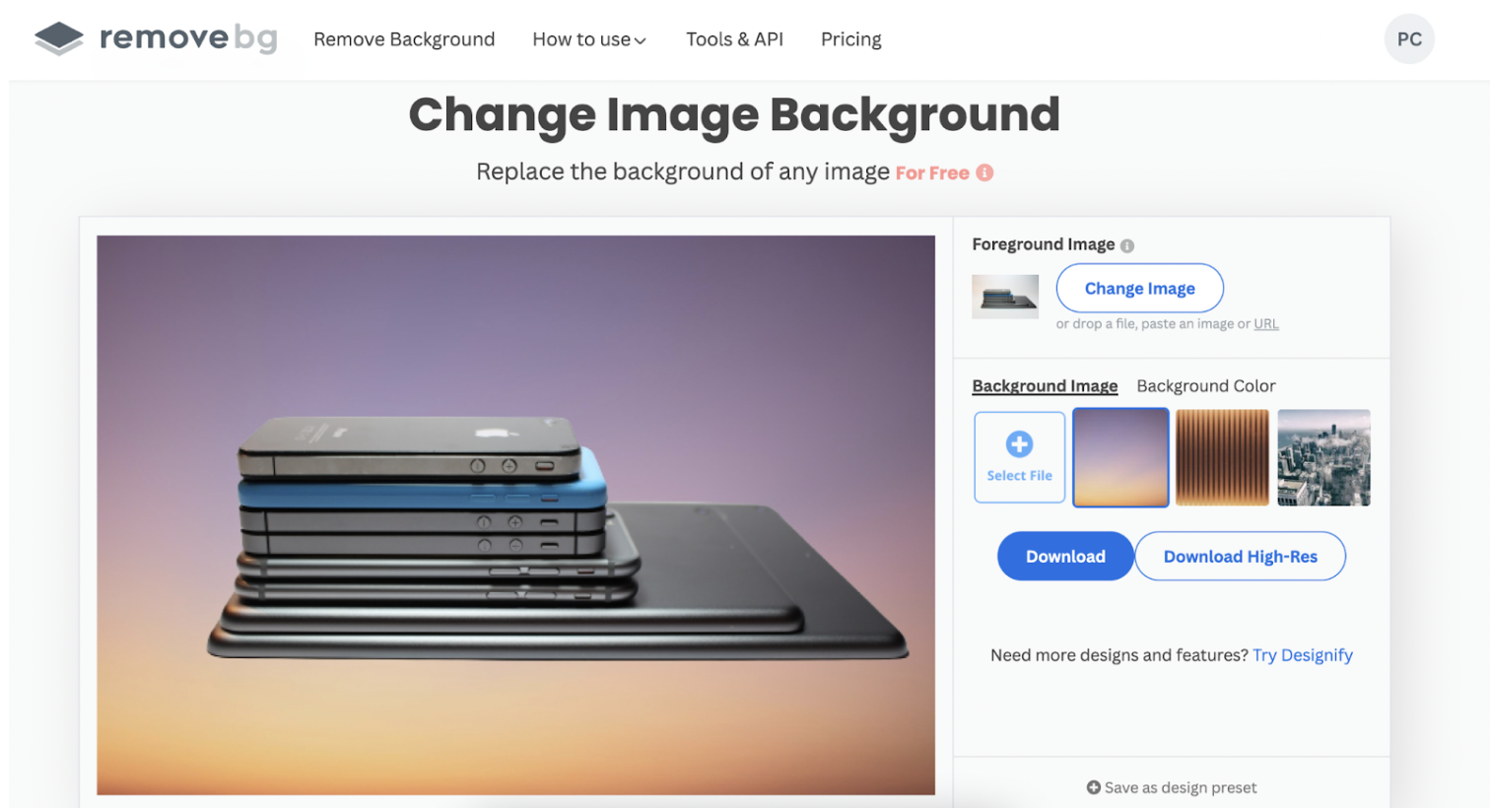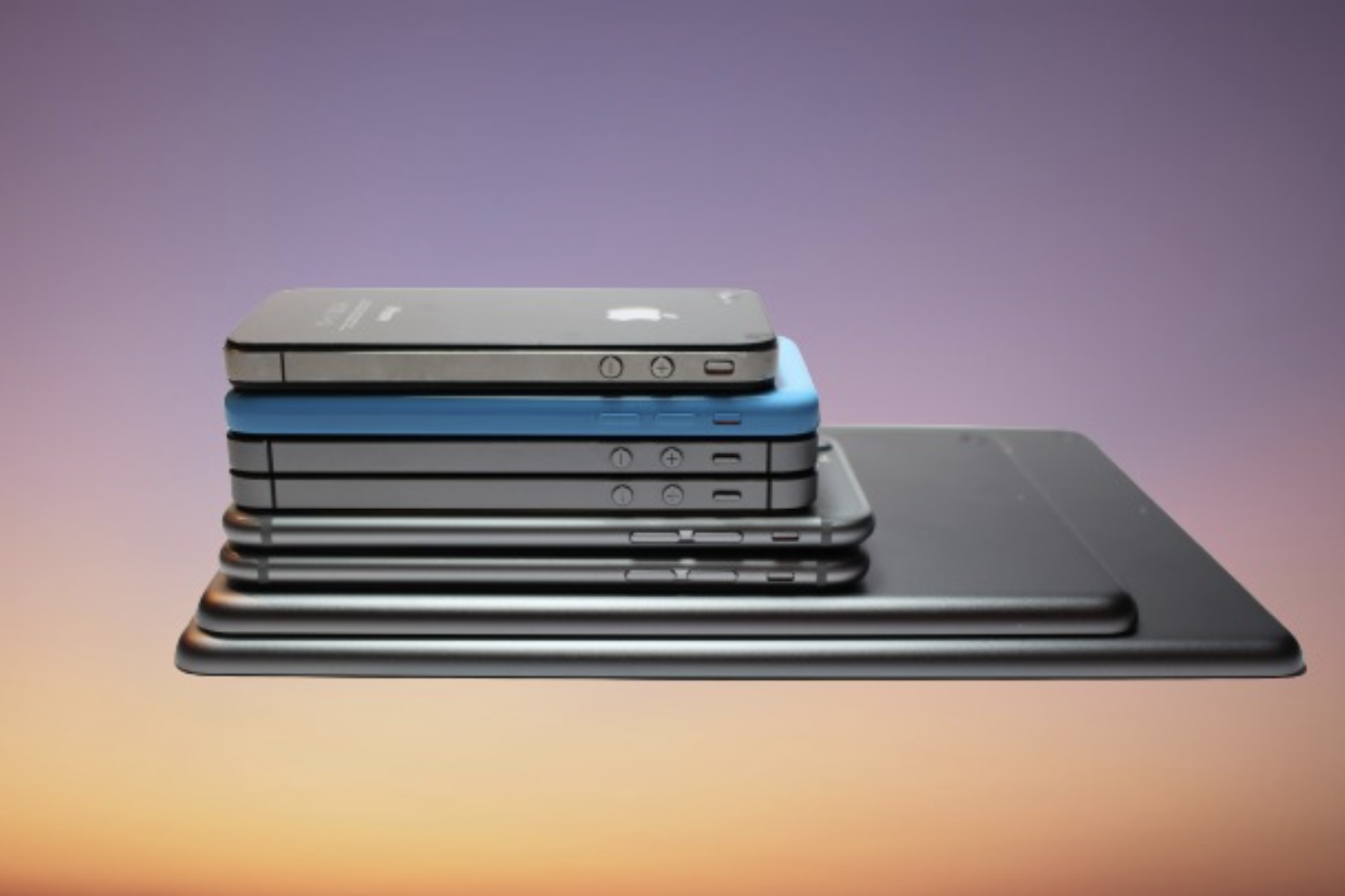 Fashion Photo Creator to achieve the perfect background for your models.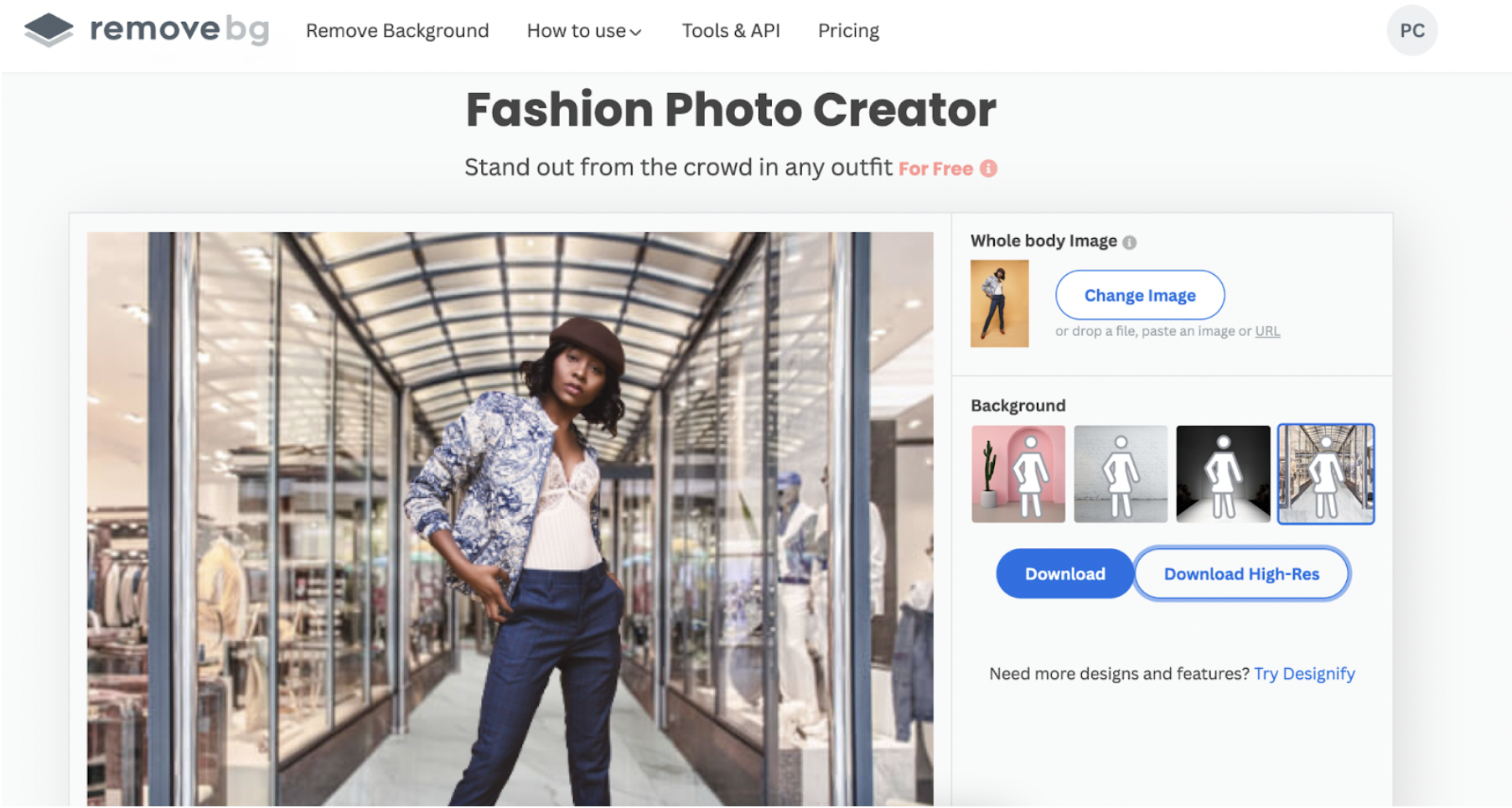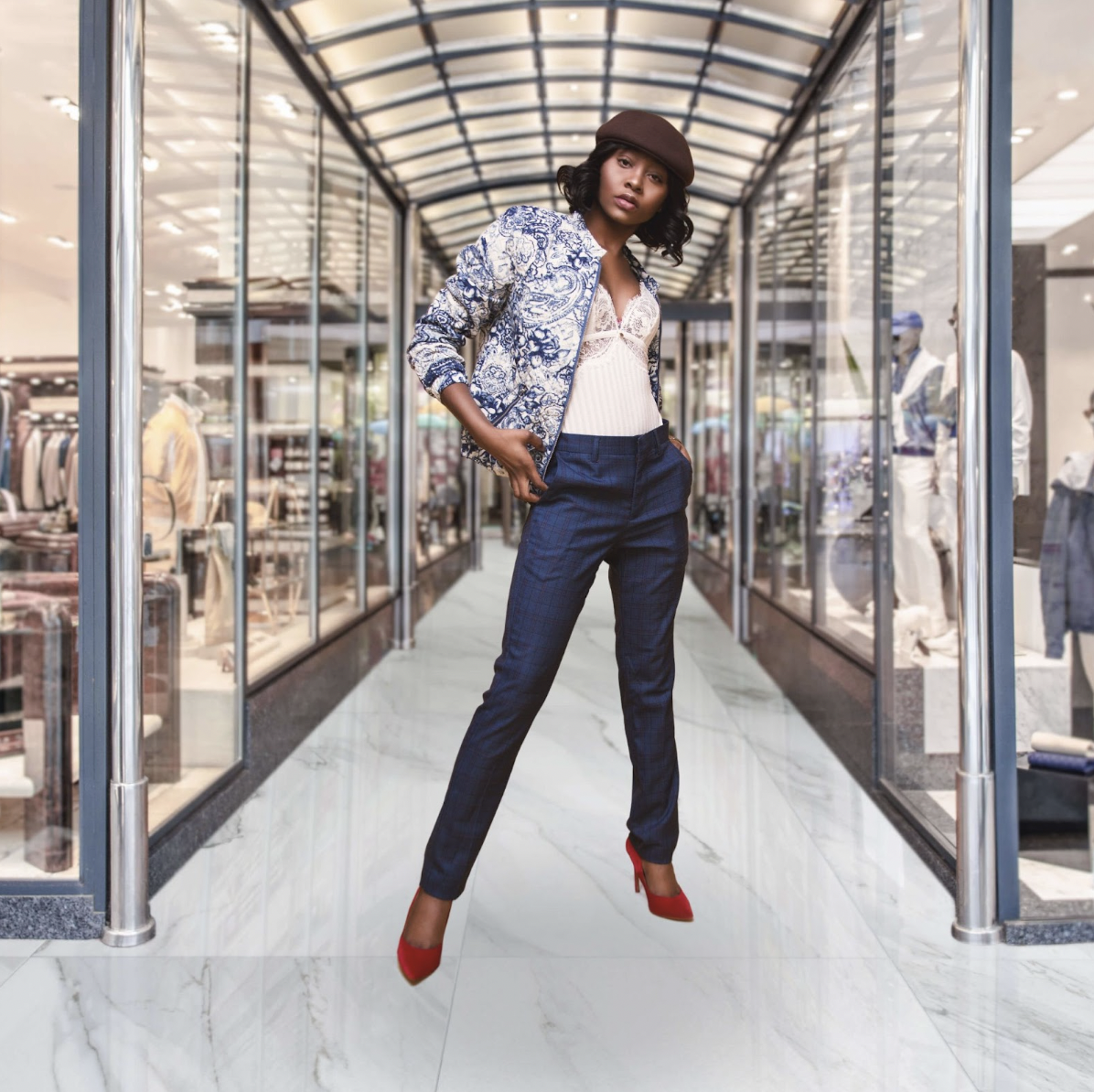 Excited to get editing? Can't wait to publish your new product photos on social media? You could also check out Designify, remove.bg's sister app if you want to adjust the image aspect ratio for social media posts. This lets you get just the perfect size and dimensions for your product photos to promote your online store. You can also use Designify to add your custom logo to your product photos or auto enhance images. All this — with just a few clicks and seconds. 
How to connect remove.bg to your Shopify store 
If you've got a Shopify store, remove.bg includes a plugin specifically for Shopify images. To access this feature, you'll have to create a free account on remove.bg first and then one on Make to connect your account with Shopify. 
The Shopify background remover tool automatically removes the backgrounds from any new product photos you add to your store and replaces them with a white background. So give it a try and watch your online store get ready much quicker for the Black Friday weekend. 
Skyrocket your Black Friday e-commerce sales — with remove.bg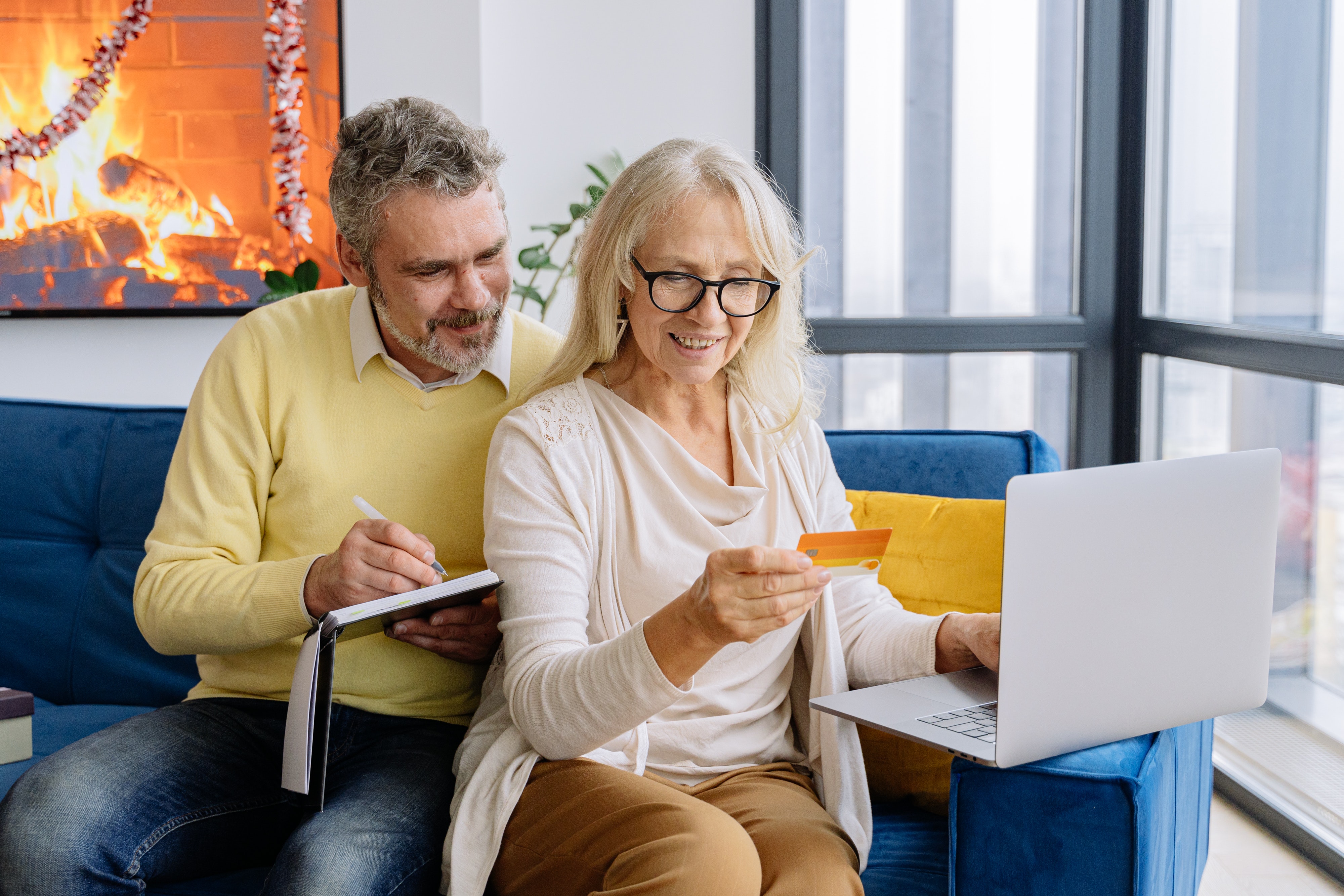 Ready to jumpstart your e-commerce adventure and build a memorable online brand? With just a few tweaks to your website and the right tools to speed up your workflow, you can create an enjoyable online shopping experience for your customers. 
For your website, make sure to: 
Ensure that it's user-friendly, loads quickly, and is easy to use for mobile devices

Keep payment procedures simple for your customers

Promote your online store on your social media channels

Use a free, automatic tool like remove.bg to optimize your product photos
Ticked off the first three boxes? Then, head on over to remove.bg for clean, professional-looking product photos and get your e-commerce store Black Friday-ready in no time.