What's your best bet for bringing a smile to your customers' faces? Simple: a well-timed seasonal sales offer. And with Winter Sales 2023 at full speed, you could brighten their post-holiday mood with a great online shopping experience. Read on for some winter sales ecommerce tips to spice up your online store, drive traffic, and get selling.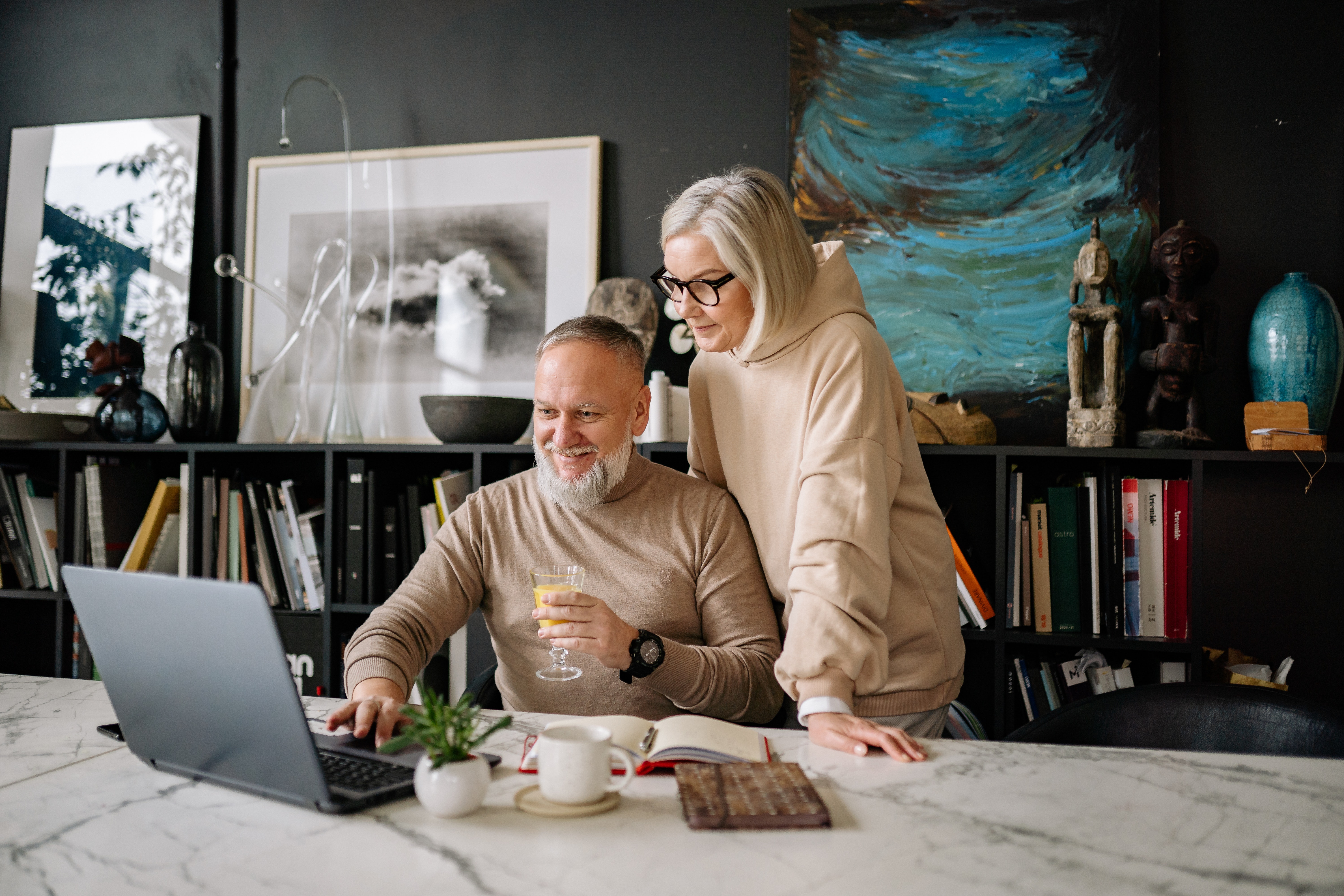 Staying on top of your ecommerce sales in 2023
If you're just beginning your ecommerce sales journey, we've got you covered: here's a step-by-step guide to setting up your very own Shopify store, including the practical steps (like payments and legal.) With these steps in place, you'll have a customized online store at your fingertips in just a few steps. 
Once you're done setting up, check out some ecommerce best practices from major online shopping events like Black Friday, which you'll find handy no matter the season. With a well-timed seasonal sales offer, you're more likely to cheer up your customers' post-holiday blues. (Which also makes it more likely they'll buy from your store more often).
Tweak your online store theme for the seasonal sales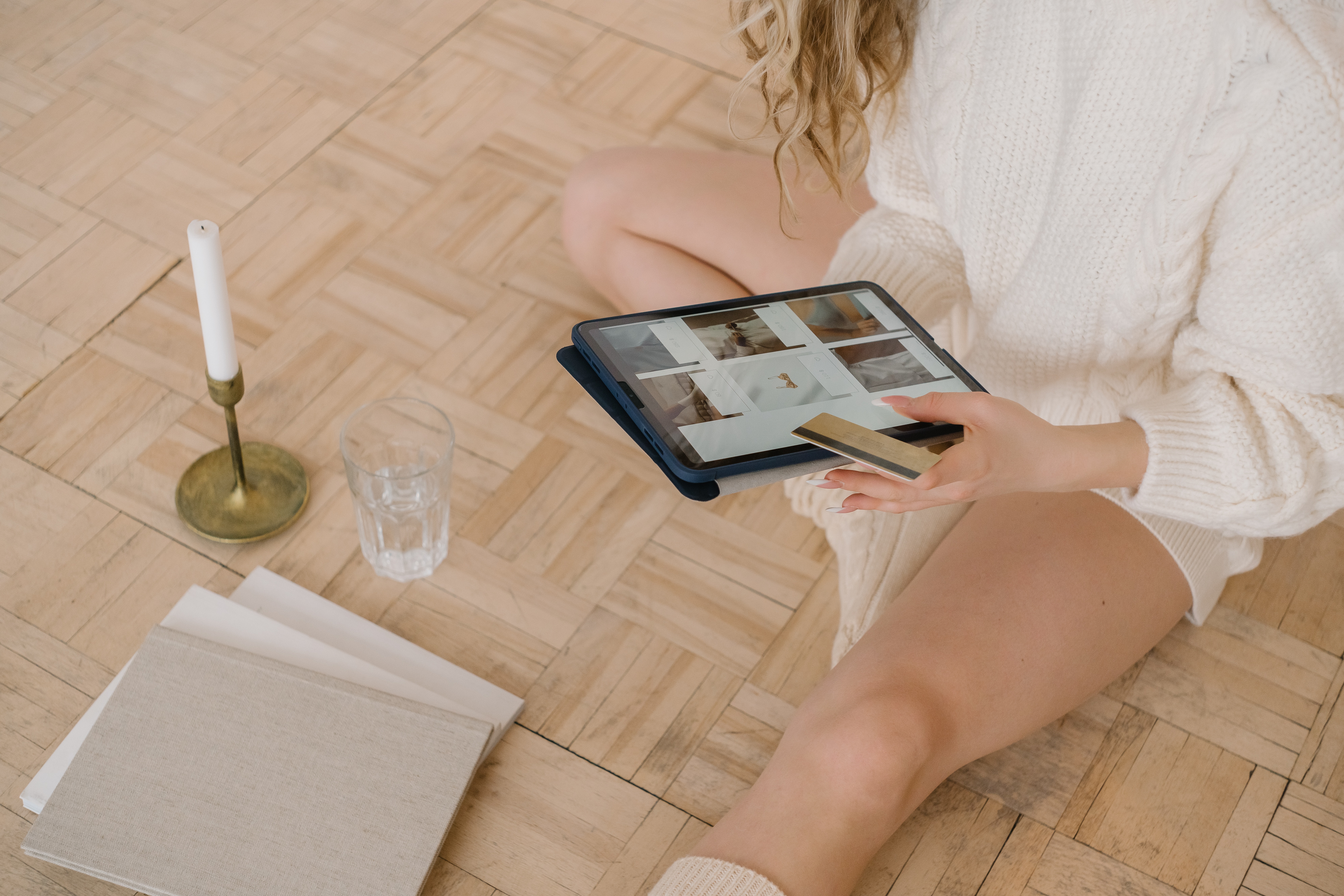 Still got a Christmas-themed banner or New Year's Sales promos on your online store? It's time to put those away and go for a more general winter theme instead. This ensures that your store looks more polished, professional, and ready to put your customers first in 2023.
Here's some inspiration from Dawn, a free Shopify theme we think goes great with winter products and doesn't need a line of code to set up: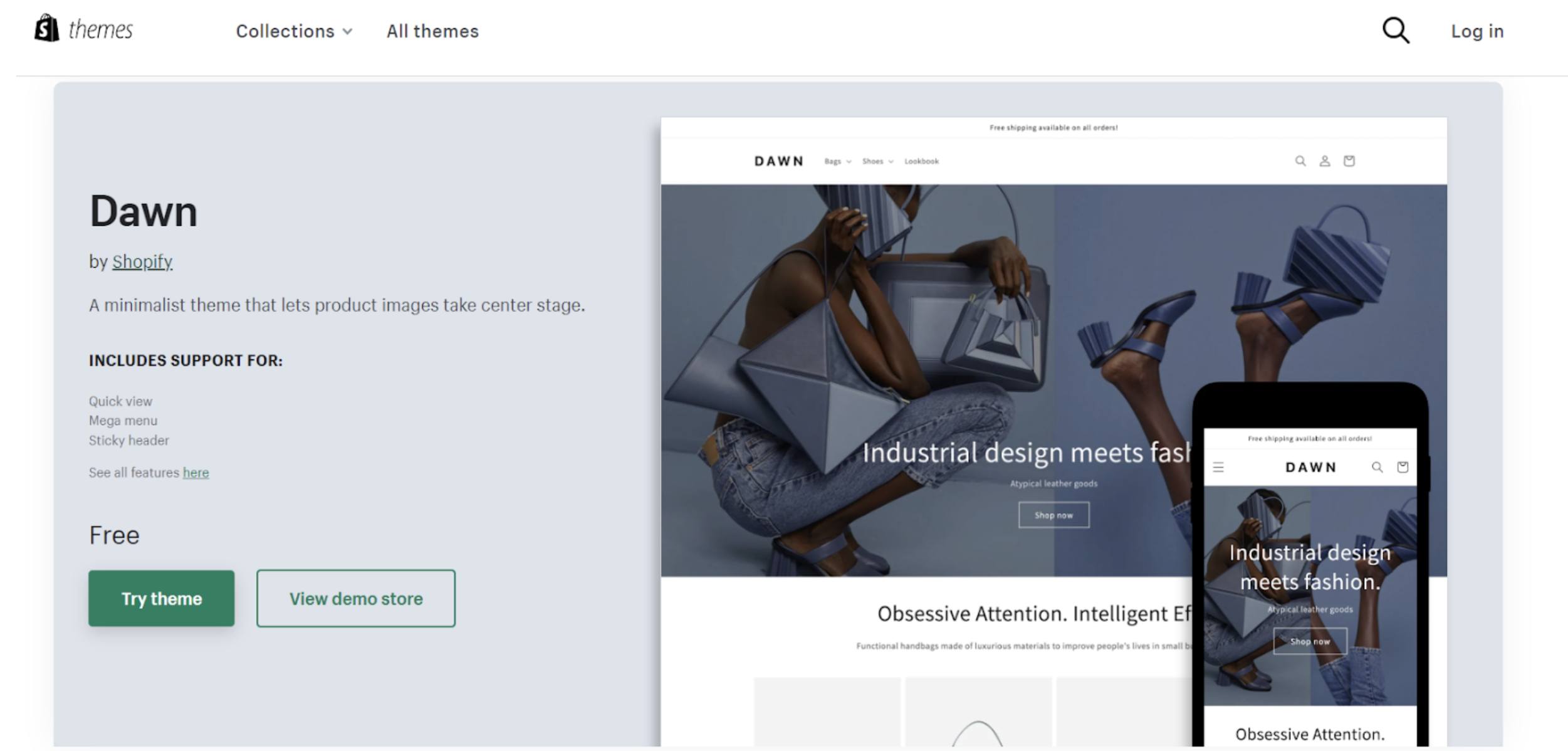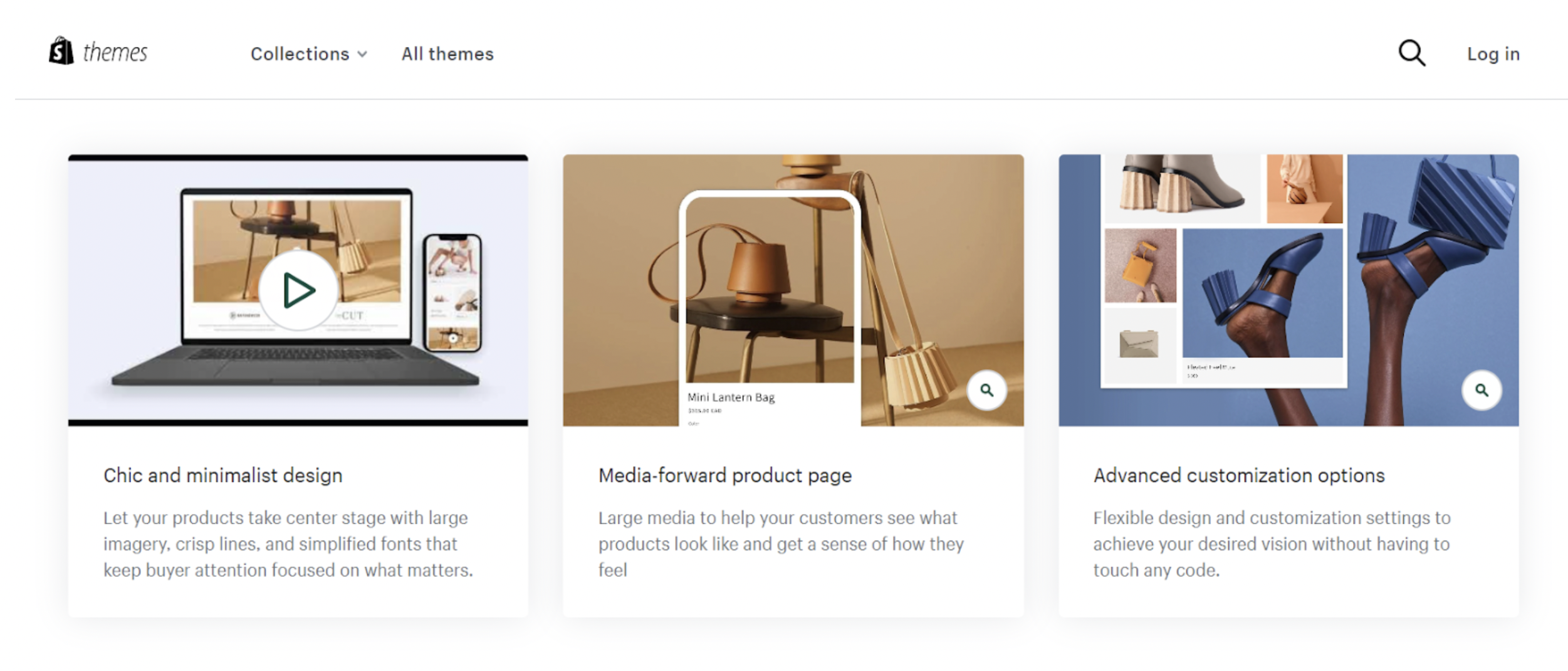 Most ecommerce platforms like Shopify tend to have intuitive, customizable designs for your online store. So you could tweak your website theme for a winter palette with cooler, deeper colors instead (think blues, whites, navies, and grays). 
Here's some inspiration from Color Hunt, which includes both winter-themed color palettes and their Hex codes, so you can easily find the exact colors while designing: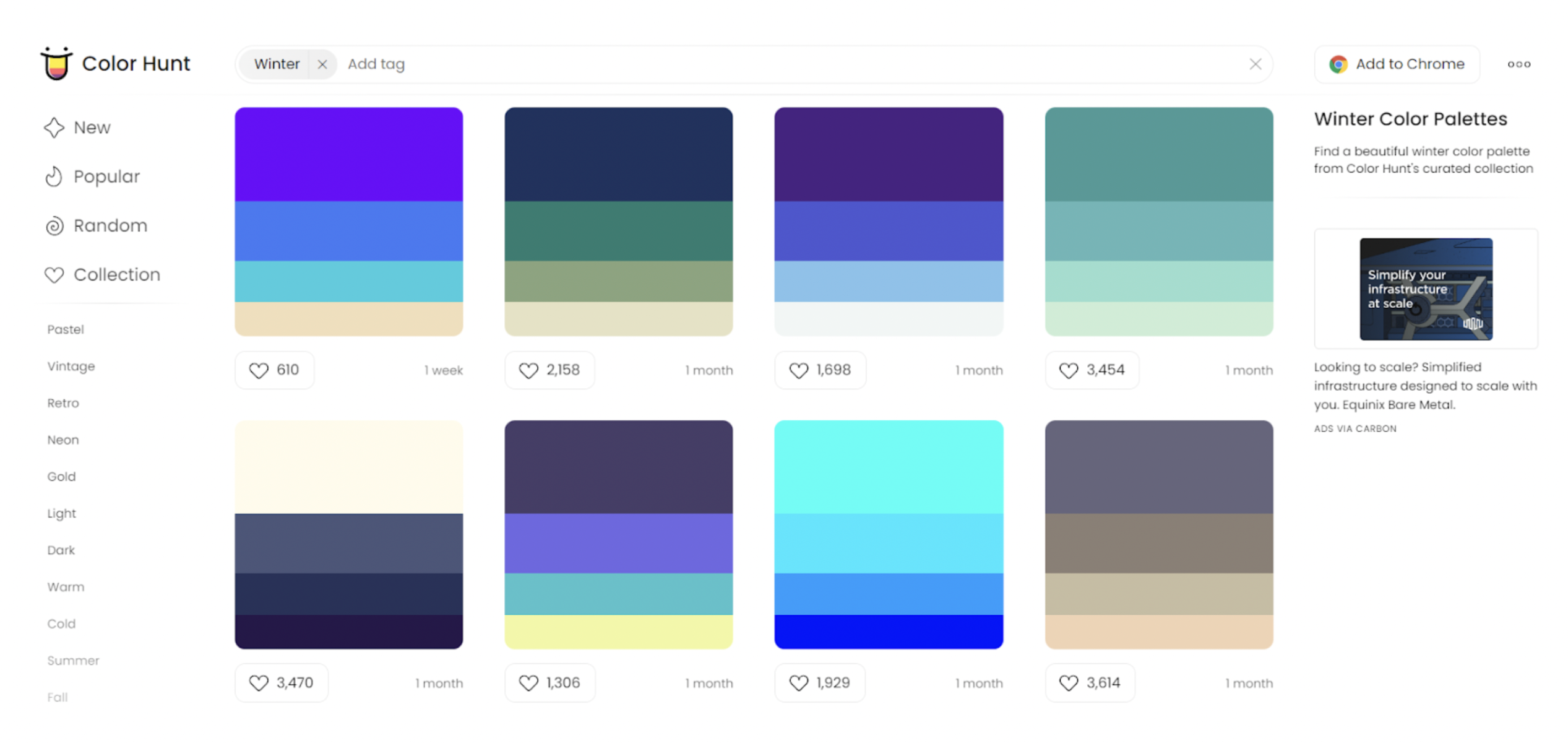 Bring in your seasonal smarts for inventory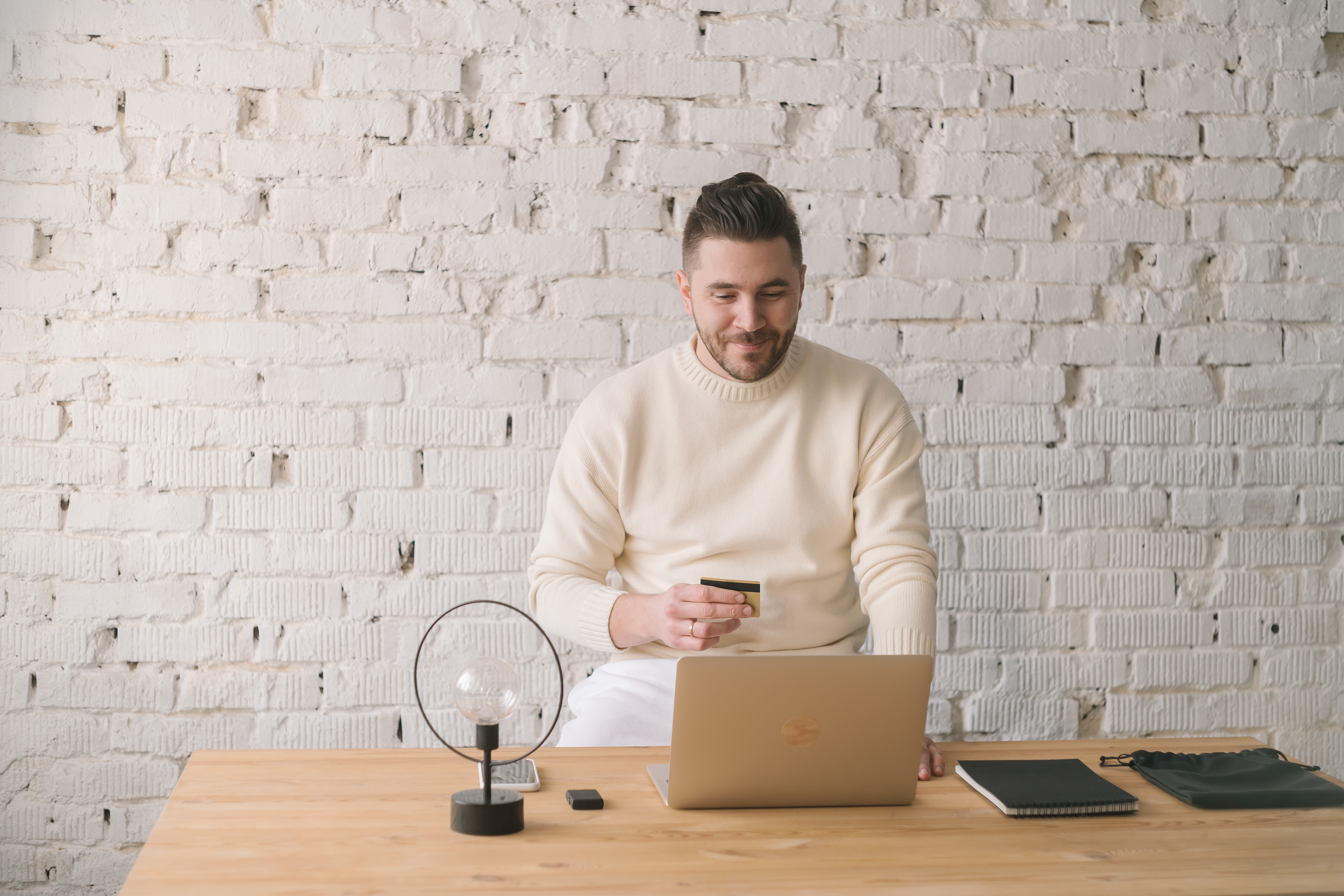 When it comes to your products, it's a smart move to stick to the season: this means selling winter-themed products over off-season ones. What you're able to sell might also depend on your location, so stay on top of your inventory. Your customers might be more likely to be scrolling through your website for: 
winter apparel, like warm PJs, coats, jackets, scarves, beanies, and more

winter-themed decorations, like candles and cozy blankets

specific electric appliances, like heaters

specific kitchen items, like mugs and thermoses

winter-themed sports equipment, especially for skiers and snowboarders

skincare products for cold weather, including moisturizers and lip balm 
Want to put your customers in a great mood? Give them something to look forward to in spring. You could also feature popular spring-themed e-commerce items such as: 
gardening tools, like seed starters, gardening equipment, or potted plants

cooking tools for warmer weather, like outdoor barbecue sets

easter-themed products, especially home decor and recipes

wedding-themed products, since May is a popular month for the big day
Here's another trick to stand out during the 2023 seasonal sales and meet your customers' needs: try and target what they might buy in line with typical New Year's resolutions. For example, if you're in the sports e-commerce niche, you could target a popular resolution like getting in more regular exercise. Your next step? Include a product such as home-based exercise equipment in your store, like this: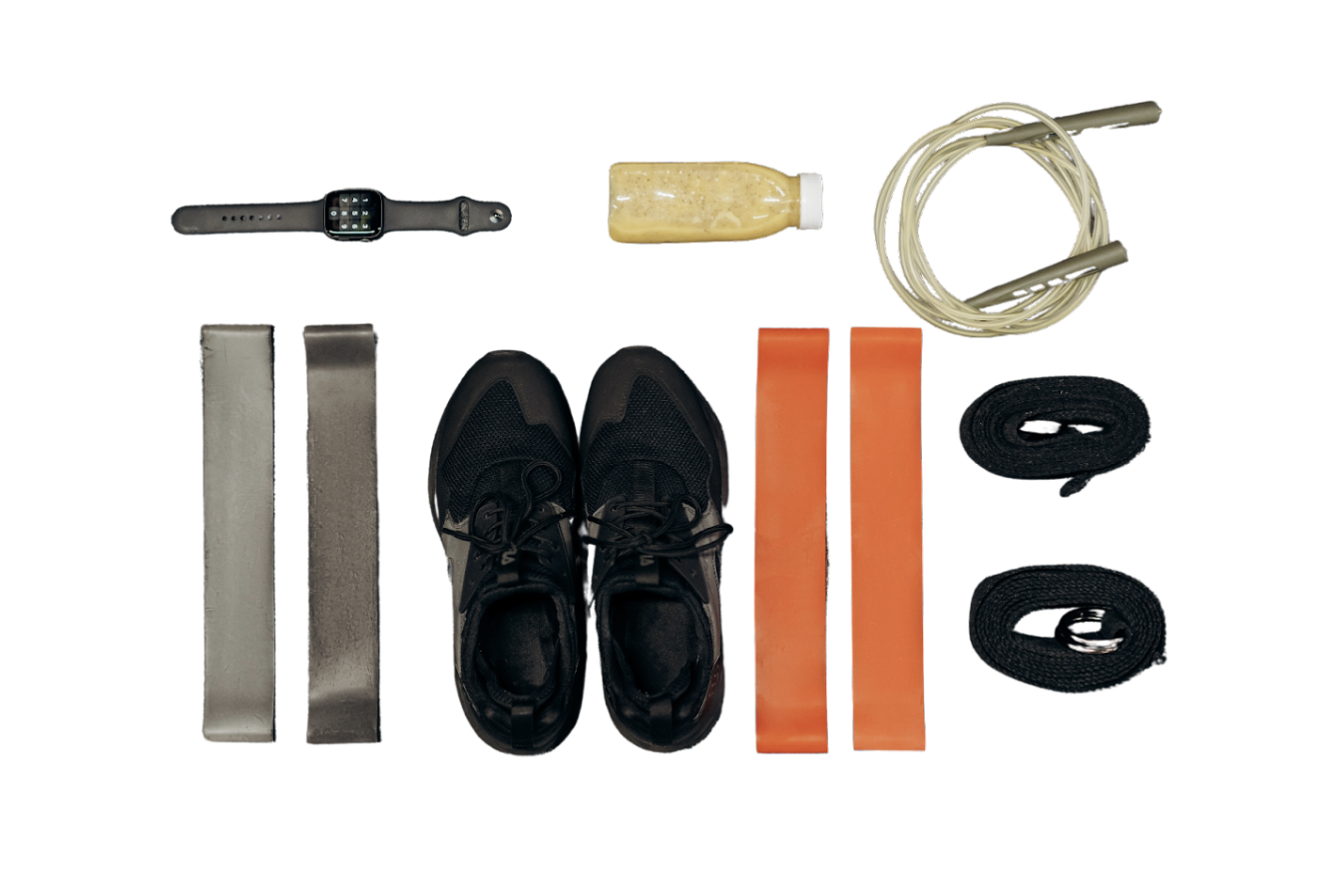 Beat the cold and the competition in one go. 
Best way to photograph clothes to sell online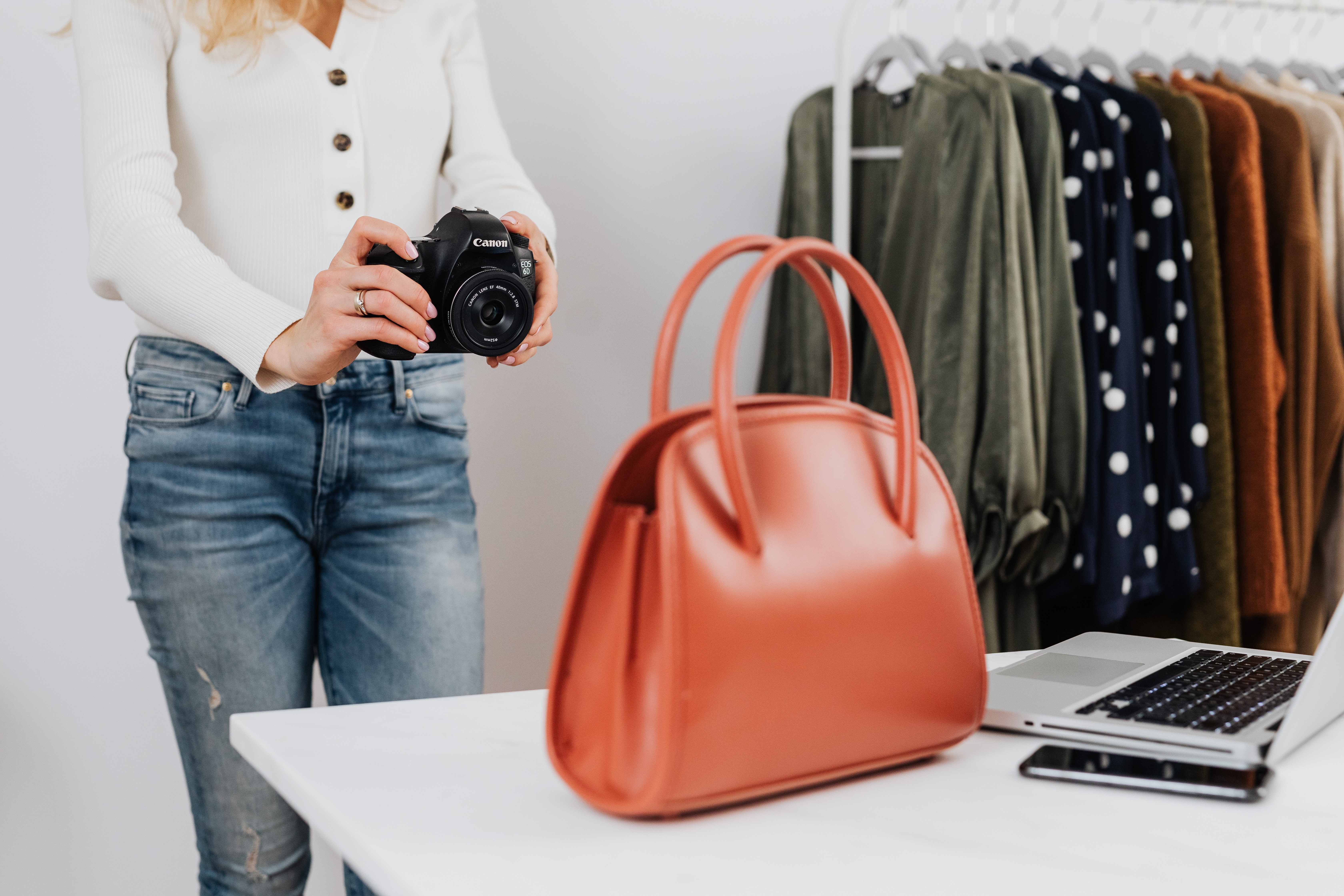 Even before setting up your website theme, e-commerce platforms like Vinted and Shopify are going to ask you to upload your brand assets first. This means product photos — clean, professional shots that grab eyes and ensure that your customers hit "Buy." Maybe one of your 2023 goals could be to showcase your products at their absolute best, so check out our best practices for product photography to get started. 
Here's an example of a product photo that's guaranteed to make a killing during seasonal sales: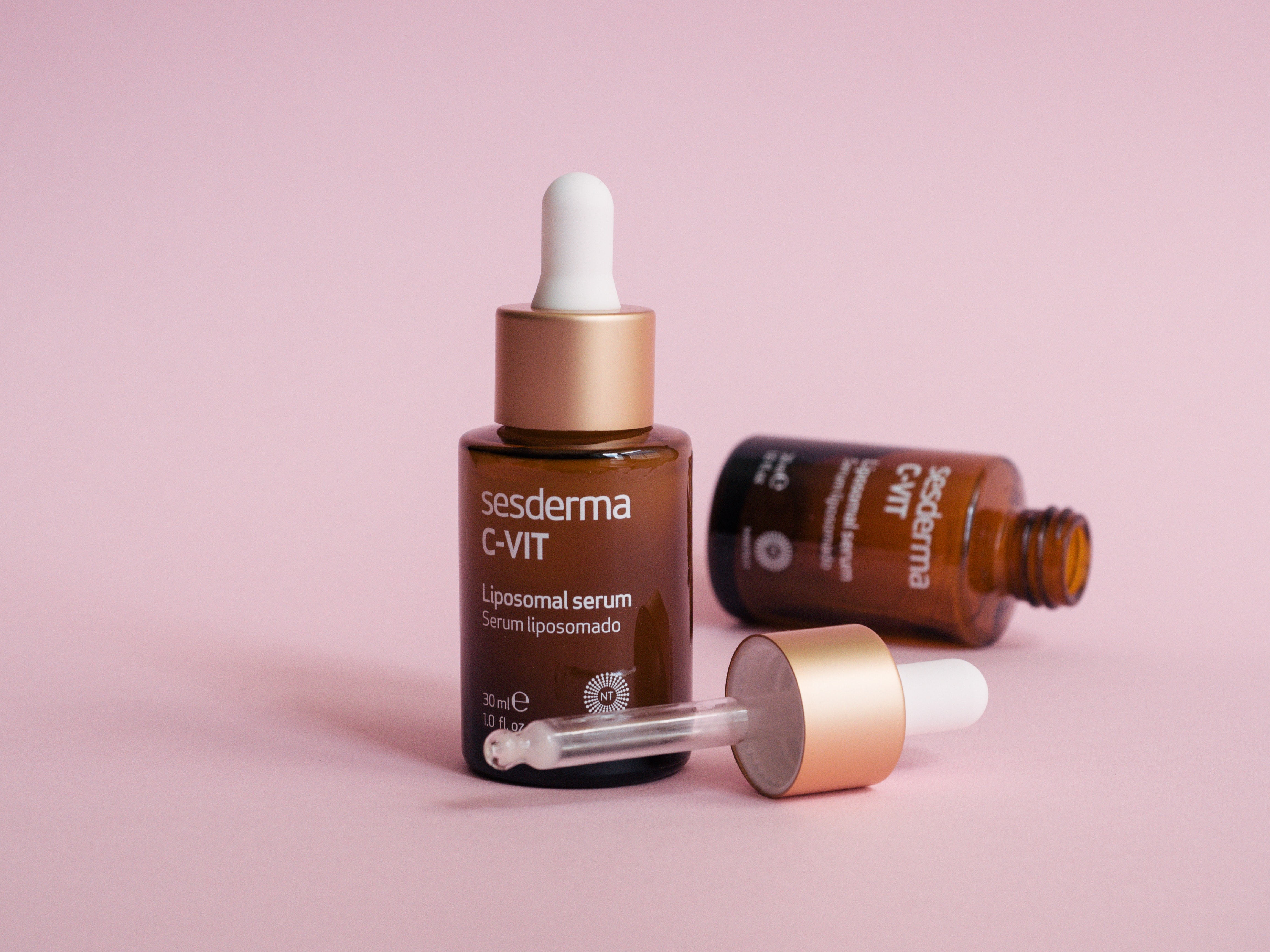 Clean and simple, right? In fact, it's the plain background that makes the product stand out even more and keeps things stylish and minimalistic. A background that's too busy might end up distracting your customers from the product. 
So once you've sorted your inventory, make sure to update your product photos with great new ones to watch your e-commerce sales skyrocket. But in case you're missing the tools to edit your shots, no worries. Here's a free, automatic, budget-friendly option that'll get your e-commerce product photos ready in no time for Winter Sales 2023: remove.bg. 
How to bulk-edit your winter sales photos with remove.bg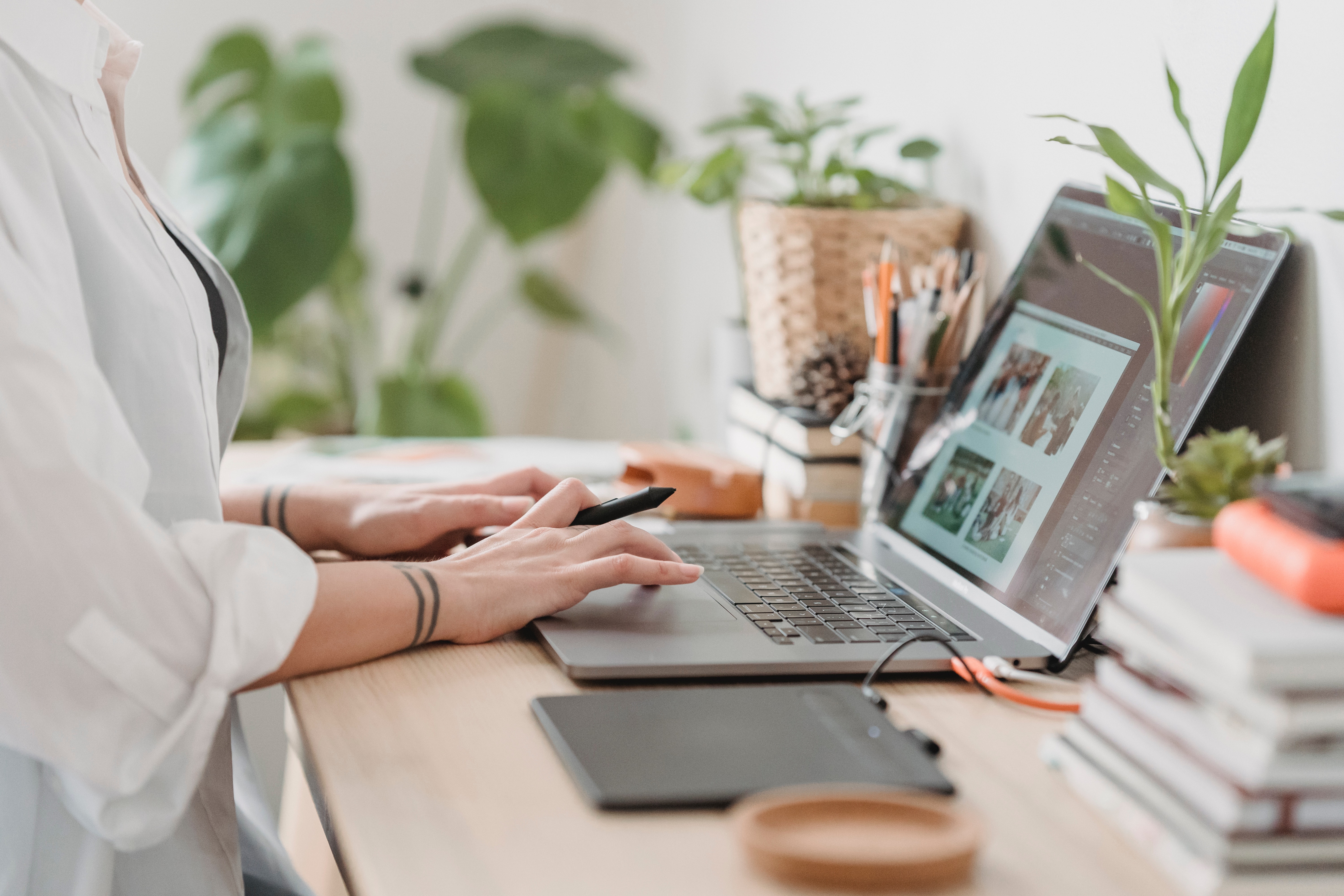 Just imagine it: a neatly organized folder of professionally-edited product photos on your device, ready to upload. Now let's make it happen: with the remove.bg desktop application, you can bulk-edit as many of your product photos as you need without even an internet connection, no matter if you're using a Windows, Max, or Linux PC. Here's how: 
1. Create a free account on the remove.bg website. This makes it easier for you to log in once you've downloaded the desktop app.
2. Use your email, or social media account to log in once your download is complete. 
3. Drag and drop your product photos to the app, or upload them by clicking the > + button. We've kept the settings to Transparent background, which adds a plain white background to your product photos and is perfect for e-commerce stores.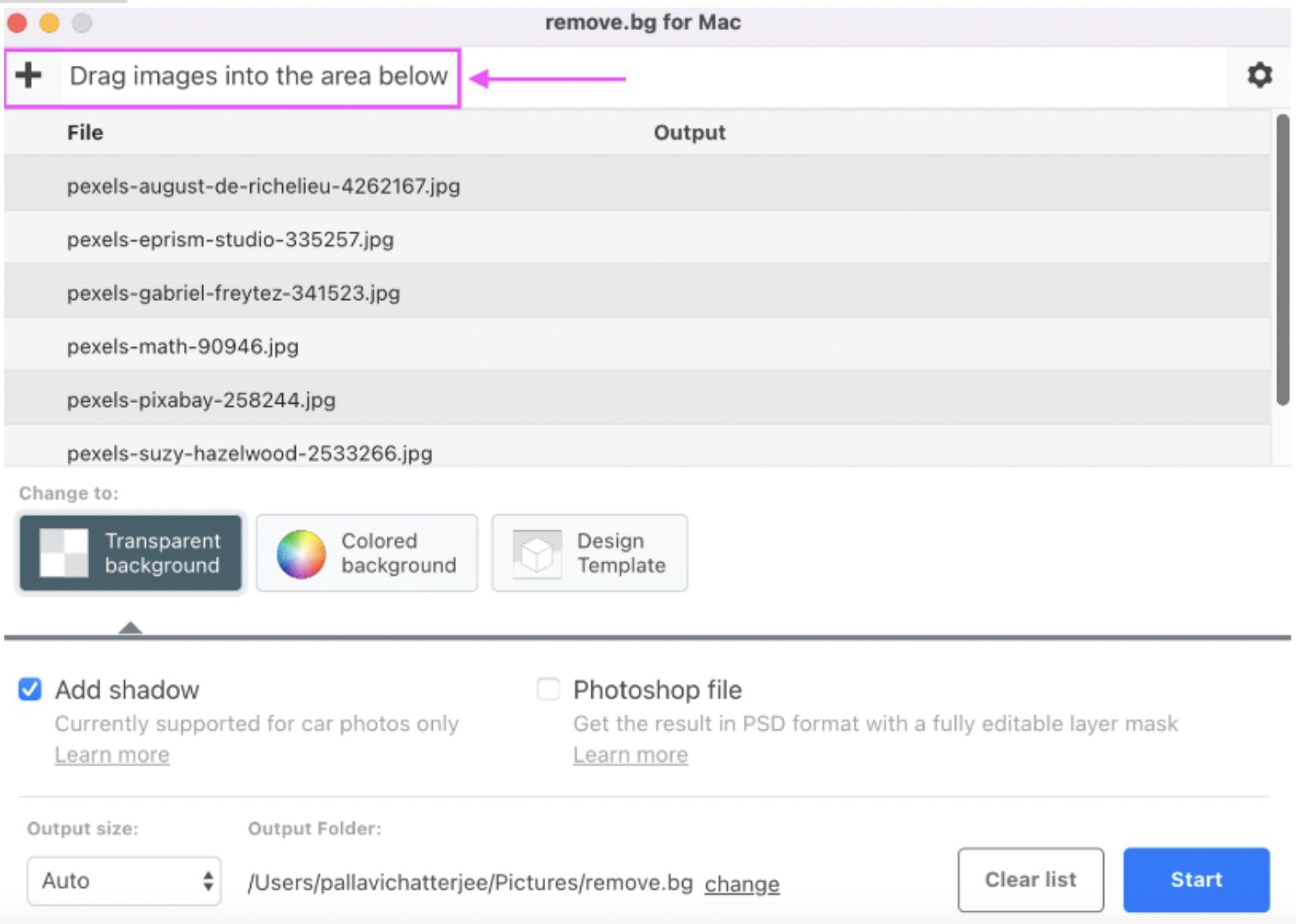 4. Once you're done uploading and are ready, hit > Start.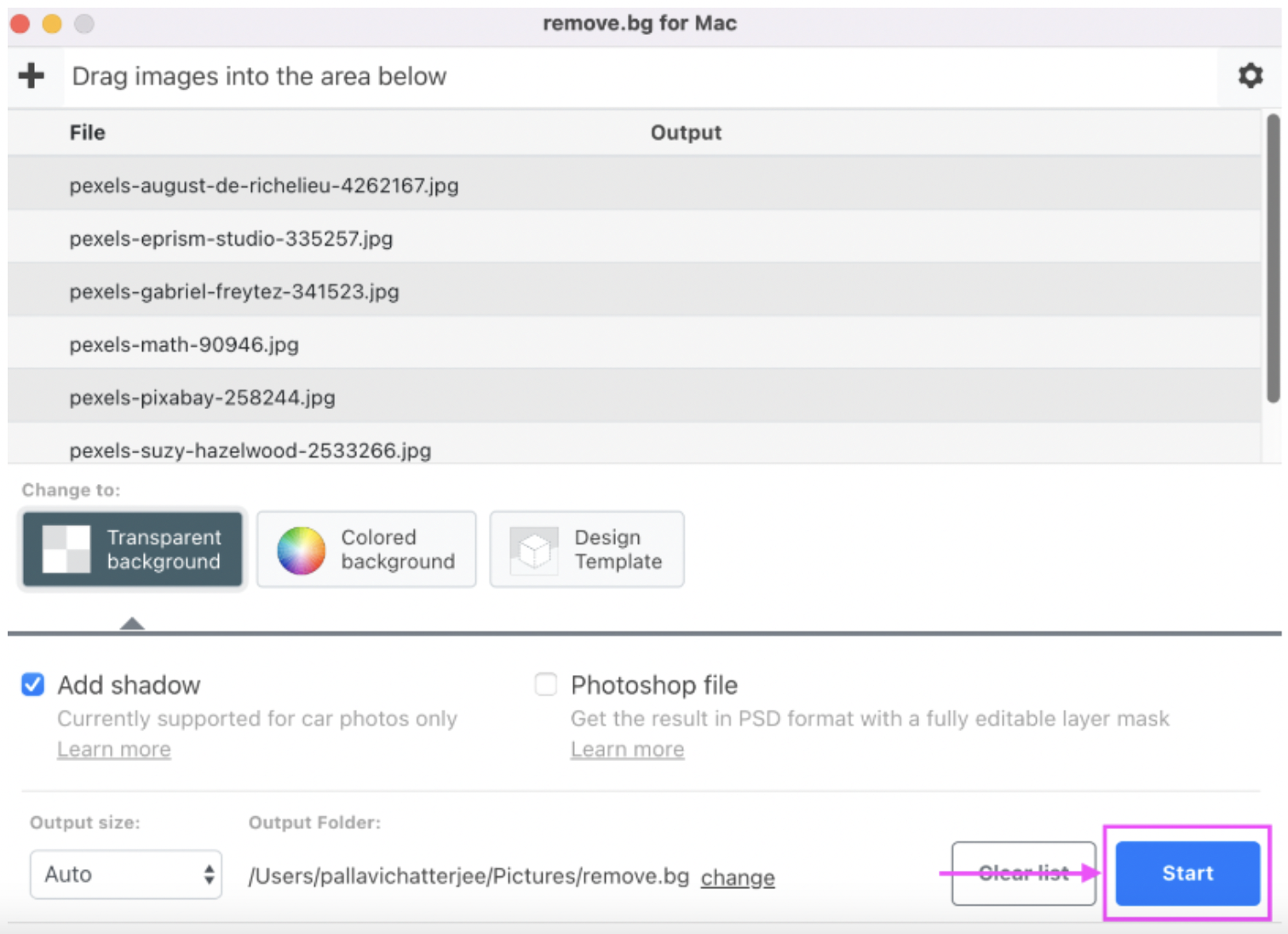 And voilà! Your new product photos are downloaded automatically to your device and ready for upload. You can check them out by clicking the > Arrow next to your file name on the app, which will take you to your output folder. Here's an example, created 100% automatically and with zero manual editing: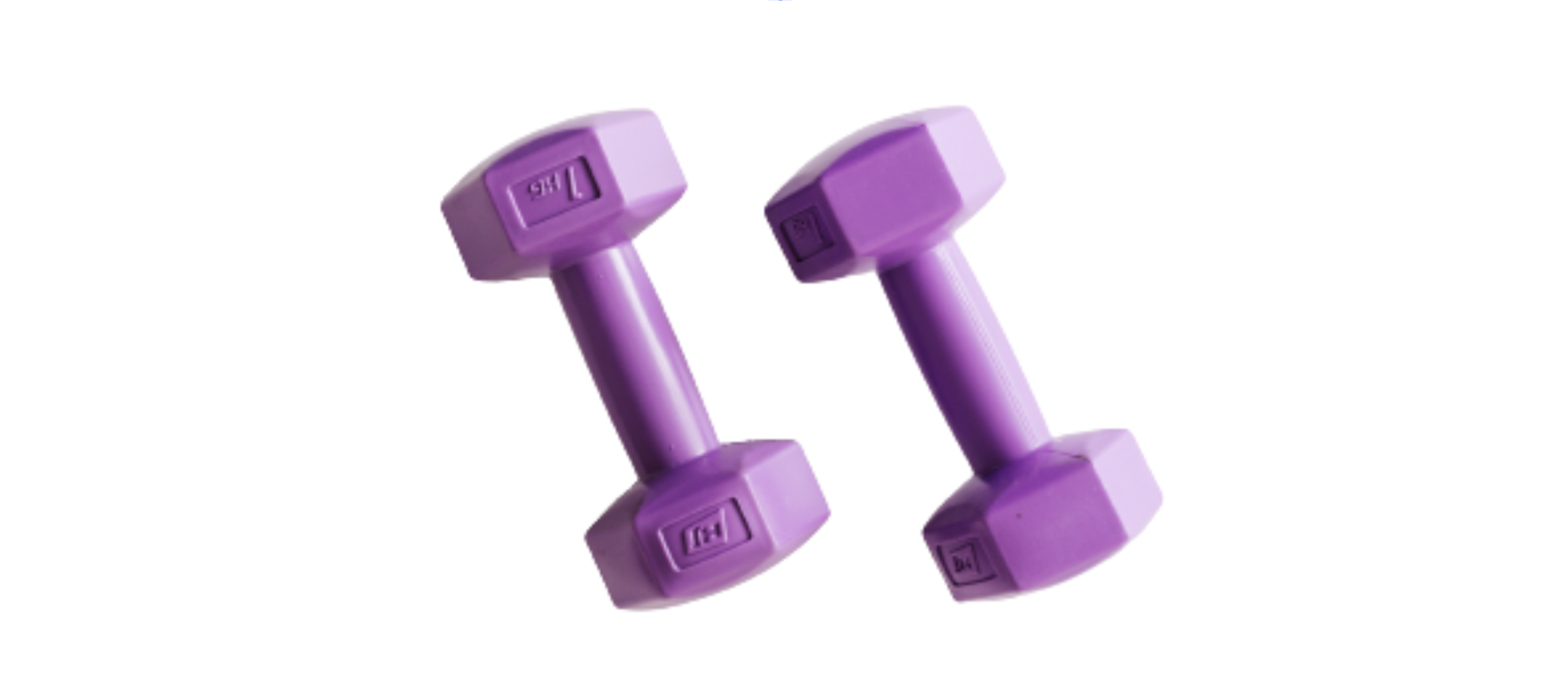 Just make sure that you adjust your > Settings in the top-right corner and save your product photos in a different folder to your output folder (or they might get skipped during editing.) 
If you want to add a colored background like in the example above, pick > Colored background when uploading your photos: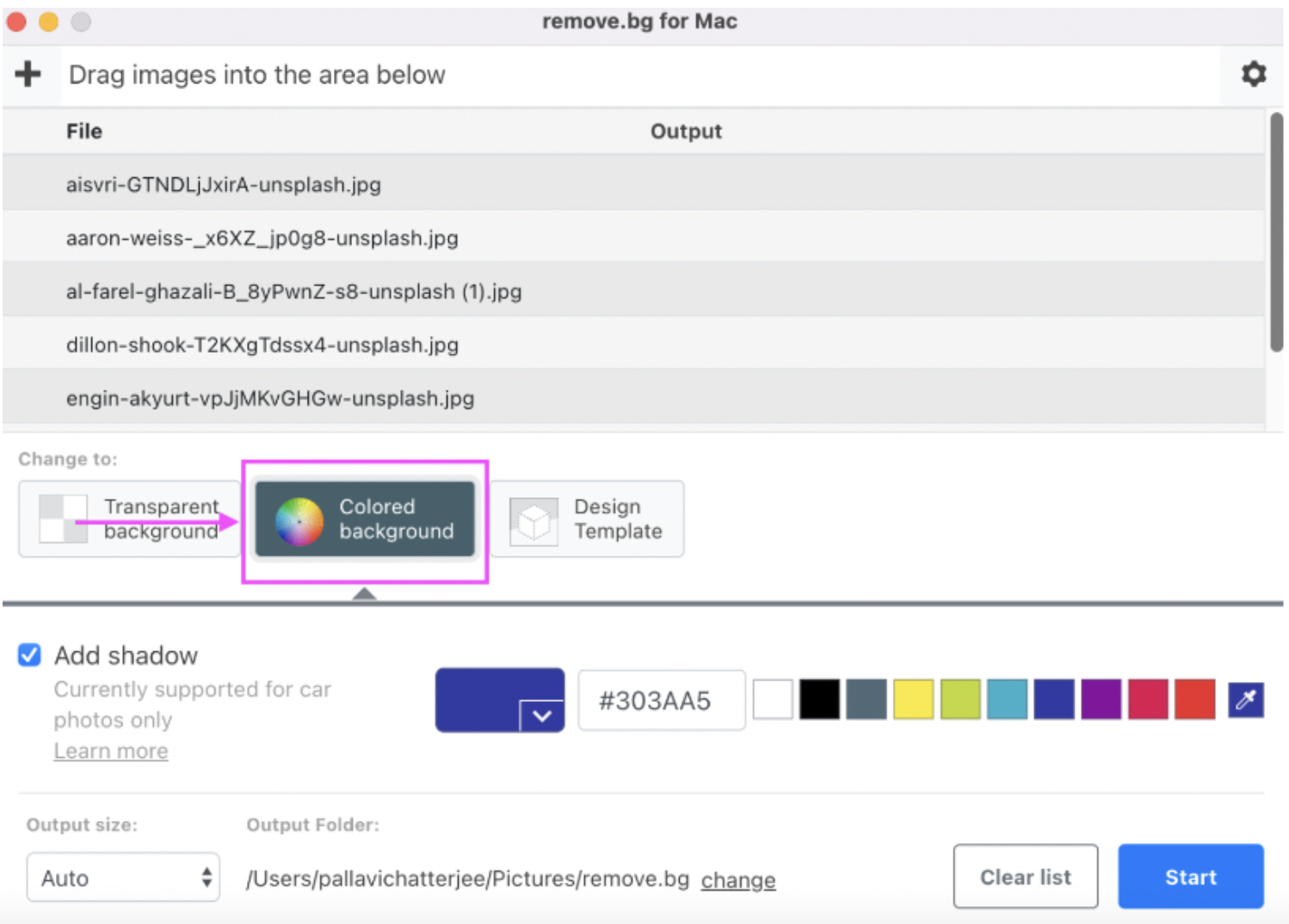 And boom here's a brand palette-ready product photo ready for making sales online: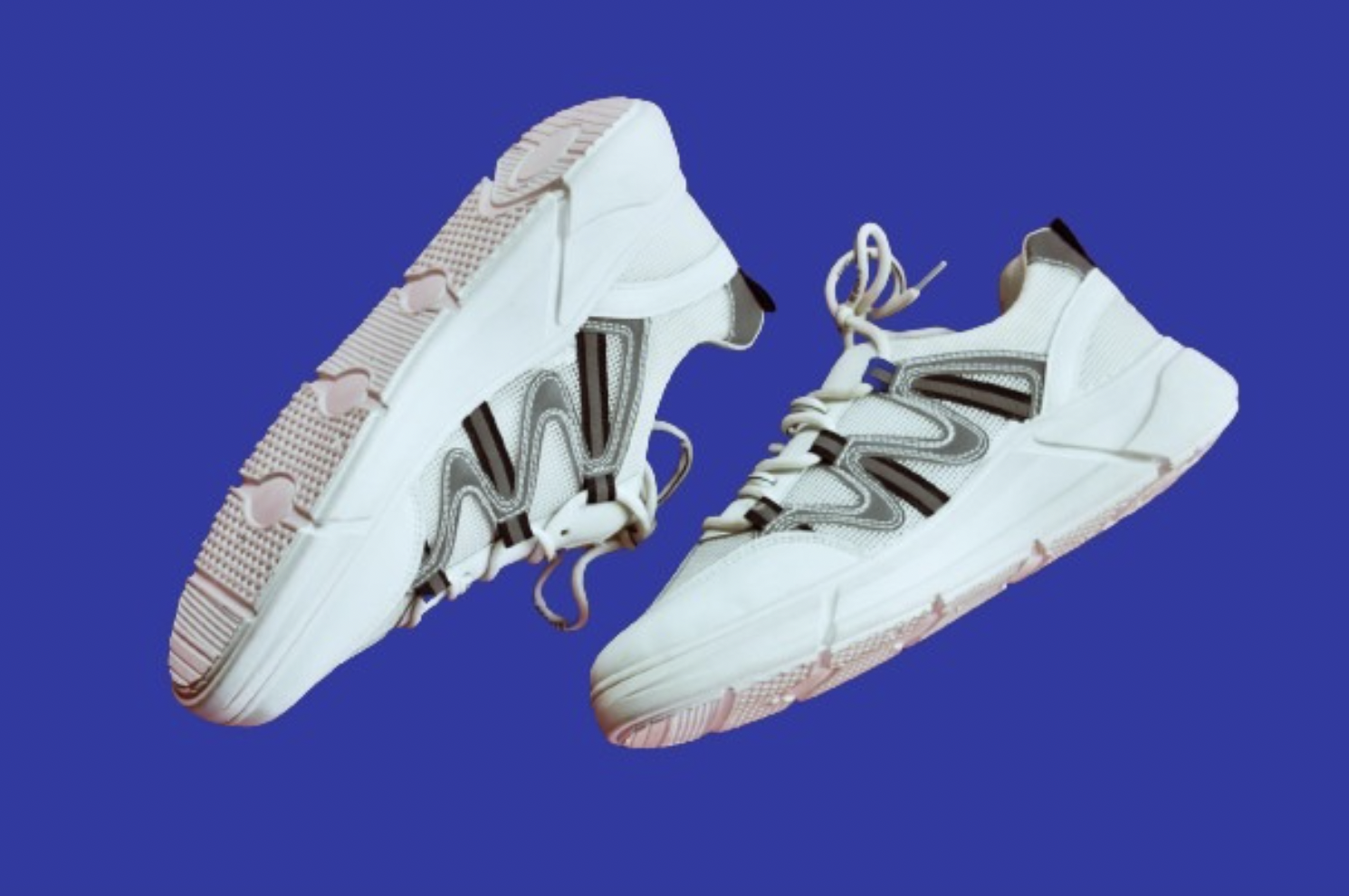 With just a few clicks and within seconds, you've sped up your brand asset creation process and can get to selling that much quicker. Perfect for drawing traffic to your ecommerce store, just in time for Winter Sales 2023.
Spice up your online store this winter 2023 — and watch your ecommerce sales skyrocket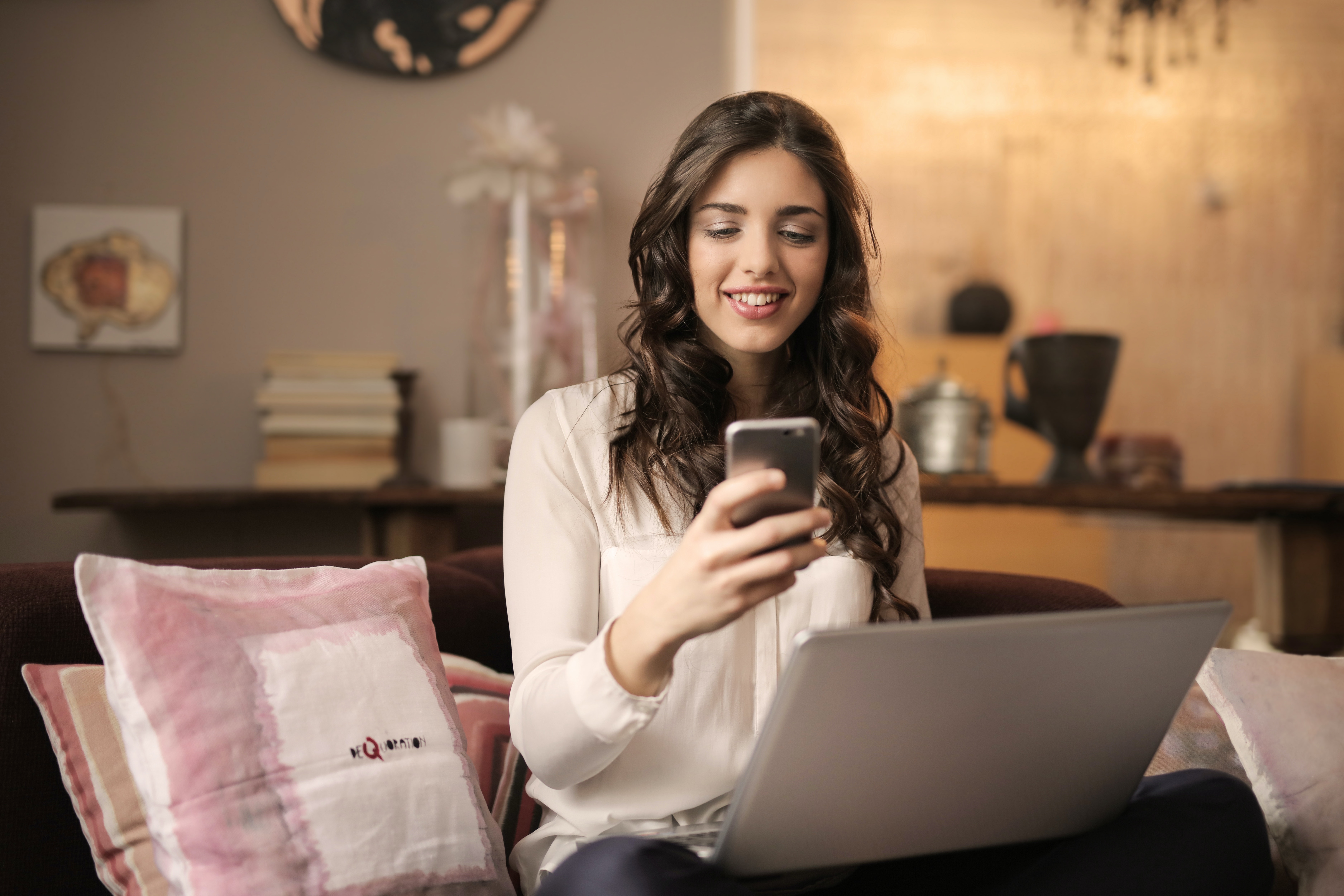 Standing out in a competitive ecommerce market can be challenging — especially at the start of the new year. But with a few minor tweaks to your online store and by putting your customers first, it can get you some incredible results. 
Let's kick-start your 2023 with the best winter sales ecommerce tips to keep your business booming: 
Customize your online store to fit a more general winter theme or one that better fits the post-holiday seasonal sales vibe. 

Make sure your featured products fit what's in seasonal demand. 

Use a free, automatic tool like remove.bg to speed up your product photo editing so you can upload them to your website faster. 
Ready to customize your online store and get selling today? Head on over to remove.bg to get your very own free desktop app — and get started.