Have you ever been in a situation where you wanted to remove an image background, but the AI also deleted a specific object or person you wanted to keep? Or, on the contrary, the AI didn't remove a part of the background you wanted to get rid of. Luckily, you won't have to deal with these issues anymore.
Get to know remove.bg's brand-new feature, Magic Brush, which allows you to extract objects from images by deleting or restoring them in just a few seconds. 
Incredible, right?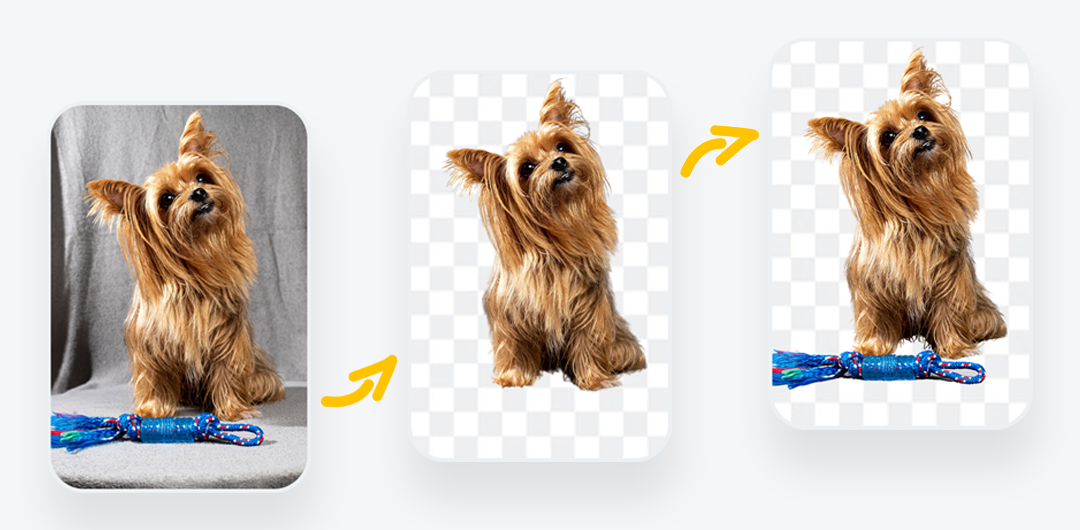 What does this mean for you?
You will be able to:
Flawlessly remove the background from your photo.

Erase parts of the photo you wish to get rid of.

Restore parts of the photo you wish to keep.

All of this by simply circling around the object you wish to remove or restore.

The AI will do the rest!
How do you use the Magic Brush tool?
Simply go to the remove.bg website, and:
1. Upload or drag and drop a photo.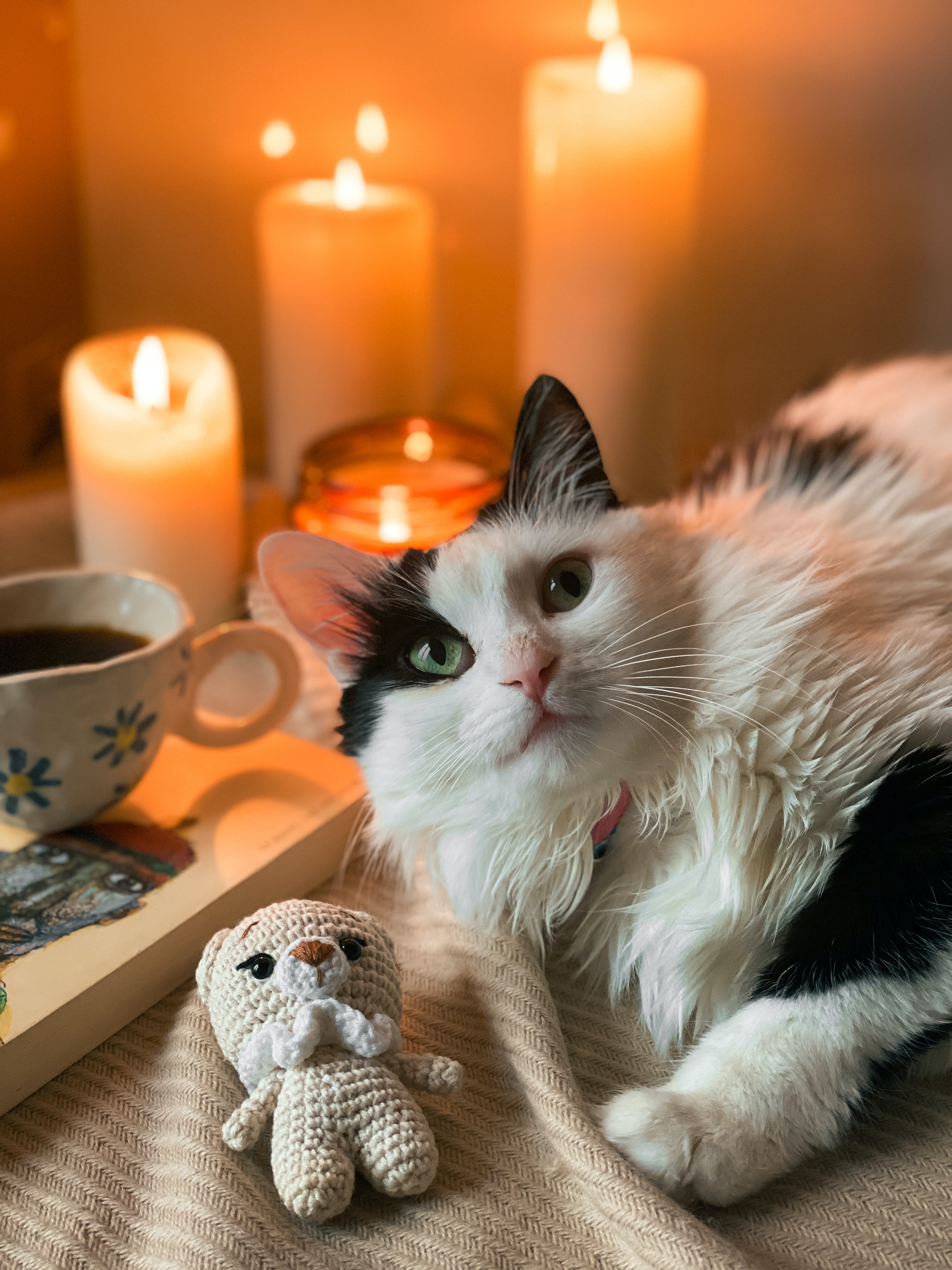 2. The background will be automatically removed.
3. Click on Edit > Erase/Restore.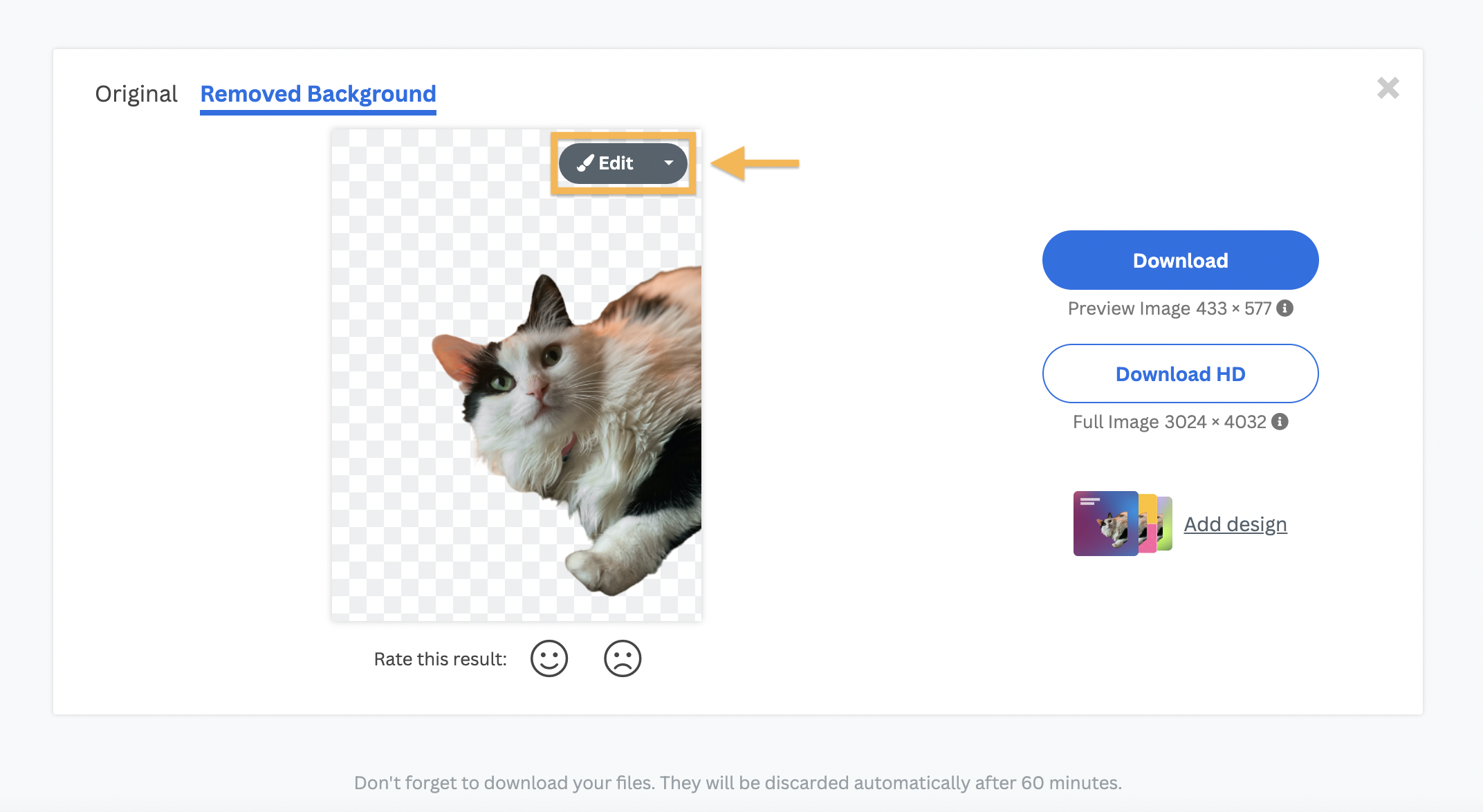 4. Move the cursor over any part of the image you want to remove or restore.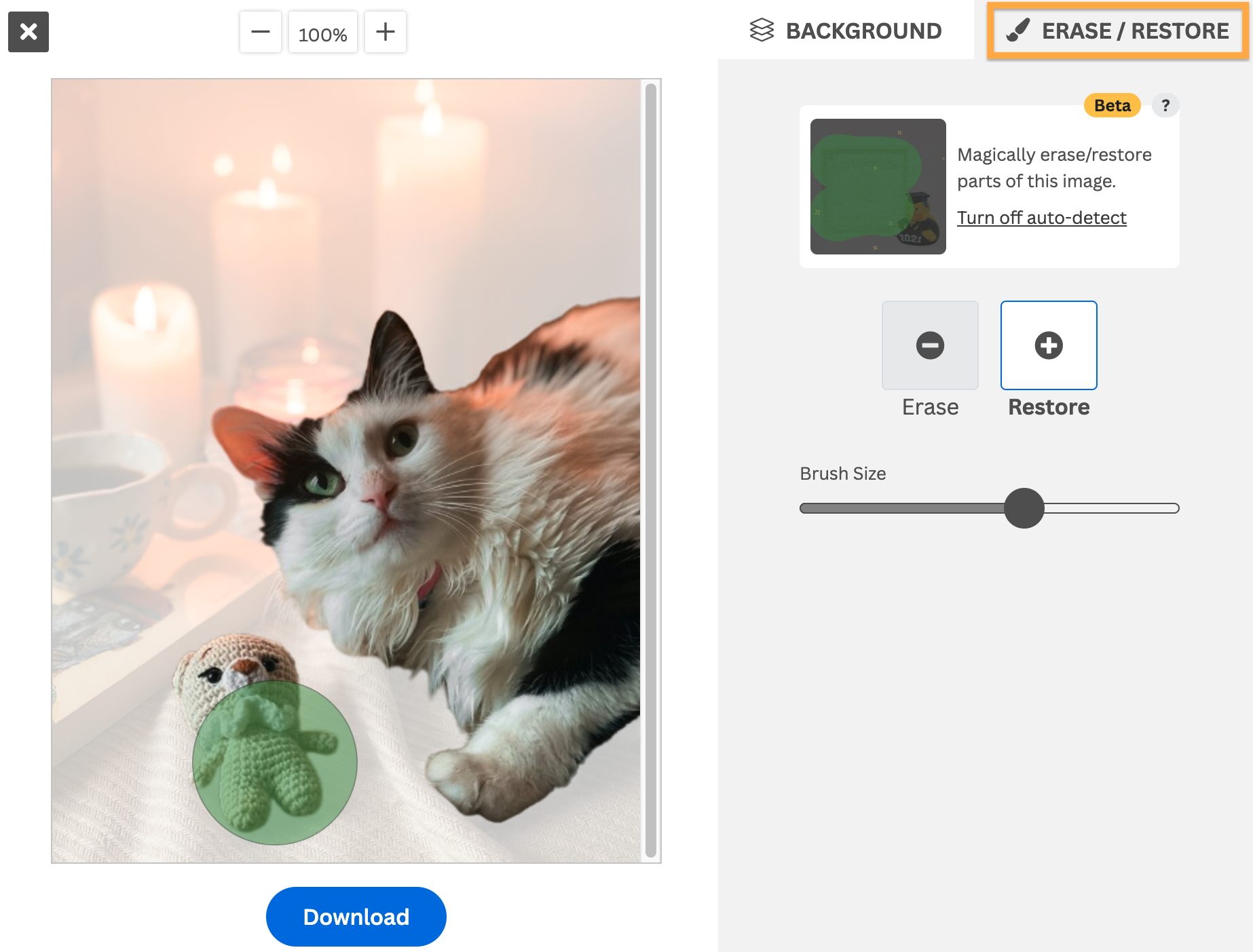 5. The AI will do all the work for you in great detail.
6. If you want to choose a new background for your image, you can click on Background and choose from our image library. Or you can upload your own. Otherwise, leave it transparent.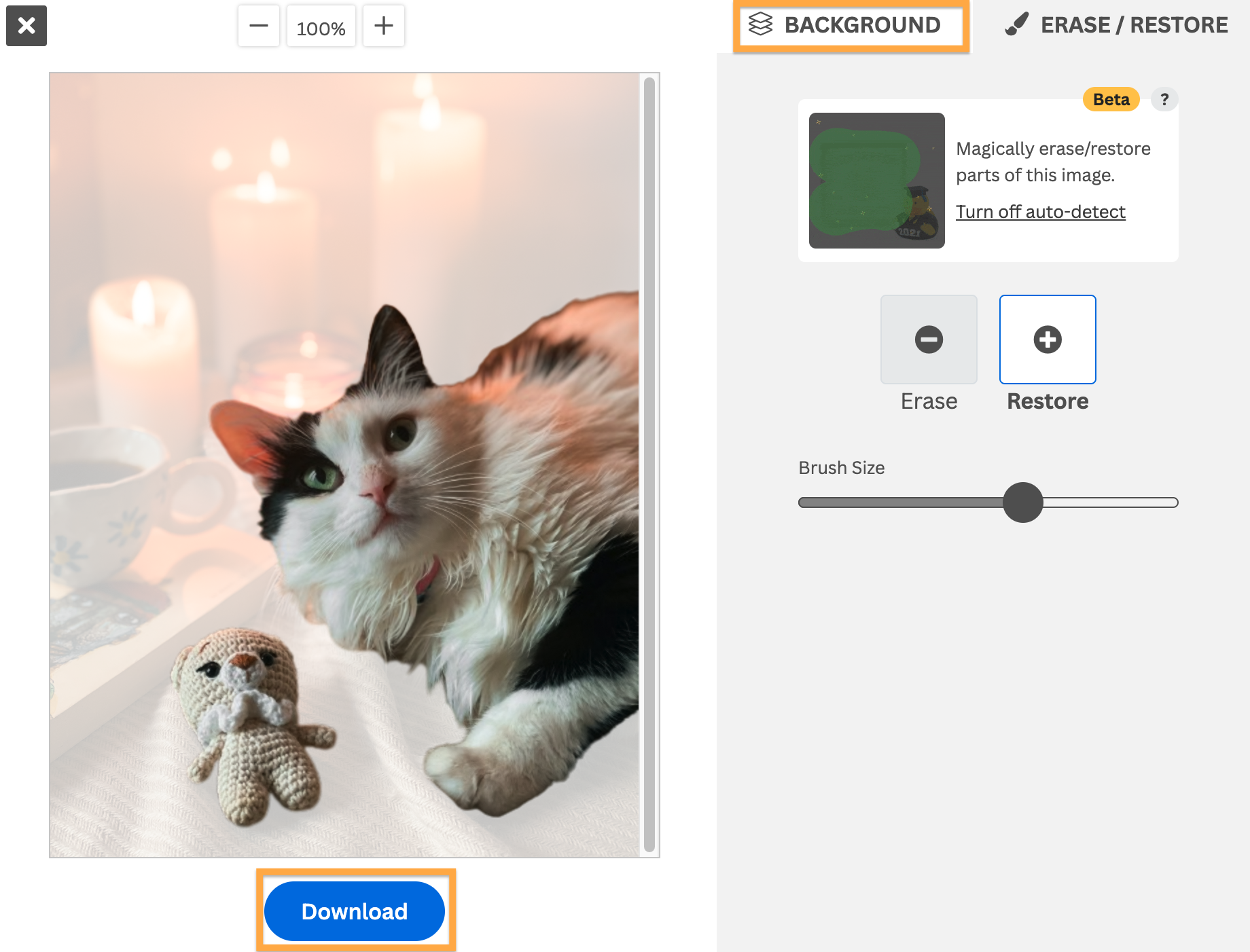 7. That's it! You will now be able to download your image with a new or a transparent background.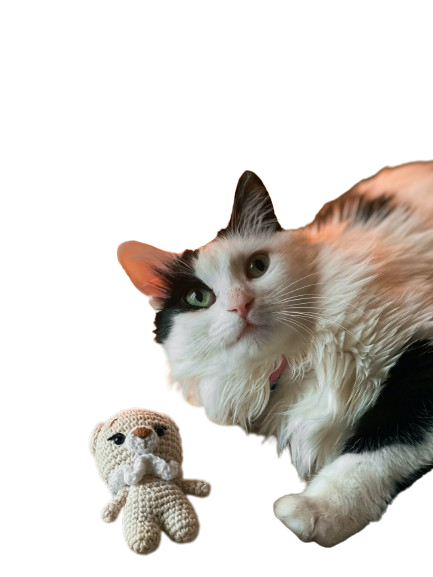 For more detailed information about how to use the Magic Brush, you can visit our Help Center. 
Want to try it out yourself and magically remove or restore parts of your image?