Your first step to succeeding as a car dealer? Having great cars to sell. Your second step? Having great pictures that sell them for you in no time.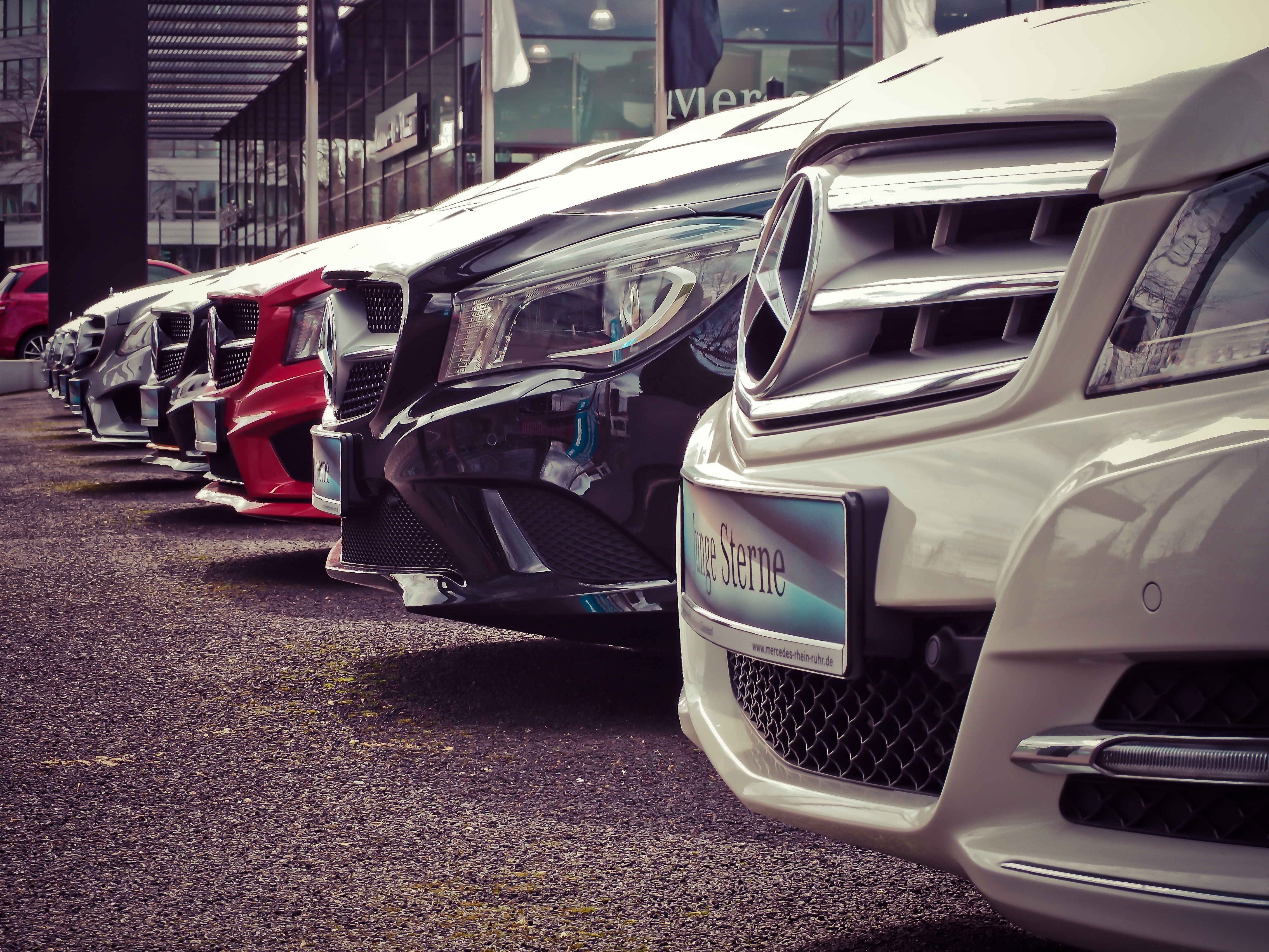 Taking great car photos is an art and helps build your online presence — especially for cars and e-commerce websites. Once you've gotten your shots, your next step is editing them to look professional and consistent and highlighting the car's best features. With remove.bg's desktop app, you can edit your car images even when you're on the go, working across multiple PCs, or on a tight schedule. But if you're looking to stick to the desktop, we've also got some options to help you decide.
Using remove.bg's desktop app to edit your car dealership photos
Just imagine bulk-editing your car photos in a matter of a few seconds and having them ready to go live on your website immediately. Well, that's what you get with remove.bg's desktop app: once you've checked out our best practices for taking car photos, let's dive right into how to edit them step-by-step.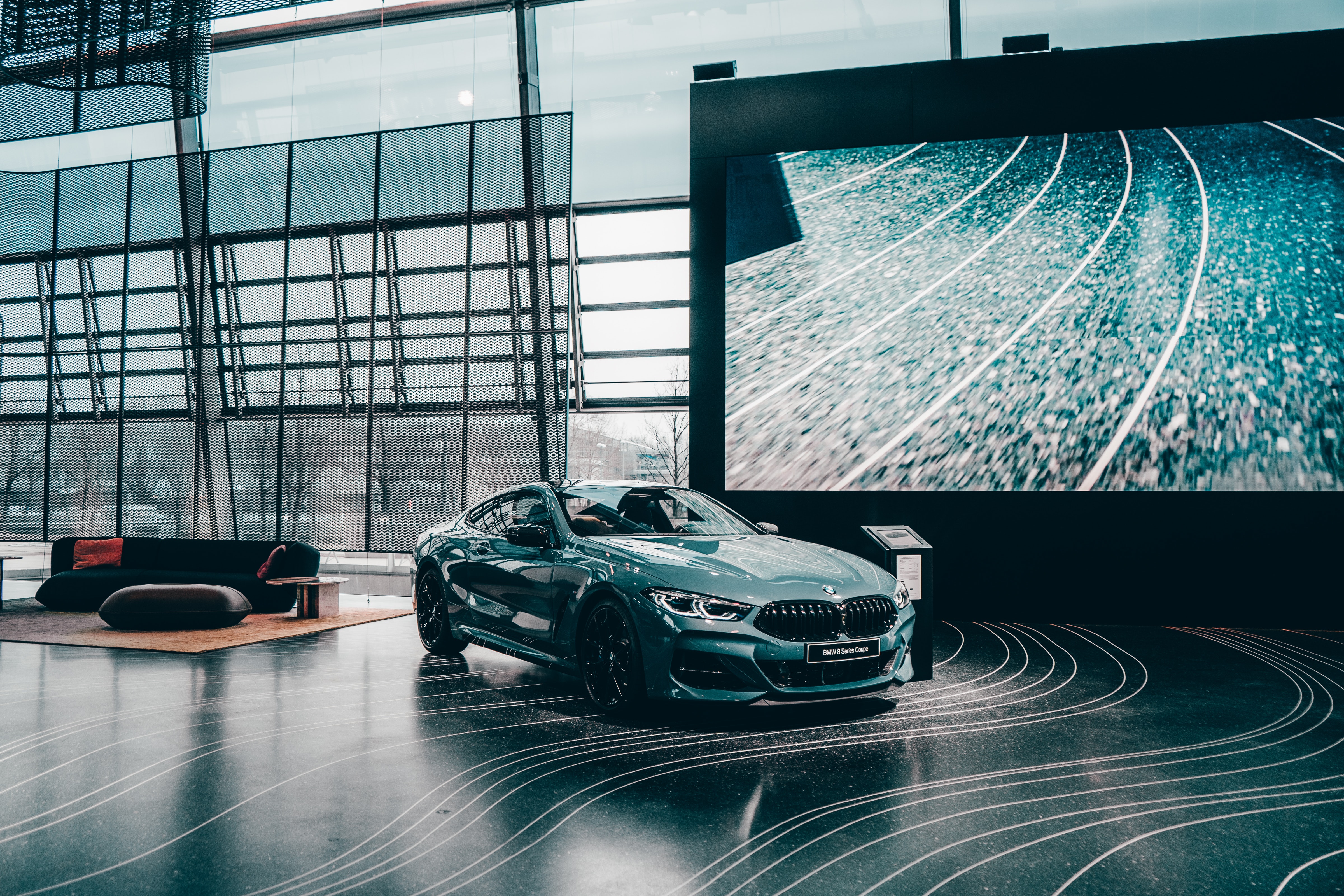 1. Before you download the app, we recommend creating a free account on the remove.bg site first (if you haven't already.) Once you're done downloading, you'll need to log in via your social media accounts or email ID.
And now, let's get editing:
2. Drag and drop or hit the > + sign to upload as many images as you want to the app.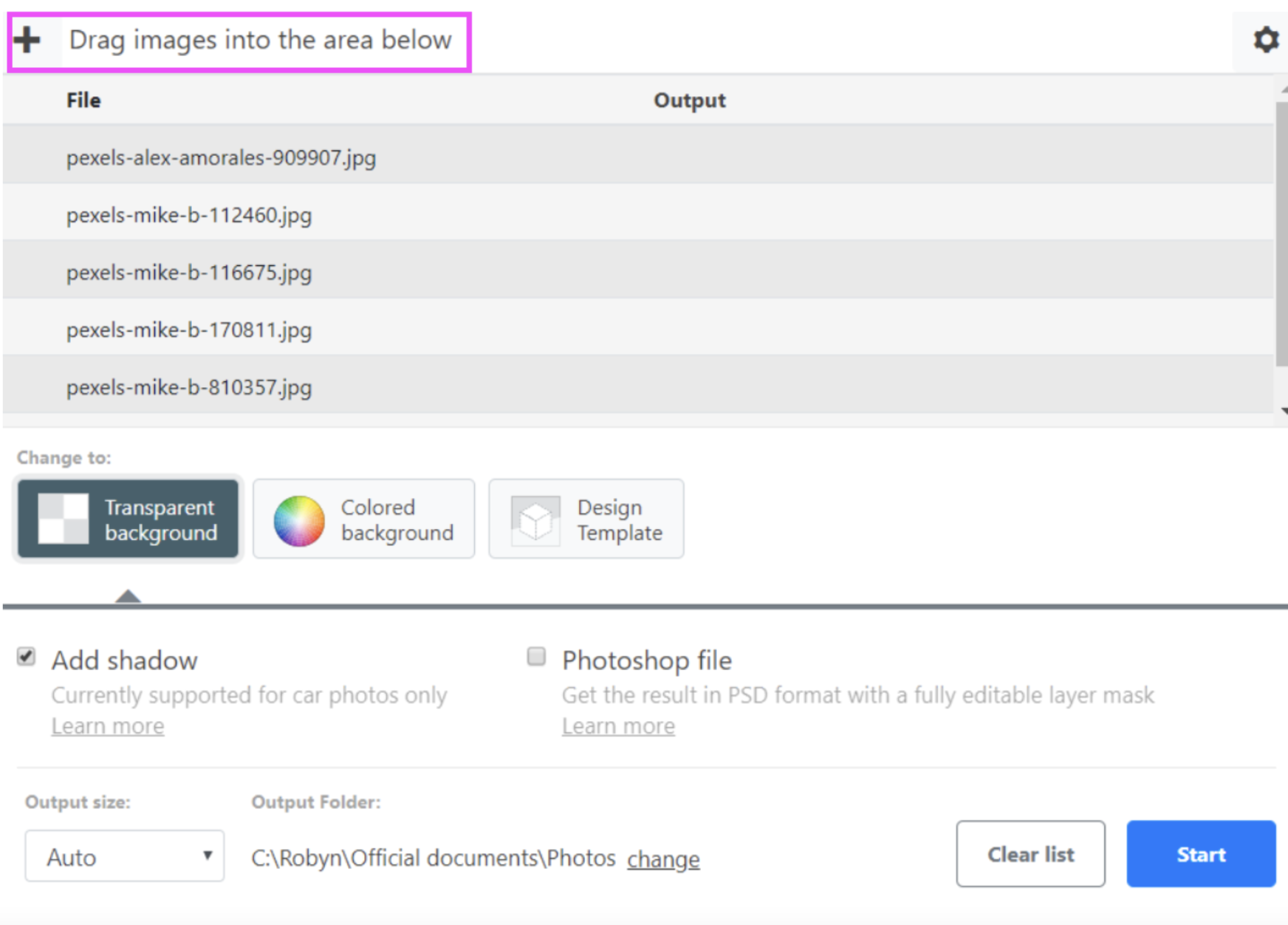 3. Then hit the blue > Start button.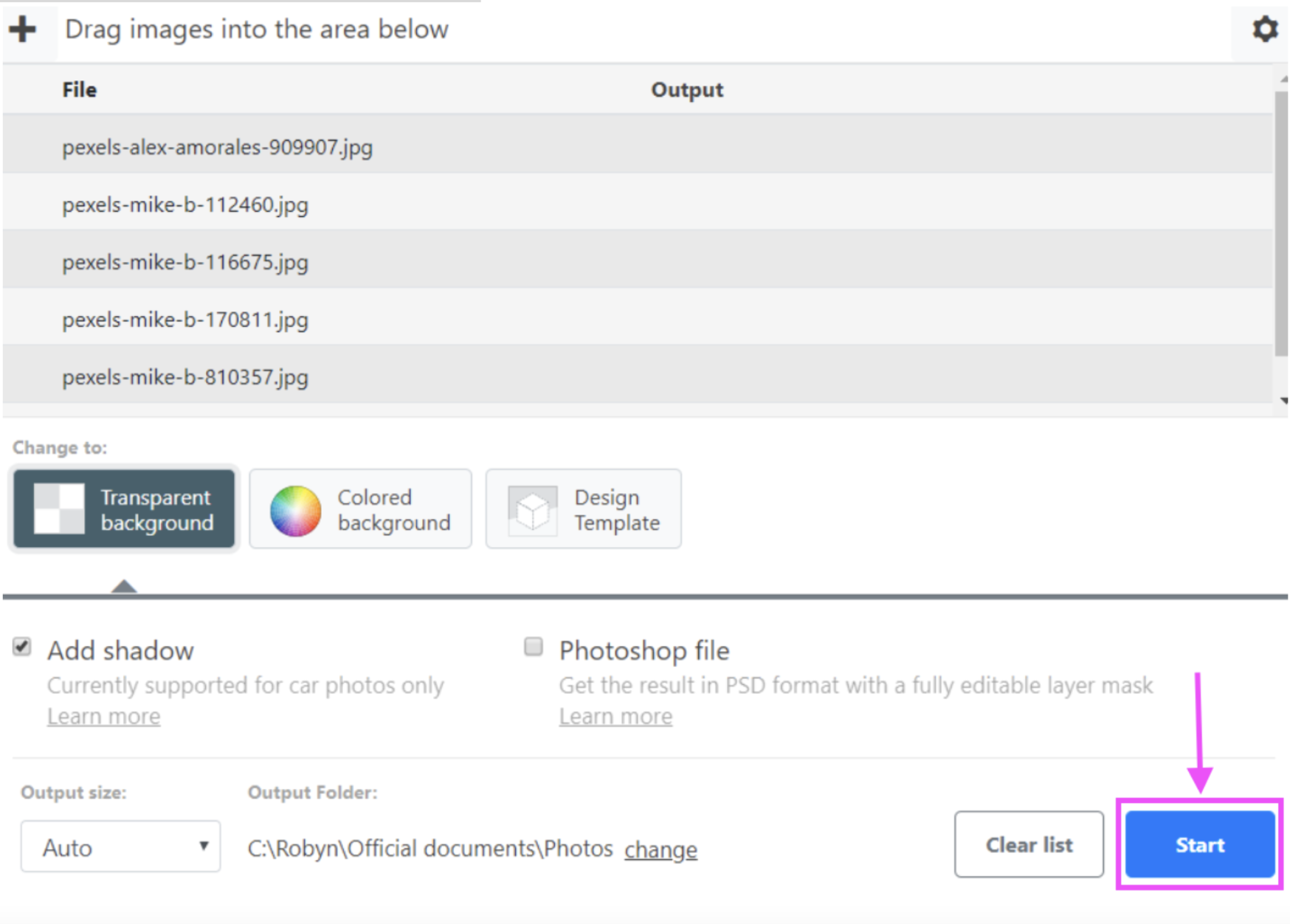 Your new images are organized in your output folder and ready for upload. You can change where to save them by adjusting this with the > Settings icon on the top right. Pro-tip: make sure your output folder is different from the one where you've saved your original images, or they might get skipped during editing. 
And there you go — that's how remove.bg's desktop app bulk-edits your car photos with just a few simple steps, whether you're using a Windows, Mac, or even a Linux. But in case you're wondering how to best change the background of a car photo, here's how it also lets you get creative with design: 

1. You can start by picking > Transparent background under 'Change to':

This is a trick that smart e-commerce businesses use to ensure that your customers focus on your cars rather than the background. Here's an example: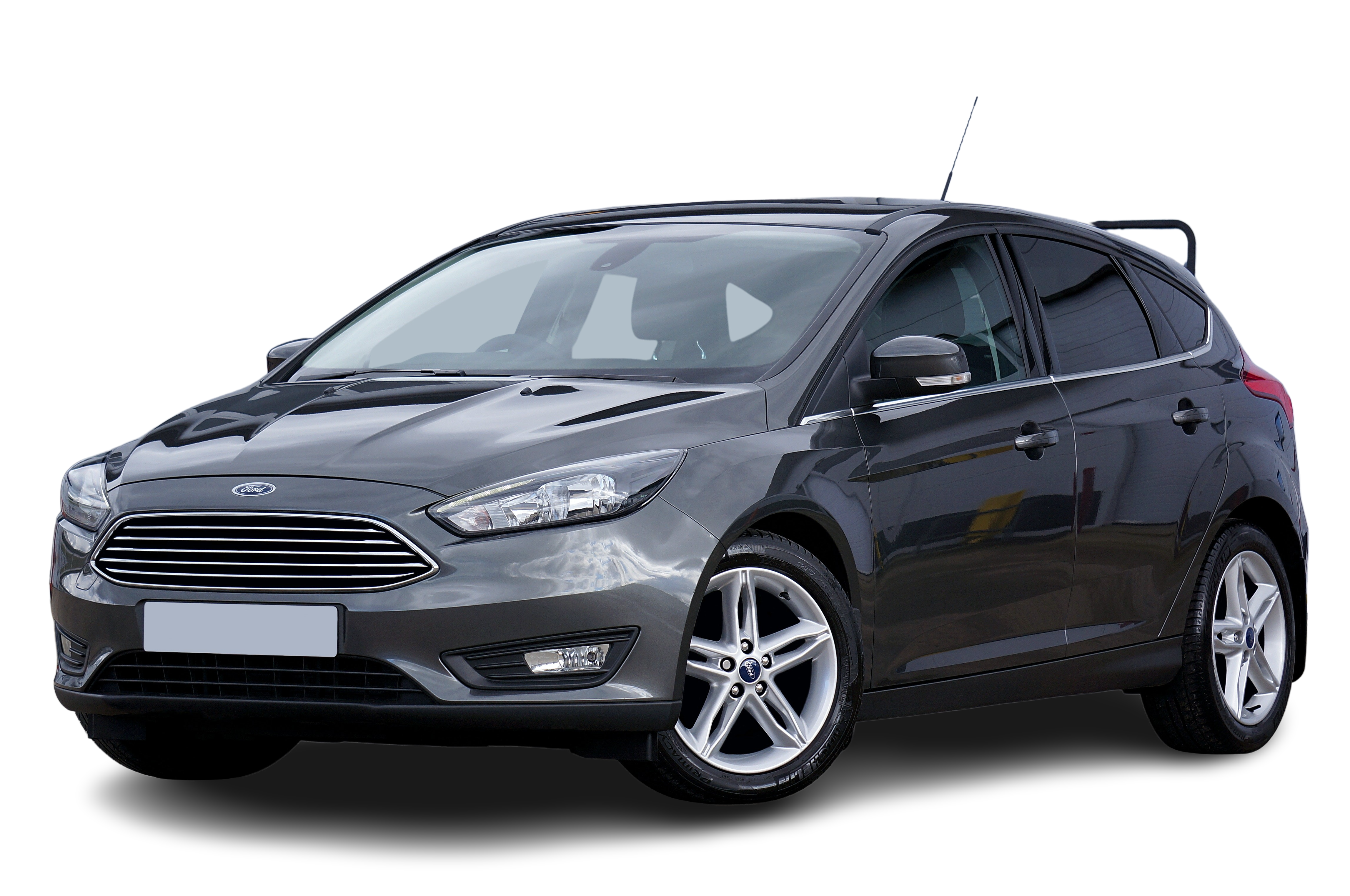 2. You could also pick > Colored background to add a new solid-tone backdrop to your images. 

This is a great idea when you're trying to establish a unique e-commerce brand "look" or to make your product stand out: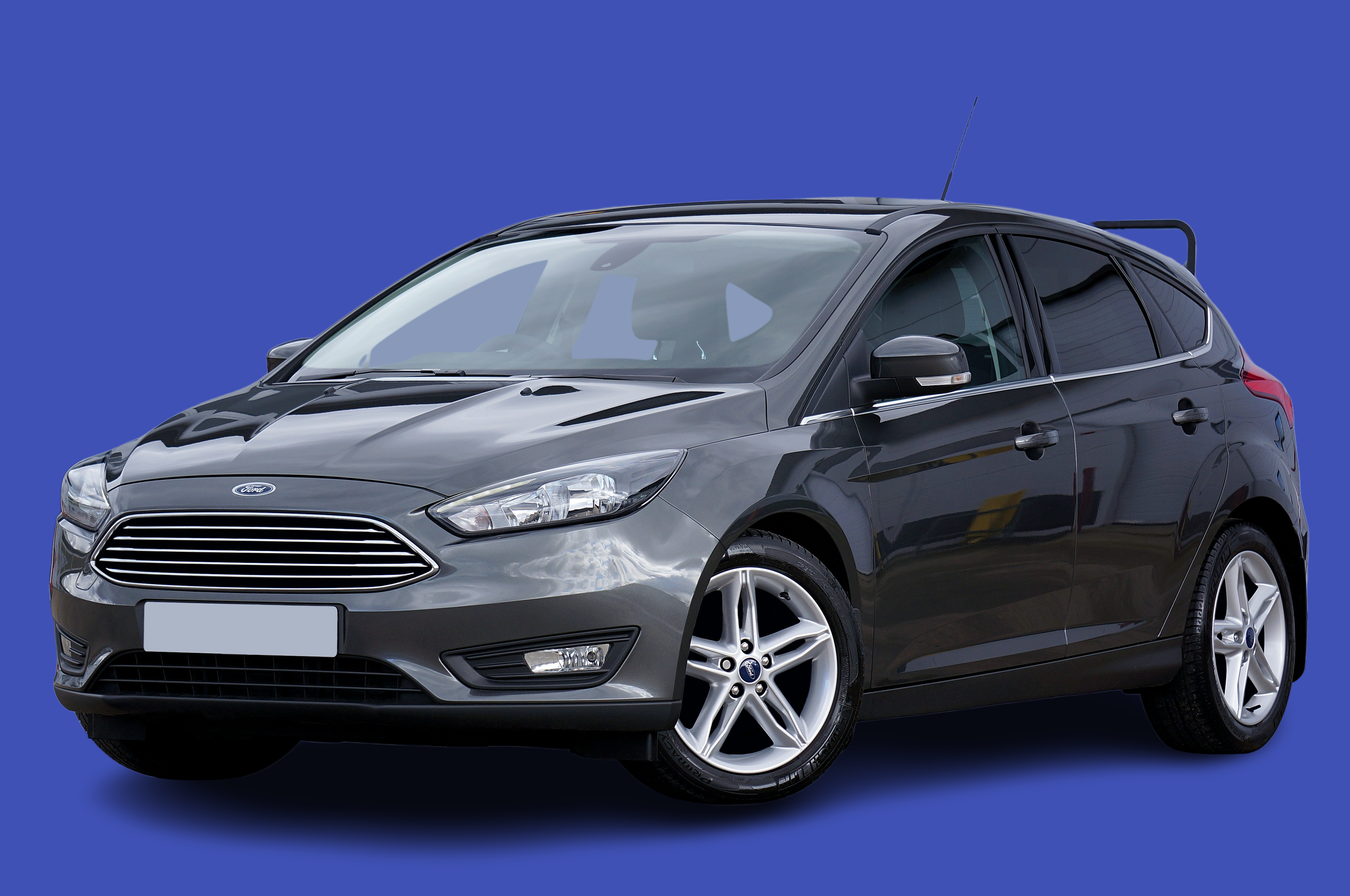 3. As the last step, you could pick a cool > Design template like the Car Photo optimizer, which lets you create professional automotive pictures in seconds and works great for your next billboard or social media ad.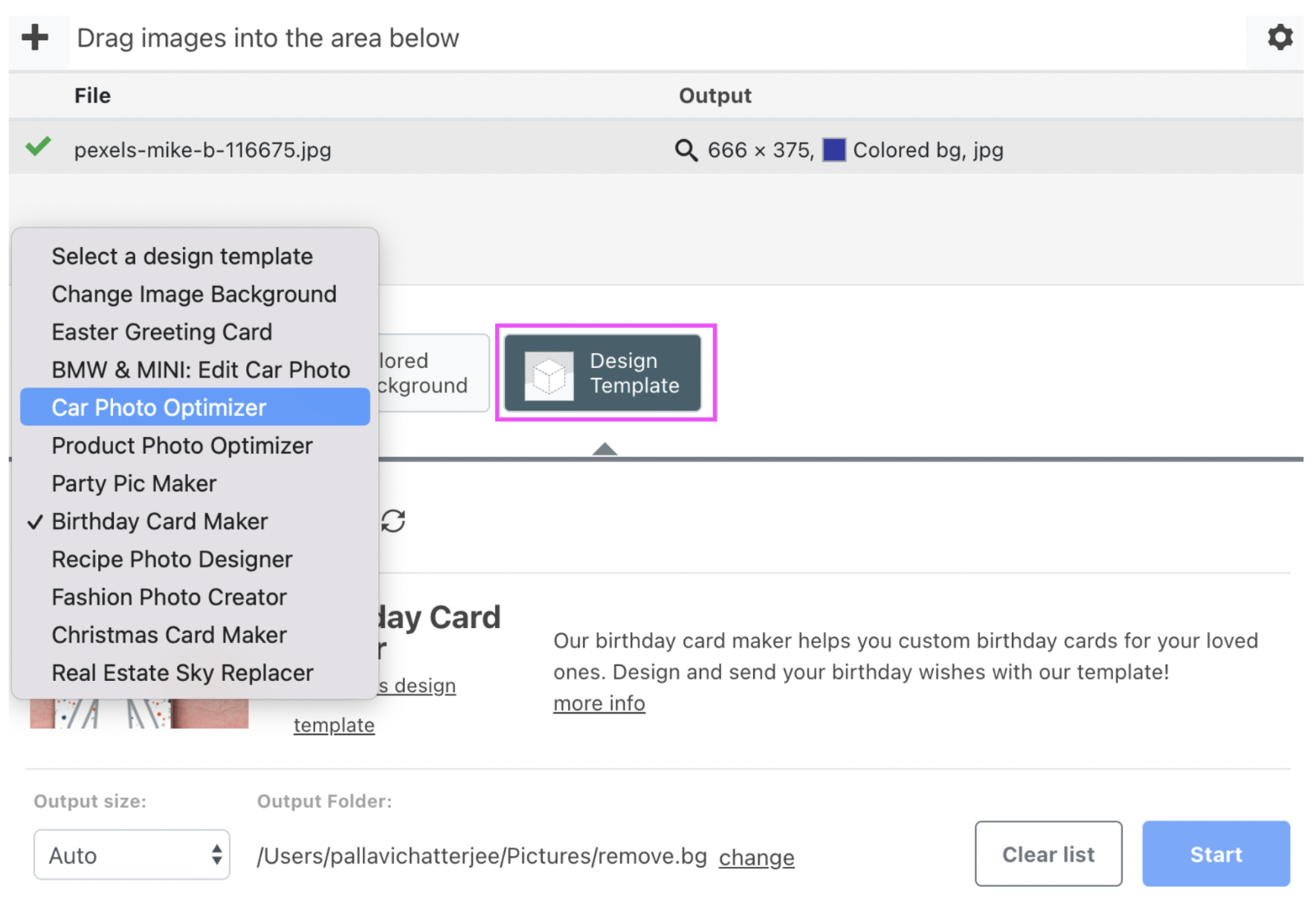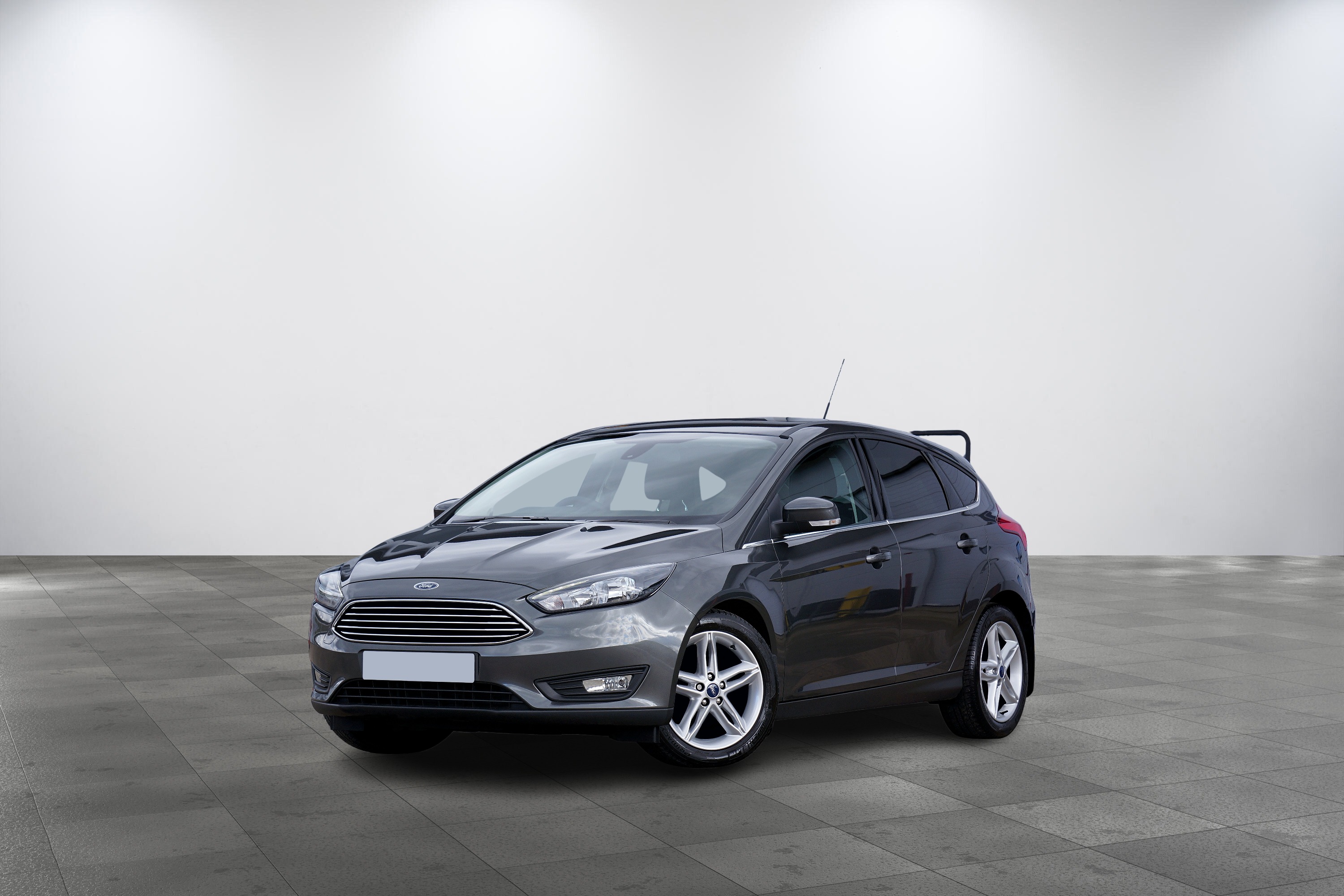 4. You can even add your business logo using the same template by clicking > Try this design template on the app. That'll take you to the remove.bg website.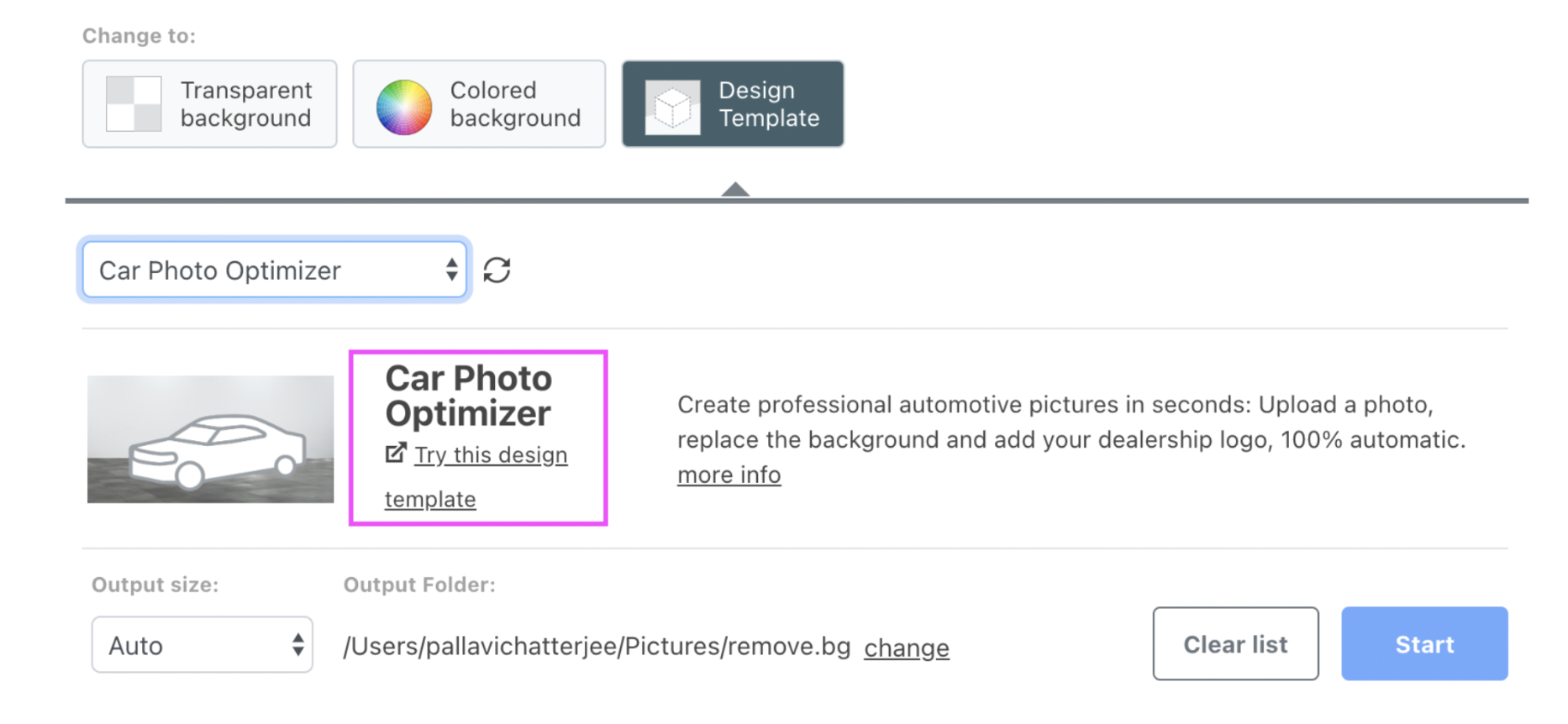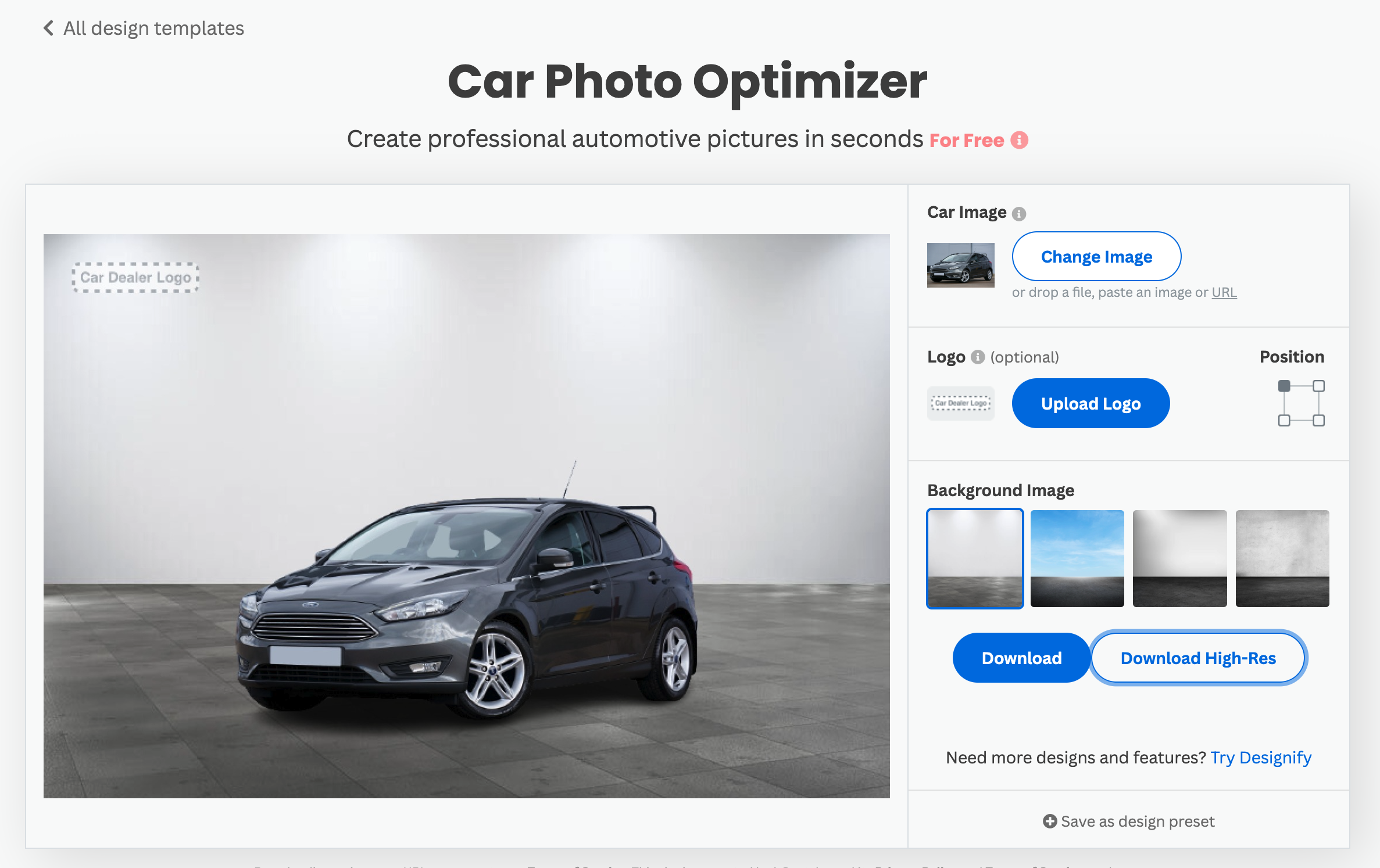 Here you can change the default background image or upload your logo and adjust its position. If you need some inspiration for coming up with a logo for your business, we highly recommend checking out Canva's logo maker templates to get started.
5. In case you want to adjust your logo to blend into your new car image background, here's a tip: remove its background with the remove.bg desktop app so that it matches the background color you decide to go for.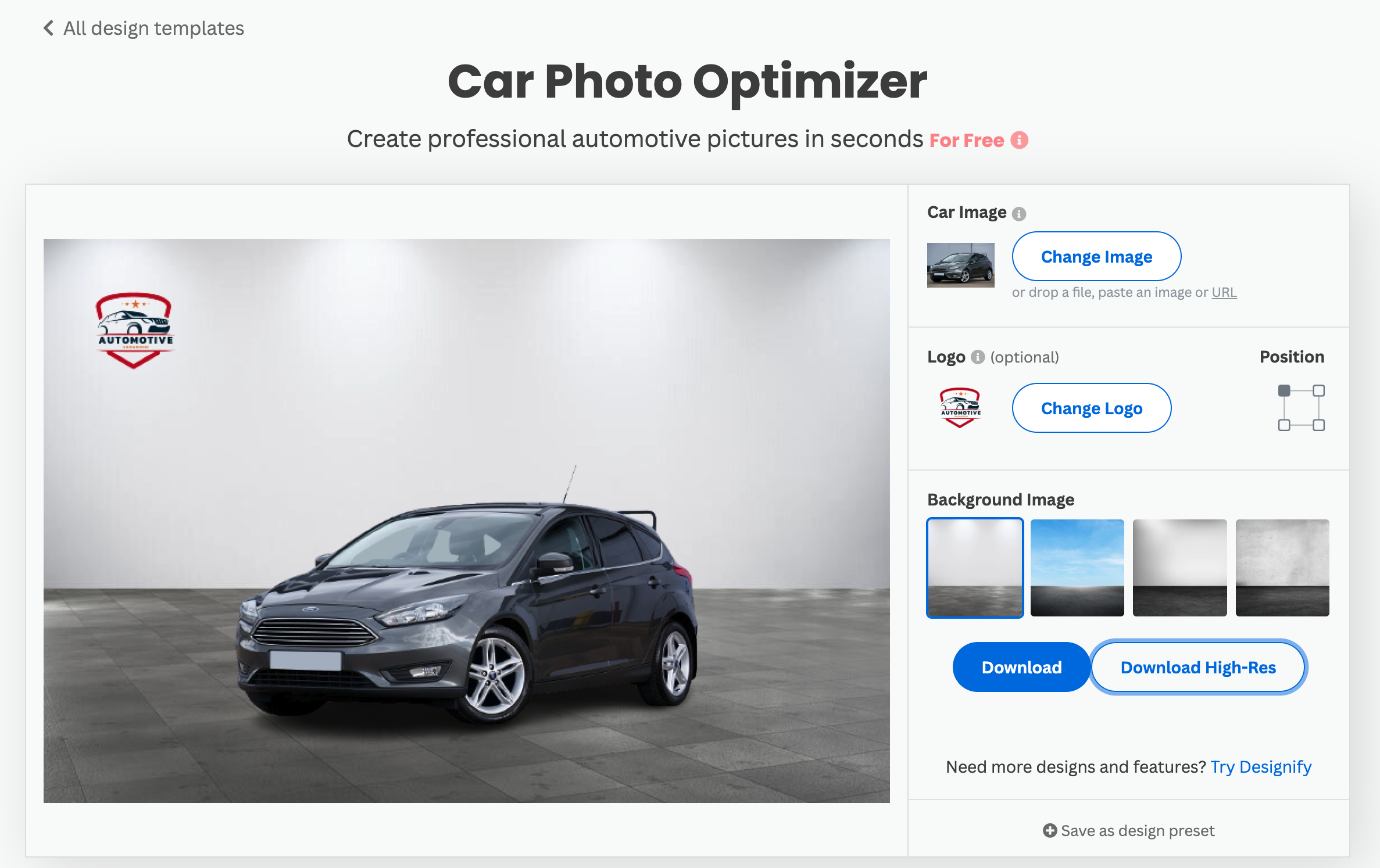 Once you're happy with your new image, hit > Download to save it to your device.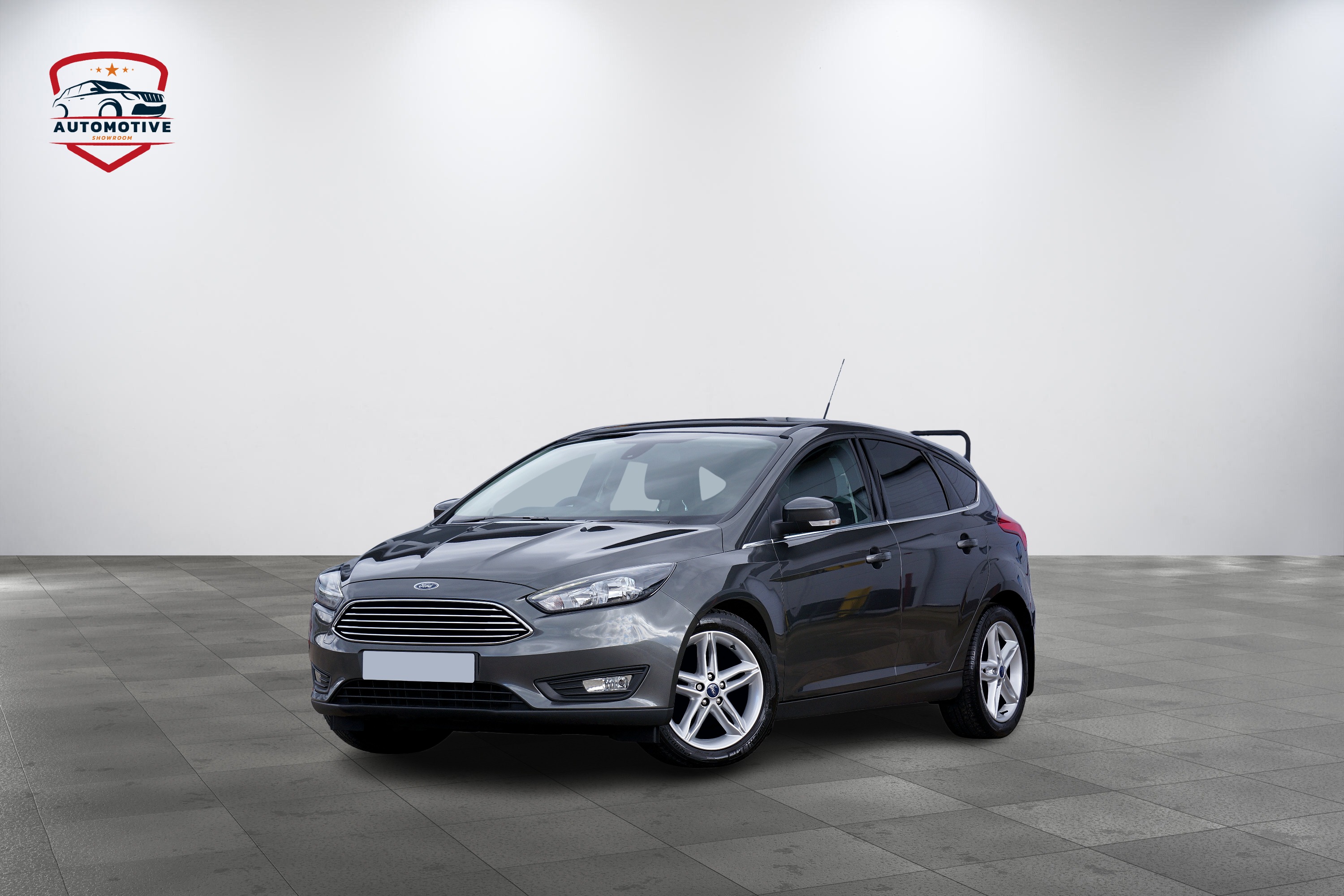 If you want to use a simple, classic white (or neutral) background for your car images, you can even experiment with the remove.bg desktop app's Product Photo Optimizer template, which is a great option when you're uploading your photos to your website product page and want clean, professional-looking edits.
Just follow the same steps as before: 
1. On the desktop app, click > Try this design template.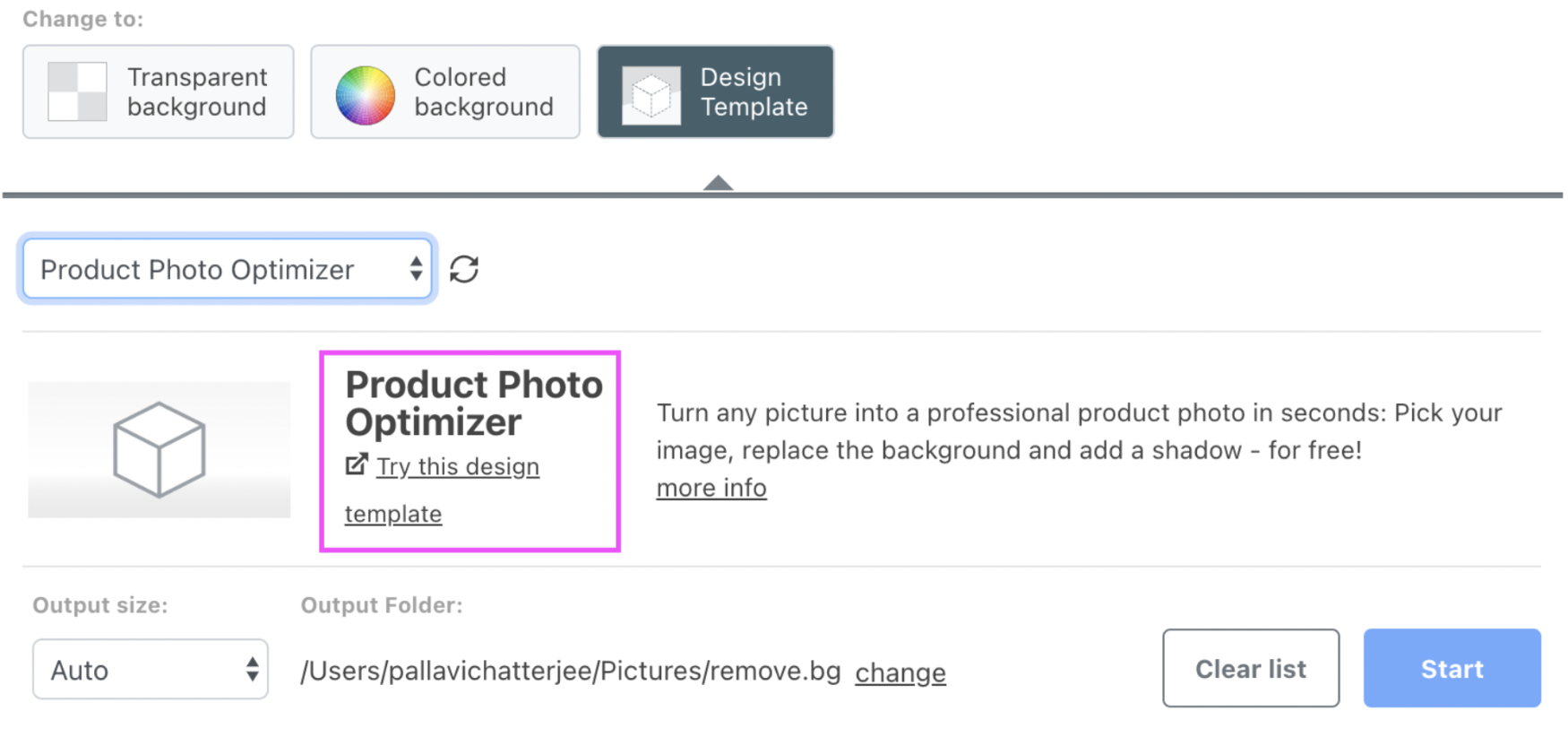 2. Click > Background to switch up the background, or > Shadow for a cool shadow effect: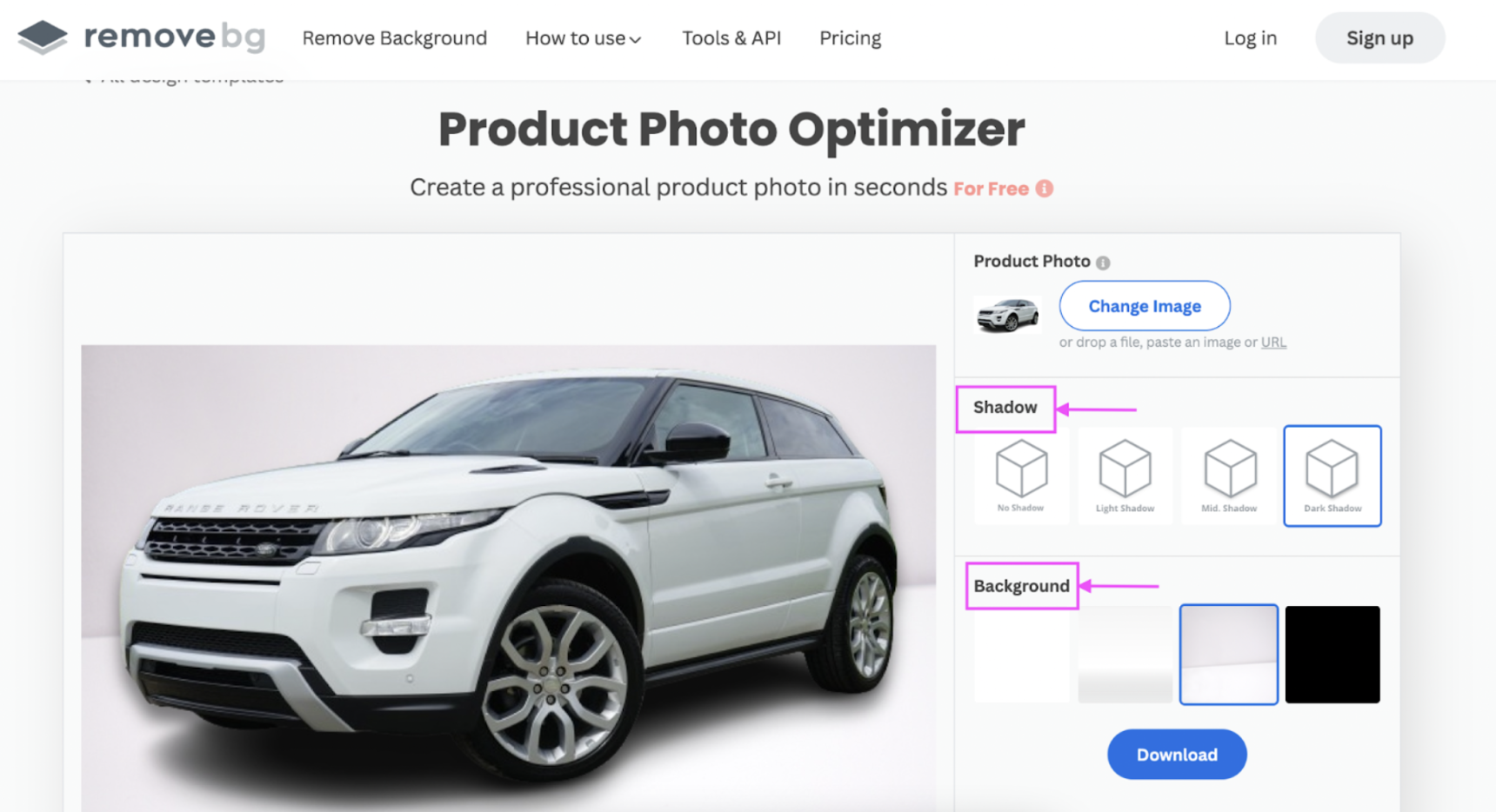 3. Once you're happy with your image, hit > Download to save it to your device: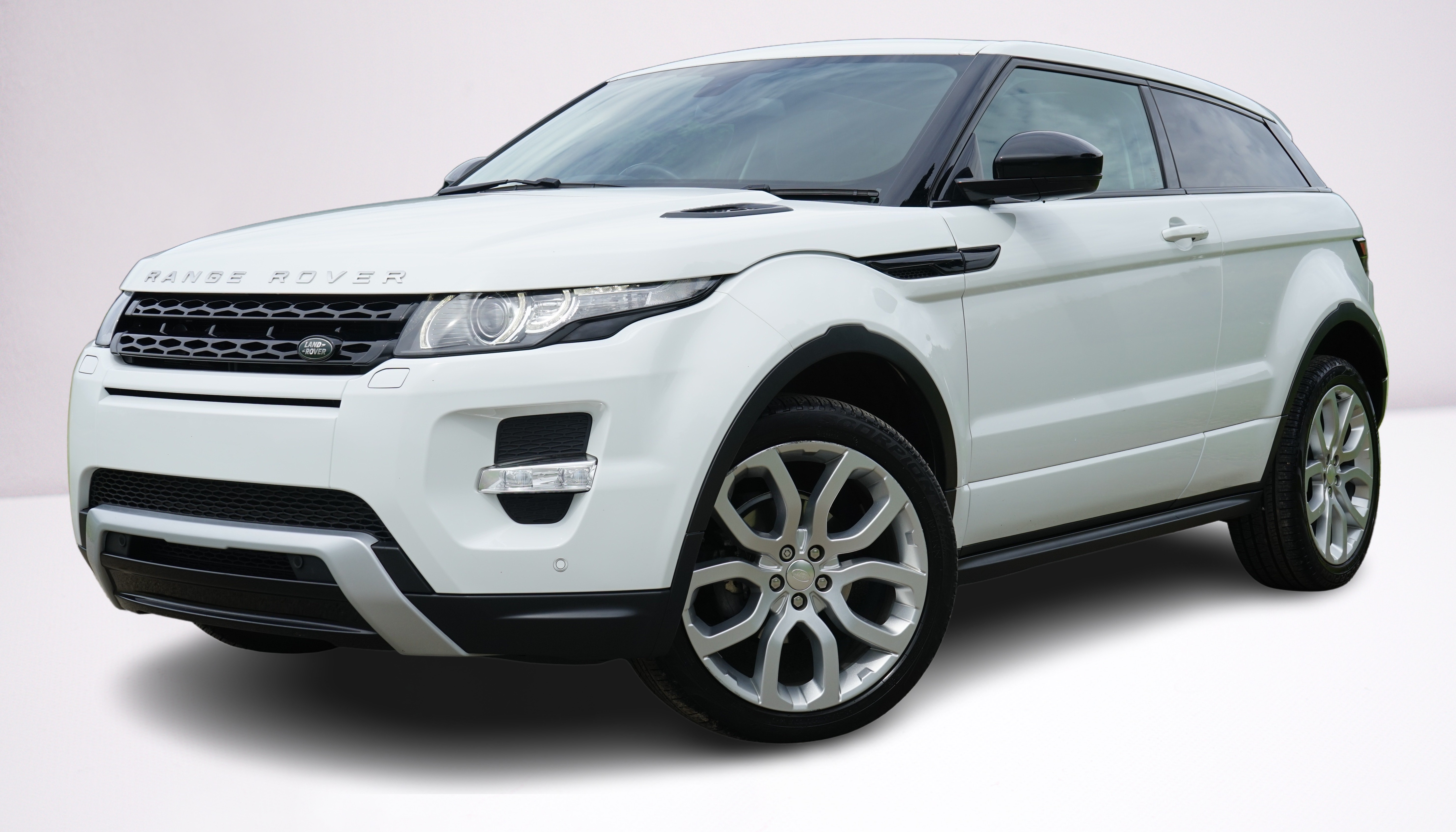 One last option is remove.bg's Change Image Background design template — in case you've already got that perfect image background in mind for your car photos. Just follow the same steps as before:
1. On the desktop app, click > Try this design template.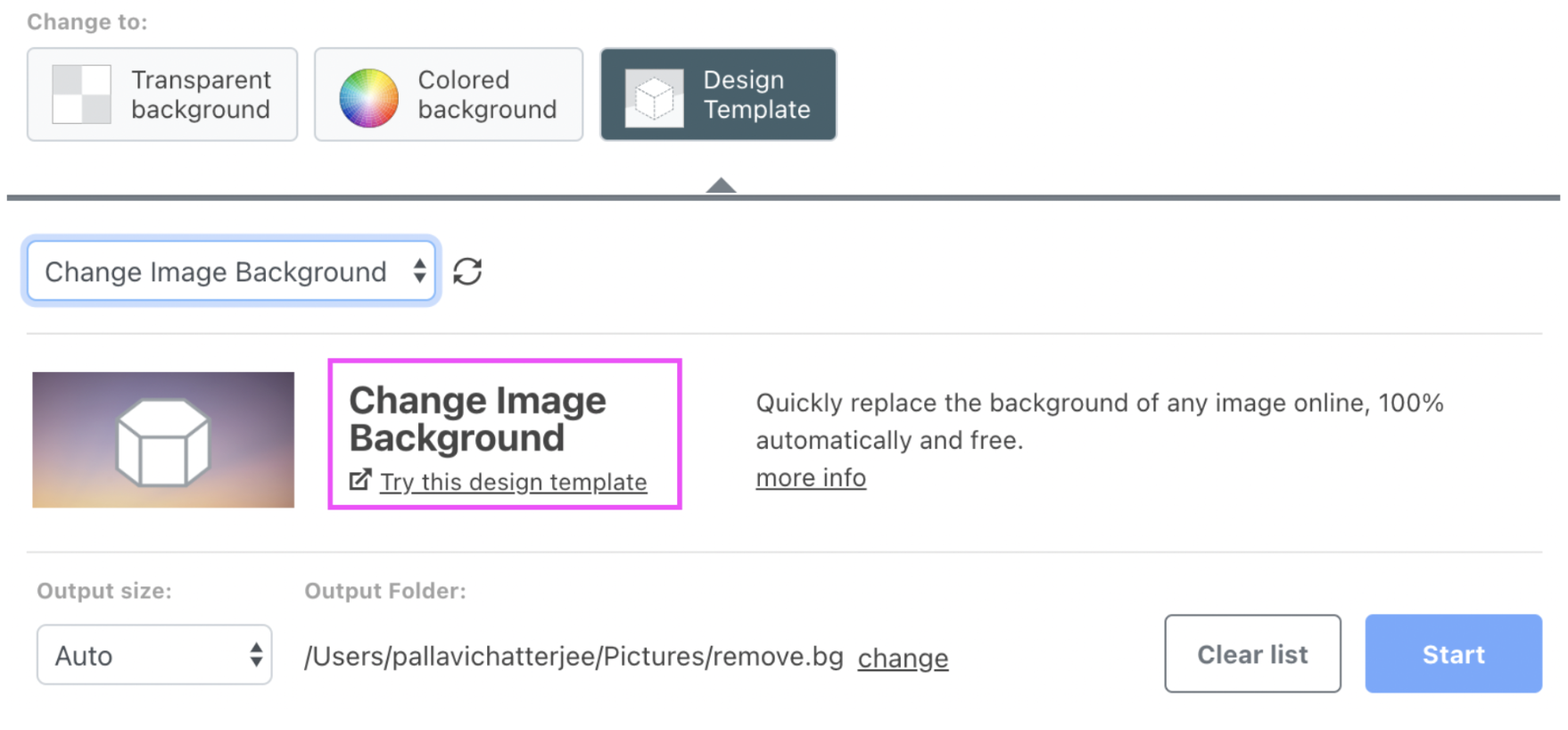 2. From the site, click > Background Image to pick from the site options. Or you can click > Select File to upload your own image.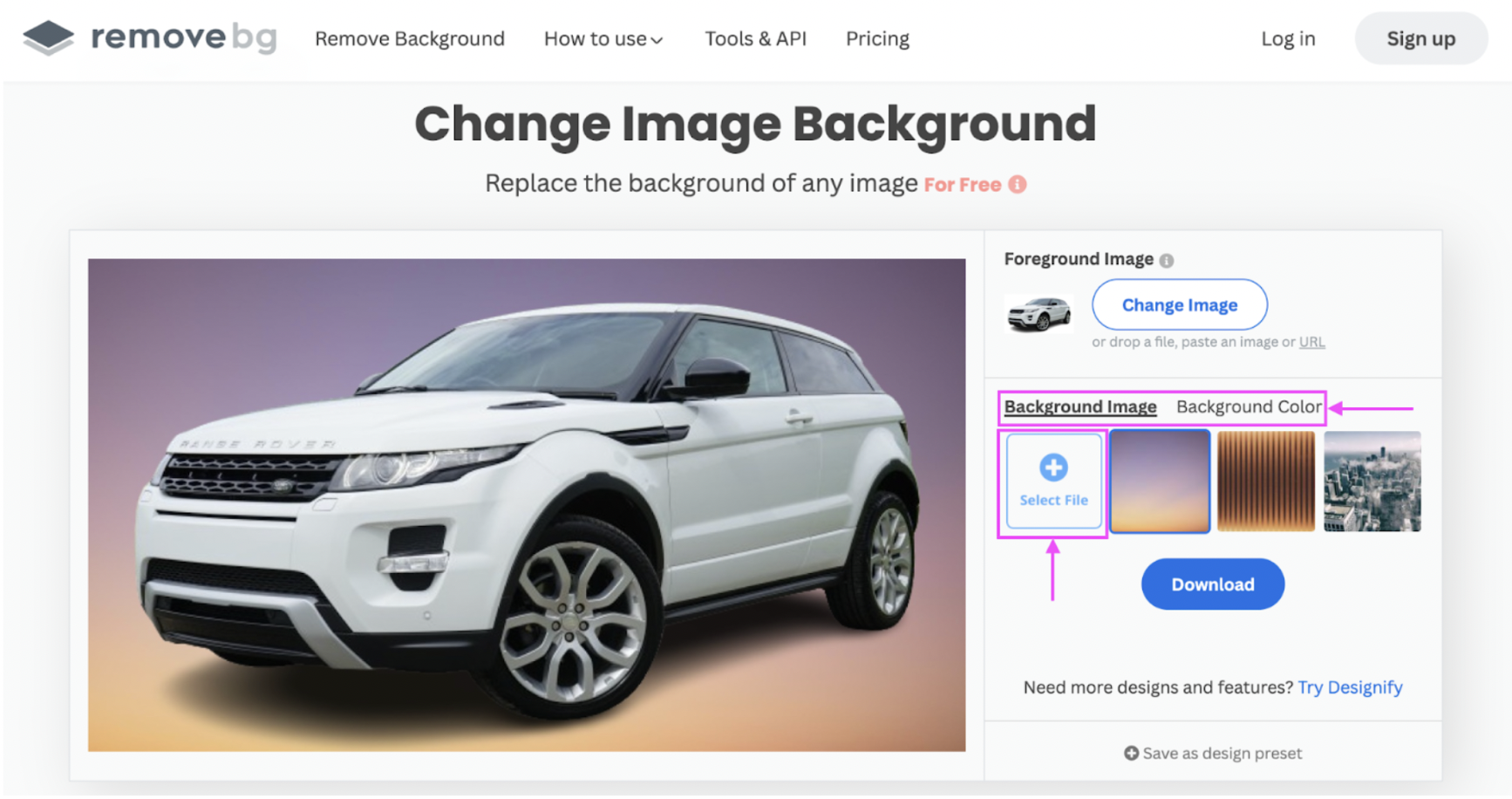 3. Hit > Download once you're done: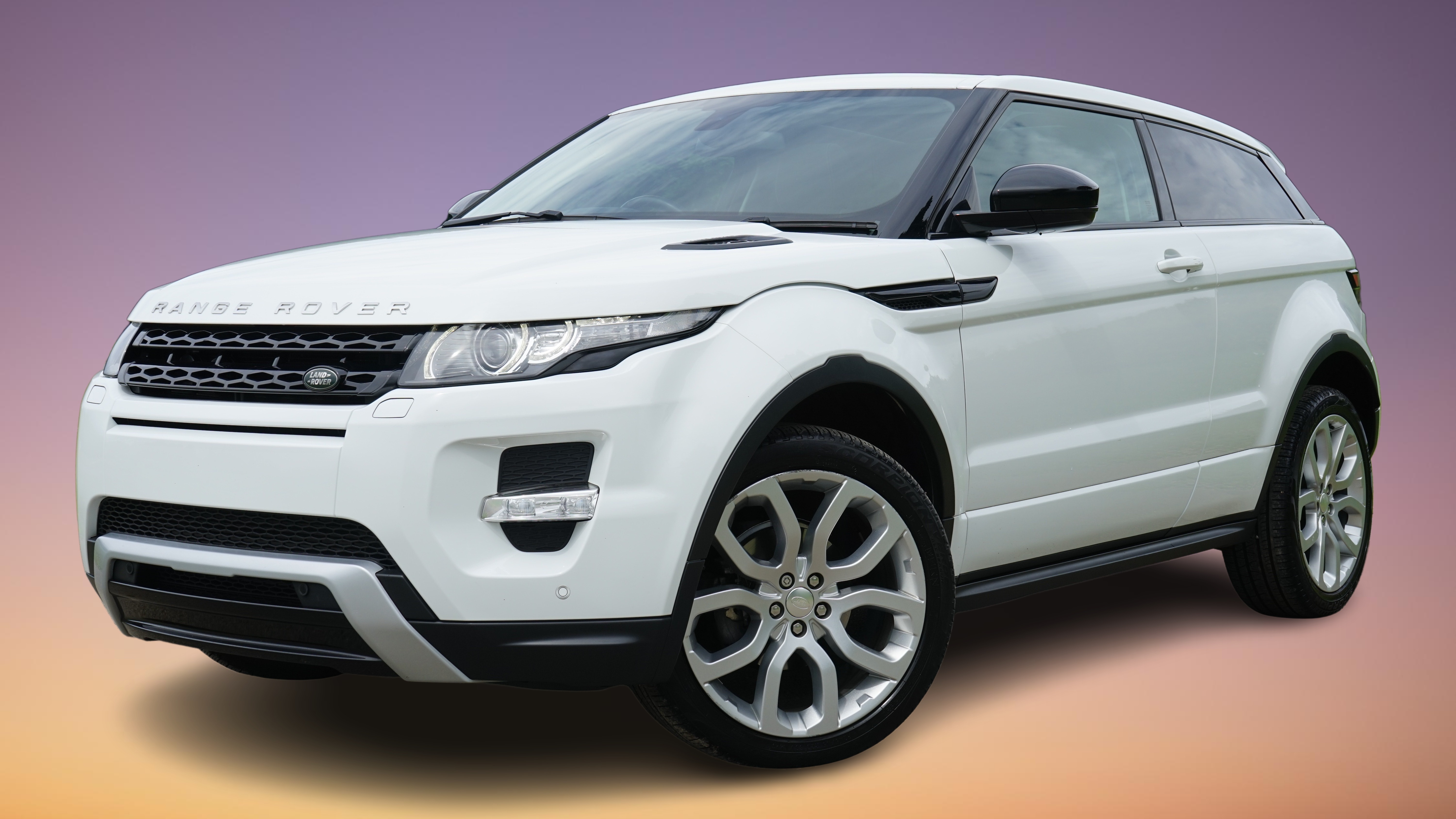 With all these design options from the remove.bg desktop app, you end up with a bunch of clean, professional car photos with customized backgrounds — ready to go live and bulk-edited within seconds.
In a fast-paced automobile industry, every minute counts, and great shots of your cars can make or break a sale — so it helps to pick a tool like this that lets you spend more time selling and less time prepping.
In case you're looking to edit offline, we've also rounded up a few other car photo editing software options for desktops. Let's check them out to find what works best for you.
Car image editing with Fotor for Windows and MarkGo
Two easy-to-use image editing apps you can download straight to your desktop are Fotor (for Windows) and MarkGo. Like remove.bg's desktop app, they also use AI tools to remove image backgrounds and bulk-edit photos.
Fotor has a ton of cool editing features like its Background Remover, 1-Tap Enhance, Product Cutout, Product Collage, and an option where you can crop products in batches.
You can also add borders and shading to your car photos and adjust them to different aspect ratios. MarkGo specializes in adding and removing watermarks to your product photos and videos and includes a background remover option.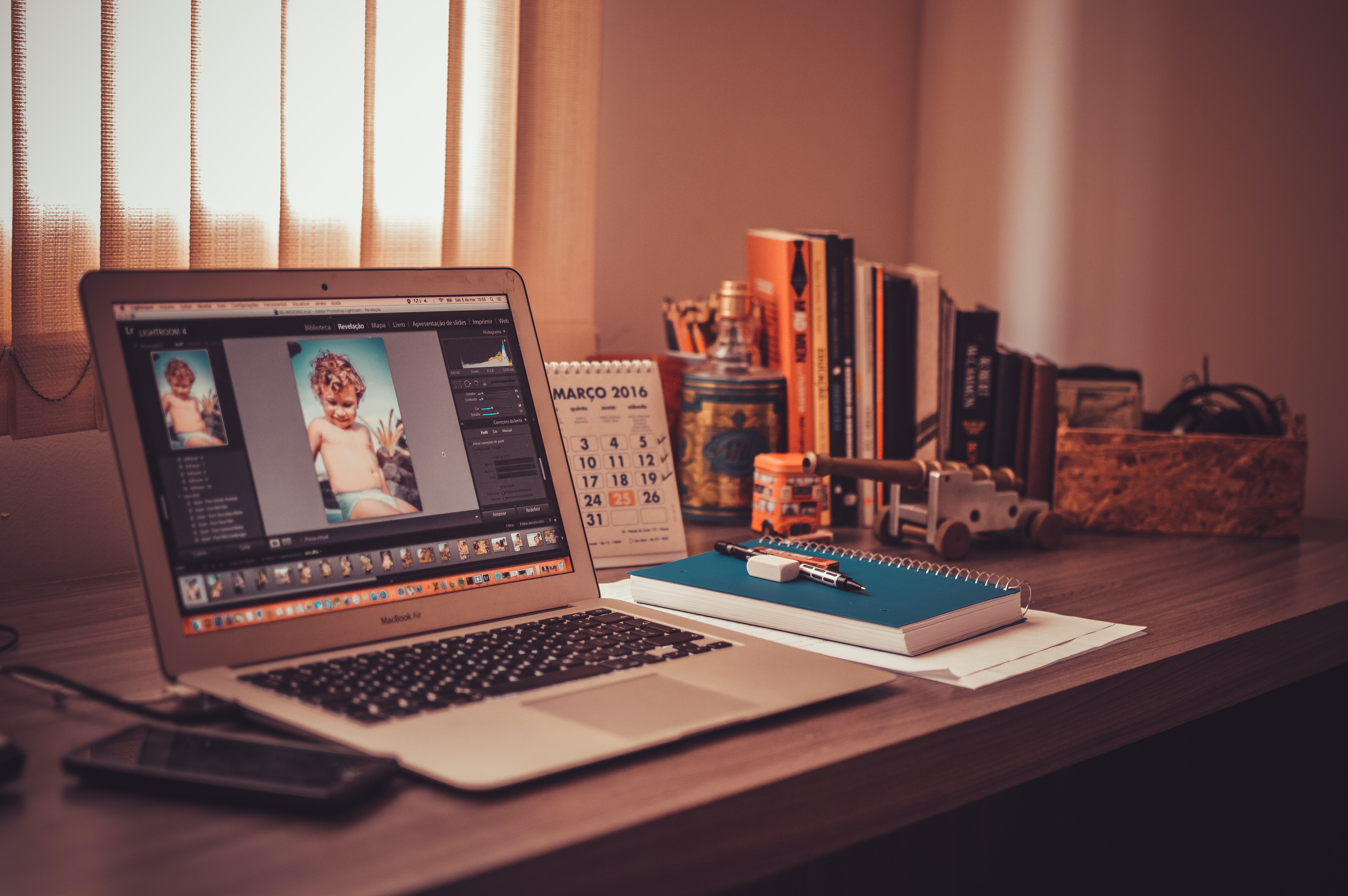 At the same time, you'll need to manually remove the backgrounds for each of your photos one by one for both of these apps. While they add a ton of cool features to your photos in batch (like borders or watermarks), they don't remove backgrounds in bulk.
When you're looking to bulk-edit your car photo backgrounds and have them go live quickly, we'd recommend giving remove.bg's desktop app a try instead. 
Speed up marketing, and drive conversions with the best car photo editing apps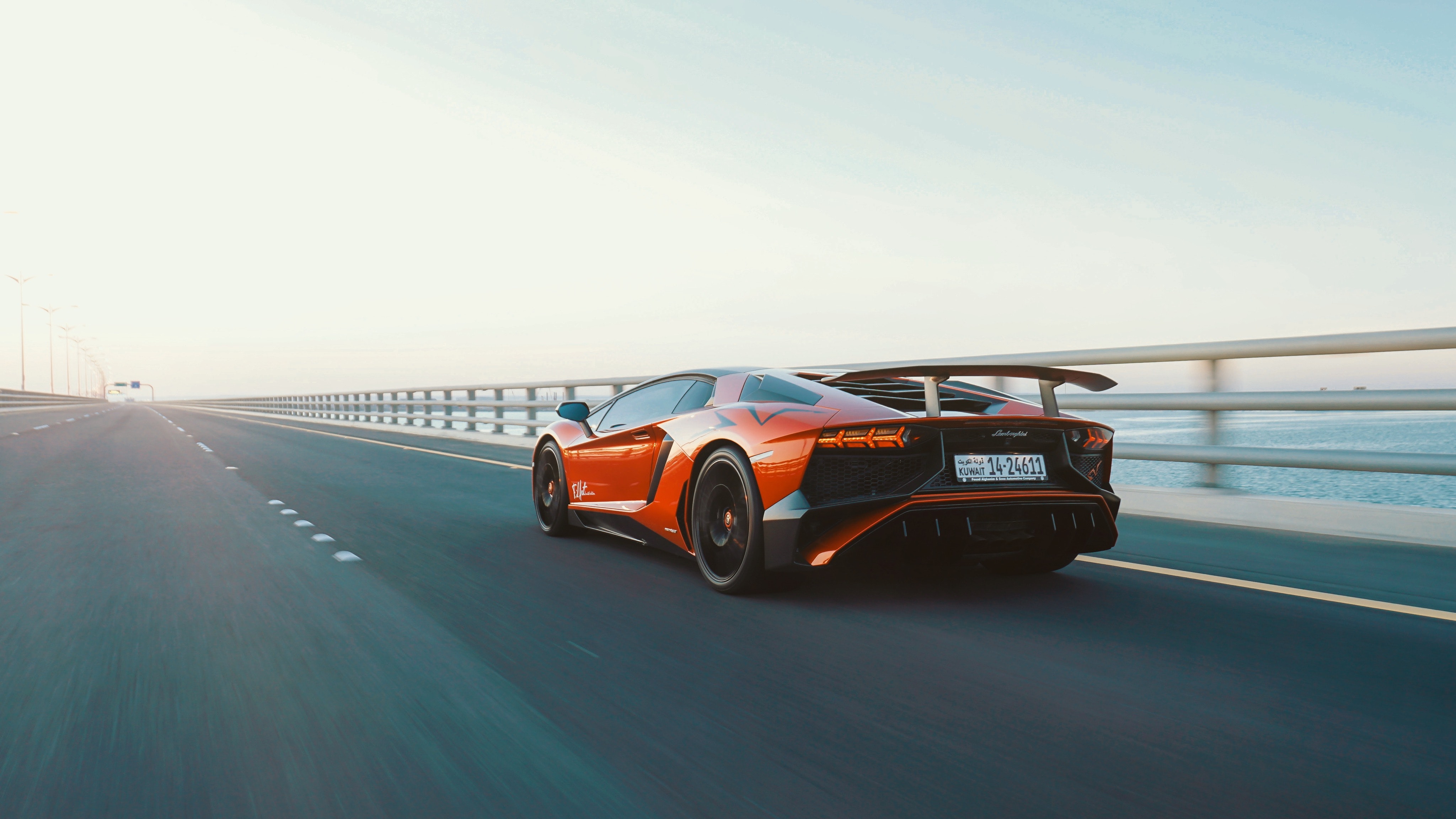 When it comes to selling cars, nothing beats a website or listings with clean, professional shots and a great background. Automating your image editing with the right tools is always a smart move, especially if you're pressed for time, on the go, or need to work across different devices.
If you're looking for desktop apps you can use without access to the internet — and have the time at hand to edit images one by one — we recommend trying Fotor for Windows or MarkGo. They're both easy to use, and you can add beautiful themes, filters, borders, or your custom brand watermark to your car photos. 
But if you're strapped for time, have a ton of car photos to edit, and need professional-looking shots for your website immediately, hop on over to remove.bg, get your desktop app downloaded — and start editing.