BMW & MINI: Edit Car Photo
Create professional automotive pictures in seconds
For Free
Create professional automotive pictures in seconds!
How to convey a BMW's driving pleasure in a photo? How to emphasize MINI's iconic design online? Creating high-quality car pictures for ads has never been easier: Upload the photo, add your dealership logo, pick the right branding and a background of your choice. Download the result and perfect your ad with an optimized vehicle picture easily.
Used
1,000+ times
Last Updated
March 06, 2023
Created by
Problems?
Share this: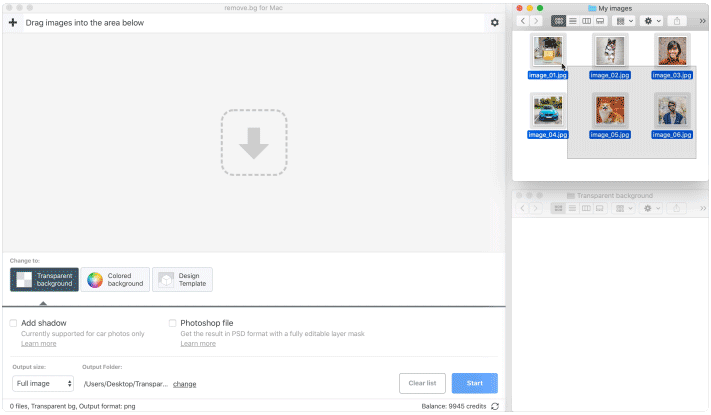 Automate your workflow
With remove.bg for Windows / Mac / Linux you can batch process all your images with the same settings.
2
Drag all your images and select the template of your choice
3
Start batch processing images by clicking "Start"