It's 2022, and pretty much everyone is more conscious about what they buy and how it affects the environment. Photographers spend a lot of their time in nature, appreciating the beauty of it – so giving them a gift that will help them preserve their natural work environment is even more thoughtful. Yet finding eco-friendly alternatives isn't always an easy task. So we did some digging and put together our top picks for you. You're welcome! 😉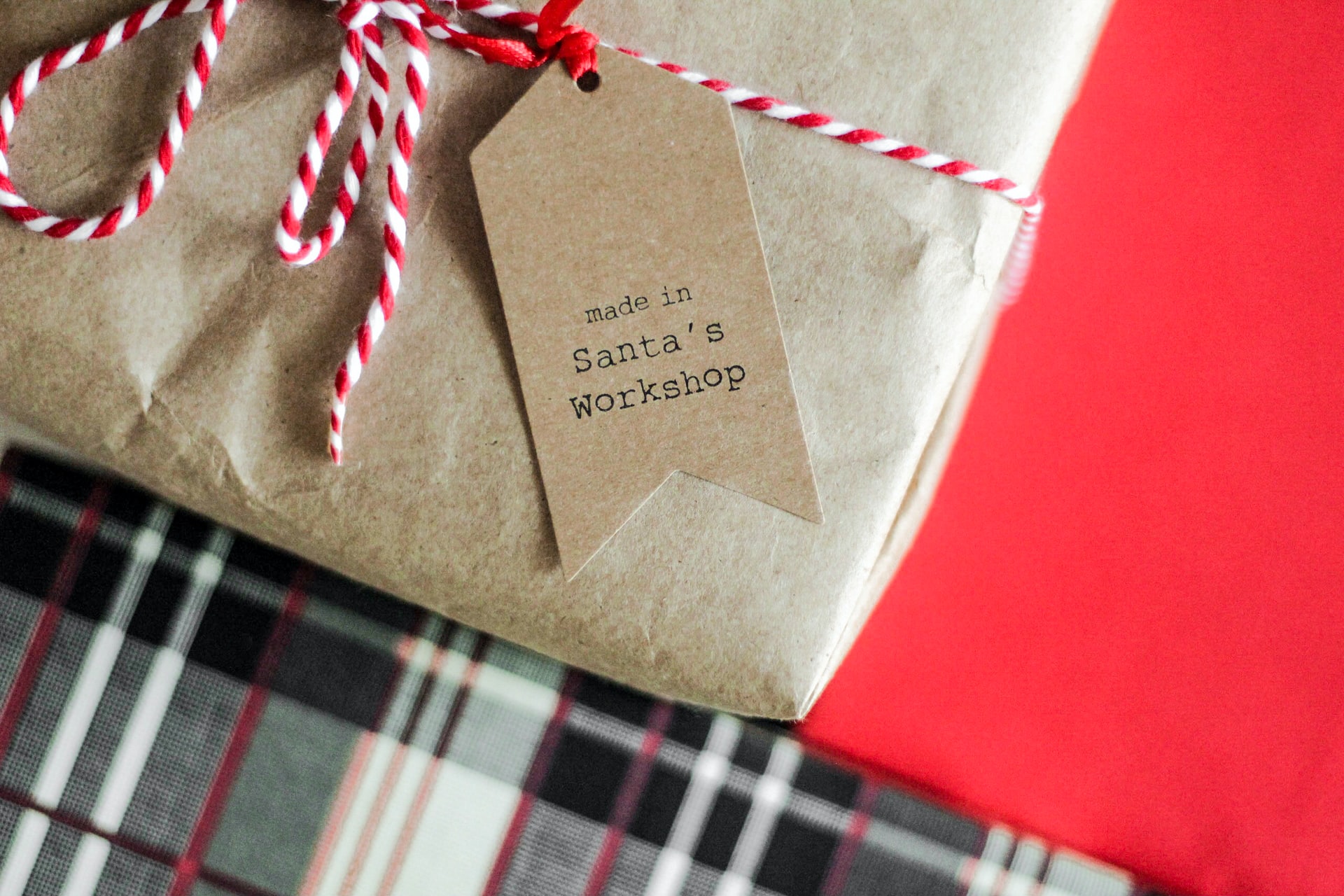 Eco-friendly travel essentials 
Almost every photography lover is a travel lover too. Exploring new surroundings and capturing the imagery that inspires them is in their bones. Here are some great travel essential kits to keep fresh and nourished along the way.
This UK based company is all about sourcing locally and having products that are "non-animal tested, vegan-friendly, and they are either reusable, biodegradable or recyclable, which is great for the environment." Prices start at around $33.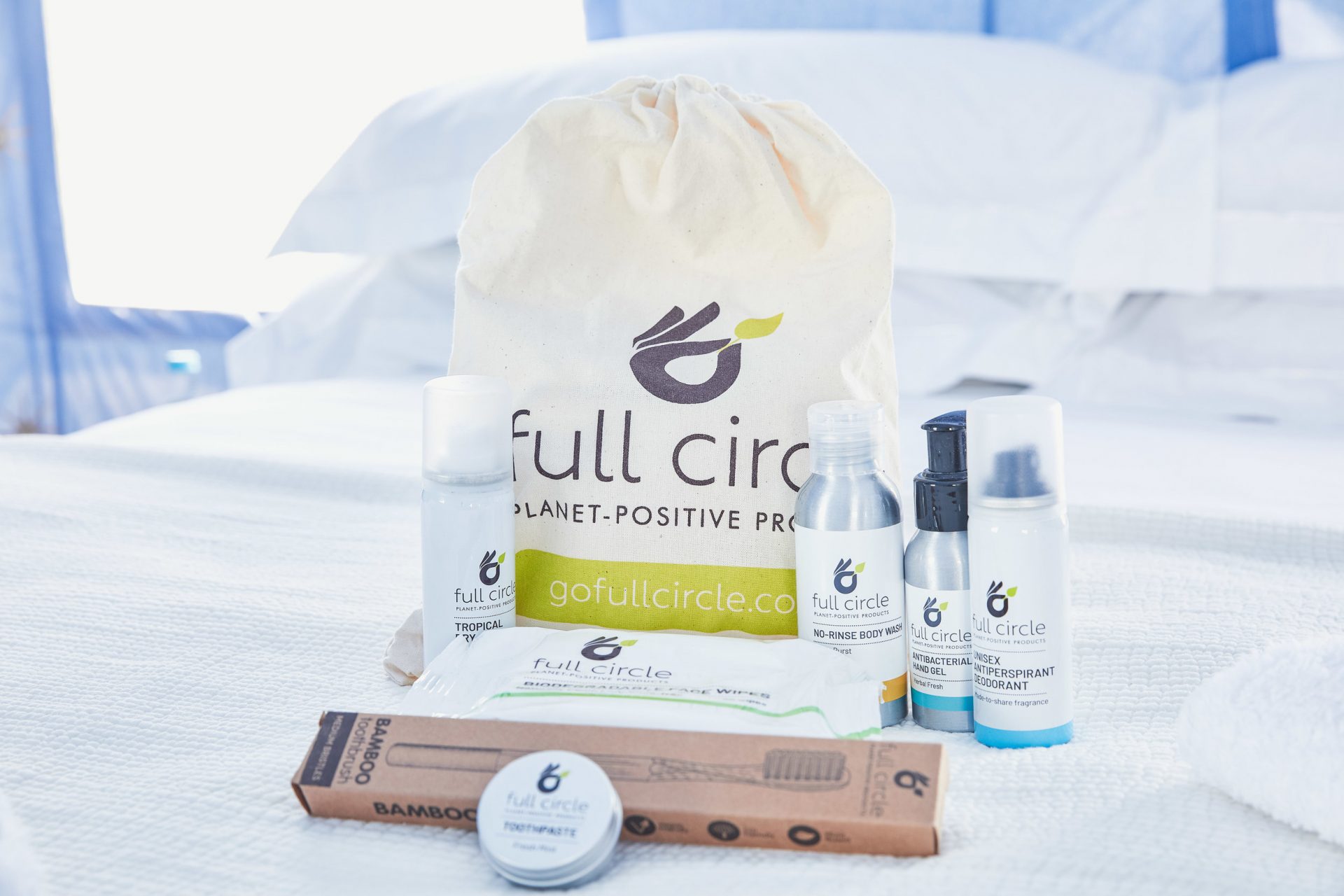 Founded by avid traveler Lauren on a mission to make travel more sustainable. This gift set has everything you need to get started on the go. Prices start at around $100.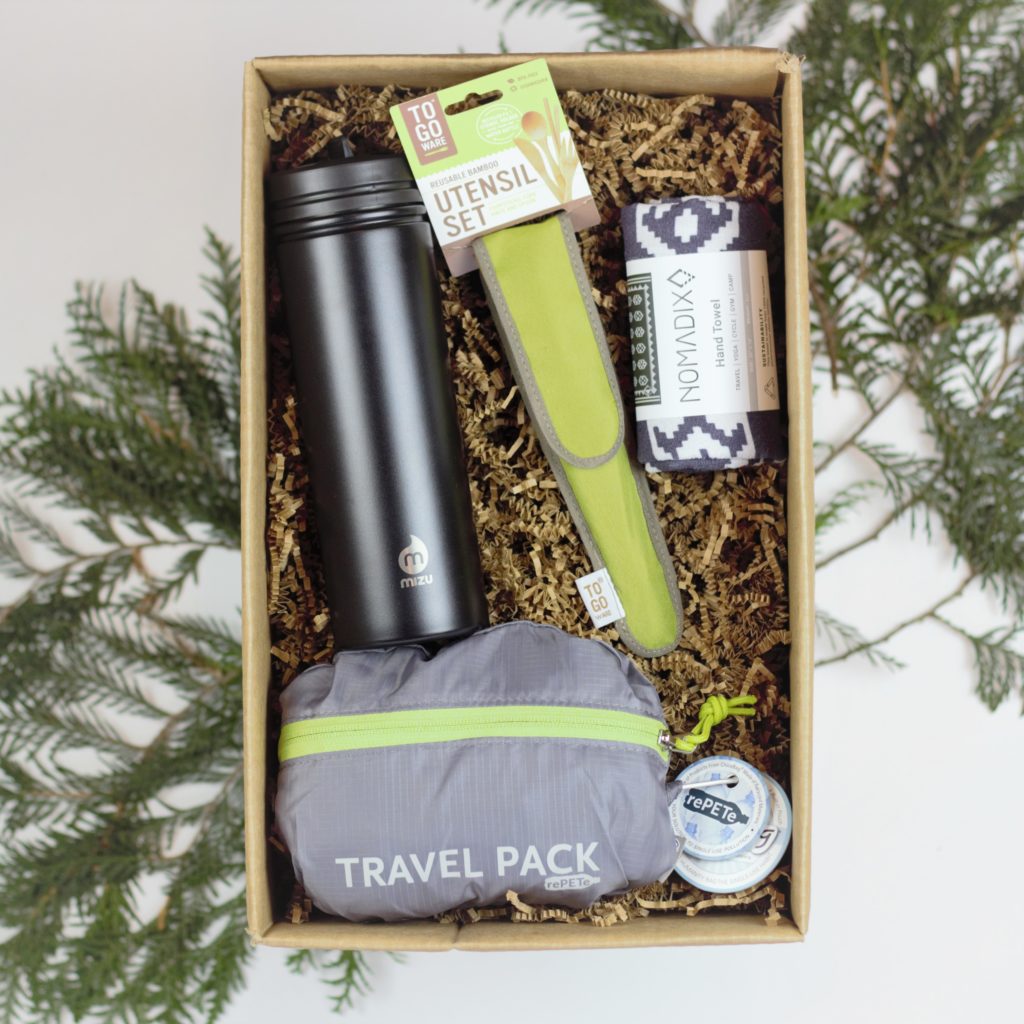 This travel kit is simply adorable and is perfect for eating and drinking on the go without producing a load of waste. Prices start at around $47.95.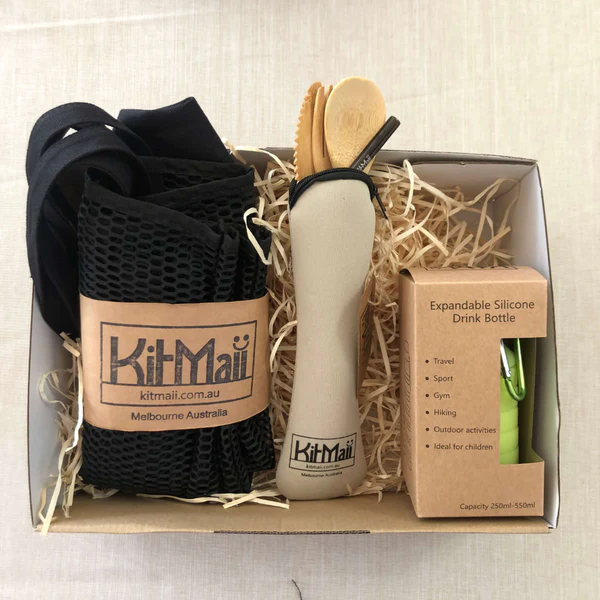 Eco-friendly photography camera bags
Traveling or even just going to shoot for a day requires lugging around quite a bit of camera equipment for many hours. Having a great bag that lasts and is comfortable is essential for photographers. These are our favorite eco-friendly camera bag picks:
Based in Berlin, WAYKS offers a modular travel bag that is stylish, well thought through, and made from sustainable materials. "The WAYKS ONE is made predominantly from recycled materials. It is produced by a reputable manufacturer audited by bluesign® and the Fair Wear Foundation." Prices start at around $96.
Kelly Moore bags were created for cameras without looking like a camera bag. These bags are stylish, luxurious, and made to last for a lifetime. Prices start at around $130.
Crumpler's slogan is 'built for purpose & made to last', and the company has a full collection dedicated to photographers and creators. The Melbourne borne company is an all-time favorite. Prices start at around $129.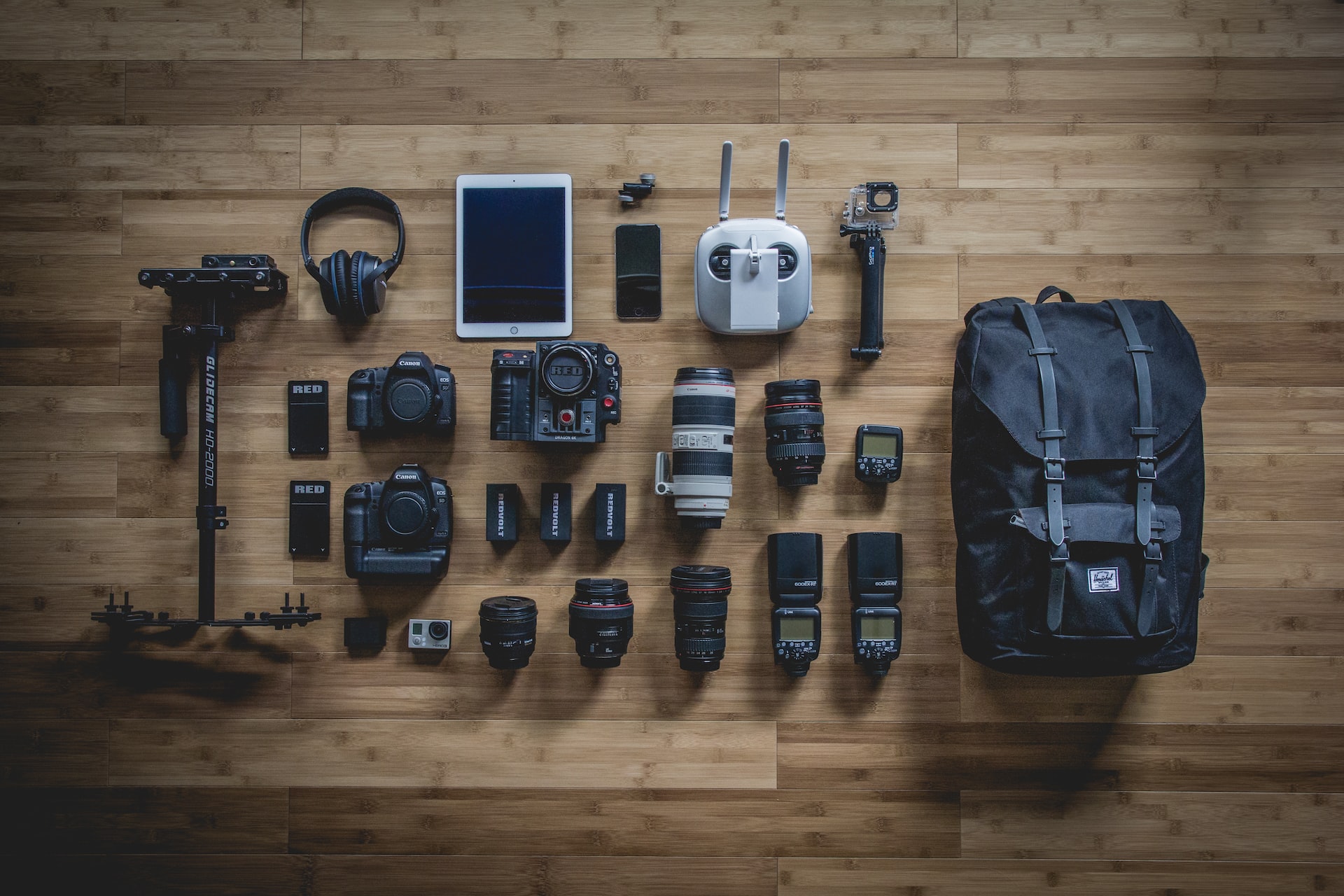 Eco-friendly hard-drive
When it comes to the tech side of things – we're gonna be real here, it wasn't easy to find eco-friendly equipment, but one manufacturer who seems dedicated to producing a more sustainable option is Seagate.
According to Ries, the company "started the industrial "green manufacturing" in 1963 when it moved to source plantation raised woods and is considered the greenest manufacturer in all of the photography equipment industry."
Reclaimed photo frame
Photographers have to have the right frame for their work. Why not gift them a framed copy of their work in a reclaimed photo frame you find at your local second-hand store, online auction, or source one from picture frames which are sourcing their materials from reclaimed barn wood, upcycled wood fiber, or sustainably managed forests. The latter can also be a great tip for photographers wanting to provide sustainable photo frames for their clients.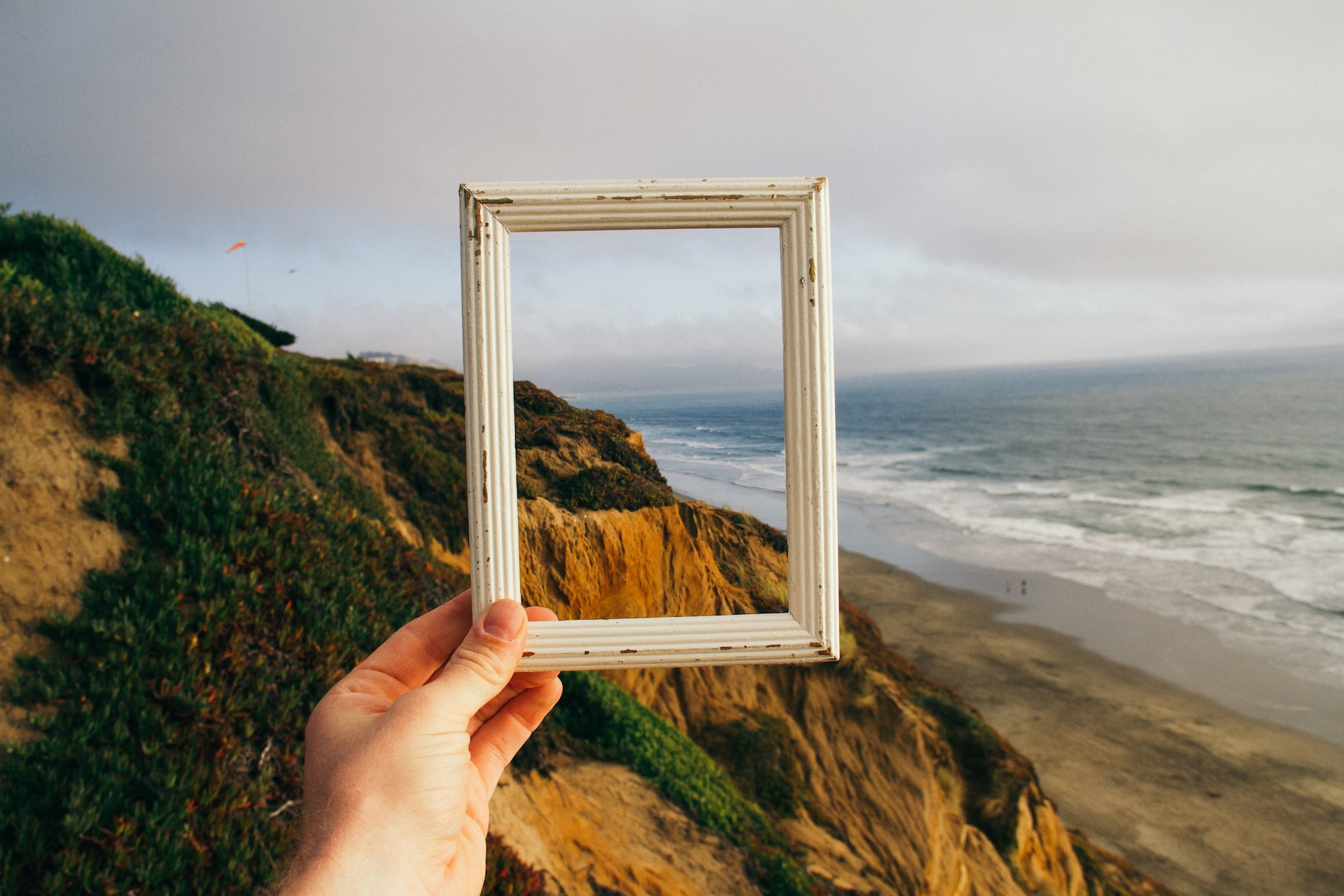 Non-physical gifts for photographers
Giving a photographer a physical gift always runs the risk of being non-eco-friendly because if they already have one or won't use it, it will likely go to waste.
In this case a safe bet would be getting them an annual subscription for a photo editing service like remove.bg. This leaves a minimal footprint and is sure to put a grin on their face. Read more about how this high-quality background remover helps photographers speed up their workflow.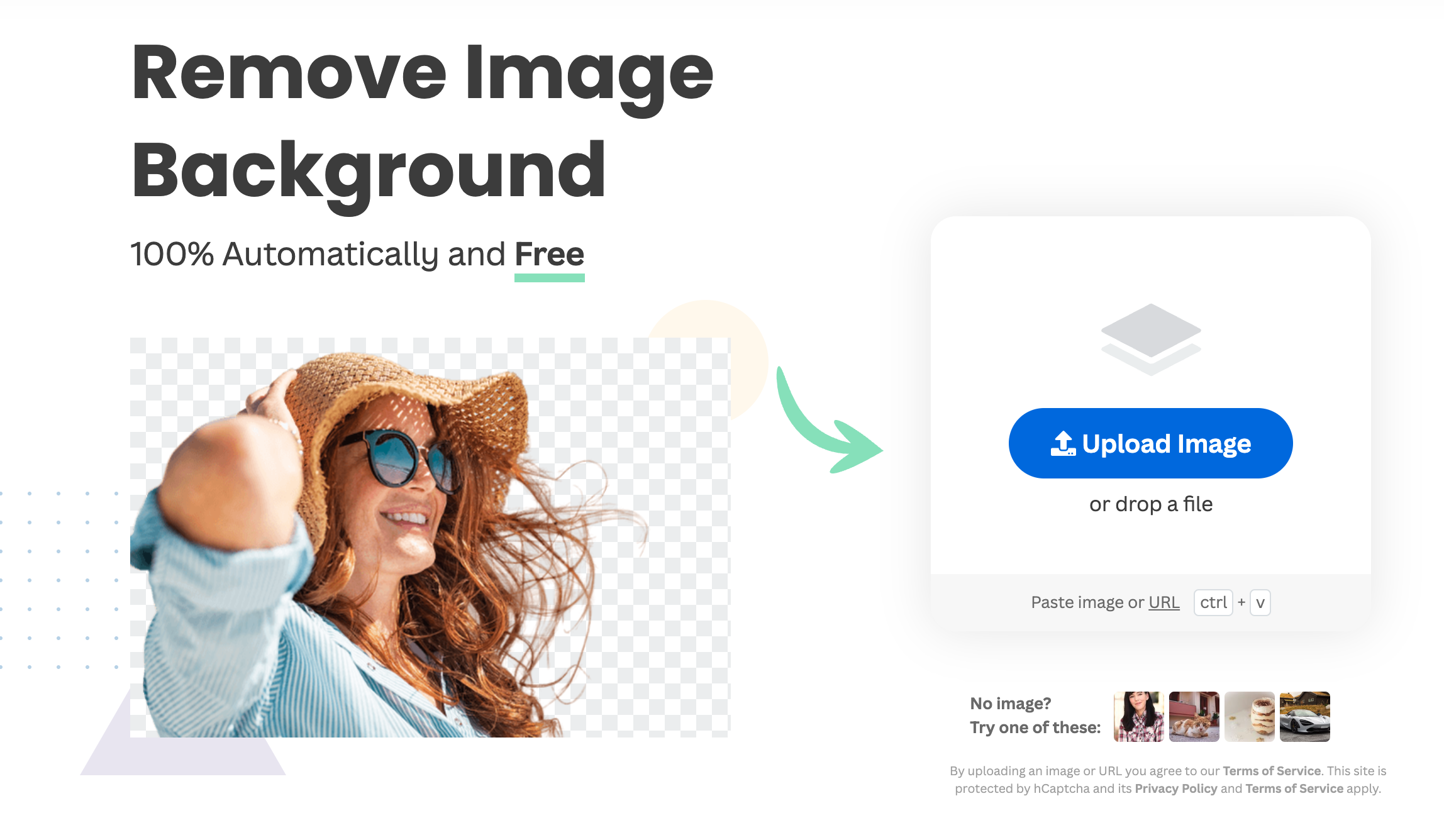 Alright – that's a wrap on our top picks of eco-friendly gifts for photographers. Happy gifting!