Introduction + how to use
With our design templates, you can work smarter, not harder. You can use them to create birthday cards, optimize car or real-estate listings, and more with just a few clicks.
All you need to do is to go here, select the template you like the most, and voila!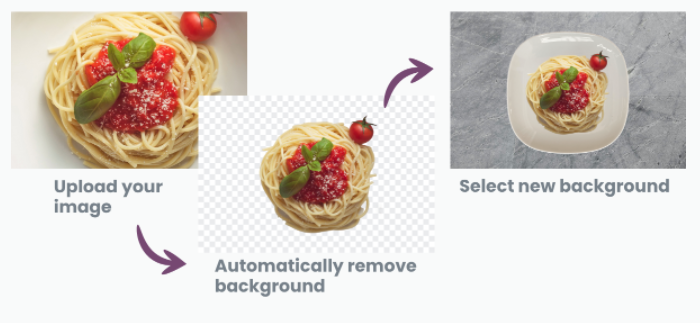 Was this article helpful?

Yes

No