When it comes to removing image backgrounds, remove.bg is an easy and precise solution that does the job in seconds while preserving the quality of your photos. You can use it via our website and desktop app, on mobile, or even integrated with Photoshop. But now, we've taken this one step further.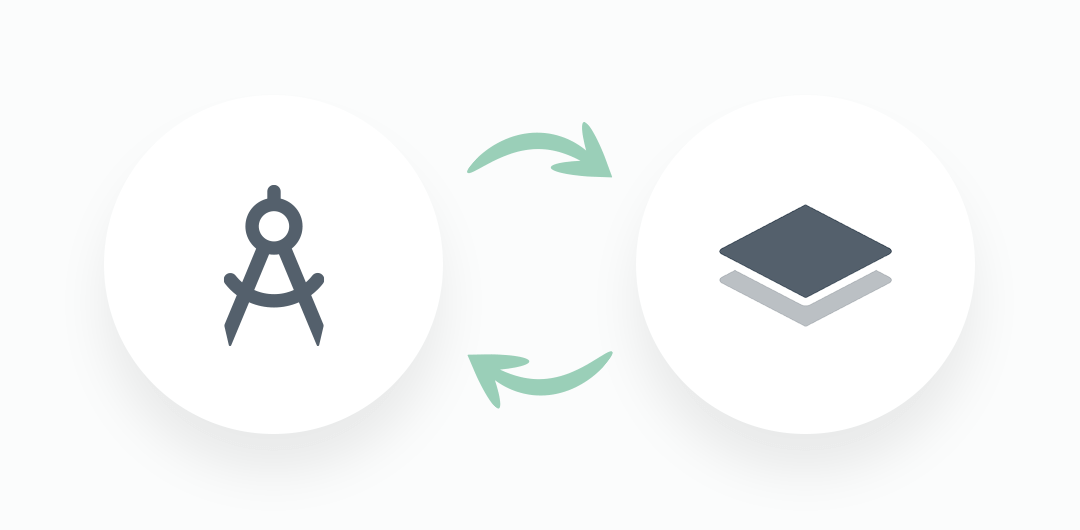 Back in 2020, we announced remove.bg's integration with Zapier and Make - a significant milestone that allows our users to connect remove.bg to over 2000 apps and services. Now, we're making this integration more visible, accessible, and easier to use.
Our mission of making visual AI accessible to everyone has led us to find innovative ways of integrating remove.bg with your favorite everyday apps. The new Tools & API section makes background removal more accessible than ever, as you can now remove backdrops automatically without leaving your app. For more information, check out our remove.bg for developers page.
Design and Photo Editing
Create quick designs and streamline photo editing workflows by integrating remove.bg into your daily routine. You'll save hours each month by cutting out repetitive tasks - like manual pixel-picking - and you'll be able to focus more on challenging your creativity.
Our Tools & API section offers designers and photo editors integrations through Zapier and Make such as Adobe Creative Cloud Libraries, Google Photos, Unsplash, and self-standing plugins for Figma, Sketch, or Gimp.
And in case you haven't tried the remove.bg apps for mobile and desktop yet, they're here for you to test them.
Automation
Integrations with tools such as Airtable, Dropbox, or Gmail automate your work, boosting productivity and saving time, even if you're not a professional photo editor.
Looking to store photos in Dropbox, but need to have their backgrounds removed? Integrating remove.bg' with Dropbox via Zapier or Make means all this can now be done automatically without leaving your workspace.
Ecommerce
If you're using Shopify for your online store, now it's faster than ever to remove backgrounds from product photos and ensure a cohesive appearance across your website.
Interested in more integrations for e-commerce?
Let us know here.
Content Management
Content management systems make life easier. Storing your data in an organized manner without worrying about losing it changes how we work. If you're already using Google Drive, Ghost, or ZohoWorkdrive, you can now integrate them with remove.bg.
remove.bg currently features over 2000 integrations with other apps and services. Our newest Tools and APIs section is a curated selection containing some of the most popular integrations. Discover all supported apps for remove.bg.