If you have been using remove.bg for some time you know that you can use an API key to integrate our background removal solution into your workflow. But what if we told you that all remove.bg users will now have access to multiple API keys?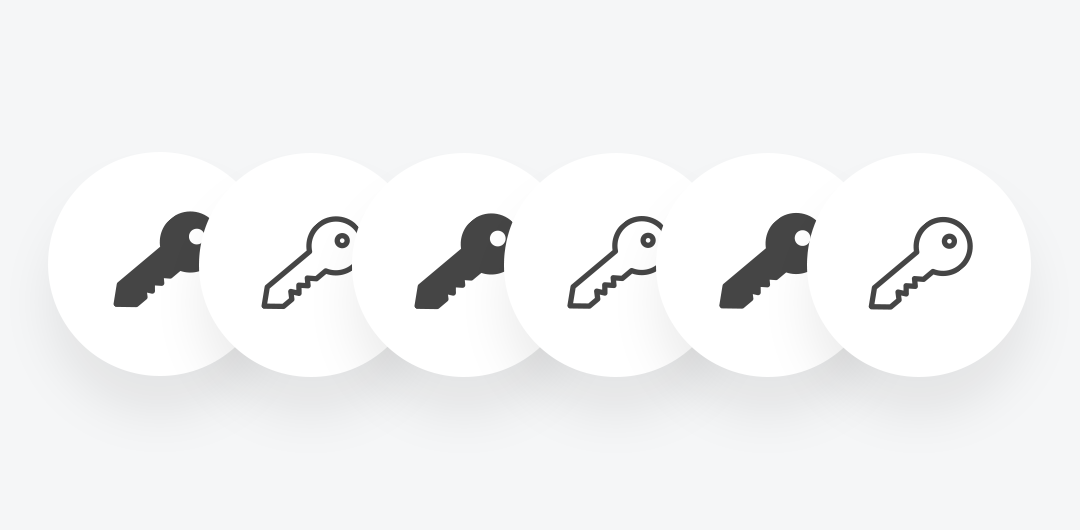 Whether you need one key for each application you integrate with remove.bg, or multiple for each site or department in your company, you don't have to worry about separate credit tracking anymore.
How does the API work?
Our API boosts your productivity and helps you incorporate background removal into your workflow. There are plenty of apps you can integrate with, from design to e-commerce, content management, automation, and much more. 
Benefits of using multiple API keys
There are many advantages to using multiple API Keys, for example:
Keeping track of how many credits different departments or employees are using

Monitoring the spending per app, if you use remove.bg on different apps or websites

Using one (or more) accounts for testing purposes and one to process customers' photos  
Whatever your needs are, remove.bg provides users with 10 API keys that help increase your productivity while making usage tracking easier.
How to set up your API key
Go to your dashboard

Select the API Keys tab

Click on New API Key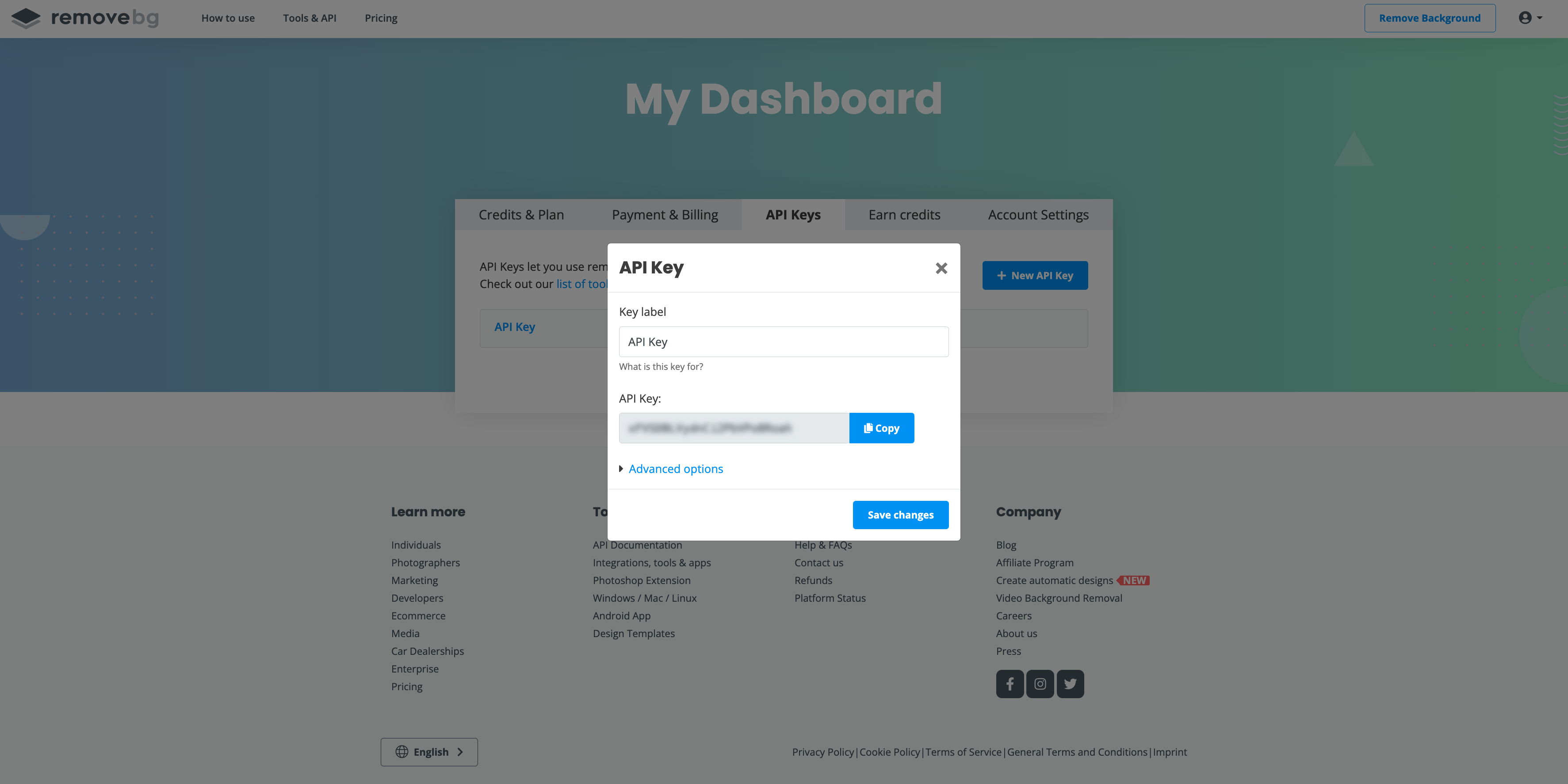 Now you can label your API key and view it in your dashboard; that's also where you can create multiple API keys, if needed. For more detailed information on how to manage and monitor their usage or on how to re-issue an API Key with a grace period, visit our Help Center.
Ready to take your productivity to the next level? Then start using your new API keys now. Sign up to remove.bg, or log in to your account and check out our API docs.