Friends don't let friends remove backgrounds by hand: Starting today, there is one more reason to spread the word about remove.bg – free credits!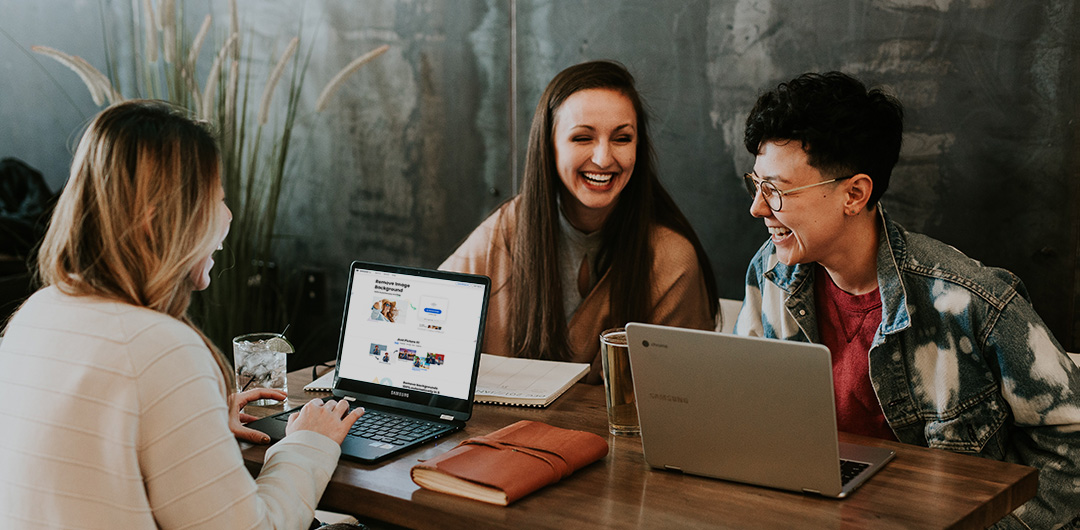 Here is how it works:
For every person that signs up for a remove.bg account through your link, you receive 1 credit, and they'll get 1 extra credits to get started (on top of the 1 credit for signing up). Win-Win!
You can use credits for high-resolution downloads through the website or API.