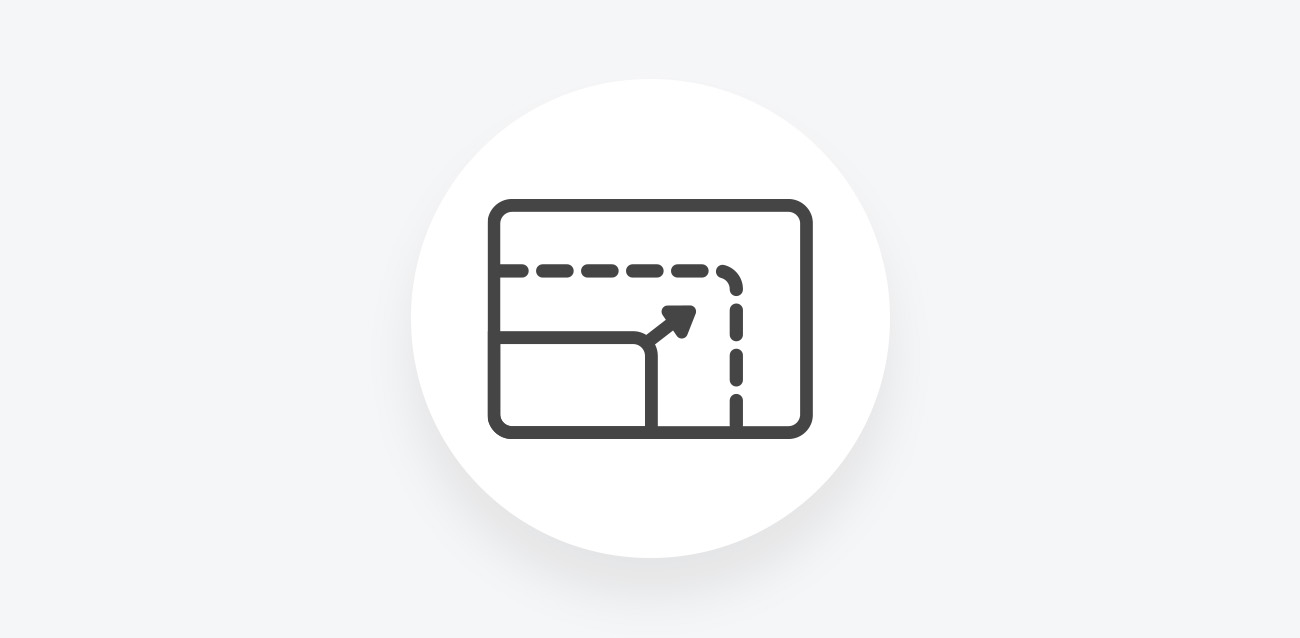 With the newly added "Medium" resolution you can now download background-free images with up to 1.5 Megapixels. For instance, that's 1500×1000 pixels or any other aspect ratio.
Medium images are 3 credits per image, which is 40% less than HD images (up to 4 Megapixels), enabling many use cases in Social Media, User Generated Content or small size print products.
The new resolution is also available via the API (parameter "size=medium"). You can now also pass "size=auto" to automatically select the highest resolution based on the original image (up to 10 Megapixels).