Camera shy but need a CV Photo? No worries. This article covers the best tips, tricks, and practices to take a professional photo for your CV. We'll walk you through everything from finding a professional photographer to DIYing them yourself and choosing the right pose. Let's dive in.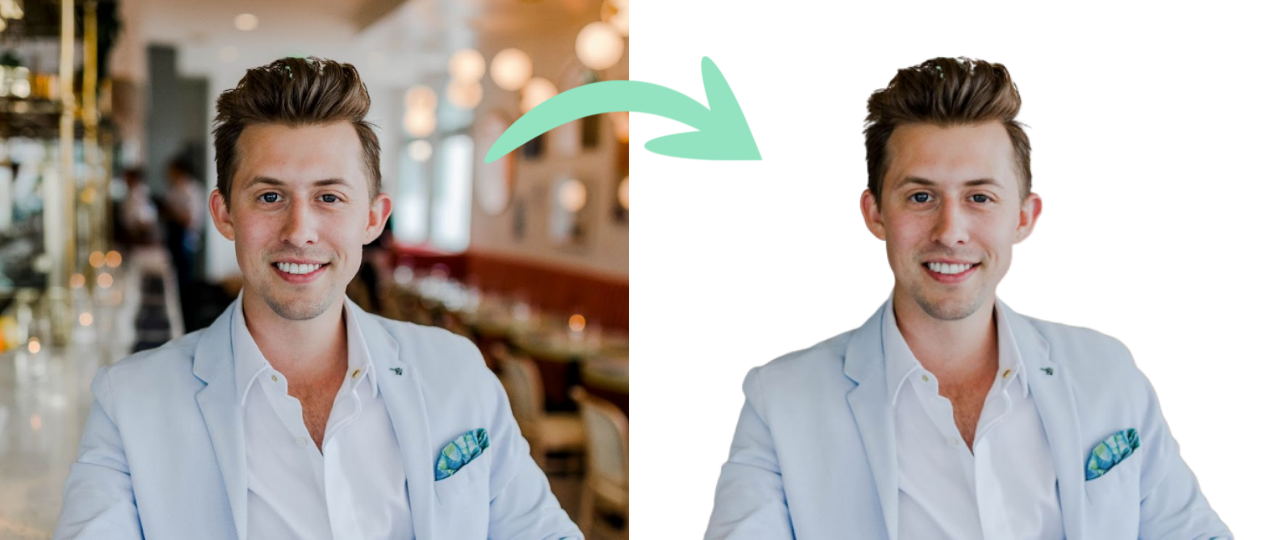 Why you need a professional-looking CV photo in the first place
No matter your relationship with cameras, getting photographed or portraying yourself in a particular light is an act of courage — one that may be daunting for some. But here's why you should take a CV photo anyway:
Putting a face to your CV strengthens your personal brand and gives the company a first impression of what they can expect.

It also gives you the opportunity to actively show yourself from your best side, without the employer Googling and only finding old Facebook photos from back in 2012.

Employers need to sift through a ton of applications every single day; adding a photo can set you apart from the rest and grab people's attention.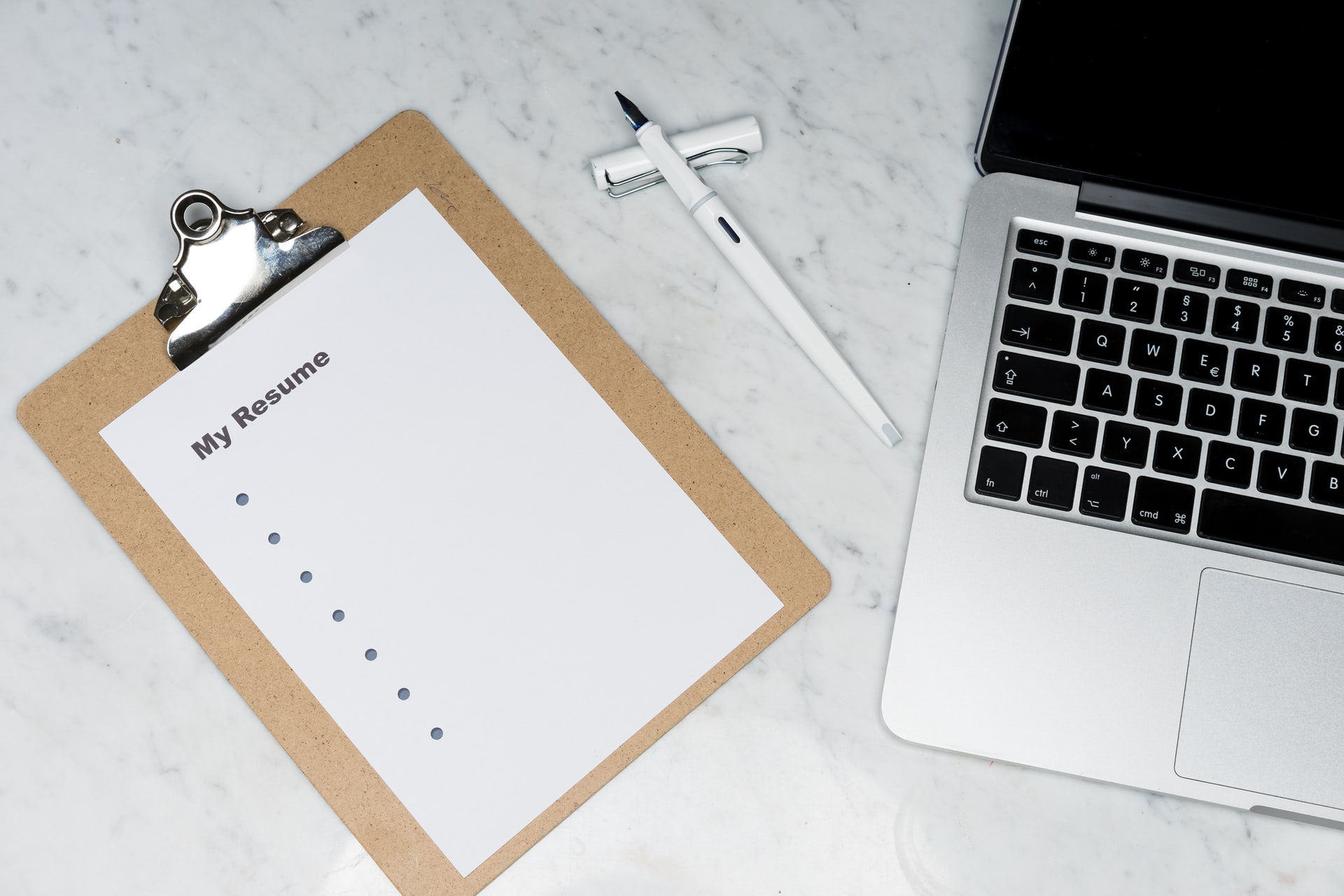 So, all in all, we recommend having one because it's bound to up your chances of landing that job. However, whether your CV needs a photo or not might also depend on the country you're based in. 
Some —- like the United Kingdom, Ireland, and the United States —- operate under strict anti-discrimination and labor laws. This means that CV photos are an absolute no-no, so hiring managers don't profile candidates based on ethnicity, gender, age, appearance, etc.  
On the other hand, it couldn't hurt to include a professional CV photo if you're applying to jobs in most European countries and those in South America, Africa, and Asia. But, of course, this again depends on your industry and job requirements. 
So do you even need a CV photo in the first place? Here's our recommendation: yes, go for it and make a good first impression. You should invest in having at least a few professional CV photos in case you're asked to provide one anyway.
It'll do wonders for your personal branding and confidence and projects an image of professionalism. If you're still not sure whether to add it to your CV or not, you can always take a professional photo to use on your LinkedIn or on other platforms and link to it in your application email.
How to take a good resume photo at home
Now that you've decided to go for it: here are our top tips on how to take a professional CV photo from the comfort of your home — we'll go into more detail below:
Have a loved one photograph you. 

Find your perfect pose.

Use a neutral background. 

Find your "tilt."

Smile! (if you want to)

Avoid the "ID card effect." 

Dress for the job you're applying for (unless you're Batman). 
Have a loved one photograph you
Investing in a professional photographer is a great choice, and your CV will thank you for it. However, if this isn't within your scope, here's our counterintuitive suggestion: get someone you know and love to photograph you.

This might involve instructions on which buttons to push in order to take videos and photos, but hear us out: you're more likely to relax and be completely at ease with someone you trust. Your stance relaxes, shoulders ease, and a smile emerges effortlessly. Fewer things will help you stand out better than your CV photo.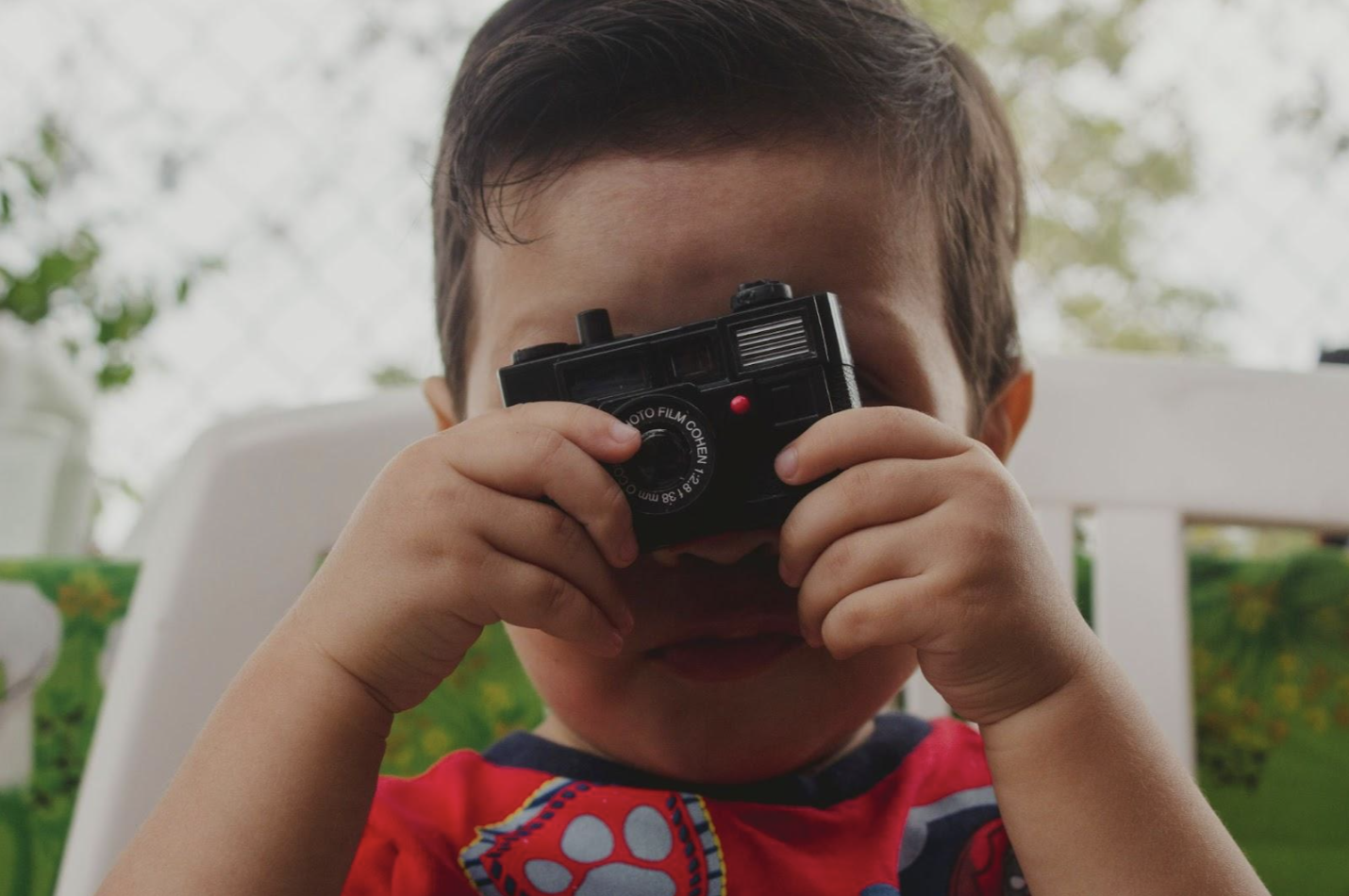 Find your perfect pose
No matter what role you're applying for, posture is key. No, this doesn't mean having to balance a book on your head, but these are some best practices you could consider:
Relax your shoulders. Yes, this might feel unnatural. However, you'll also look far more comfortable and at ease in your own skin.

Try a 45-degree angle to the camera. Facing it head-on will make for a great mugshot or an ID card, but likely not the best CV photo. On the other hand, an angled pose makes the photo more dynamic and friendly.

Lean against something. A railing, tabletop, door frame, or even an open wall are great options. This again adds a bit more dynamic, ensures you're not too stiff, and can be a bit more playful.

Hold something in your hands if you feel uncomfortable with them hanging by your sides. This could be a mug, a book, a tablet, or anything that helps you feel more comfortable.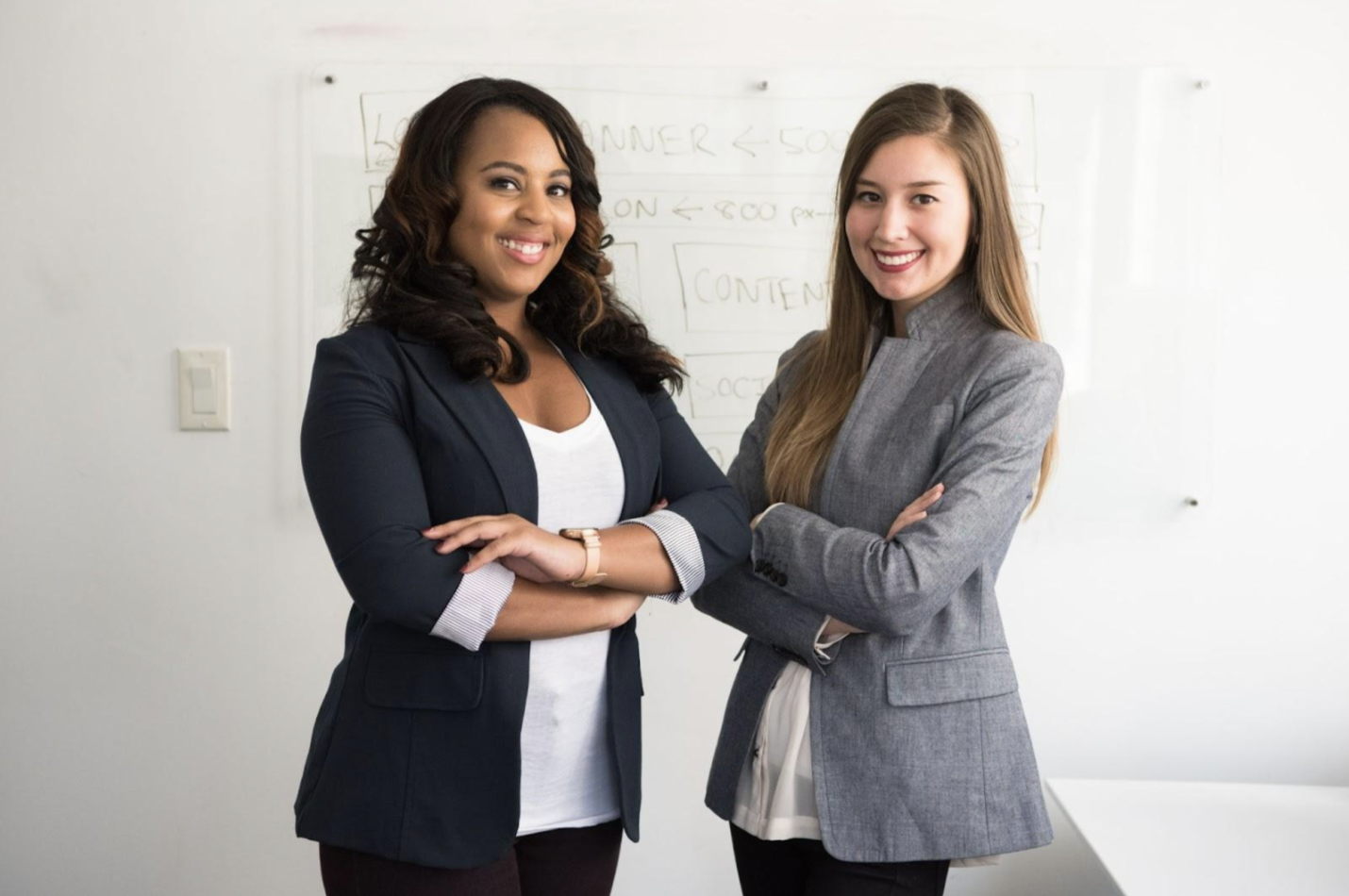 CV photo background: go for neutral
Humans are visual creatures, but a professional CV photo might not be the best time to showcase that glorious piece of wall art you've been working on. You're the most important subject in the photo, and your background should reflect that.
Do you need to have a white background for a CV photo? Not necessarily. However, you're better off with something on the blander side. Think off-white, cream, beige, gray, or other mild colors that can help you stand out even more. Just pair your outfit accordingly.
How to change your CV photo background color
Suppose you can't get the perfect background at home, no worries. Remove.bg transforms your CV photos into clean, professional, presentable images in just a few seconds. No more countless hours of editing your photos to remove that minor detail: remove.bg provides over 90+ backgrounds to best suit your CV needs. Just drag and drop your image and voilà! To do so, simply go ahead and: 
Drag and drop your photo into the tool. Within seconds your background will be removed.

Then go ahead and select > Edit > Color and choose the white background. Give your headshot a super clean look.

Now you can go ahead and hit > Download, and the CV photo will save to your desktop. If you have a shot like this one, use your photo app or even Google Docs to crop the image to a smaller size where you only see your head and shoulders. Like this:
If you're already using Canva to create your CV, Canva Pro also provides a background removal option, which erases the background with just a few clicks. You'll need to set up a paid Canva Pro account for this option.


Find your "tilt"
At some point, we've all scratched our heads over why we look great in a) selfies, b) real life, and c) nowhere else. The answer to snapping an excellent CV photo (or any photo, really) might be finding your "tilt." 
Your "tilt" is really just the best angle for your face. We recommend taking a photo upside down to figure out your facial asymmetries: one of your eyes might seem bigger, or your jawline thinner on one side. This is your ideal "tilt" and what you could use as a starting point.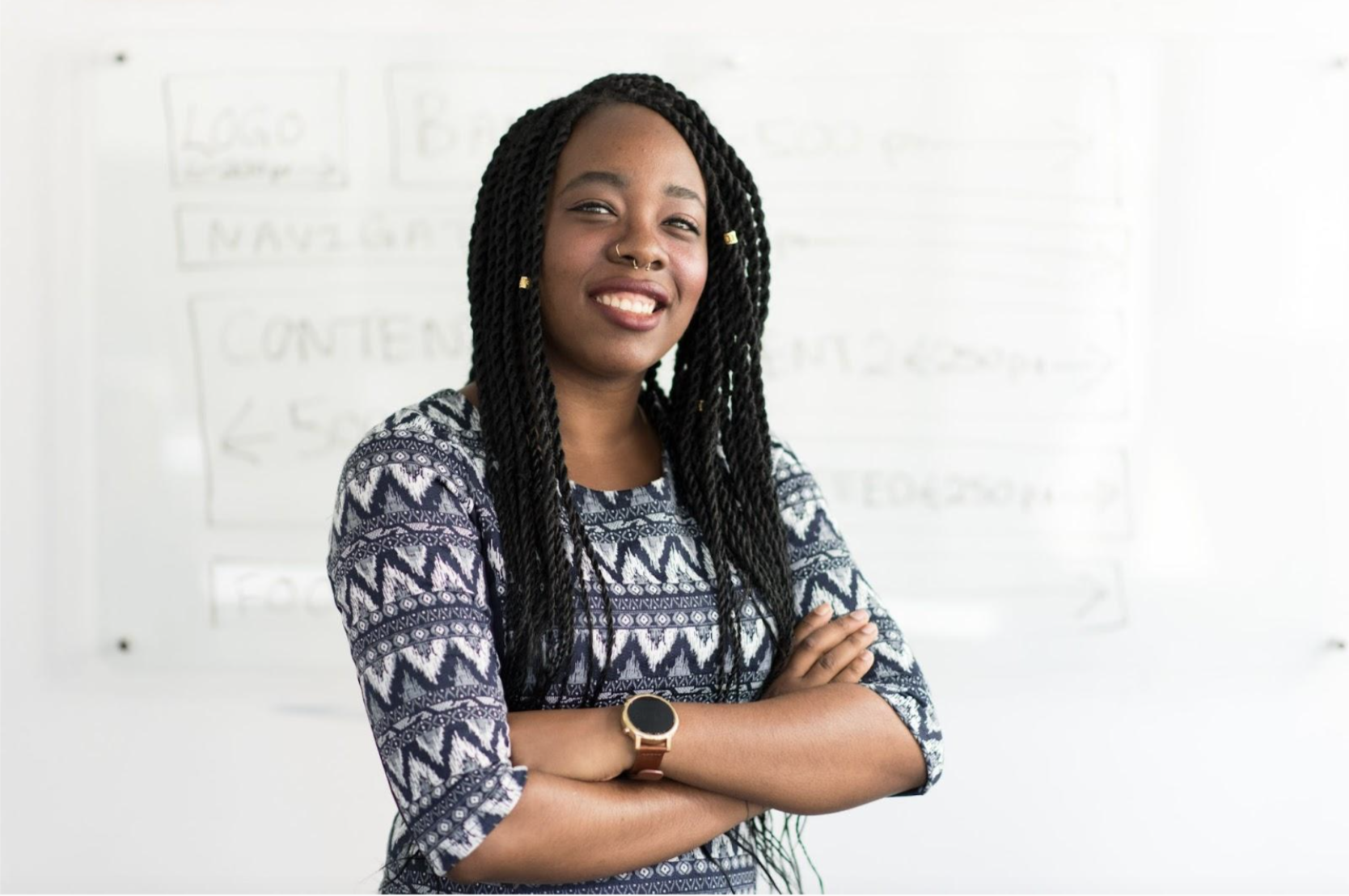 Still not convinced? Try leaning to the left. Researchers from Wake Forest University found some evidence that the left side of your face is perceived as more attractive than the right. This is likely because your emotions show up a bit more intensely on the left side of your face (which is wired to your more emotional right-brain hemisphere), which helps make you come across as approachable and friendly. 
Smile — if you want to
Should you smile in a professional headshot and for CV photos? The answer's pretty simple: whatever makes you feel comfortable and relaxed. So take your pick, whether that's a half-smile, a full pearly-white dazzler, or a more neutral expression.
The real question is: what impression do you want your professional CV photo to give to hiring managers? You might think it's best to be serious and professional for specific industries. But don't let this stiffen your posture; you'll come across as nervous or unfriendly instead.
On the other hand, a forced smile doesn't make a positive impression either. Spend some time getting comfortable before the camera. Your natural expression represents you authentically. 


Avoid the "ID Card Effect" 
We all have that one ID card photo we're taking with us to the graves (unless you're unfortunate enough to have it on your passport or driver's license.) Luckily, your CV might not need one. But how to fit your photo in without messing up the text?
Here's a great solution: Canva's library of gorgeous, customizable CV templates. These allow you to simply drag and drop images to fit perfectly into a clean, professional CV that showcases you at your personal best.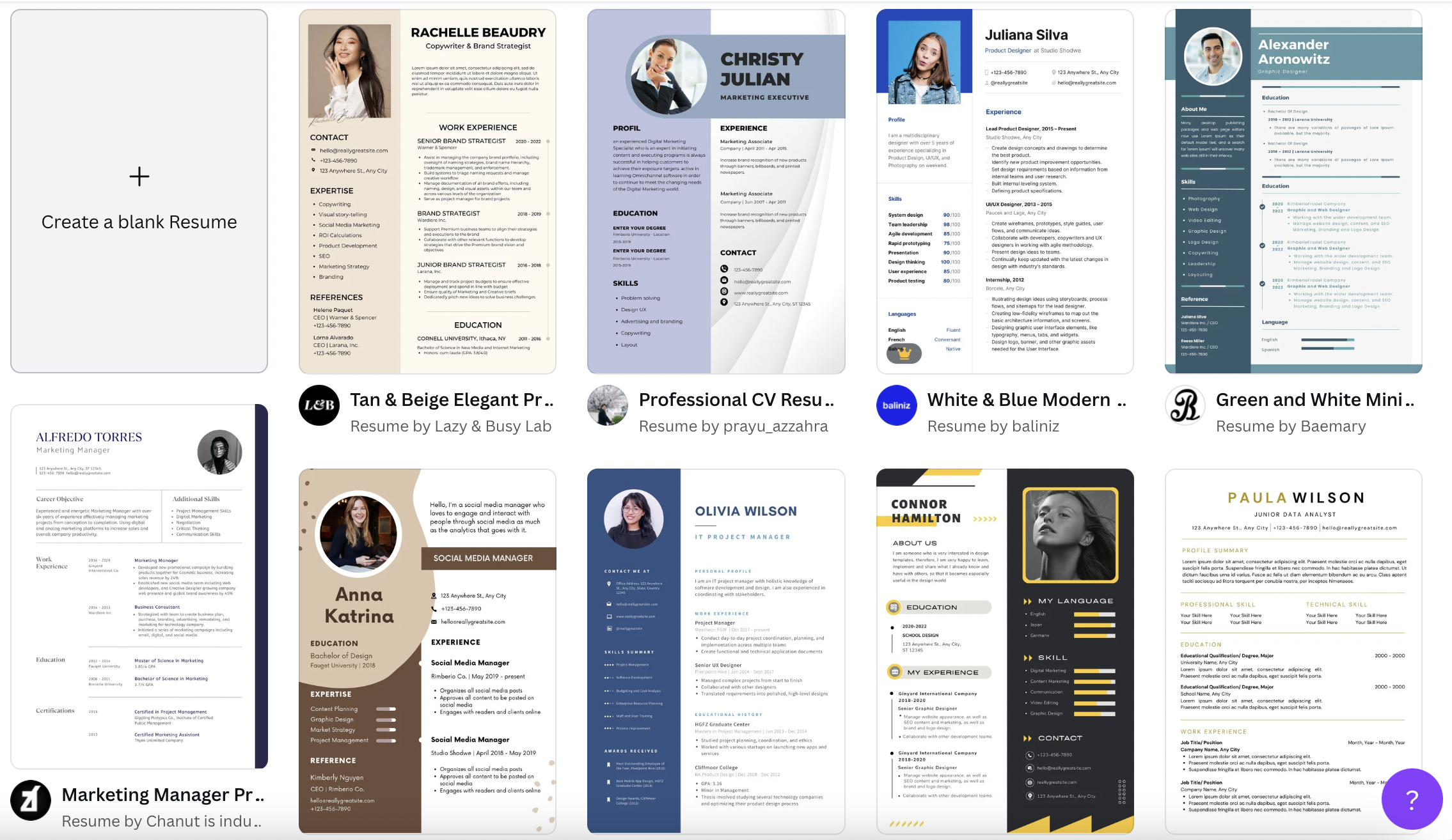 If you're not working with a professional photographer, your camera person will have to give you space. Extreme close-ups make memes, but terrible CV photos. Aim for your head, shoulders, and chest as a general rule.

Dress for the job
What should you wear for a professional CV photo? A good rule of thumb is dressing up like you might for a day of work at the organizations you're applying to. 
You don't need to sneak into a company office to get an idea of how their employees dress. Their company LinkedIn profile, social media updates, and website are great sources. They include photos of employees for their employer branding activities, giving you an idea of their culture.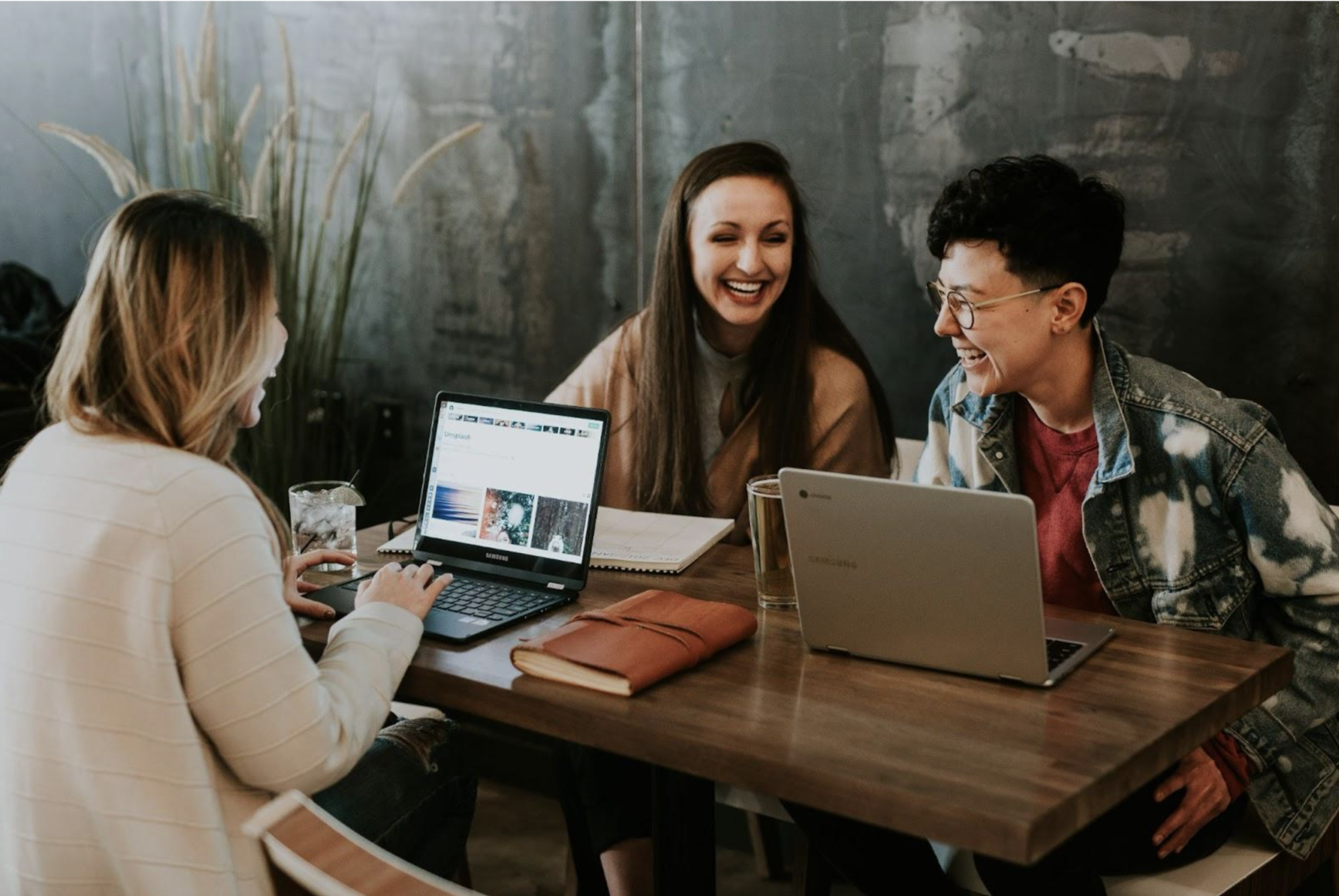 When in doubt, go for clean, simple, and comfortable. However, don't underestimate the power of a "non-industry" outfit piece either. Even if you're aiming to work in an industry that isn't particularly formal or conservative, a simple blazer can add a touch of confidence and authority to your professional CV photos. 
Also, consider contrasting colors: a dark jacket with a lighter shirt, which can help you stand out all the more. Darker colors, in general, are great when you're applying for more senior roles. Lighter colors help you come across as friendly and approachable.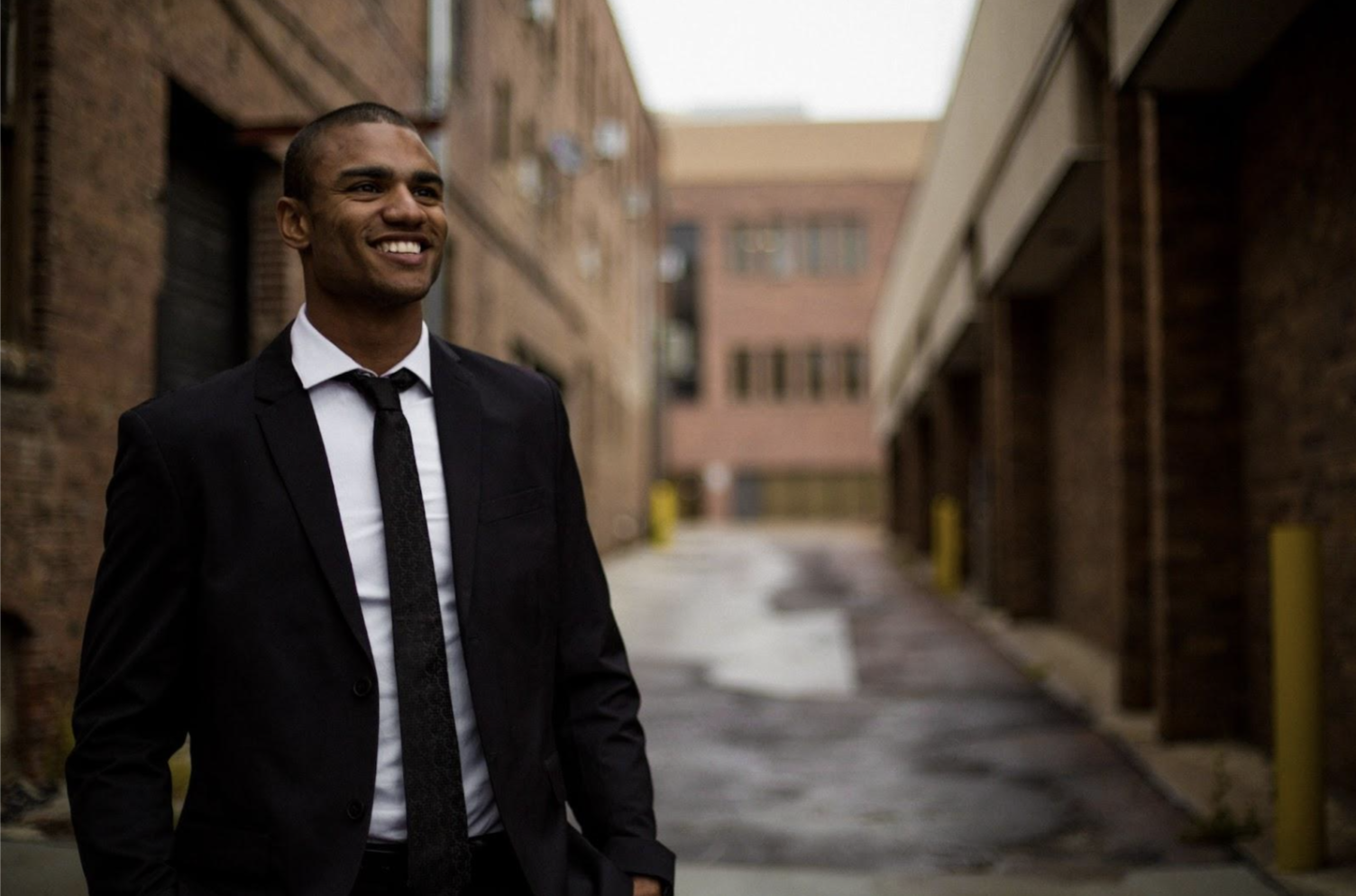 In the end, your choice of clothing should help you stand tall, feel confident, and relax naturally before the camera. 
That's a wrap on how to take a CV photo that looks professional. We hope that some of these tips, tricks, and best practices can help you feel more confident about taking professional CV photos. Want to try creating a CV photo from a picture you already have? Hop on over to remove.bg and give it a try.