Is a sticker worth a thousand words? We think so, and if you're one of WhatsApp's 2 billion+ active users, you might agree. If you've ever wondered how to create your very own custom-made WhatsApp stickers from your photos, keep reading for a simple process to create your own WhatsApp stickers with remove.bg and Canva's WhatsApp Sticker Maker.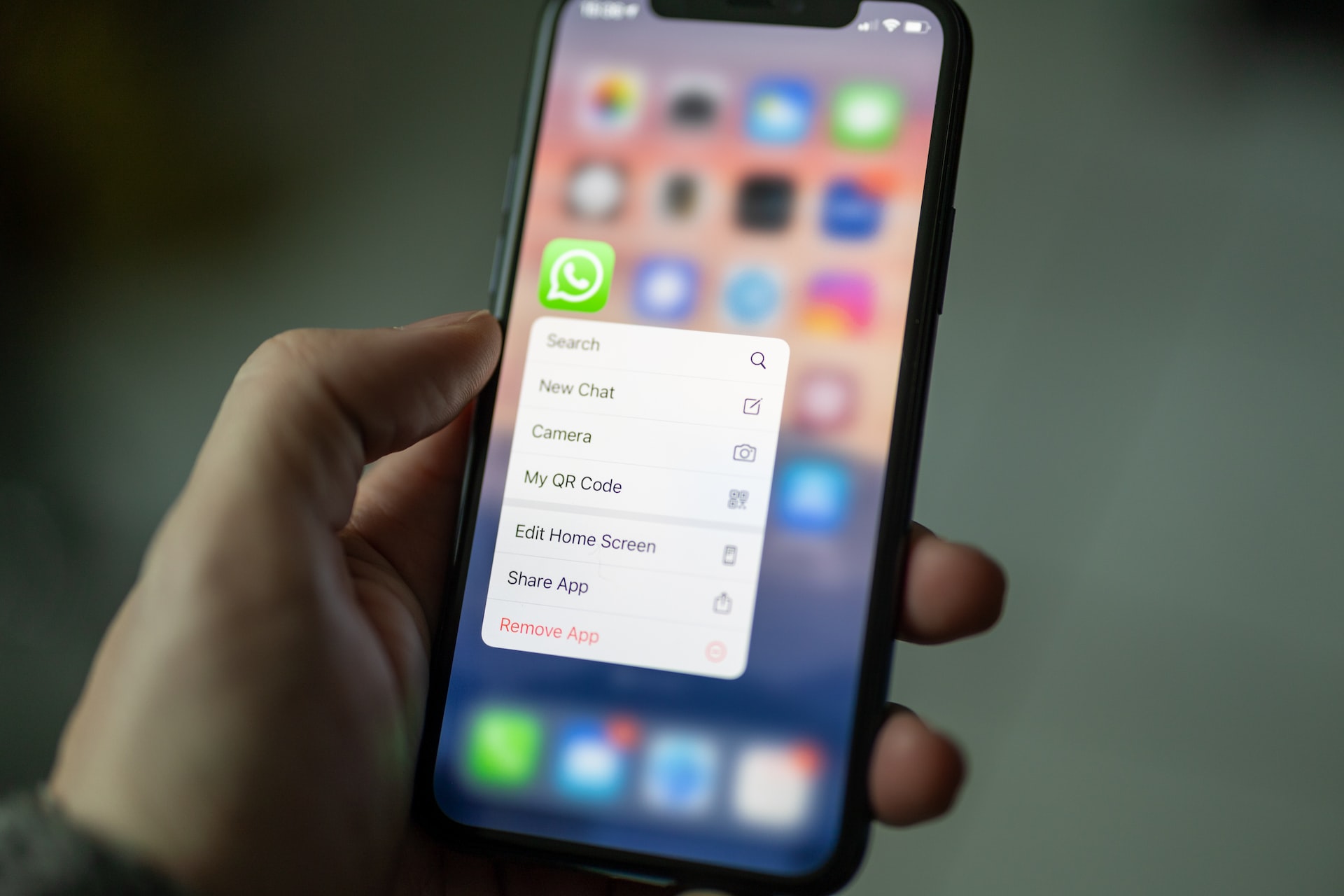 How to create stickers for WhatsApp
WhatsApp's new Sticker feature includes a built-in sticker kit that allows users to download even more than what's immediately available. Under "All Stickers," you can find a range of stickers from trending topics such as Stranger Things, Encanto, and popular anime series, but also international events such as World Earth Day and Ramadan. WhatsApp stickers are also a great way for artists to register, get published, and share their original artwork and images.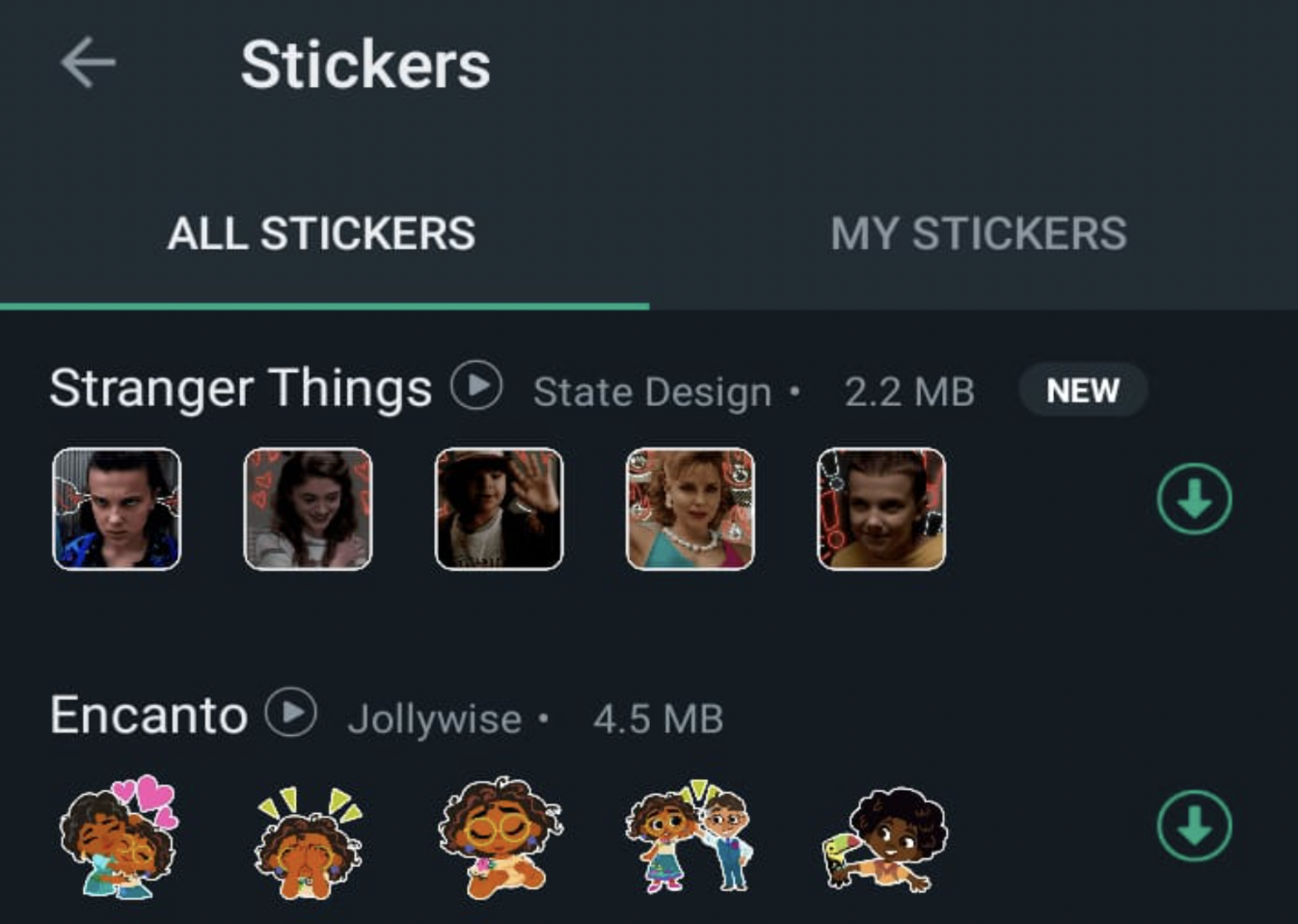 But what if you want to get artistic yourself and create your own custom WhatsApp stickers? This is a fun, creative idea for personal branding, inside jokes, that upcoming bachelorette party, or just to spice things up on a boring group chat. 
We will show you how to do this and get even more creative with remove.bg, and Canva. 
How to customize photos for WhatsApp stickers with remove.bg and WhatsApp Web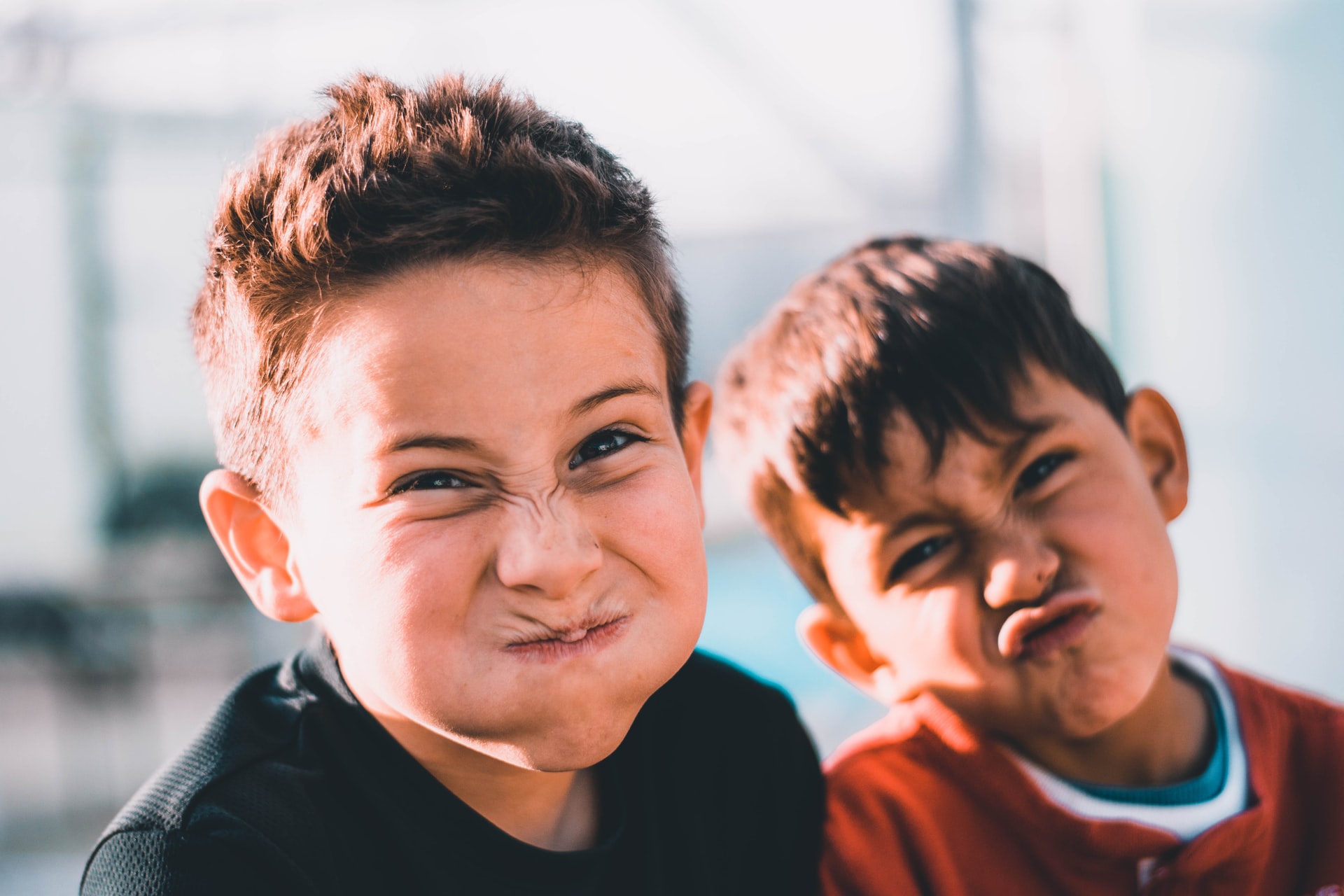 We all have that one photo that just captures everything we want to express so effortlessly that we just want to use it over and over again to react to the latest messages that pop up on our screen. So what better way to do this than to create a custom WhatsApp sticker out of it, like for example, this?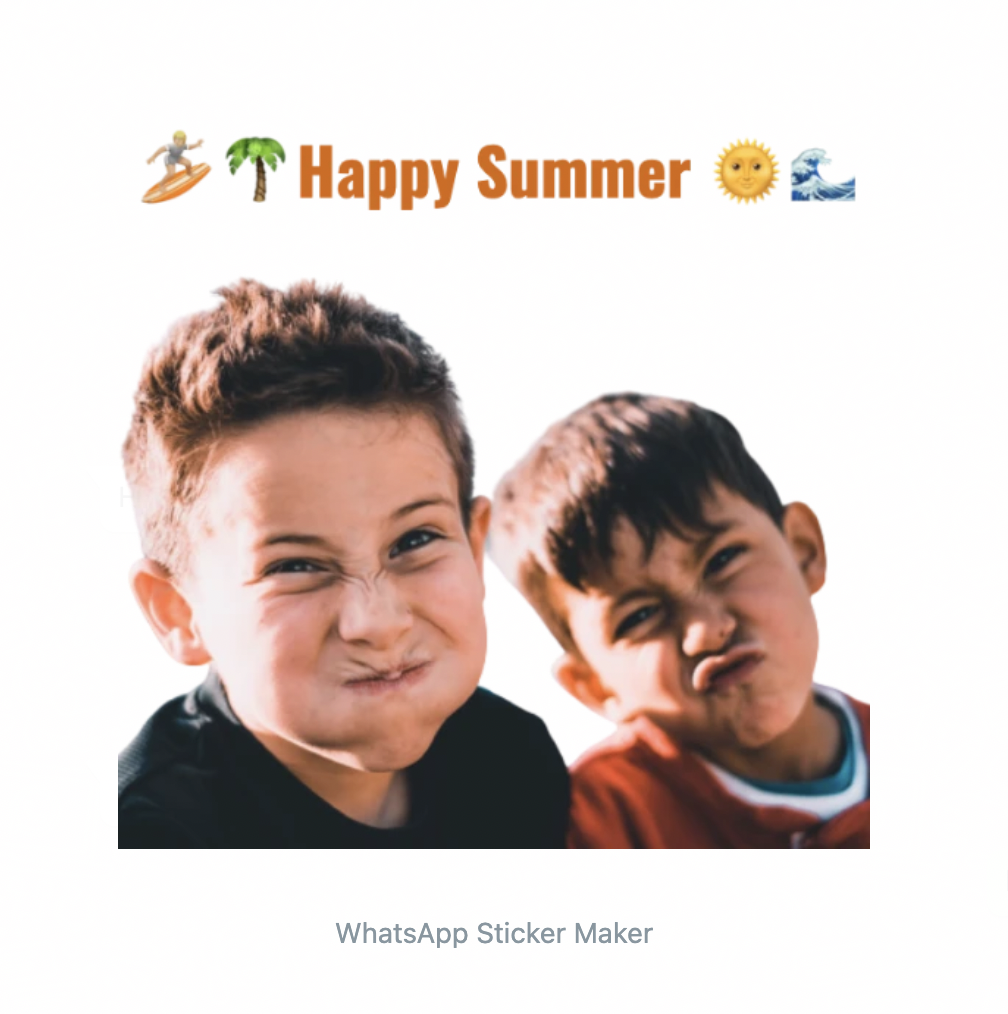 Step one: upload your image to remove.bg to remove the background. WhatsApp stickers tend not to have backgrounds, making these photos' elements stand out better. Remove.bg is also an intuitive, two-step solution to removing image backgrounds, which is great for creating customized images, editable logos, and more. 
Here's how you can create a WhatsApp sticker in 8 easy steps.
1. Upload your image or drag and drop it to the website: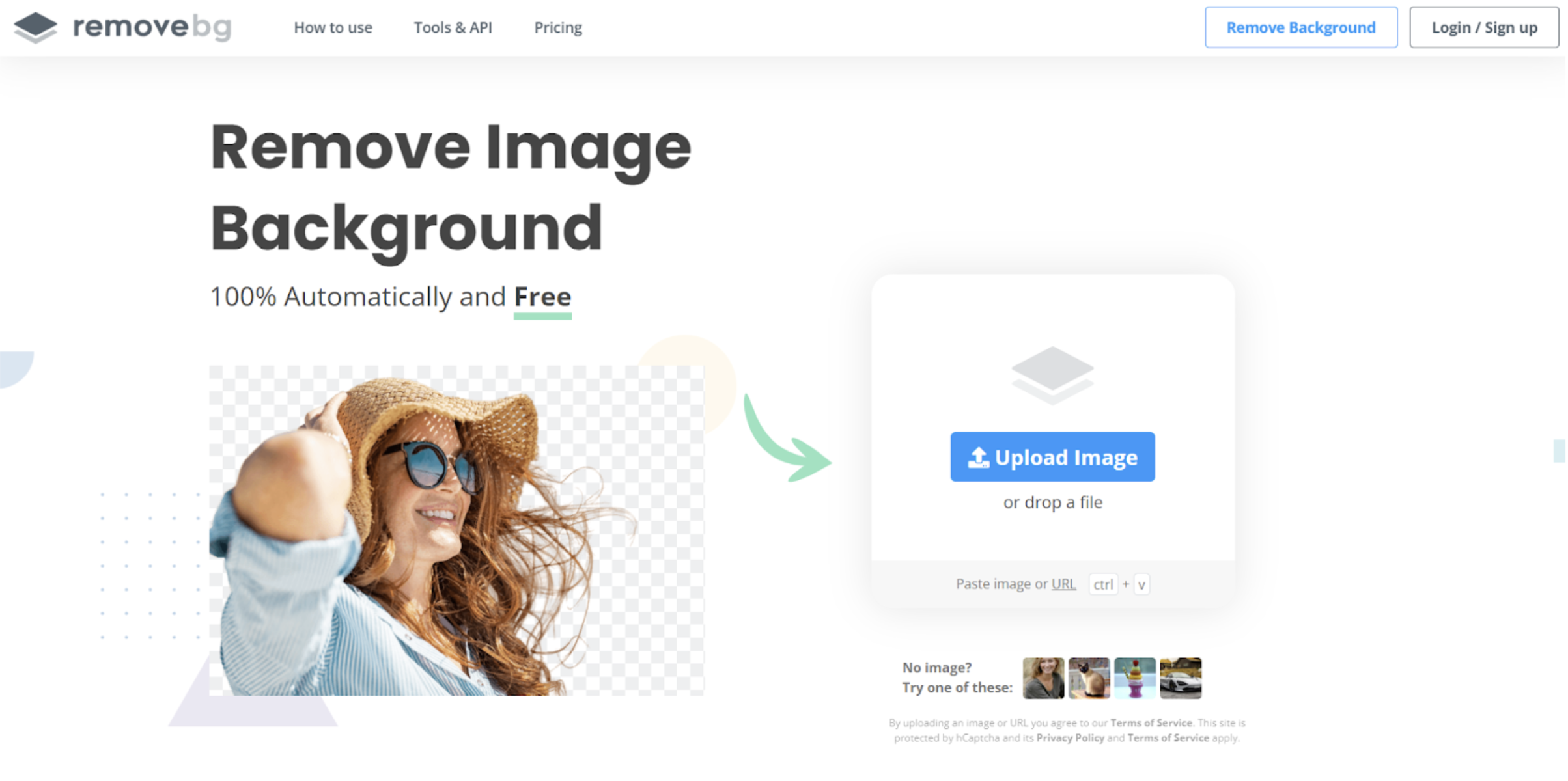 2. Hit the blue > Download button to save your new image as a PNG file.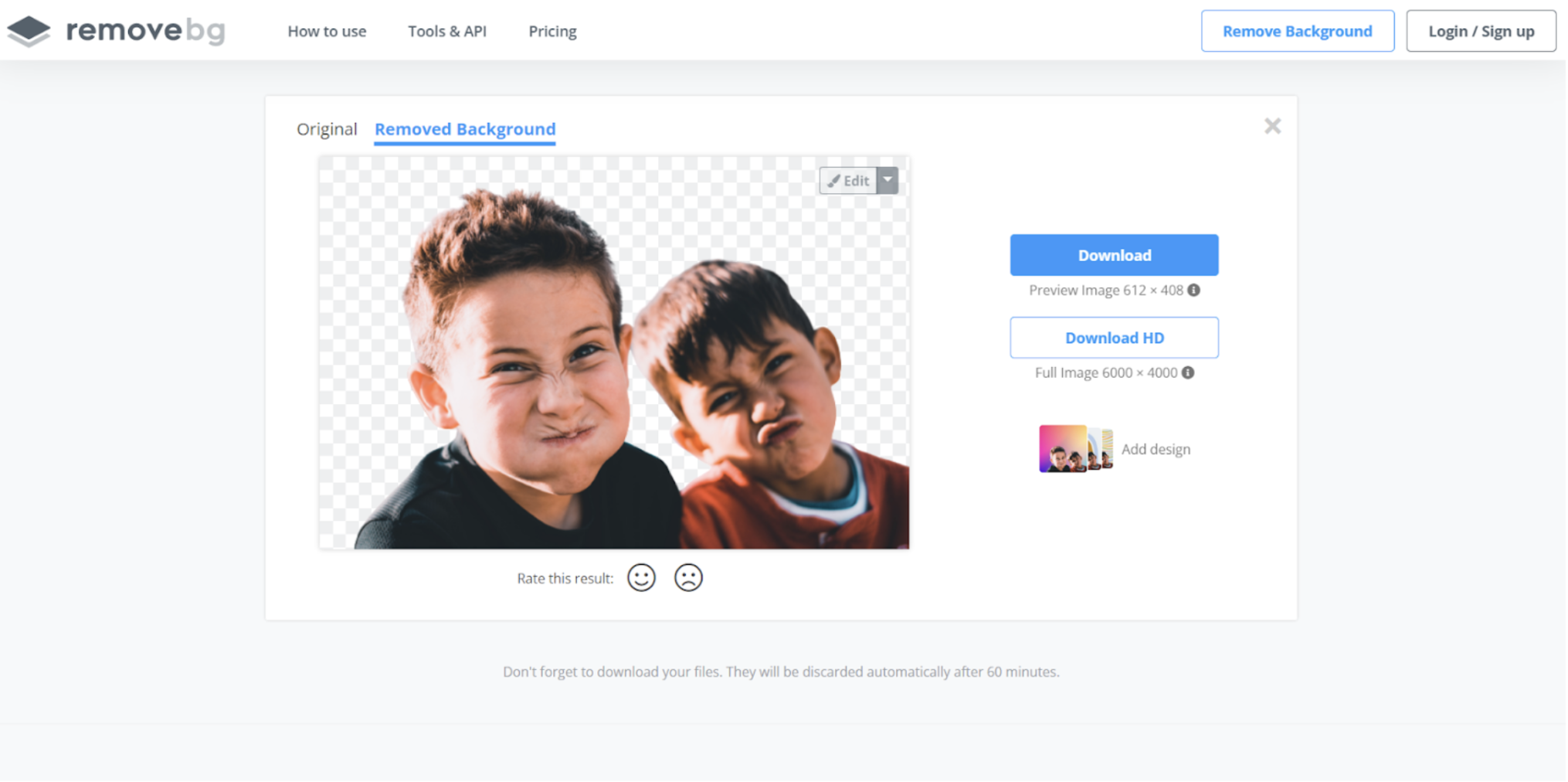 3. Go to WhatsApp Web and hit either the > Emoji icon or the > Attachment icon (both work.)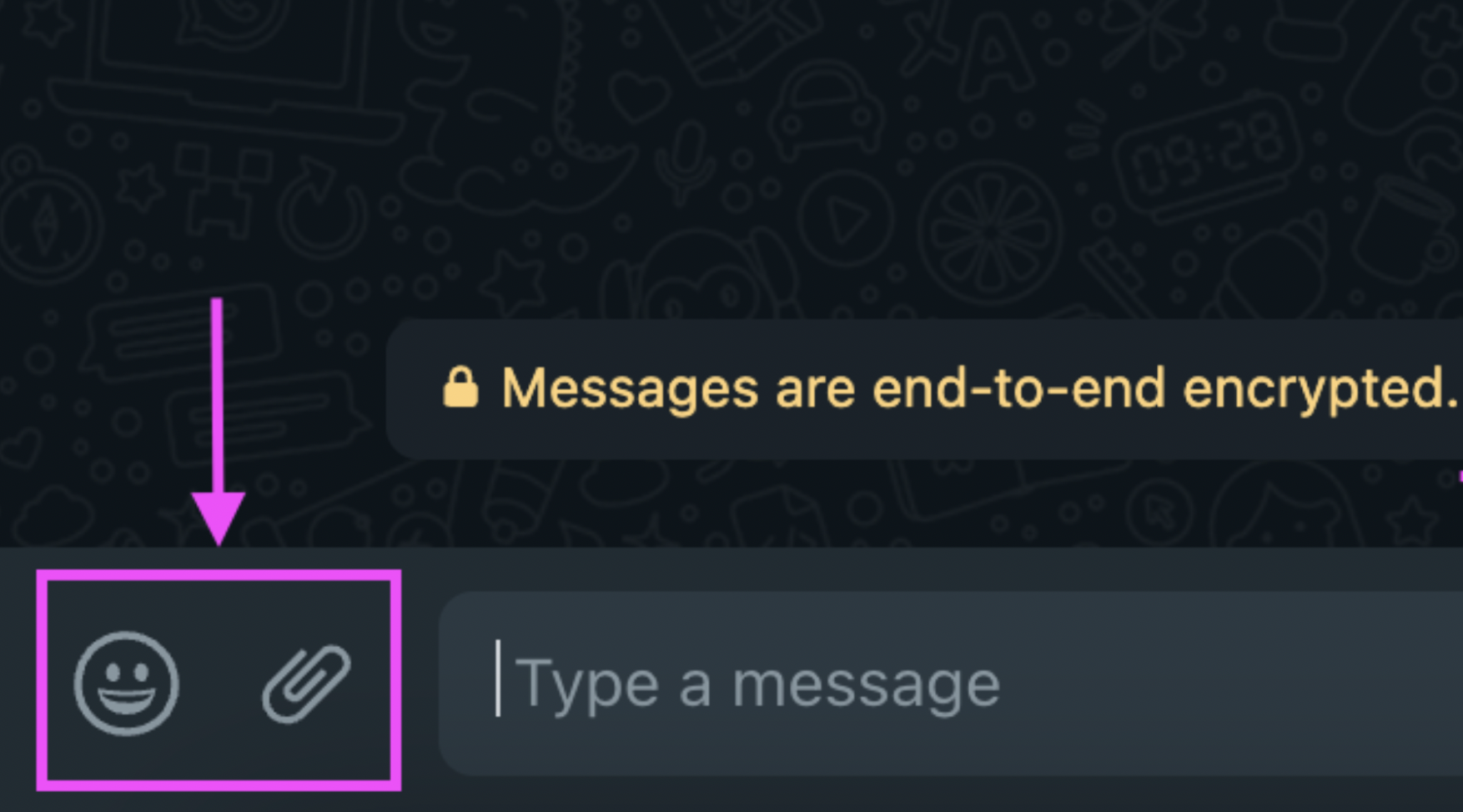 If you've clicked the > Emoji icon, click > + Create.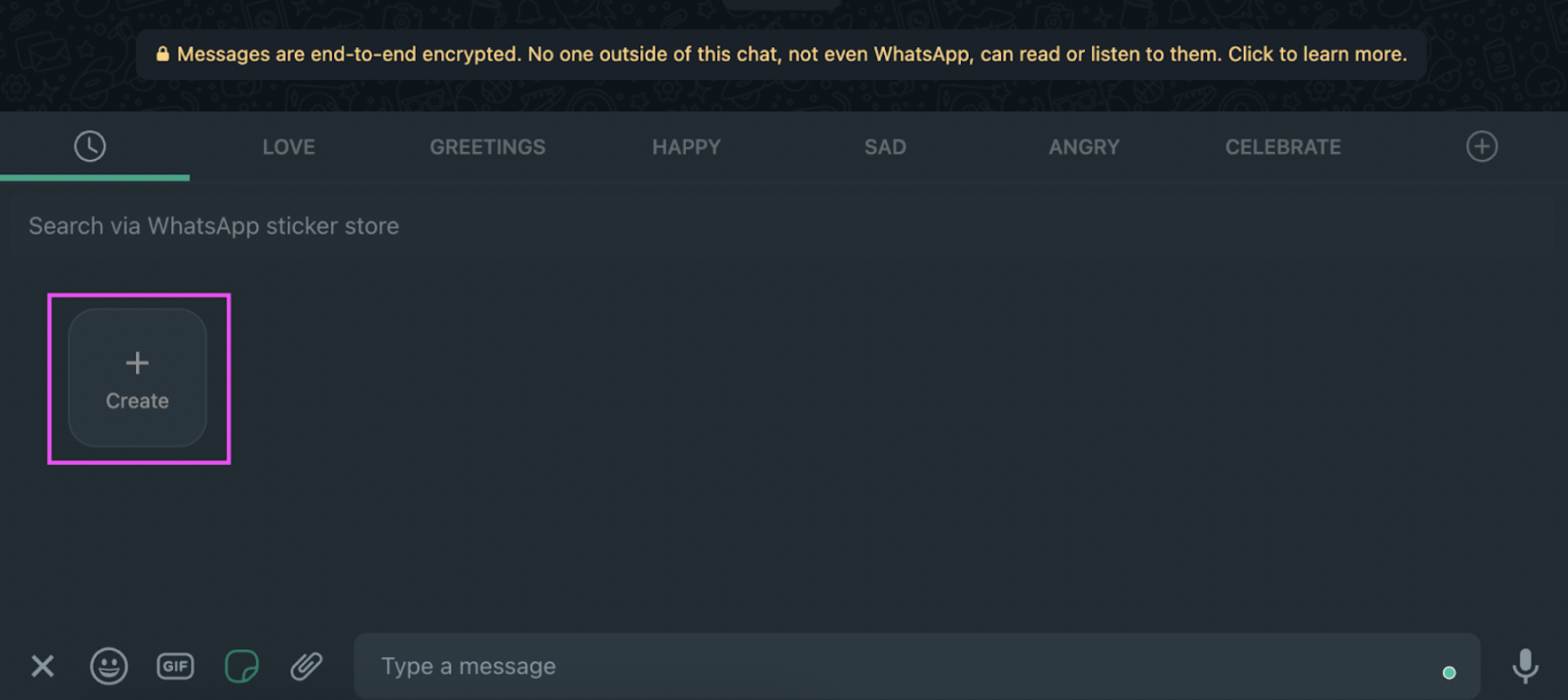 If you've clicked the > Attachment option, go ahead and click on > Sticker.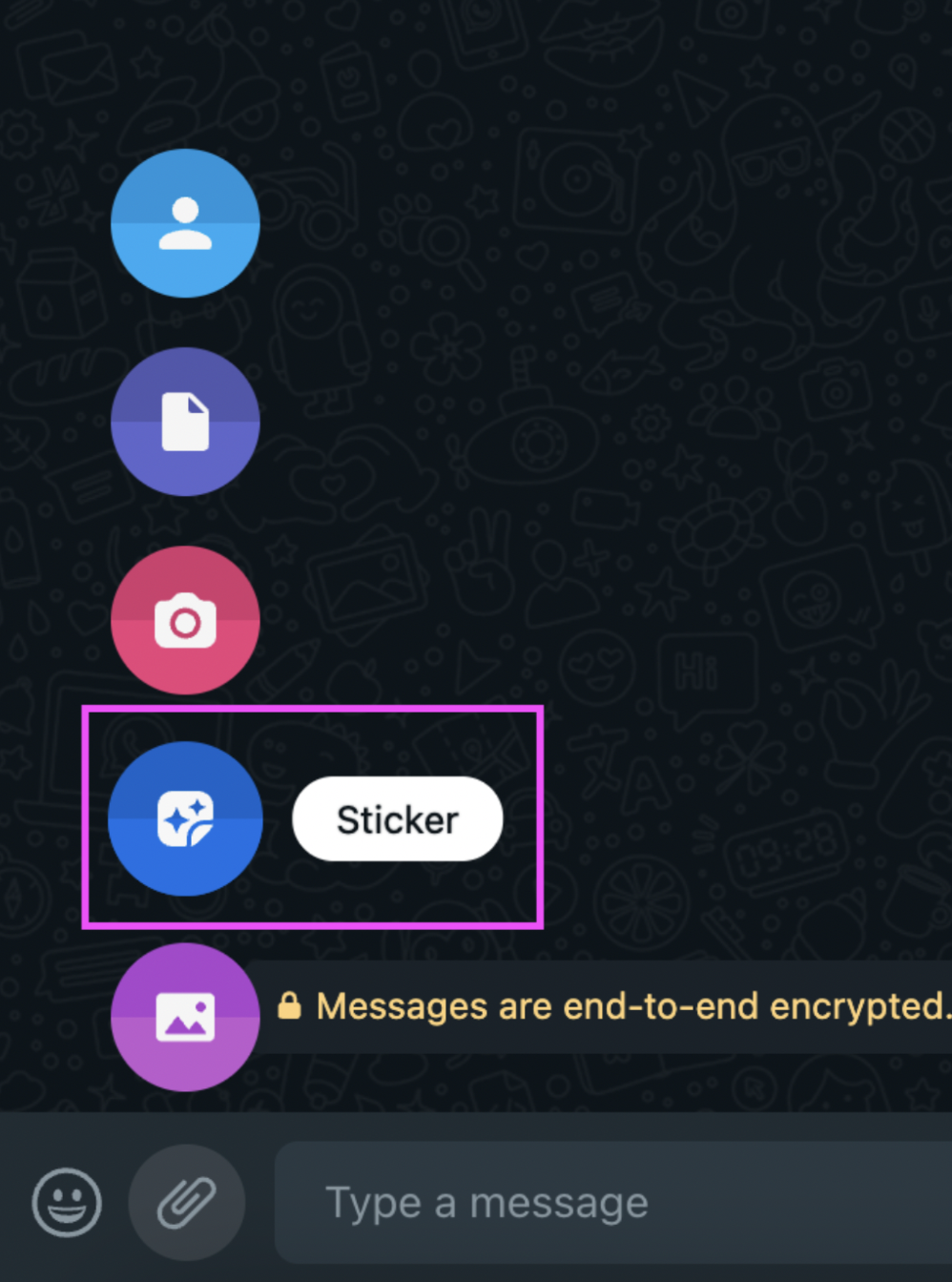 4. No matter what option you chose — both will prompt you to upload an image from your device.
5. Go ahead and upload your new remove.bg image.
6. You can add emojis, texts, and scribbles with WhatsApp Web's editing features in the top bar. You can also make the image bigger or smaller, by dragging its corners.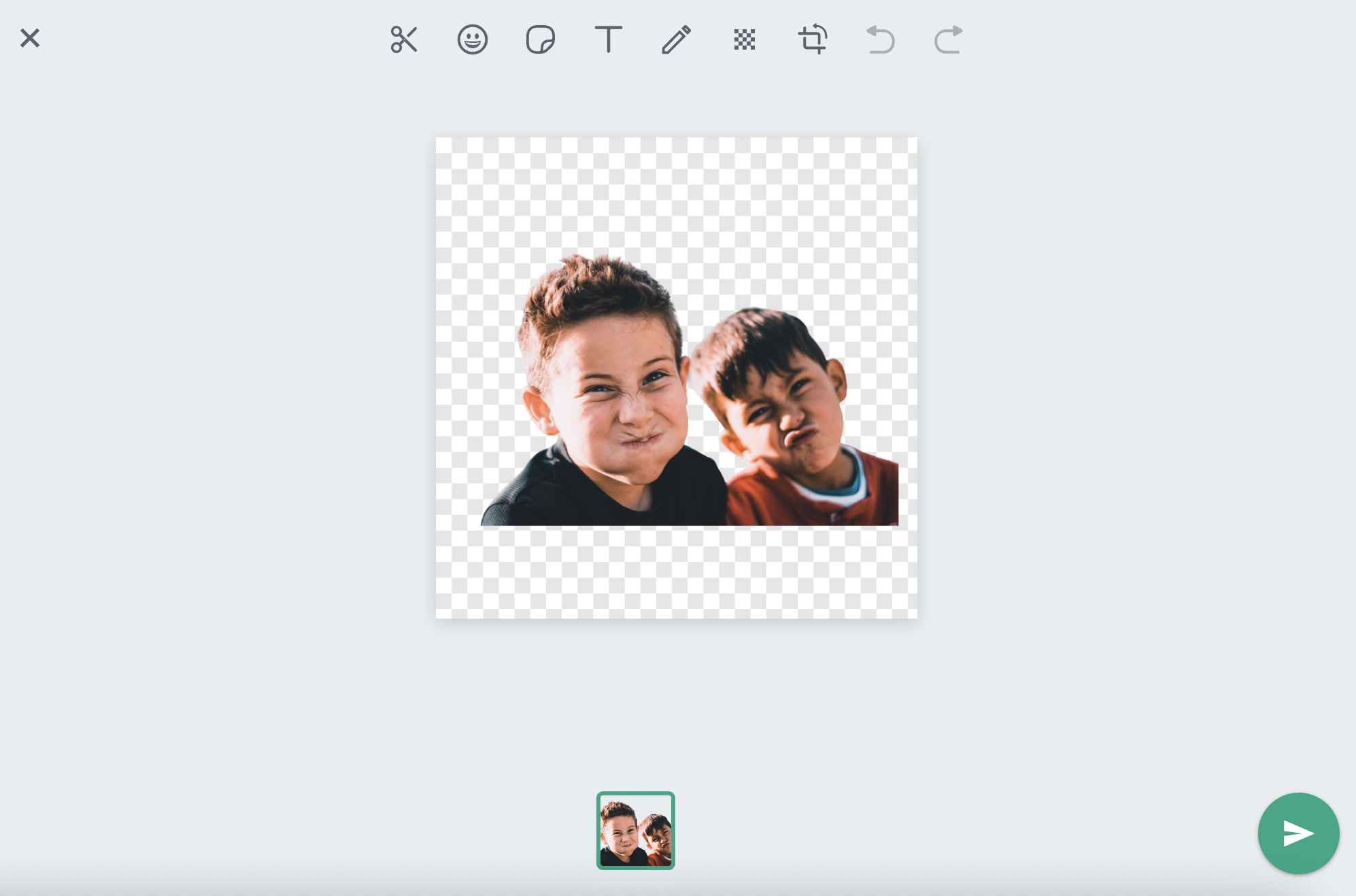 7. Send to your friends and family so they too can create their very own hilarious WhatsApp stickers. 
8. You will now be able to find your custom sticker in your sticker/emoji library.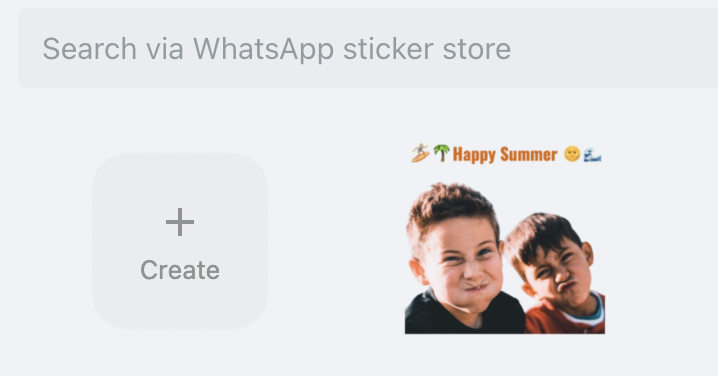 Creating custom WhatsApp stickers with remove.bg and WhatsApp Web is easy, fun, and you're done in just a few minutes. But in case you want even more flexibility when it comes to designing your sticker than what WhatsApp Web offers, give Canva a try. 
How to create custom stickers for WhatsApp with Canva
After you've downloaded your new image from remove.bg, let's create a custom WhatsApp sticker! You can use one of Canva's customizable templates to create a beautiful new WhatsApp sticker. 
Here's a step-by-step guide for how to create custom WhatsApp stickers with Canva's Whatsapp sticker maker template:

1. Upload your image using Canva's left-hand > Uploads option.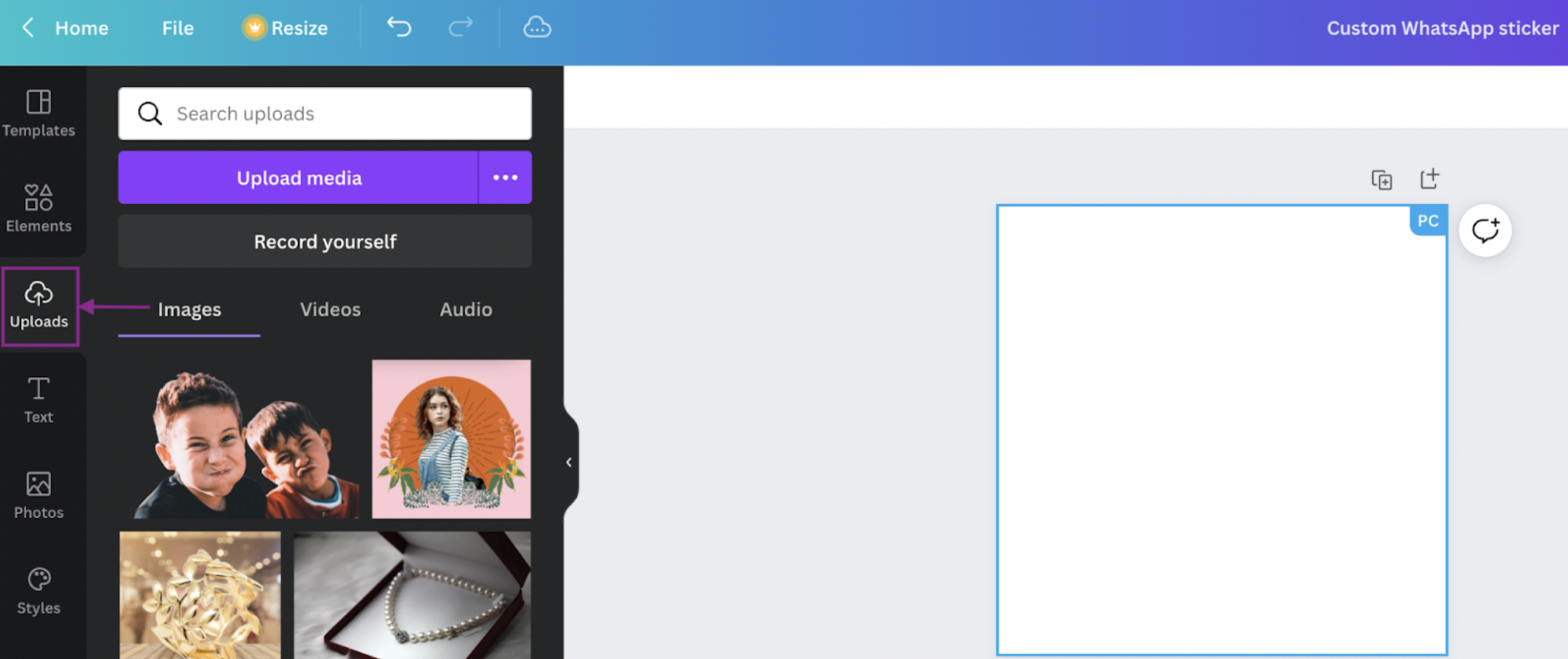 2. Use the > Elements option to add images and other elements.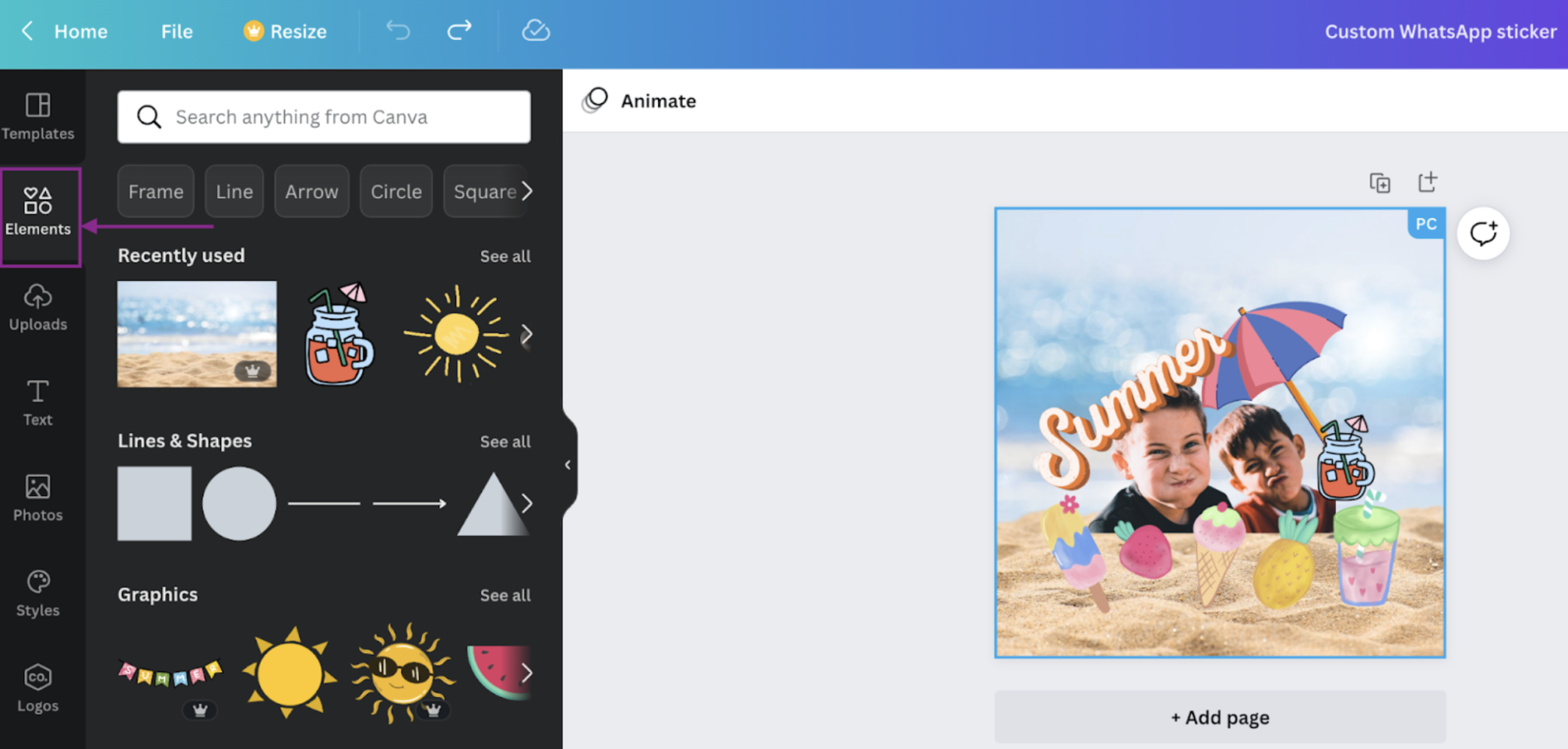 3. From the top-right > Share button, click > Download to save your new image as a PNG file. We recommend saving your new WhatsApp sticker at the biggest file size (336 pixels x 336 pixels) for the best image quality.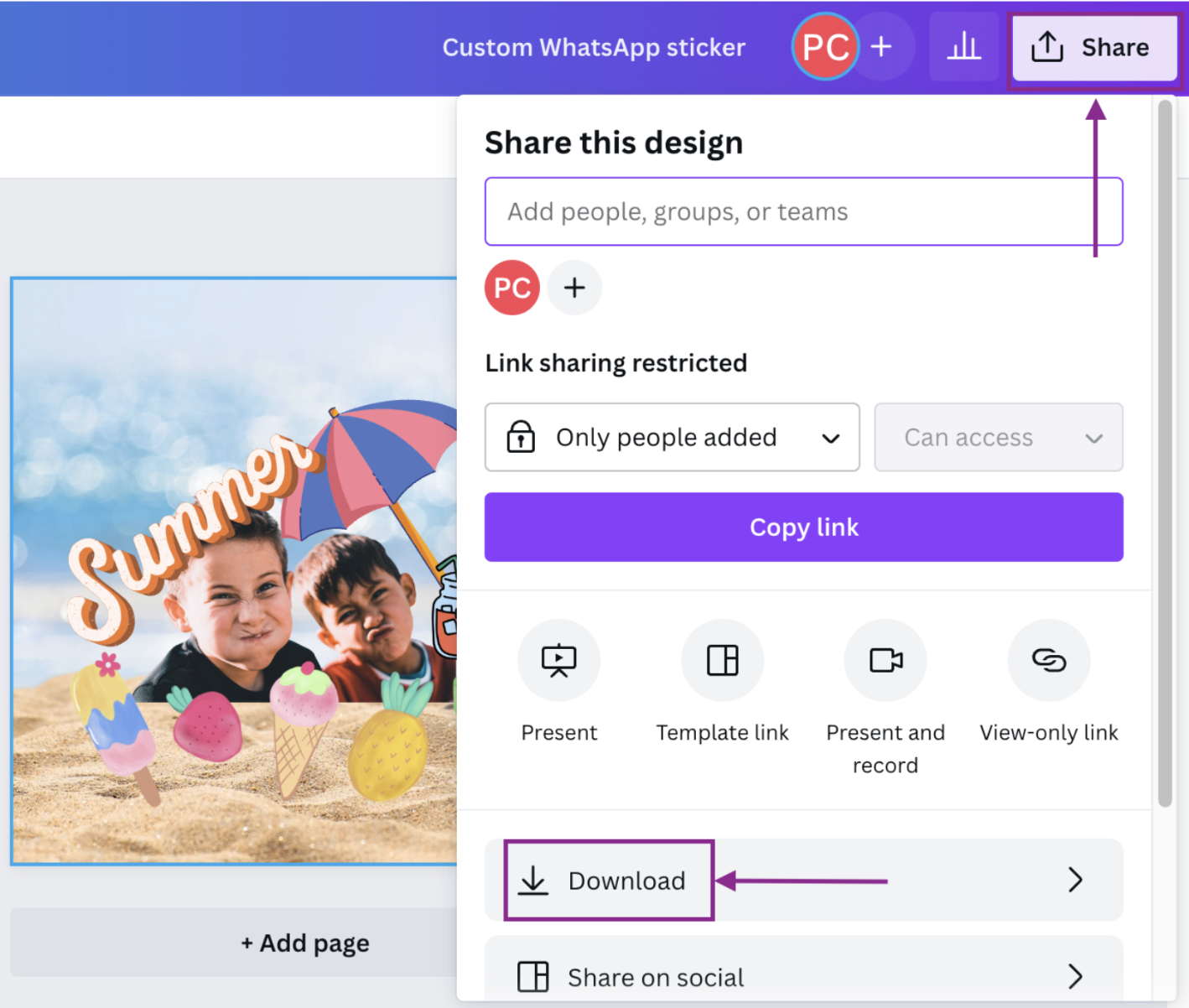 4. On WhatsApp, use the > Attach option on a chat and select > Sticker.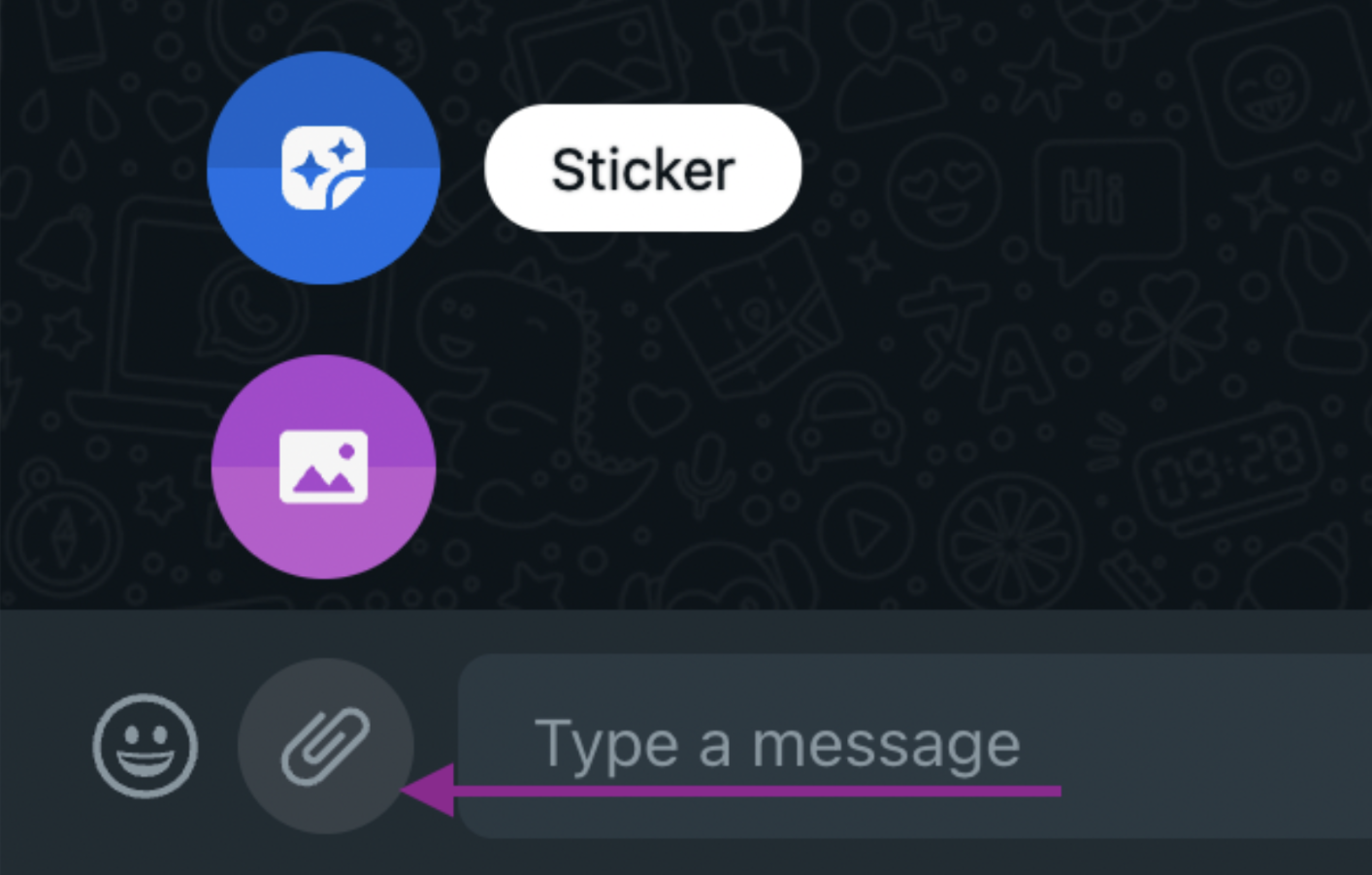 5. Upload your new custom WhatsApp sticker and send it to your family and friends!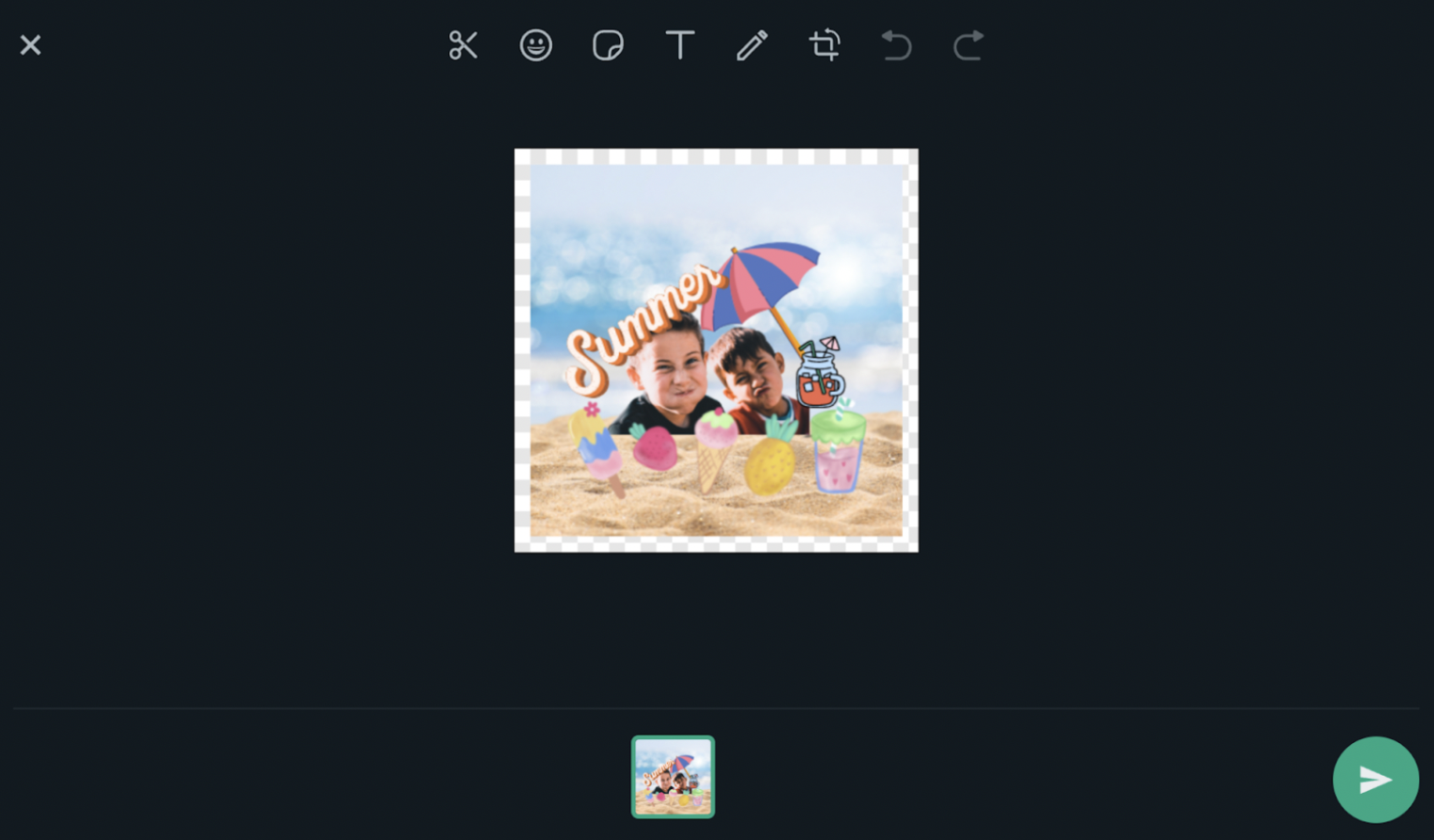 Most WhatsApp sticker-creating applications are mobile-only, including Canva for Mobile, so that you can design on the go. But with WhatsApp Web, you can easily transfer files across devices for a seamless, data-encrypted design and sharing experience. 
Let's create some WhatsApp stickers!
Ready to try your hand at designing your own custom stickers for WhatsApp? Try this simple process:
First, remove your image background with remove.bg.

Then upload your image to WhatsApp Web to have a sticker ready to share in seconds.

If you want to add some more elements, design your new image using Canva's Whatsapp Sticker Maker.
Sounds easy? Head over to remove.bg and Canva, and get your hands on your custom WhatsApp sticker right away.