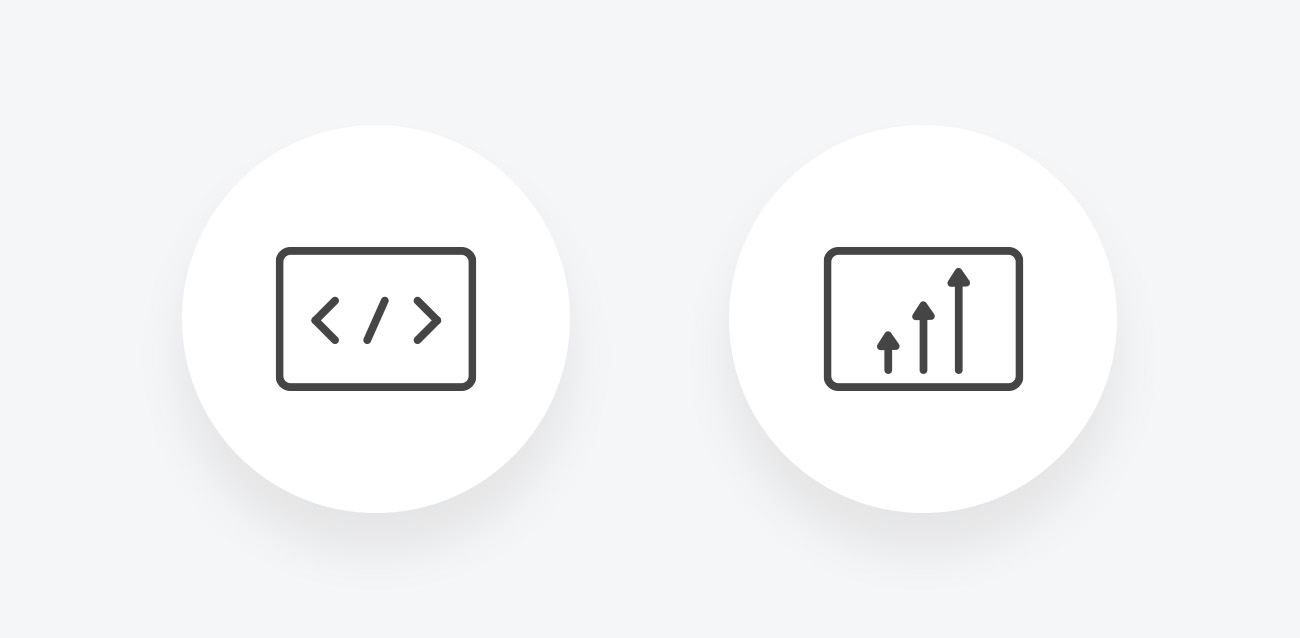 Feature Support for parameter "size=4k" for an output resolution of up to 10 megapixels.

Feature Responses now include the number of credits charged for the call via the X-Credits-Charged response header, enabling clients to track their credit spending.

Improvement  The amount of credits charged is now always based on the actual output resolution of the response. Previously the value of the "size" parameter was used to determine the amount of credits charged, even if the input file was of a lower resolution.

Improvement  Updated code samples for Node.js, Python, Ruby, PHP and Java to support easy integration.