Are you an editing pro and want a quick and reliable tool to remove the background of your high-quality images? Whether you're a photographer, graphic designer, or e-commerce entrepreneur — we've got a tool for flawless results.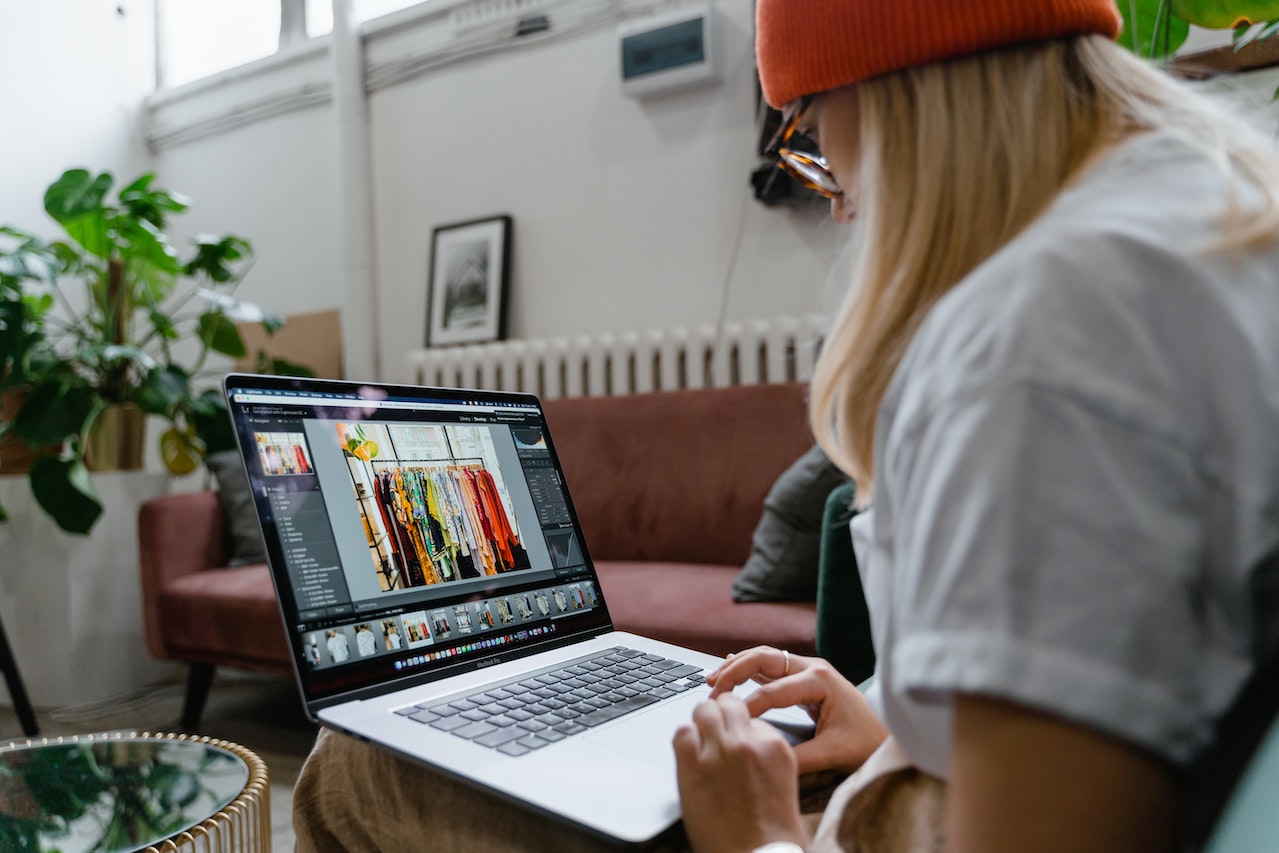 In this article, we'll explore what opportunities removing the background of your images can open up for you and your clients, what crucial factors affect the quality of your image, and why remove.bg ultimately is your best choice when it comes to a high-quality background remover.
Why removing the background of high-quality & high-res images opens up a world of opportunities
Removing the background of a high-resolution image makes sense on so many levels — whether it's for your own work or your clients.
By removing the background of a high-res image, you can:
Create graphic design assets you (or your clients) can use time and time again — a great way to add value to your service.

Easily change the background once you've removed it, and get creative with your work. Align several images to become a series or in line with a brand campaign's look and feel.

Repurpose high-resolution images time and time again ('cause we know just how high a high-resolution production budget can be).
Whether you want to create product images, professional team portraits, or eye-catching ads — removing the background opens up a whole world of creative opportunities.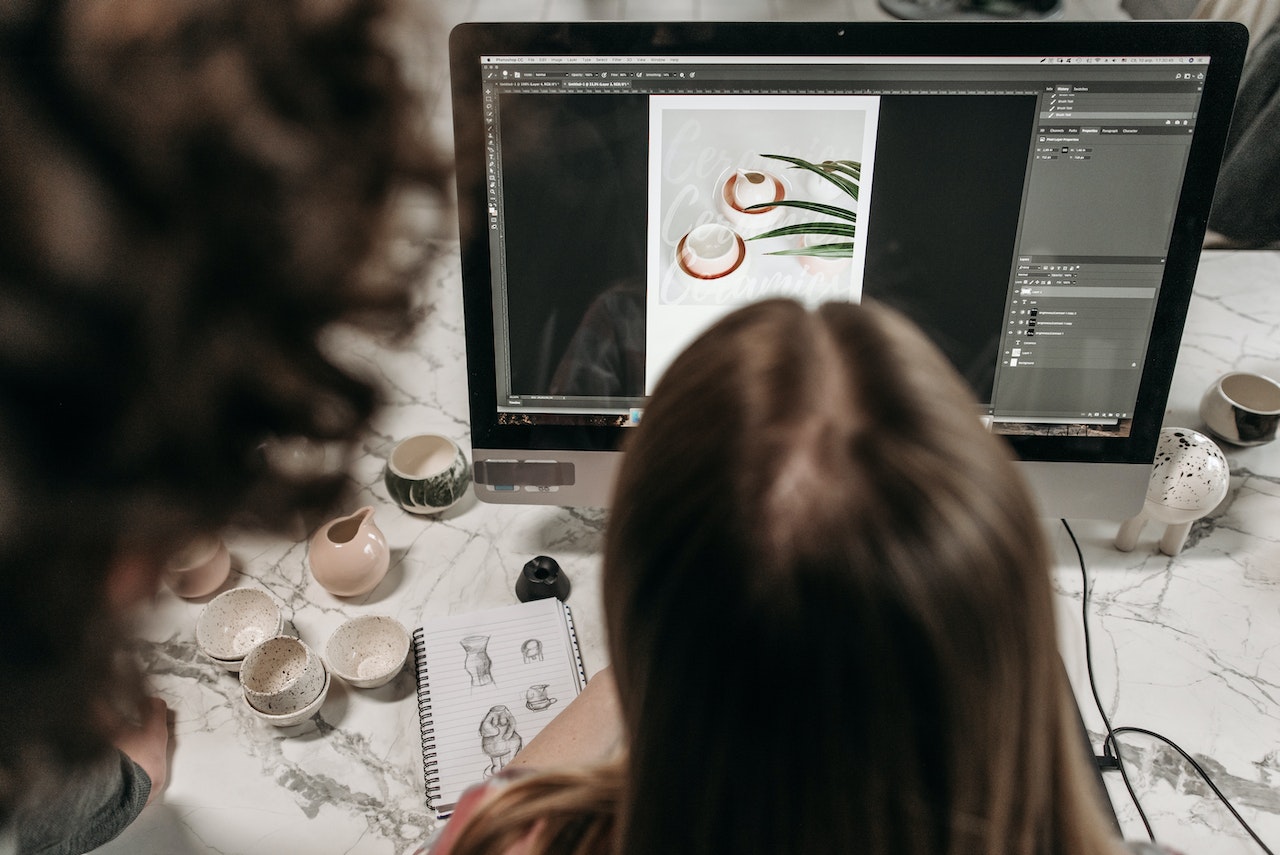 What matters when removing the background of high-resolution images?
When dealing with high-resolution images, a few critical factors come into play to make sure you're getting the best results. Quality is obviously going to be the most important one.
When looking at different background removers, this is what you want to watch out for:
1. Use a background remover with high-resolution results
Since we're assuming you didn't shoot in high-res just for the fun of it (wink) — you're going to want to use a remover tool that can export just as high quality as you input into it.
As a pro, we know quality and high-res exporting is incredibly important. Your background remover tool should be able to detect even intricate details and complex patterns — and not get rid of anything it shouldn't.
At the same time, there's plenty you can do during production to make sure that removing the background after is seamless. Check out our photo studio tips for easy background removal on how to do just that.
2. Getting results with clean edges
You can see immediately by looking at the edges of the output image just how good a background removal tool is; a great tool will give you clean and precise edges.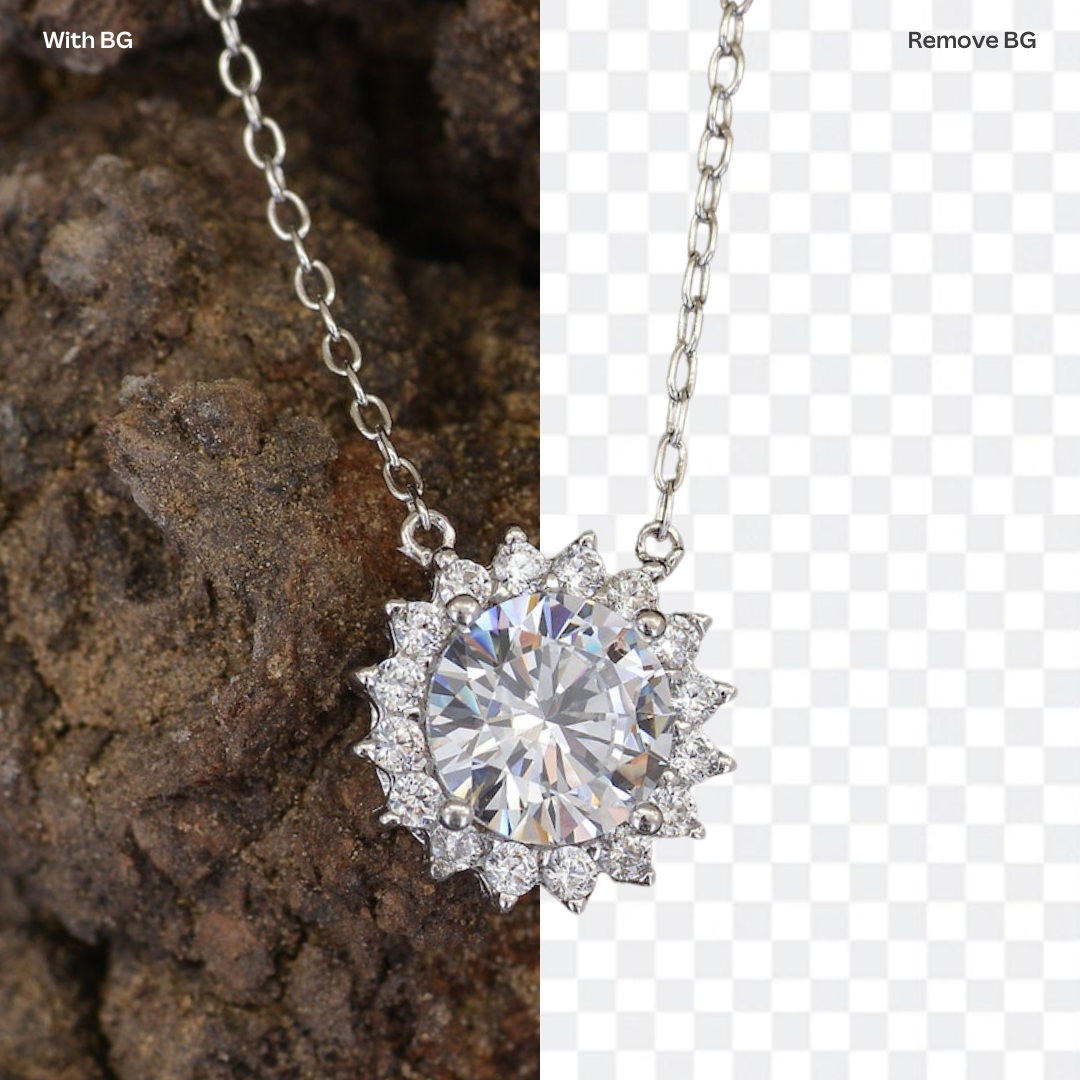 3. A tool that will remove your background in no time
The quicker you can remove the background and the more seamless that editing workflow is — the happier you are going to be working with the tool. Removing the background of a high-resolution photo should take you seconds, not hours.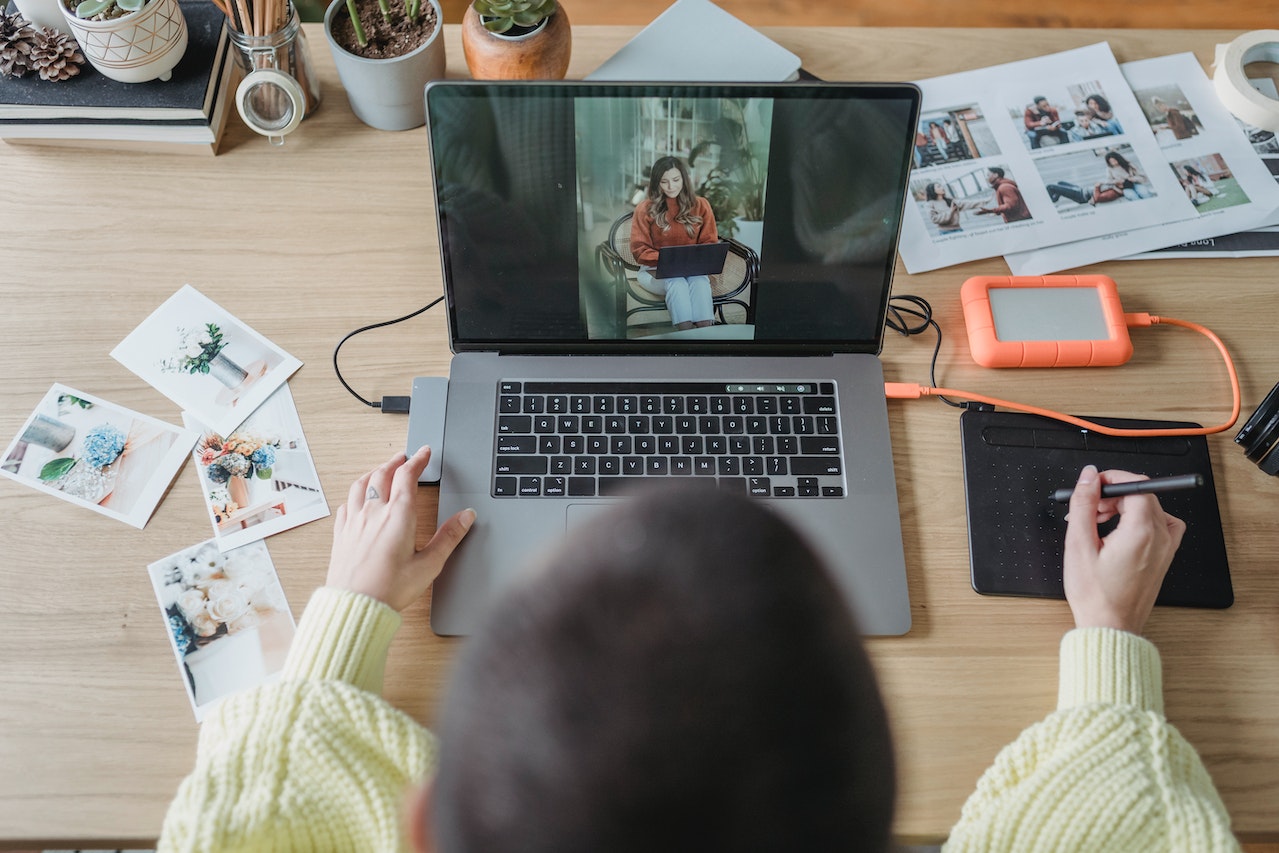 remove.bg: best high-quality background remover
Among the various background removal tools available, remove.bg stands out. Here's why:
Advanced AI algorithm for high-resolution images
remove.bg's advanced algorithm has been designed to handle high-resolution images with ease. With the latest update, the tool now supports images of up to 25 Megapixels. This means you can confidently remove backgrounds from images with resolutions as high as 6250 x 4000 pixels without compromising quality or detail.
Unparalleled accuracy and detail preservation
remove.bg has cutting-edge AI technology to ensure unparalleled accuracy and detail preservation. It detects and separates the subject from the background with remarkable precision. You'll see that fine details and edges are flawlessly preserved when you get your results.
Lightning-fast, automated background removal
Who doesn't want to cut their editing time in half? remove.bg removes the background of an image in just a few seconds; instead of spending hours removing backgrounds manually, freeing up time for other essential tasks.
User-friendly interface and accessibility
Drag and drop an image; just a few clicks, and you're done. remove.bg is intuitively built so that you can achieve professional-grade results without a steep learning curve — or any learning at all, really.
There are plenty of ways you can use remove.bg. You can opt for:
Web app

Desktop app

Integrations & plugins (more on that below)
remove.bg's official plugins and integrations:
remove.bg user-generated plugins and integrations:
Those are just the most important ones, especially for your photo and design editing workflow. You can go ahead and check out the full library of remove.bg plugins and integrations here.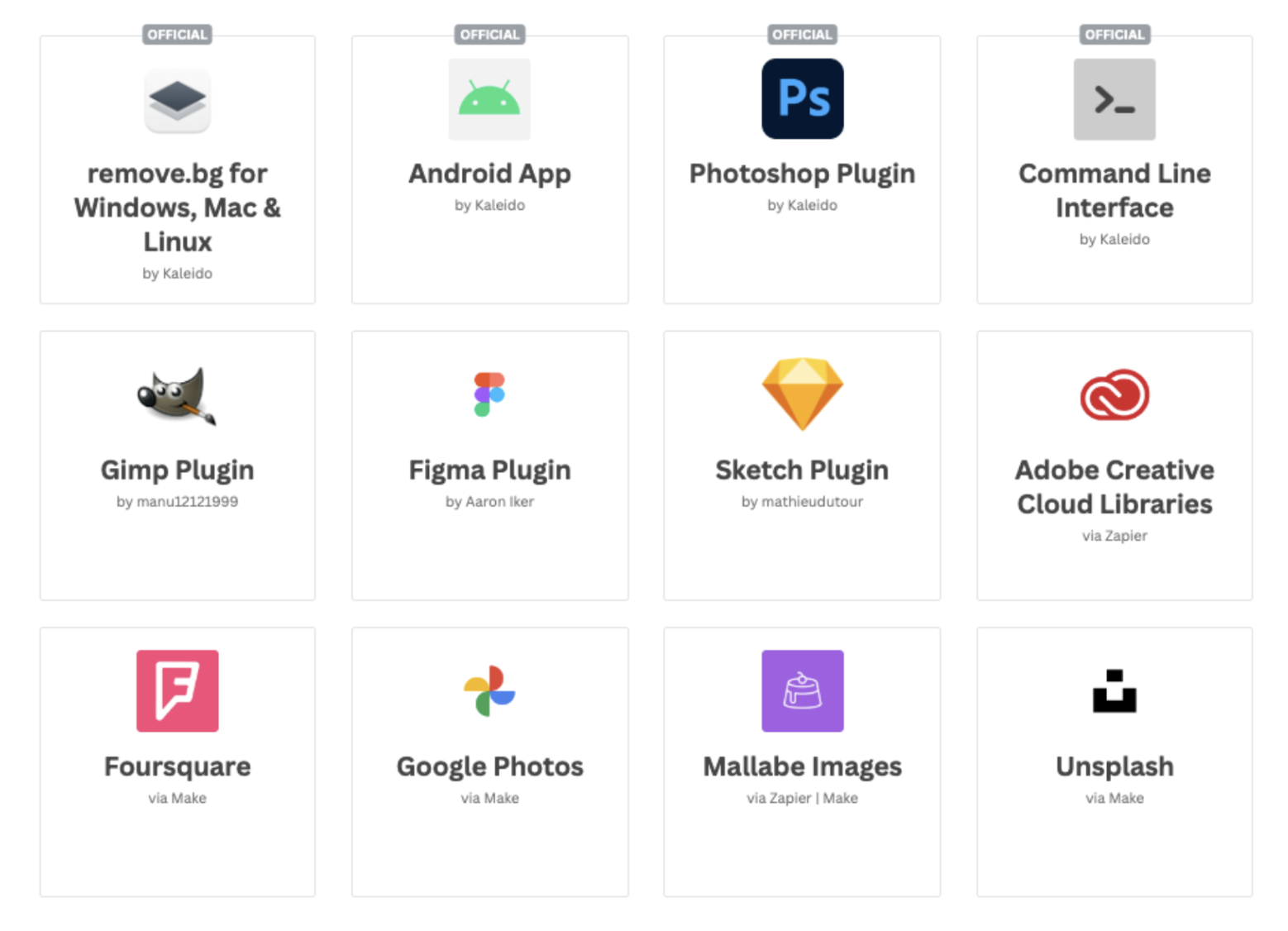 Step-by-step guide: removing backgrounds from high-resolution images with remove.bg
Ready to get started with removing backgrounds? Whether you want to use remove.bg's web app or want to integrate it into your workflow — the quickest way to use it is to go to remove.bg and give it a whirl. Let's go:
Hop on over to remove.bg and drag and drop your high-res image onto the website or go to > Upload Image. We went ahead and used this one:

It will only take a few seconds for remove.bg to remove the background of your high-resolution photo. Once it's ready, go ahead and select > Download HD.

To download the image in high resolution, you will need to use one remove.bg credit.

But no worries, when you sign up for the first time, you get one credit for free — so you can see exactly what type of results you get before committing to anything.

Once you've signed in, go ahead and click on > Download.

Et voilà! We ended up with this on our desktop; as you can see, super high-definition and high-resolution quality.
Now you have a professionally edited, high-resolution image with the background expertly removed, all thanks to remove.bg.
Unlock the potential of your high-resolution images with remove.bg
remove.bg can empower you as a pro to effortlessly remove backgrounds from high-resolution images. With its advanced AI technology, precise edge detection, and lightning-fast processing, it's bound to give you exceptional results every time.
Want to remove the background of your high-resolution image? Hop on over to remove.bg and test it out today.
If you need to edit a large number of high-resolution images, get in touch with us to see what other flexible solutions we can offer you.
---
Updated: July 27, 2023
Published: Sep 27, 2019