Photoshop Extension
Remove Backgrounds in Photoshop with a single click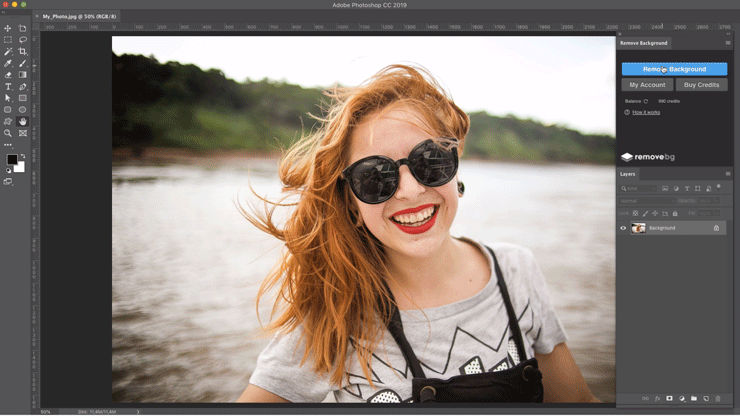 Speed up your workflow
Unleash your creativity – instead of wasting your time with repetitive work: Removing backgrounds is now as simple as clicking a button!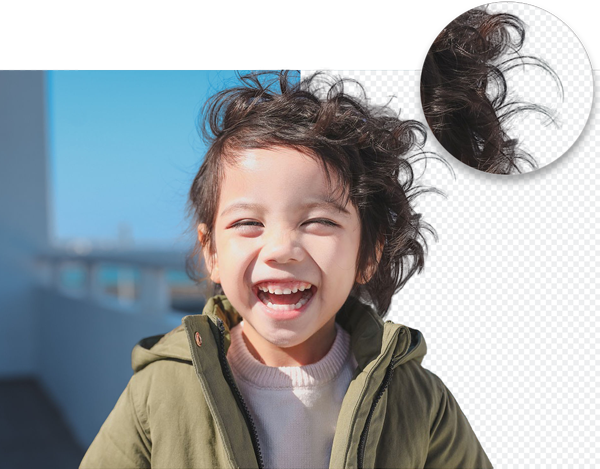 Stunning Results
Get Artificial Intelligence powered cut-outs - whether you edit product photos or portrait shots. Even challenging edges, like hair, and other tricky conditions are handled exceptionally well.

Layer Mask Editing
Adjustments are easy: Use the layer mask to remove or restore regions of the image. Just as you normally would, but with a one-click starting point.
Frequently asked questions