What is the API key?
An application programming interface (API) key is a unique identifier used to authenticate a user, developer, or calling program to an API. With our open API, you can connect remove.bg to hundreds of apps or build your own. You will find your API key in the account's settings, you can also re-issue it at any time. You can create up to 10 API keys.

It's especially useful e.g. when you have two photobooths/online shops etc. - you can set different API keys for both and monitor the usage for each API key.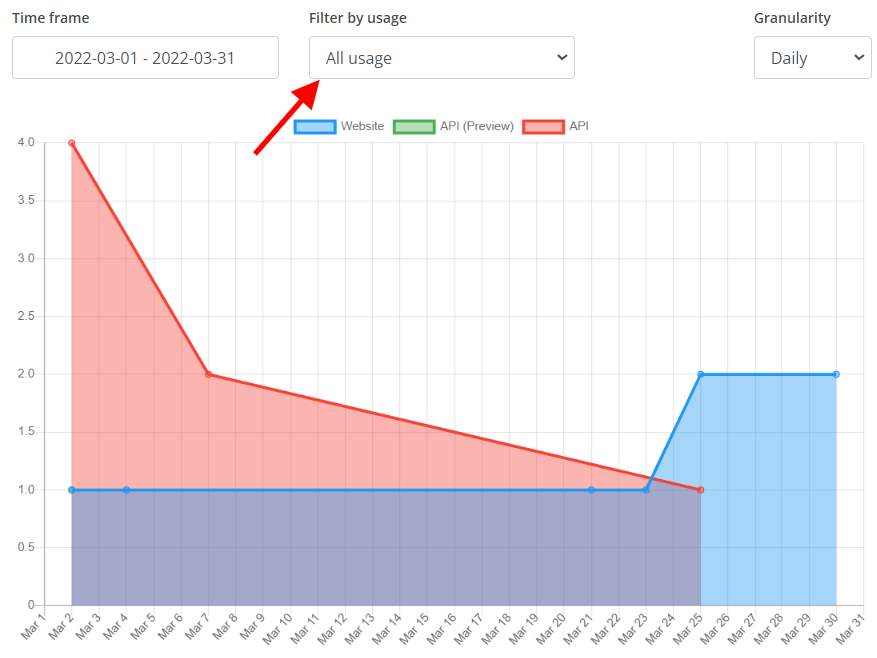 Was this article helpful?

Yes

No