Editing product photos can be a chore. Countless hours are required to learn complex software, manually pick pixels, remove backgrounds and match colors – one photo after another, thousands of times.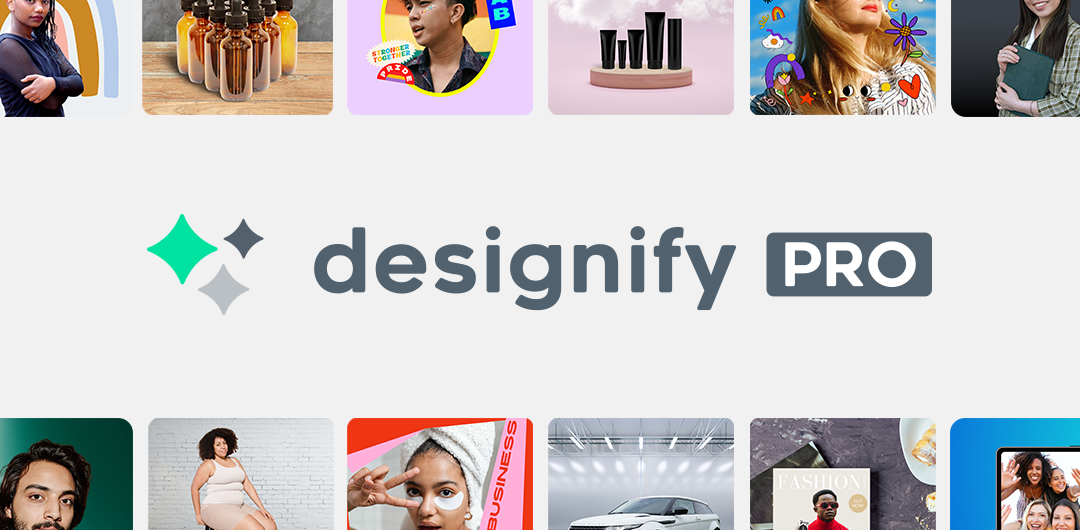 Today all that is over. With the launch of Designify Pro, we're starting a new era of bulk-editing amazing images with a single click. You'll be able to automate product photo editing for your e-commerce business in no time.
What can you do with Designify Pro?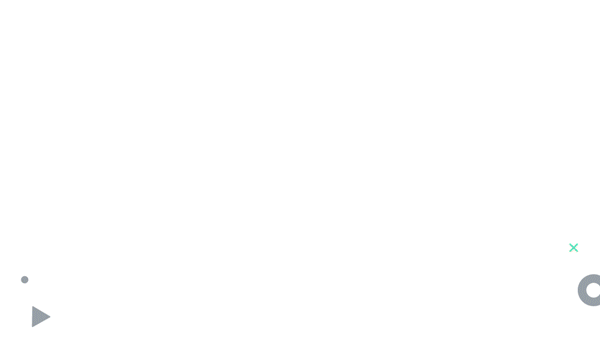 From now on, it's easier than ever to turn photos into optimized assets. Designify Pro automates your product photo editing workflow, saving precious resources that can be put to better use for your e-commerce business.
With Designify Pro you can:
Save designs and supercharge your workflow - save your work for ease of access the next time you log in.

Bulk-process any number of images through a simple API that you can integrate into your app, website, or workflow.

Download high-resolution images for maximum quality.
And to top it all off - we're celebrating the dawn of a new era with a ridiculous launch offer that you can redeem for a limited time but which you can hold on to indefinitely.