Are you constantly worried about your online security? Do you continuously update your software and passwords to minimize risks? If you're a remove.bg user you don't have to worry about your online security.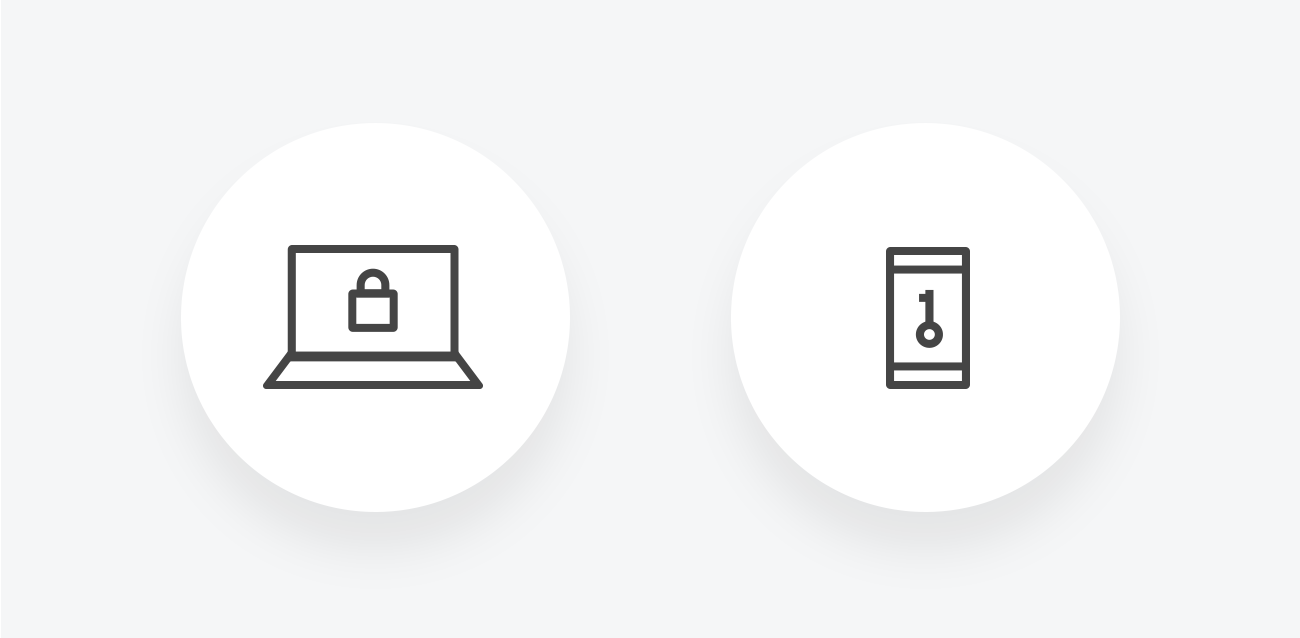 We have just released two-factor authentication for your Kaleido account, to increase security and protect your log-in data in case your password gets compromised. Let us go into more detail. 
What is a 2FA?
Two-factor authentication is an authentication process that requires two different methods to verify your identity and access an account. For example, it could combine the insertion of a password and the use of a smartphone app. This type of authentication strengthens your security against phishing attacks or stolen credentials.
How do you enable 2FA on your Kaleido account?
All you need to do is follow the steps below:
Log in to your Kaleido account and go to Account Settings

Click the Two-factor authentication toggle to turn it on 

Download Google Authenticator or Microsoft Authenticator on your smartphone, then open the app and click Add Account

Use the Authenticator App to scan the QR code that appears at the top of your laptop's screen

Then in your account settings click > Continue > Account Name > find your One-Time Password Code

Enter your code into the box and click on > Continue

Save your Backup Code - you only have 10 codes, and each can only be used once 

Tick the checkbox stating that you have saved the backup codes and then click on Finish
You will receive an email whenever you enable or disable the 2FA and when you use any backup codes.