Enabling individuals and businesses to streamline their workflow with future-proof products is our mission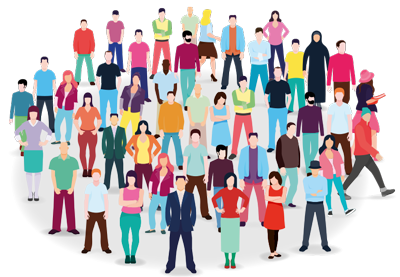 Our Mission
Artificial Intelligence for Everyone
By making complicated tech simple we strive to enable everyone to benefit from the recent advances in Visual AI, from individuals to businesses of all sizes.
We built remove.bg to make workflows simpler and faster, to foster creativity, rethink photography and design, and to enable others to build the products of the AI Century.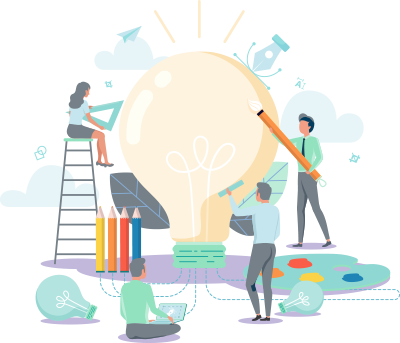 Our Aim
Helping our customers realize their ideas
As the industry-leading solution for automated background removal remove.bg serves to solve a problem, that has held us back long enough. Let's enable hobby designers to create outstanding art; let's allow professionals to spend their time on creative work; let's empower developers to build the apps and systems of the future!
Development on the Fast Lane
Unscreen: Video Background Removal
more
2020
Support for all photos with foregrounds
more
Windows / Mac / Linux app available
more
Photoshop Extension available
more
Support for Product Photos
API, Higher Resolutions and Premium plans
2019
Reported by TechCrunch, Forbes & DigitalTrends
#1 Product of the month on Product Hunt
more
2018
Research and development for low-barrier visual AI tech
Consumer brand marketing with smart & fun photo filters
Our first smart photo filter product is being used by millions of users
2015
---
Team
Benjamin Groessing
Co-Founder, CEO
David Fankhauser
Co-Founder, CTO
Alexander Brix
Chief Operating Officer
Jakob Kolar
Head of User Experience
Petia Maximova
Head of Sales
Peter Toepfer
Customer Support & Data Admin
Michal Džujka
Customer Success Manager
Andreas Braumann
Developer & Scrum Master
Tanja Zinkl
Hiring Manager & Administrative Assistant
Kasia Sobanska
Customer Support Agent
Felix Mayerhofer
Software Developer
Jerome Nicolaou
AI Developer
Goda Kraštinaitytė
Graphic and Multimedia Designer
René Koller
Senior Ruby on Rails Developer
Erika Diskancova
Enterprise Account Executive
Antonia Sterian
Content Manager
---
Based in Vienna
We are an international team working in 3 different time zones around the globe. We are headquartered in the beautiful center of Vienna, the highest-ranking city for quality of living[1] and the land of several world-class universities, smart people and, of course - schnitzel.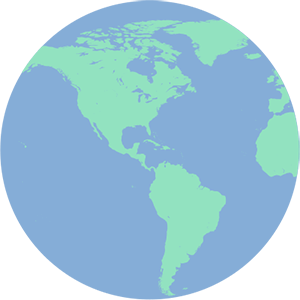 Built for the world
Our products are built for an internet without borders. We design solutions that are enjoyed by people with immensely diverse backgrounds and we are proud that they are used by millions of users from North & South America, to Europe, Asia, and Africa.
Get in touch
Remove.bg is a product of Kaleido. Let's talk!
Sales
Have a look at our Pricing or contact us to learn more about our Enterprise offerings.